Swirling Asparagus
"Deformed Produce" HALL OF FAME - 2015
Every year I look forward to finding unusual veggie & fruit formations but it seems like I have only been able to do this every other year - please click on past HALL OF FAME posts below:
2011 Deformed Produce
Deformed Produce of 2013
Harvest always brings beautiful, abundant and sometimes deformed produce. Everyone sees something different in misshapen veggies and fruit. Seeing images in unusual garden produce is just like looking at a spectacular cloud filled sky and creating what you see in each cloud.
Tomato Jack-o-lantern with a Ghost
This is my favorite - it looks like there is a ghost coming out of the tomato's head (HINT: look at the light & shadow above the tomato)
Enjoy!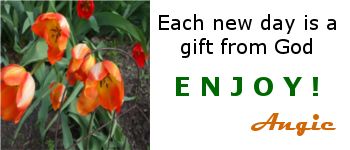 Linked to:
Snickerdoodle Sunday
Turn It Up Tuesday
Dream, Create, Inspire, Link
Green Thumb Thursdays
#GrowingCirclesHop
Our Simple Homestead Blog Hop
Freedom Fridays
Pretty Pintastic Party
_____________________________________________________________
(Checkout this month's wonderful Sponsor!)
A supply, accessory and detash shop. EVERY ITEM IS FIVE DOLLARS!
(click on the button below to visit her shop)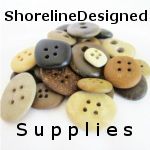 Find out more about this amazing artist CLICK HERE