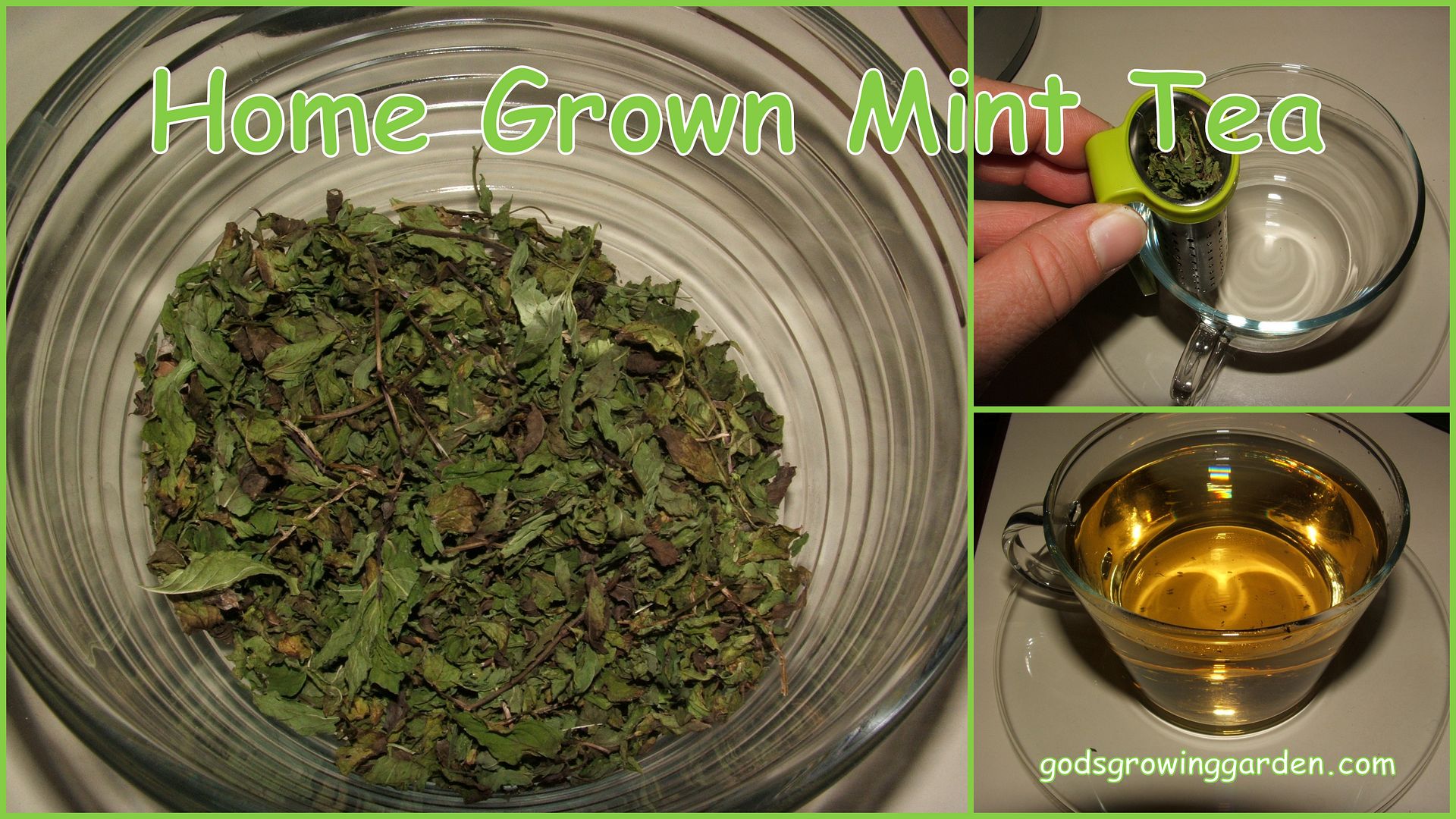 Home Grown Mint Tea in Modern Tea Cup & Strainer
I know, you hear me say this all the time but home grown ALWAYS tastes better and that is especially true with herbal tea!!
My mint patch came up wild but we have been creating minty culinary masterpieces for years.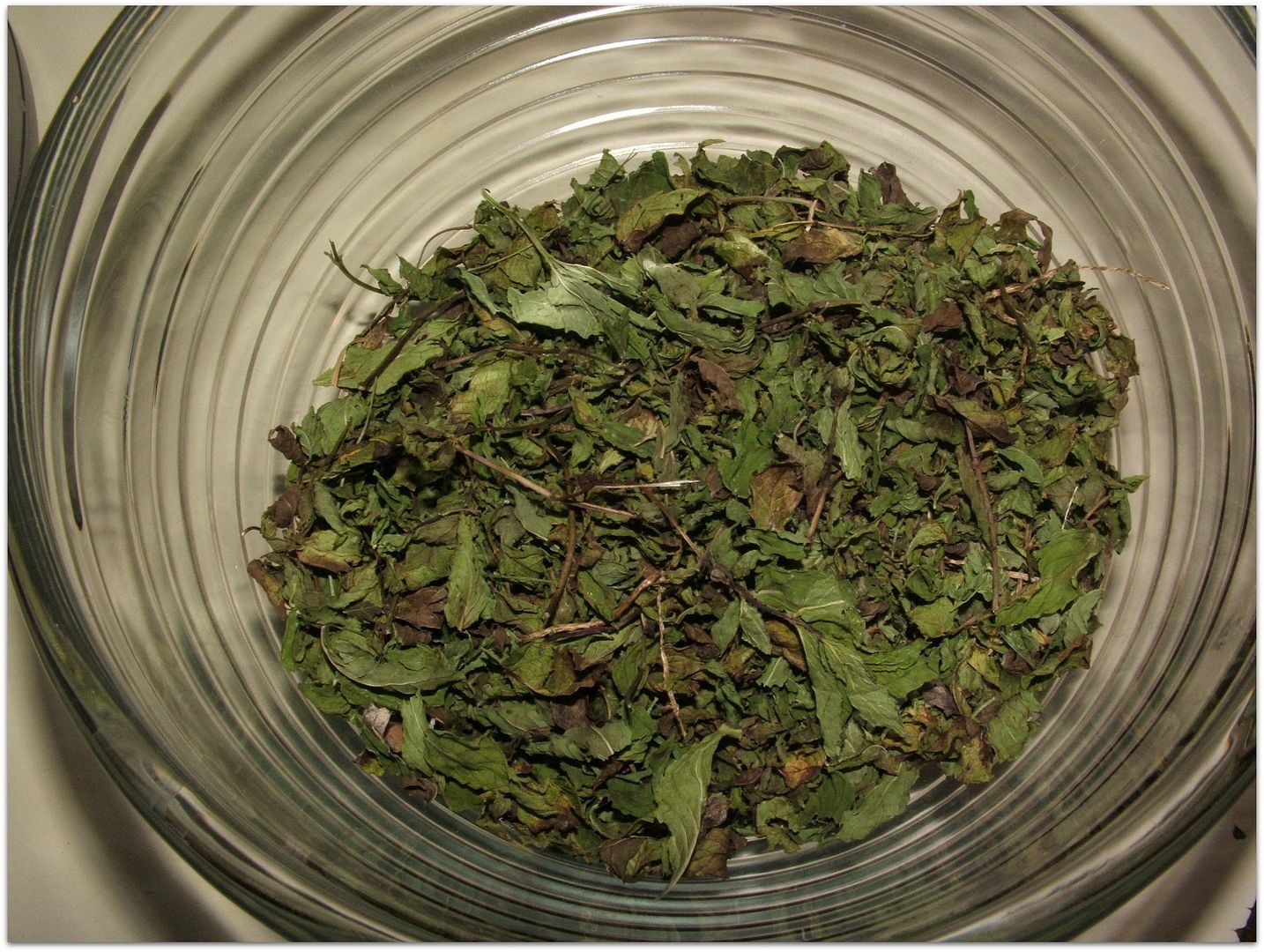 Just recently my cousin & I went to IKEA and I found this wonderful loose tea strainer, cup and saucer. I usually lean towards the vintage look but this unique modern set caught my eye - it has the Swedish "frugal flare": very simple and plain but elegant.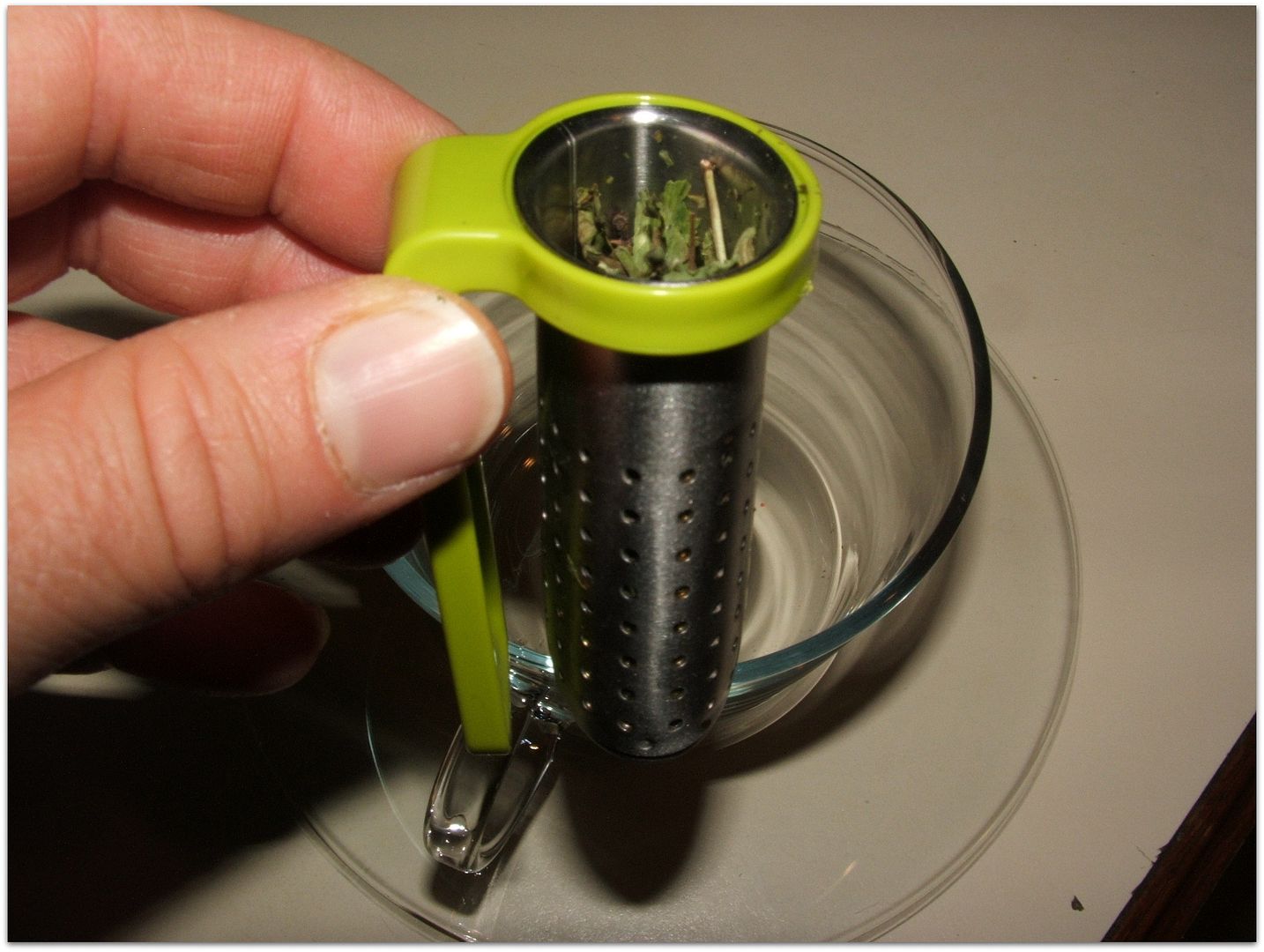 Simply stuff the loose tea strainer with some dried mint leaves.
Clip the strainer on the edge of the cup.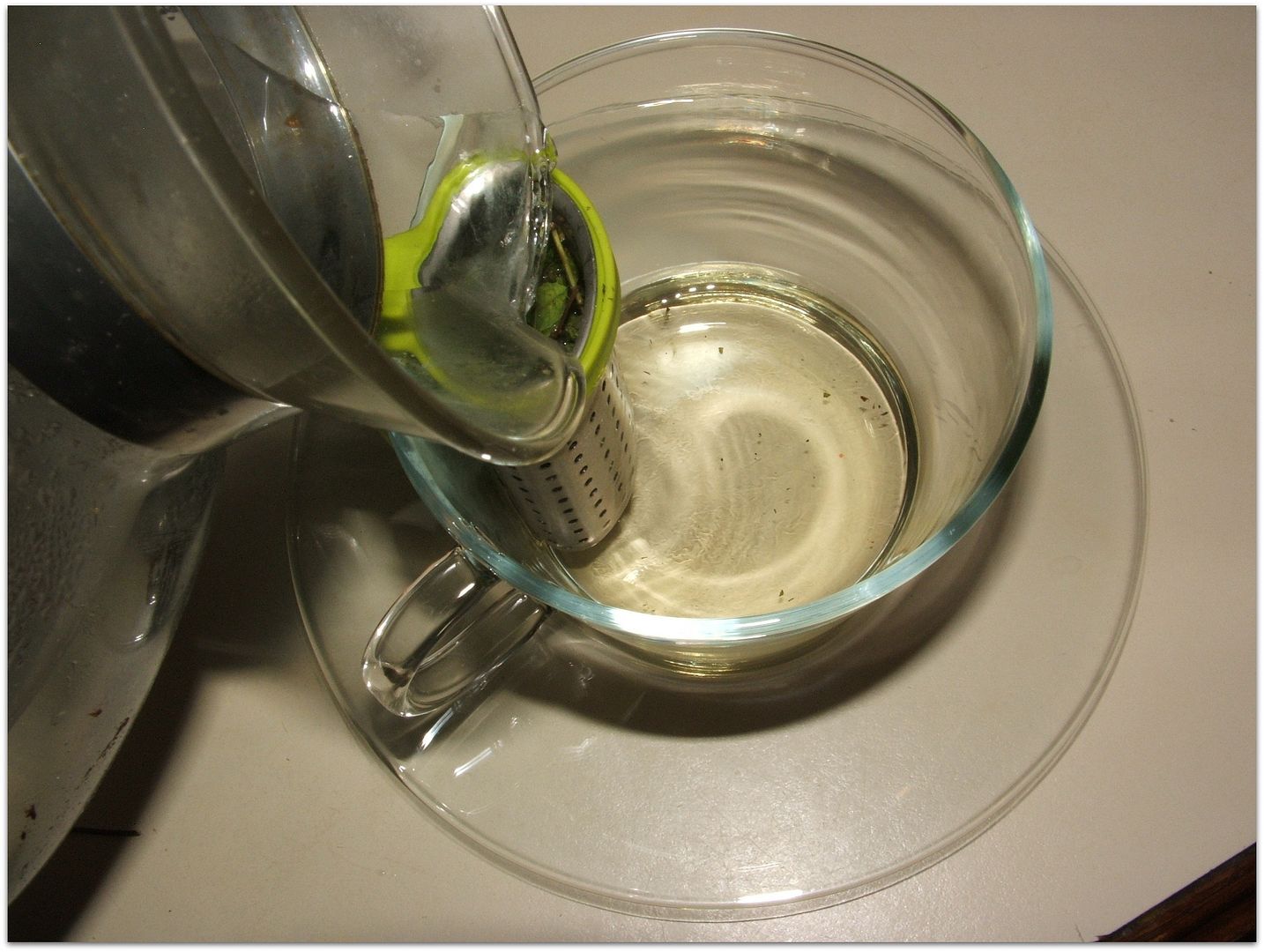 Pour hot water into the strainer and continue pouring until full.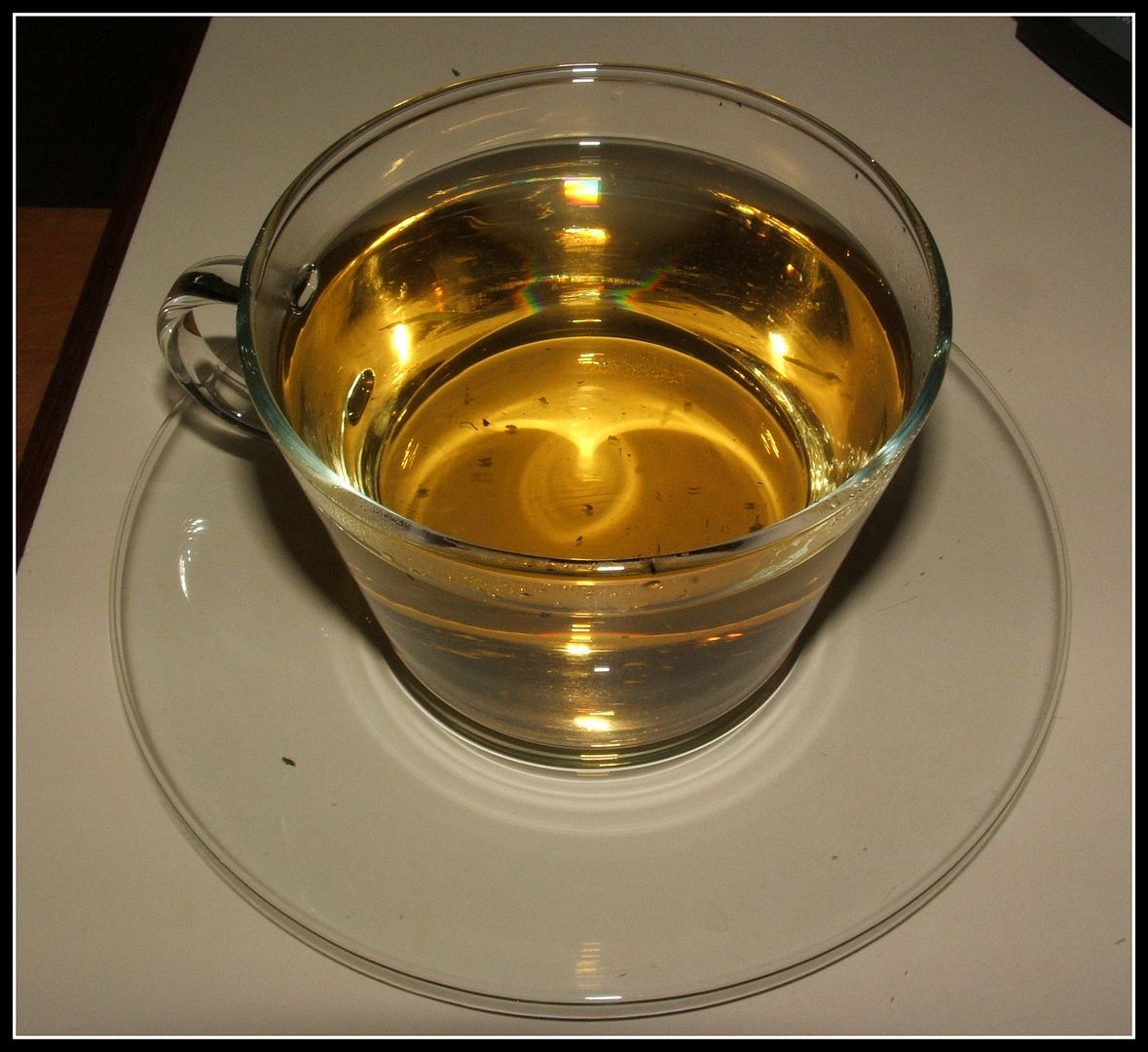 Steep, Sweeten (if desired) & ENJOY!!
Copyright, Permissions & Disclaimer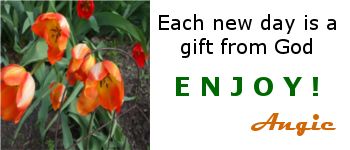 Linked to:
Turn It Up Tuesday
#WakeUpWednesdayLinky
Wonderful Wednesday Blog Hop
__________________________________________________________________________
ebook - Cookies for all seasons