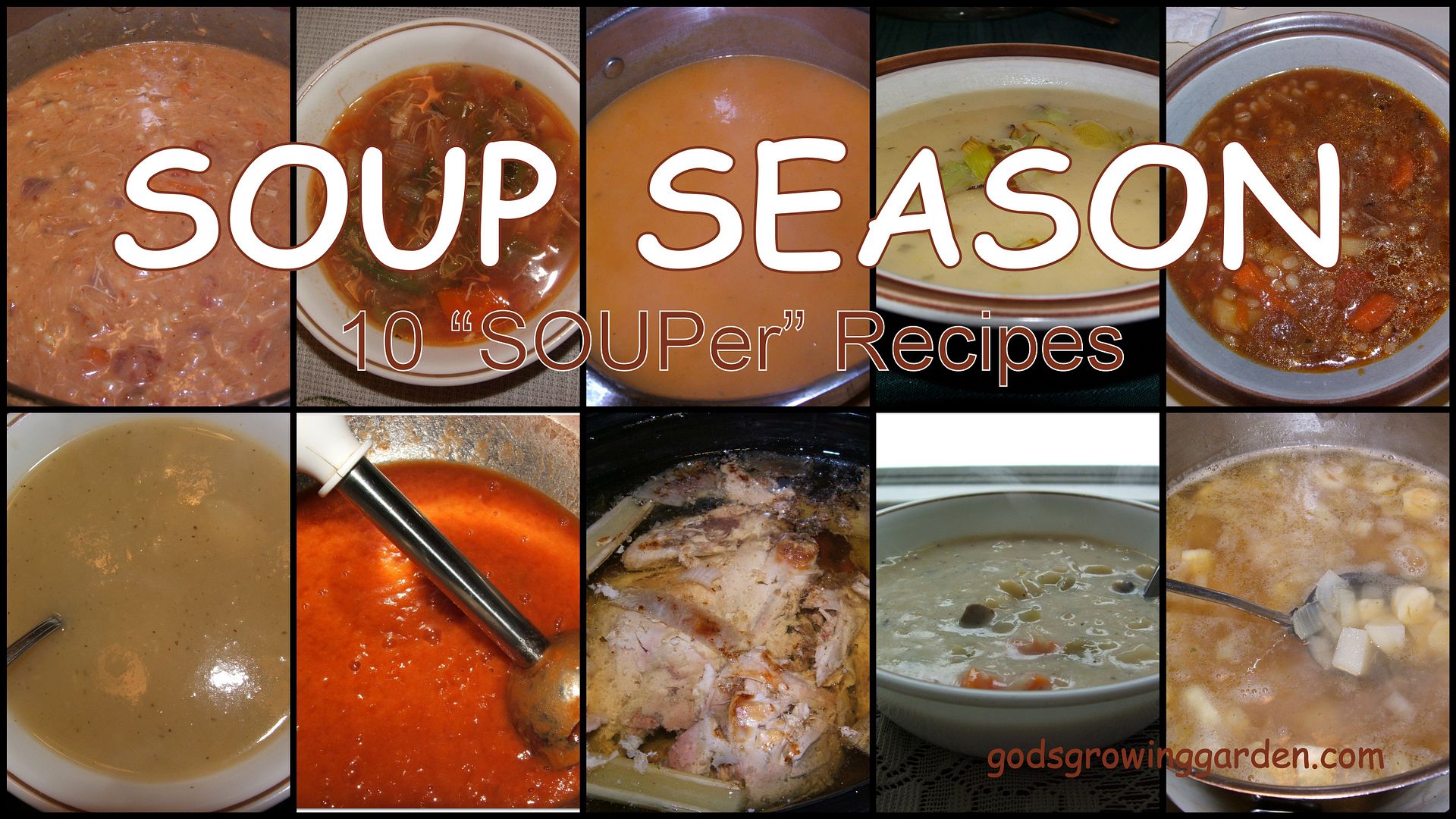 Soup Season
The weather is cooler and that means it's time for SOUP! Below are 10 of my favorite super soup creations (or "SOUPer") - many of these recipes use garden fresh ingredients or garden preserved ingredients.
Click on each title below to view the entire recipe.
Creamy Cauliflower Veggie - Gluten Free Thickened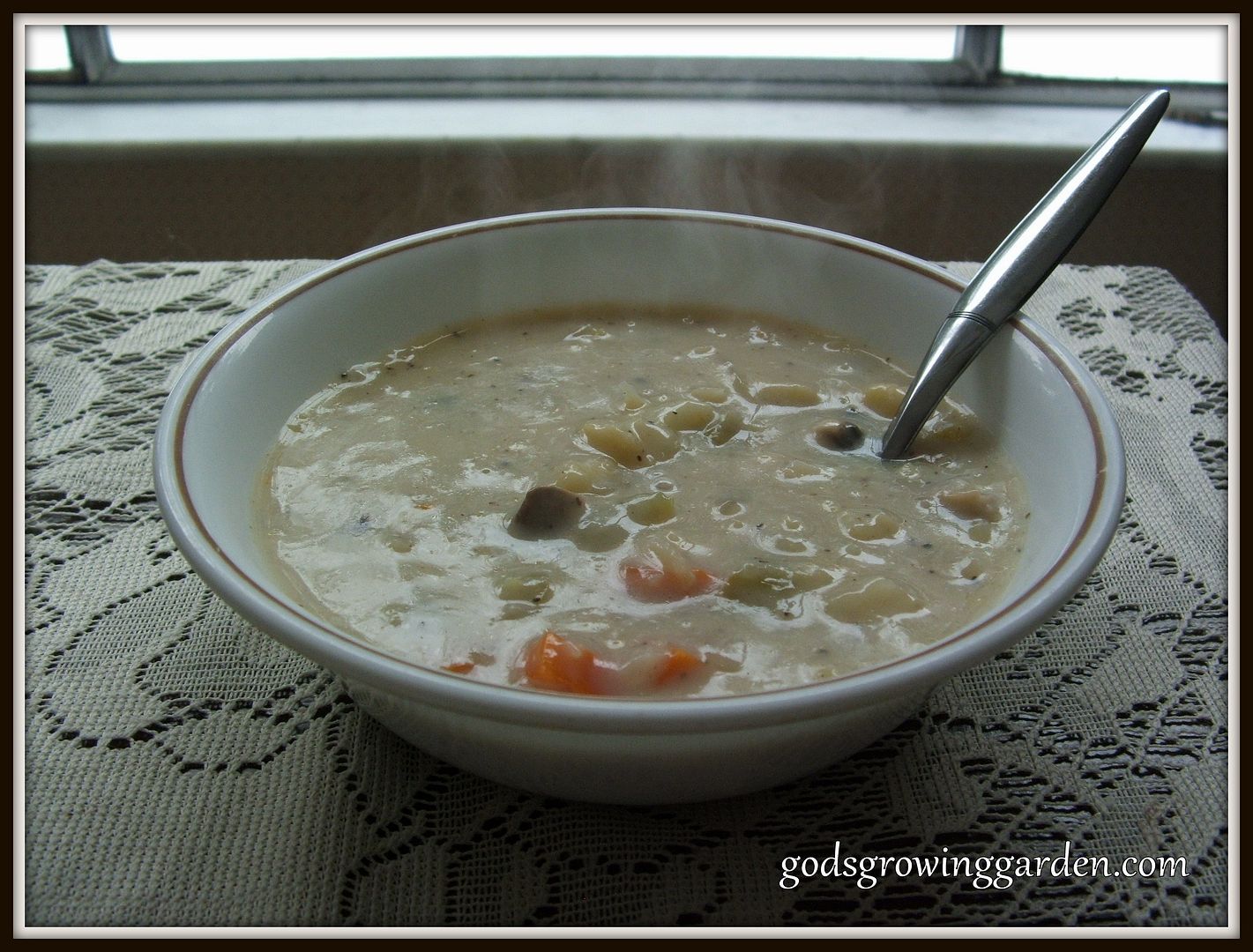 Creamy Carrot Soup From Belgium
Leek & Potato
Leftover Roast Beef Barley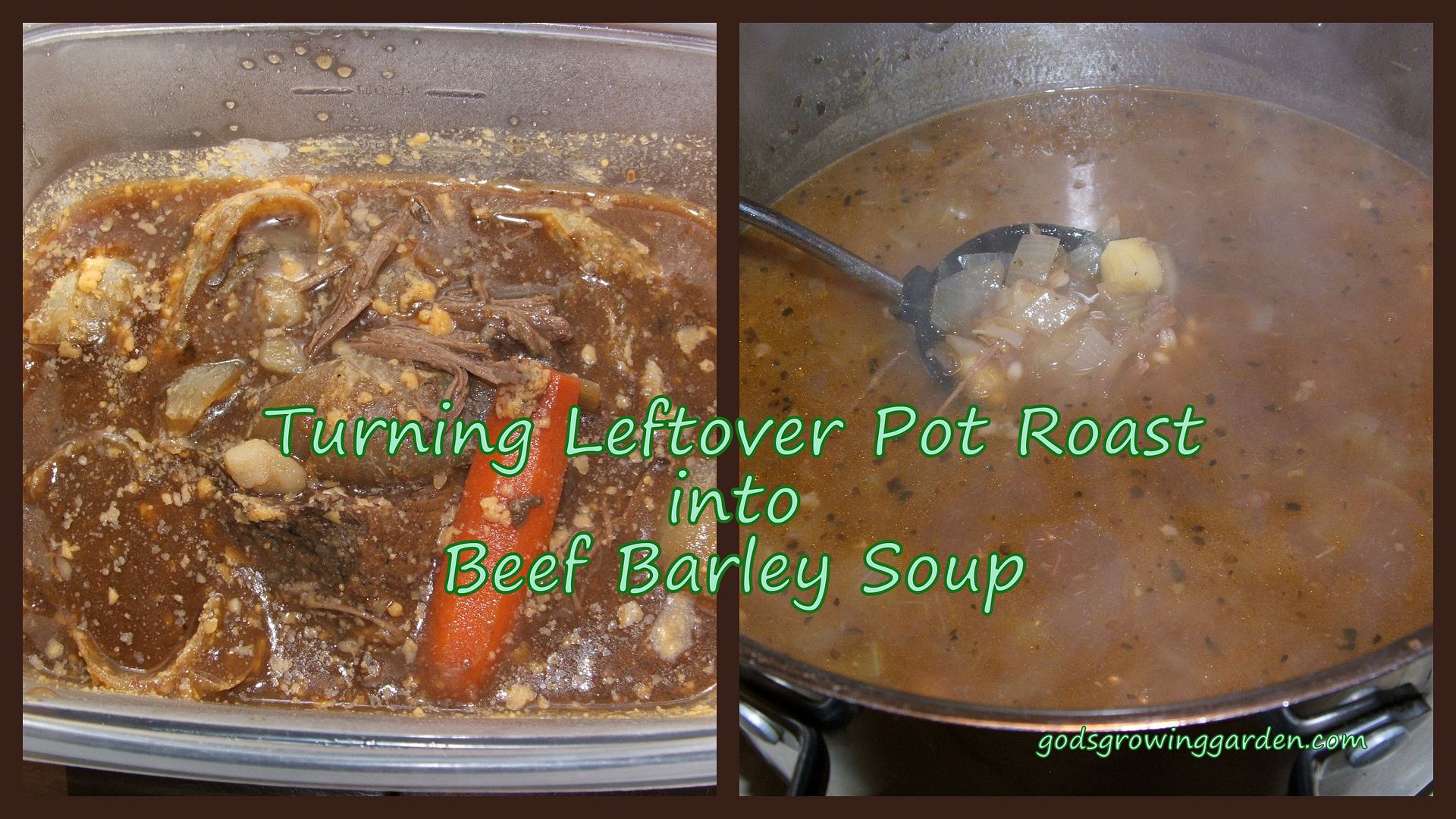 Chicken Corn Chowder Made With Salsa
Creamy Parsnip with Tarragon
Tomato Soup From Homecanned Tomato Sauce
Lime Cilantro Sweet Potato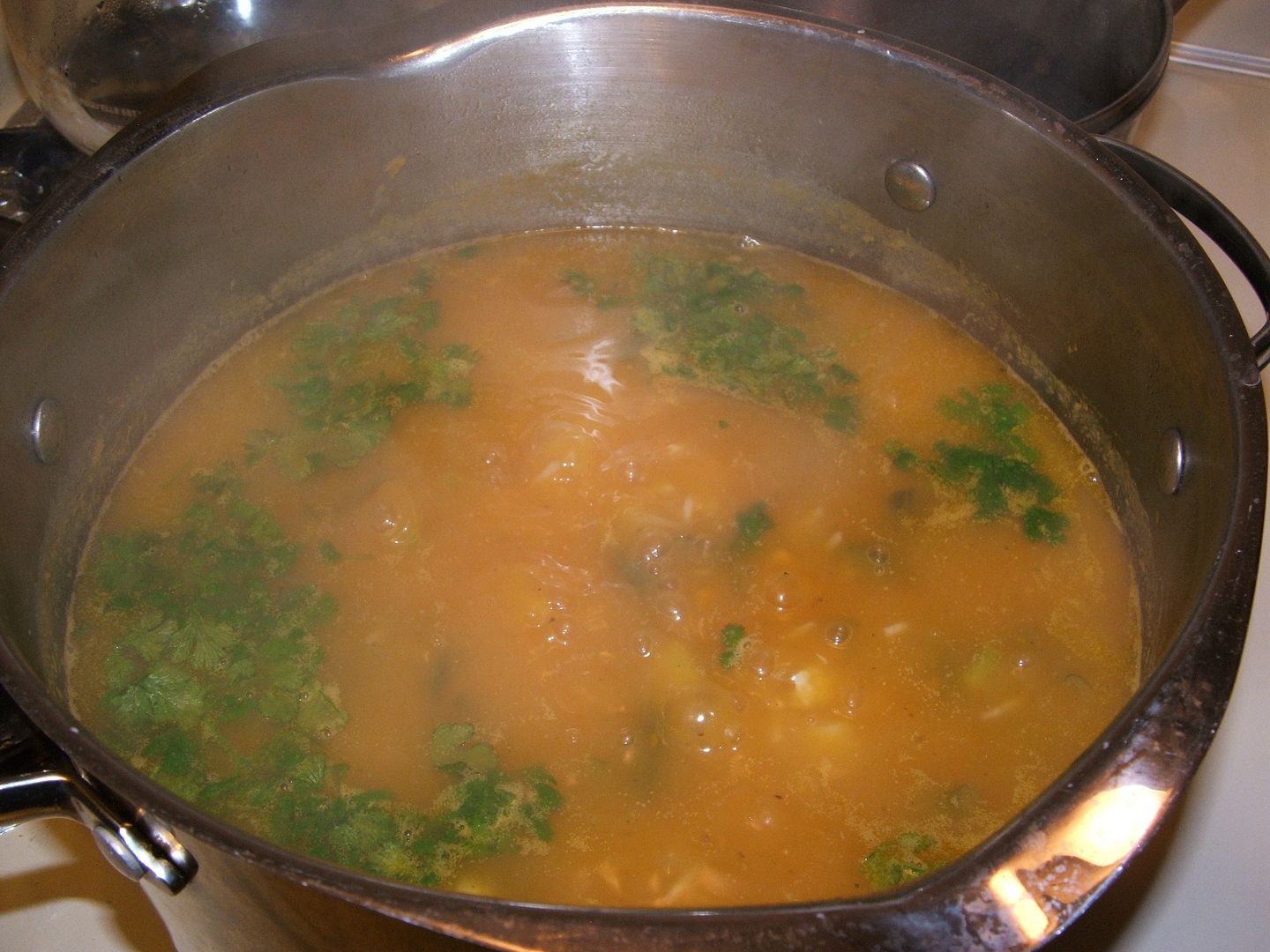 The Basics
Chicken Stock in a Crock Pot
&
Ham Stock
E N J O Y ! !
Copyright, Permissions& Disclaimer
_____________________________________________________________
(Checkout this month's wonderful Sponsor!)
Great Lakes stones & planet earth nautical jewelry - beautifully Handmade!
(click on the button below to visit her shop)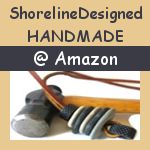 Find out more about this amazing artist CLICK HERE