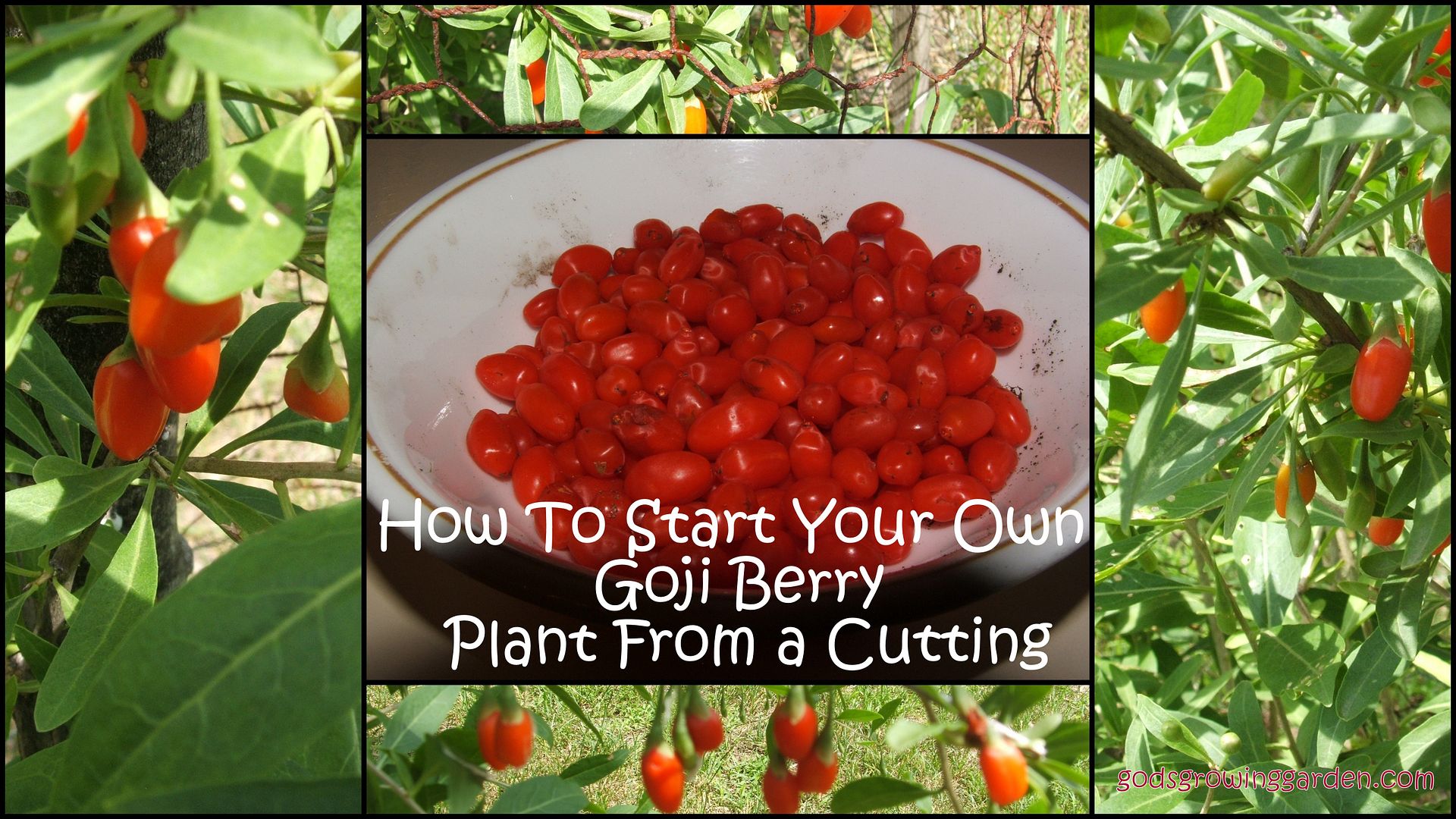 How To Start Your Own Goji Berry Plant From a Cutting
Goji berries have been in the news lately because of their "superfood" qualities. They are packed with antioxidants and are said to help improve our vision, mood, immune system and so much more (again, I'm NOT a doctor - see my disclaimer at the end of this post). These berries are also a good source of fiber & protein.
Starting a plant from a cutting:
- cut a 6 to 8 inch branch from an established Goji plant
- take off the bottom few leaves so that there is about one to two inches of bare branch (this bare part will be in the water - see picture below)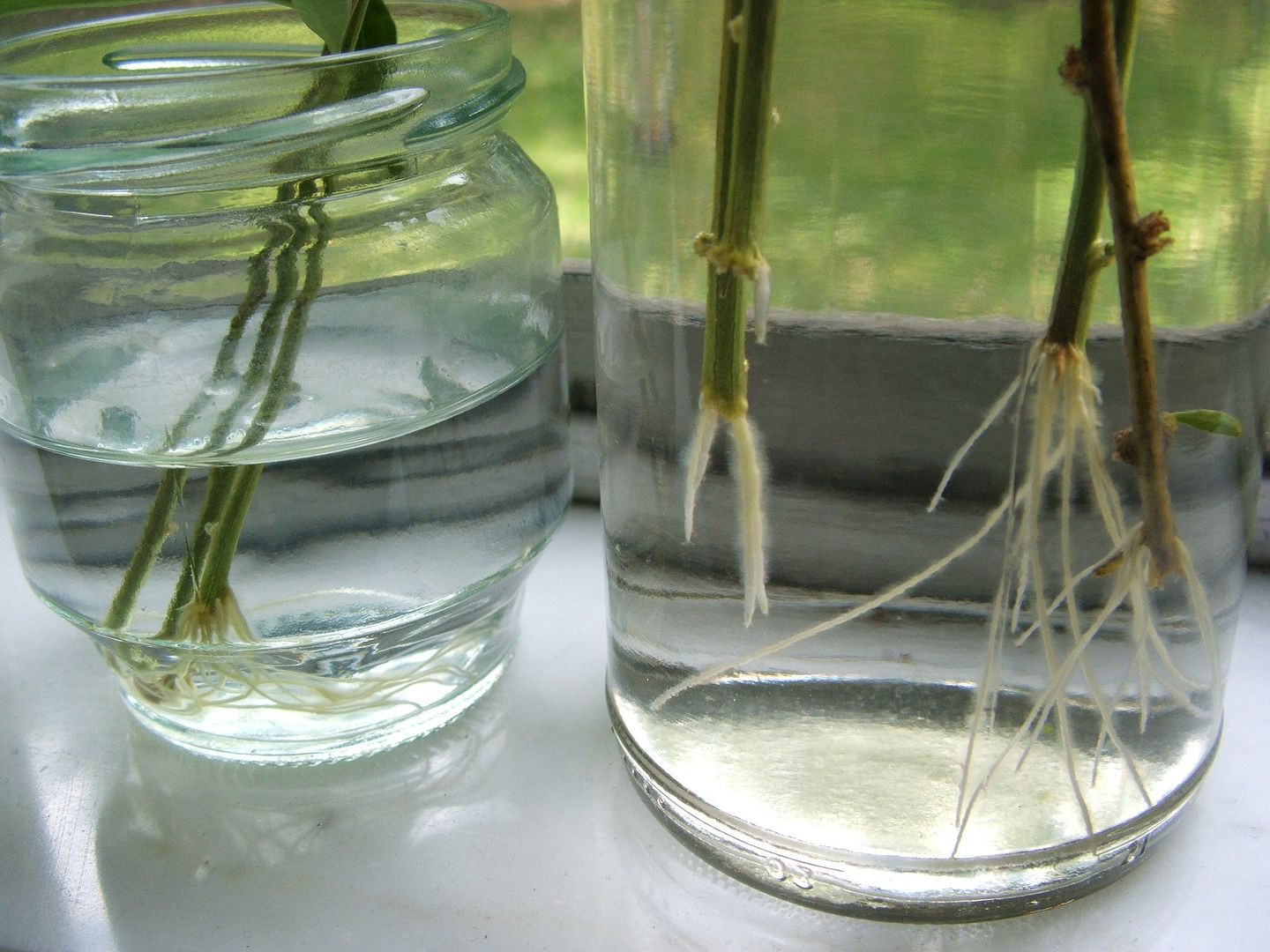 - place your cuttings in non chlorinated water (in a glass jar) & place on a window sill or in the sun
- after about 2 weeks you will notice roots (see picture above)
You can plant these rooted cuttings in one of 2 ways:
1. The first time I did this I was worried that it would not work so I planted the rooted cutting into a ceramic pot with rich organic potting soil for two months before planting directly in the garden. Then after it has strengthened in the pot you would transplant it directly outside into your garden.
2. Now I just skip that ceramic pot step & they are perfectly fine - I take the rooted cutting & plant them directly in the garden (and water of course).
In the picture below on the left is the rooted cutting ready for planting. In the picture in the middle I have just planted the rooted "tenderling". The picture on the right is a one year old plant that I started this exact way by just planting directly into the garden.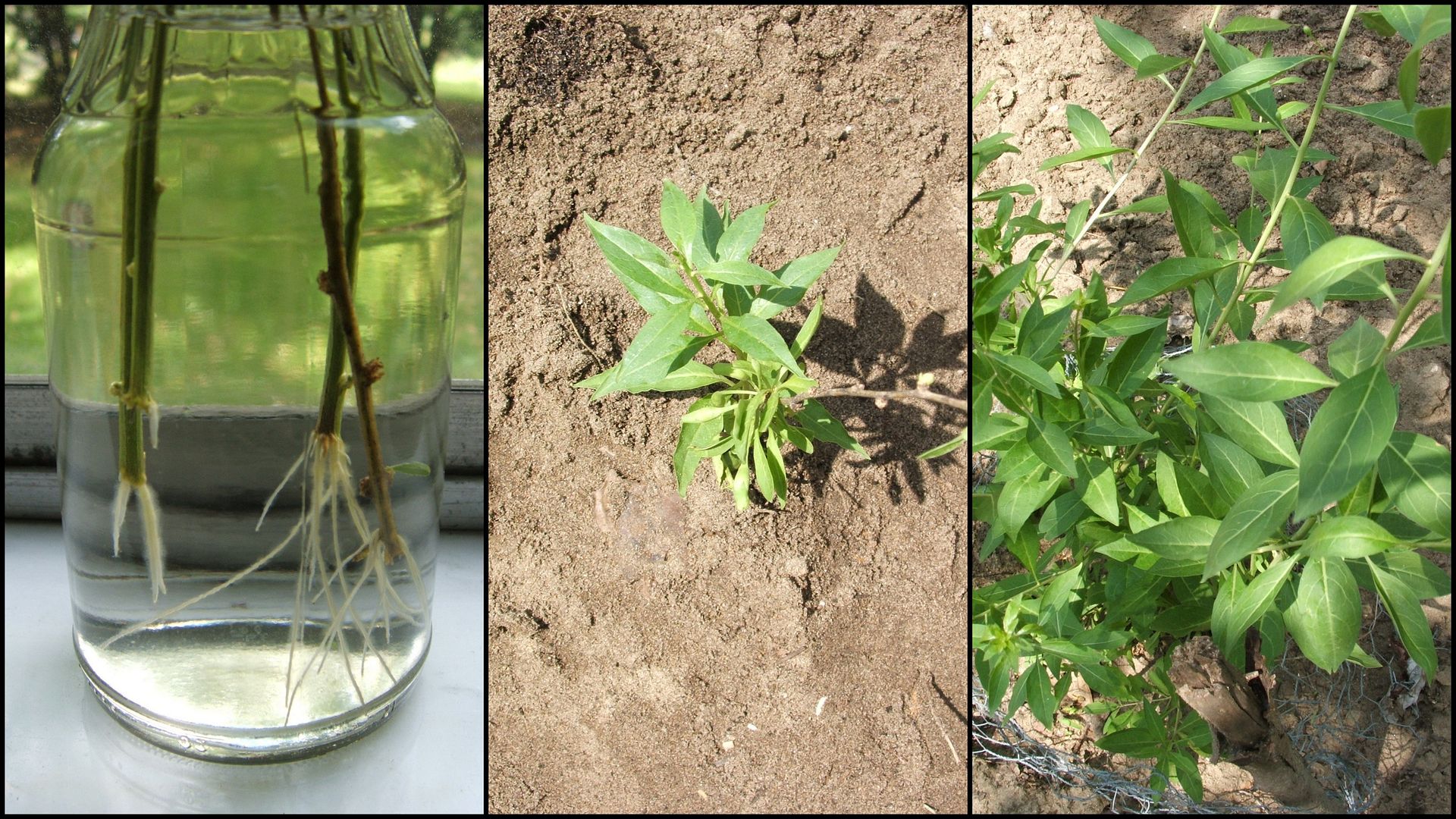 Gojis also have the cutest & most beautiful blossoms - see below & ENJOY!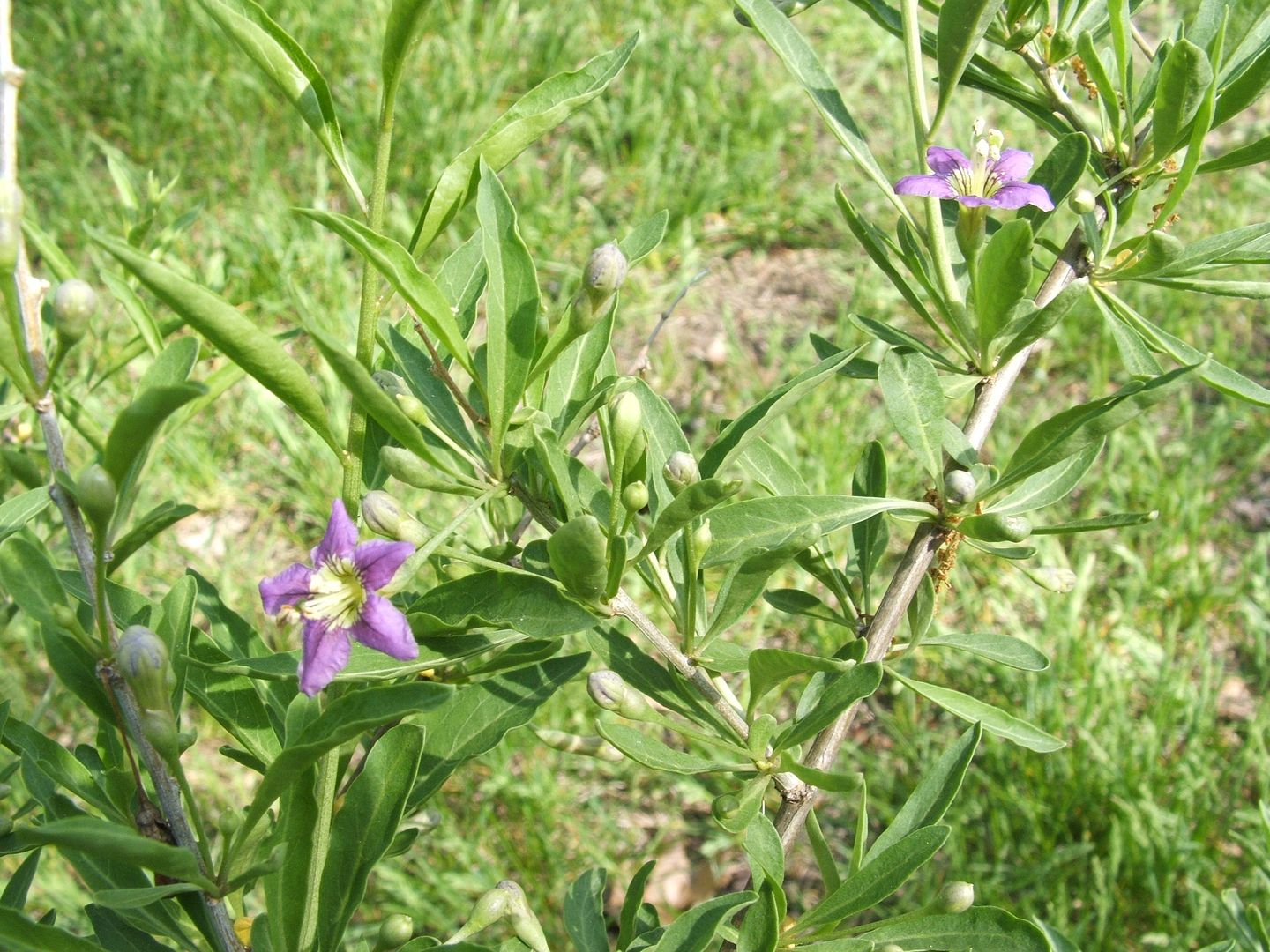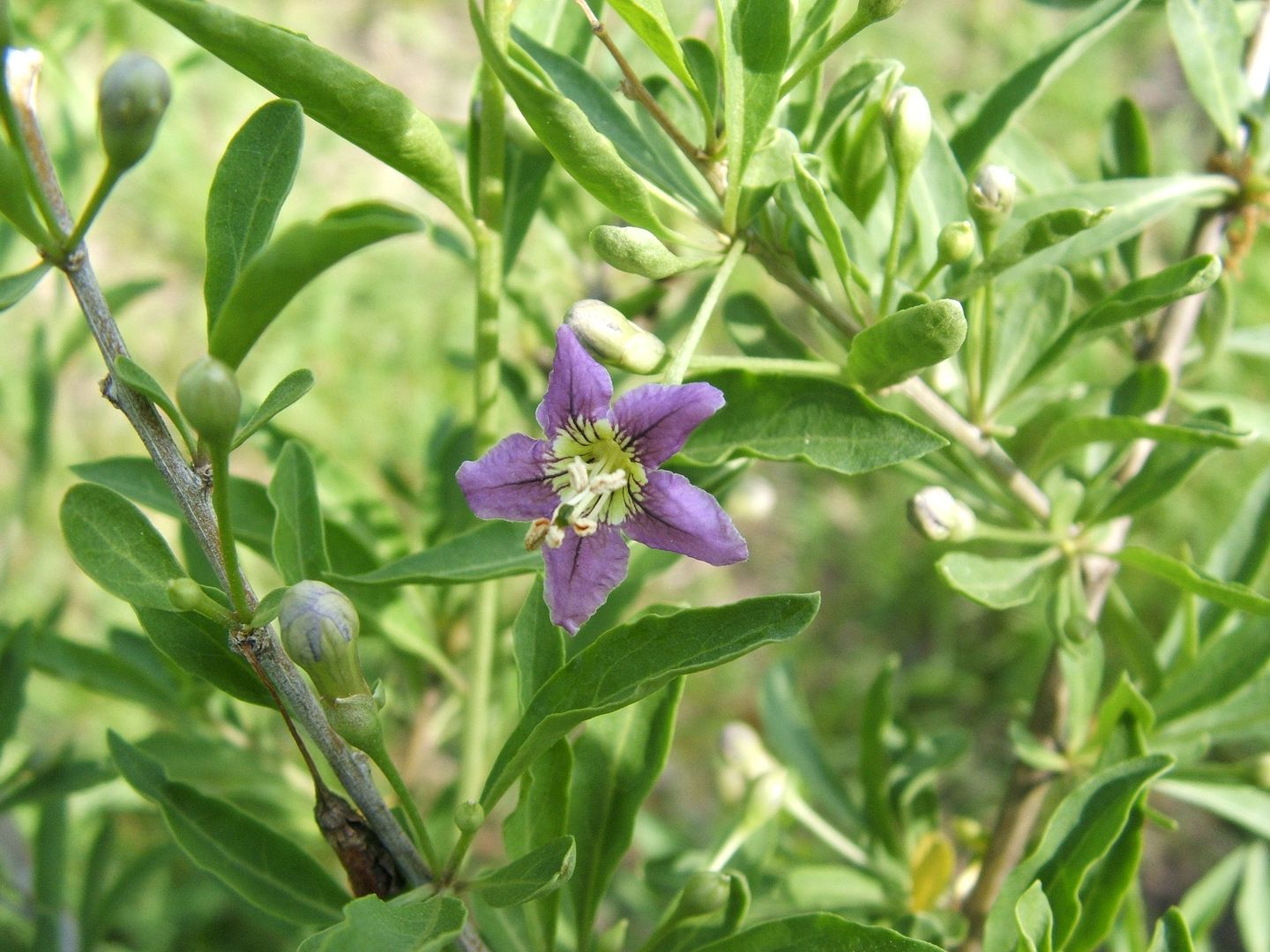 Copyright, Permissions& Disclaimer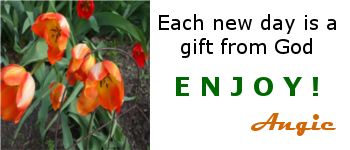 Linked to:
Our Simple Homestead Blog Hop
Green Thumb Thursdays
Snickerdoodle Sunday
Turn It Up Tuesday
LouLouGirls
Tuesdays with a Twist
#WakeUpWednesdayLinky
Thursday Favorite Things
Weekend ReTreat Linky Party
Freedom Fridays
Together on Tuesdays
_____________________________________________________________
(Checkout this month's wonderful Sponsor!)
Evelyn's blog is overflowing with fun!
This is how she describes herself:
"writer, community organizer, mom, photographer, blogger, GenXer, loving life. Visit my blog to find out more"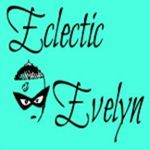 (click the button above to visit)