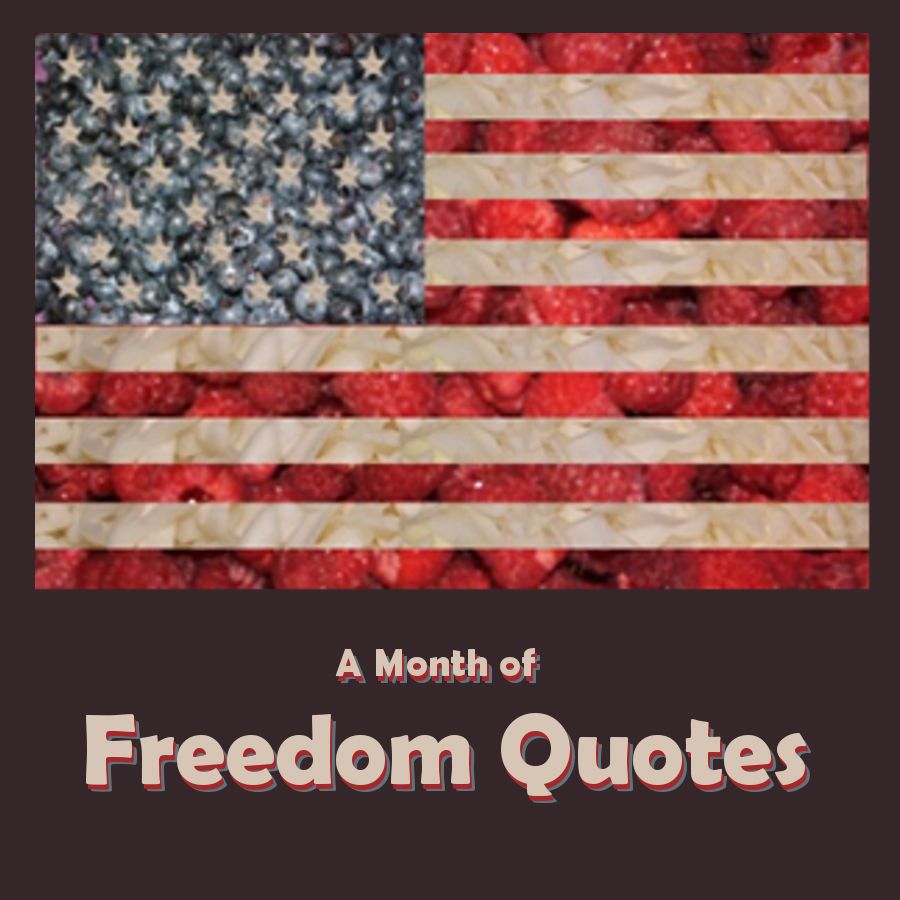 DAY#25 - A Month of Freedom Quotes:
Becoming What God Intends
We only have a week left of the month long series focusing on Freedom.
I realized that we are on the verge of losing our liberty after only one week of doing these posts. This is a serious subject - I hope that you will pray for discernment and then stand up with strength from God to preserve our freedom.
We will begin with the basics by defining "freedom".
Freedom - the absence of necessity, coercion or constraint in choice or action
- liberation from restraint/slavery from the power of another
The "American dream" model has been twisted into a lie over the past few decades. It has been mangled into socialism or even communism where everyone must have equal parts, or be on the exact same level. Excelling at something is now labeled as being "privileged" or even "racist".
We need to allow God to transform us into exactly what He intends without consulting "society" first.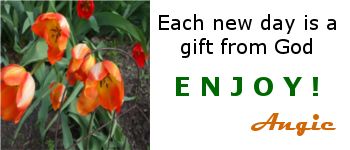 This post was featured on:
_____________________________________________________________________
You might be interested in viewing this video: