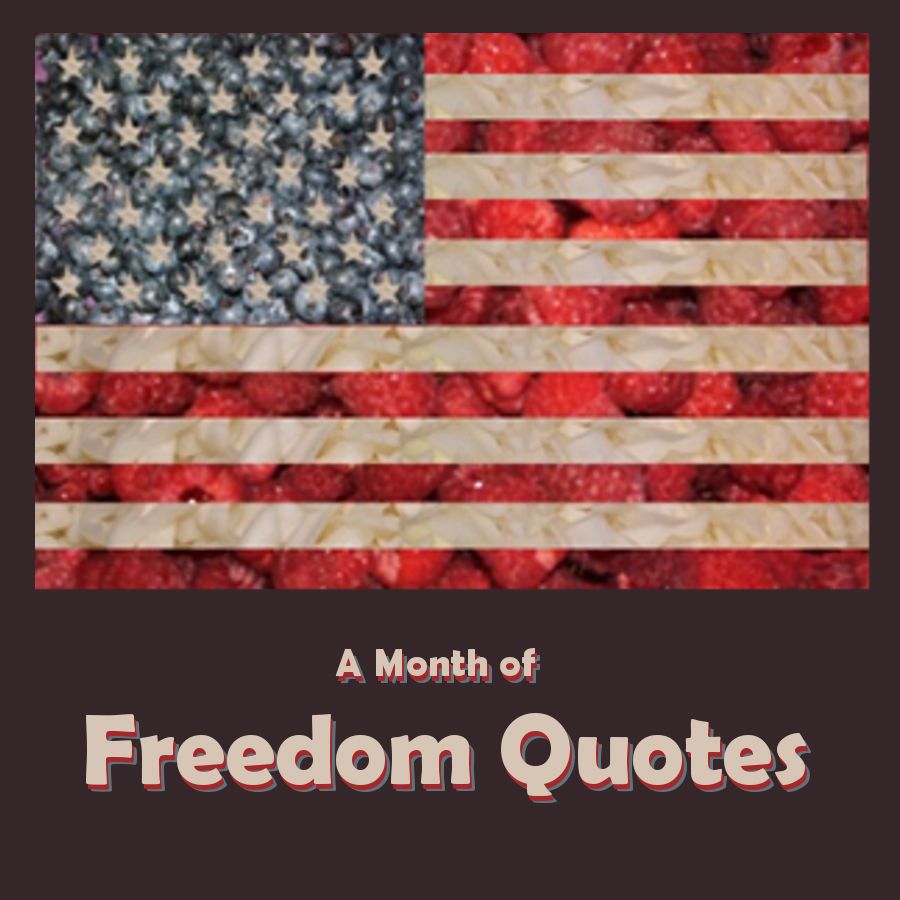 DAY#1 - A Month of Freedom Quotes:
2 Corinthians 3:17
Today we begin a month long series focusing on Freedom. We take freedom for granted more an more here in North America. Sometimes it is helpful to go back to the basics,so let's begin by defining "freedom".
Freedom - the absence of necessity, coercion or constraint in choice or action
- liberation from restraint/slavery from the power of another
This Bible verse is short and simple but oh so powerful!! Wherever the Holy Spirit is, there is freedom. Since we are filled with the Holy Spirit, that means we overflow freedom. This is not to say that we can act or do anything we want to, but rather we are filled with God's love and our actions reflect His love. Even if we live under a tyrannical government - this spiritual freedom given by God overcomes any physical restraint. Our soul is free!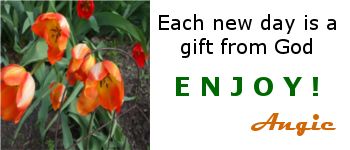 _____________________________________________________________________
Take Up The THANKFULNESS Challenge!
I challenge you to thank God for something everyday for one year! Either write it down in a diary OR share with us on a blog. If you have a blog & would like to share your THANKFULNESS posts with us, then please fill out this form:
365 Days of Being THANKFUL form - click HERE
and you will be added to the THANKFULNESS page.