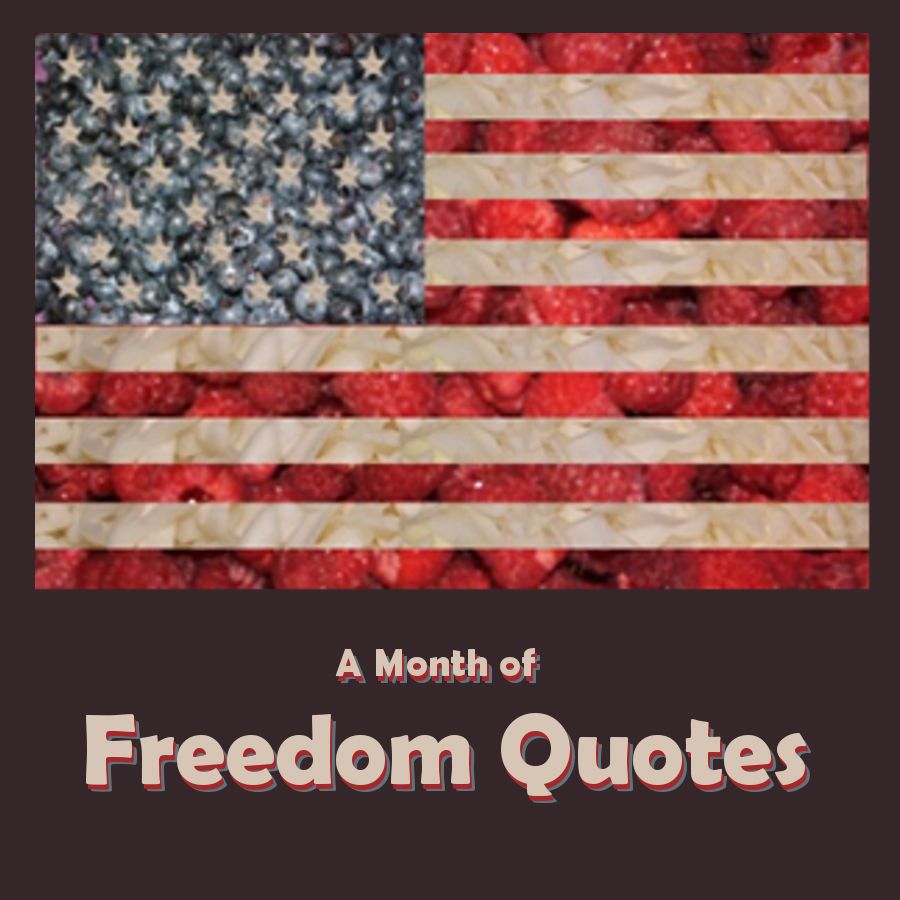 DAY#3 - A Month of Freedom Quotes:
Question & Change
Today we continue in a month long series focusing on Freedom. We take freedom for granted more and more here in North America. Sometimes it is helpful to go back to the basics,so let's begin by defining "freedom".
Freedom - the absence of necessity, coercion or constraint in choice or action
- liberation from restraint/slavery from the power of another
Ronald Reagan was the fortieth president of the United States.
You know that you have a tyrannical government if you are unable to question the narrative and offer ideas for change (sound familiar? - current day).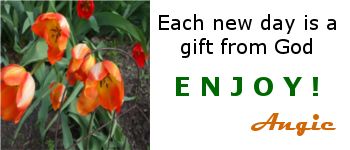 _____________________________________________________________________
Take Up The THANKFULNESS Challenge!
I challenge you to thank God for something everyday for one year! Either write it down in a diary OR share with us on a blog. If you have a blog & would like to share your THANKFULNESS posts with us, then please fill out this form:
365 Days of Being THANKFUL form - click HERE
and you will be added to the THANKFULNESS page.