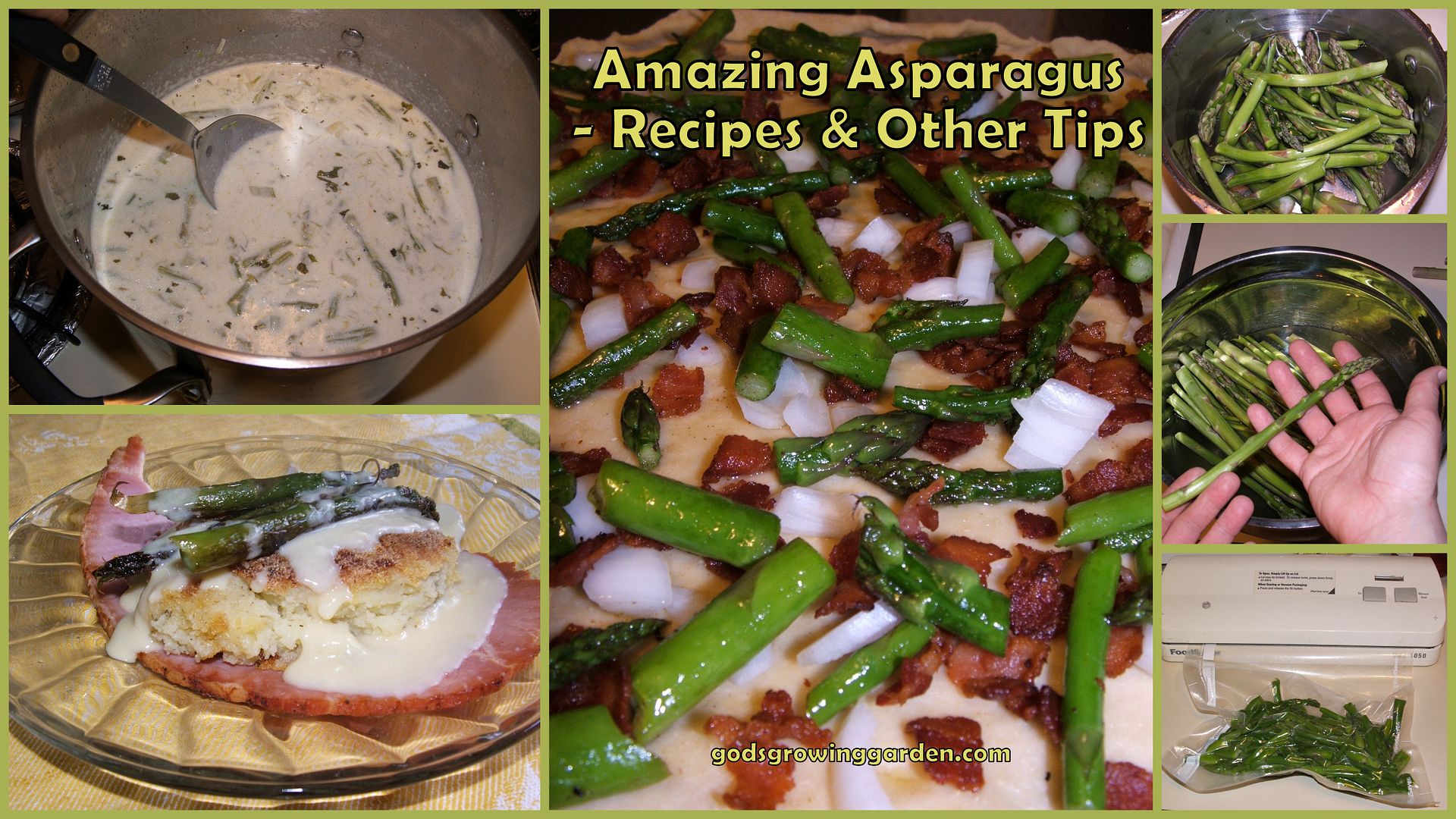 Amazing Asparagus - Recipes & Other Tips
To me asparagus has always meant springtime - green, delicate and fresh. Did you know that Asparagus is a member of the lily family? It is a beautiful vegetable.
Not only is asparagus loved for it's delicious taste - it is also very healthy! Asparagus is a good source of vitamins A, B6 & C, fiber, potassium. It is high in glutathione which is an amino acid that is a wonderful anti-oxidant. Asparagus is high in folate which is believed to protect against cancer, reduce inflammation & reduce the risks of heart disease. Also, asparagus is high in vitamin K which can help prevent osteoarthritis & osteoporosis (again - I'm not a doctor - this information is from my own online research - please see my "

disclaimer" at the bottom of this post).
I have shared many Asparagus recipes & other tips (growing & preparing) with you over the past few years - there are eight yummy posts - ENJOY!
Please click on any title below to view more details: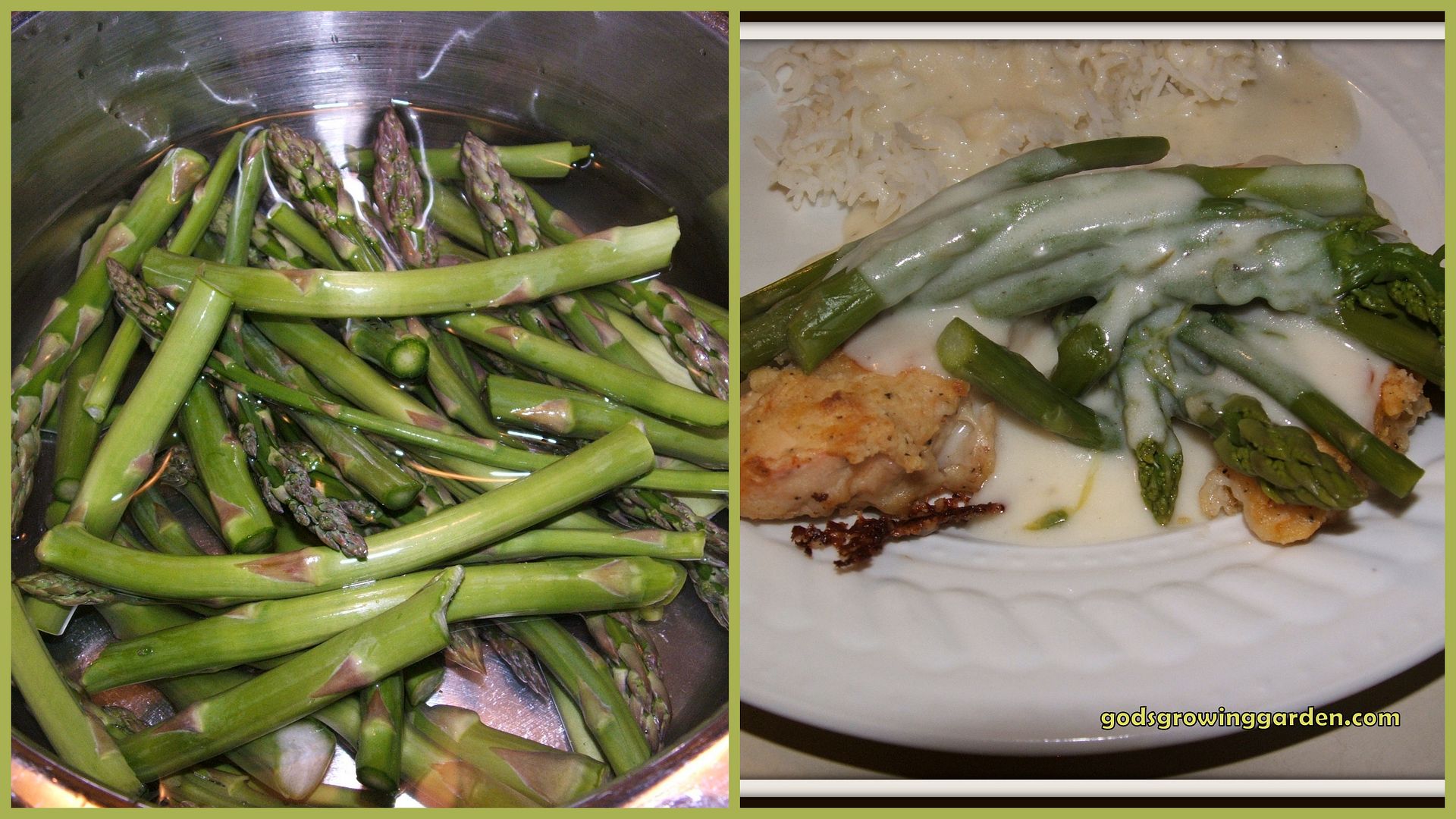 Linked to:
All My Bloggy Friends
Tuesday with a Twist
Adorned From Above
52 Mantels
Domesblissity
HomeAcre Hop
Lovely Blog Hop
Freedom Friday
Foodie Friday
Humble Bumble
________________________________________________________________________
Please checkout this month's wonderful Sponsor!!
Angel from "Sew Crafty Angel" has an amazing blog full of delicious recipes, fun blog hops, great giveaways & crafty ideas!!