CITRUS Celebration - 2 Dozen RECIPES
I always think of Winter as citrus season. Since I live in Michigan I know that I will never be able to harvest from my own citrus grove but I have found that citrus fruits are freshest and cheapest in stores during the winter months.
Please enjoy this citrus RECIPE compilation
(click on each title to view the entire post)
(click on each title to view the entire post)
Homemade Chocolate Orange Ice Cream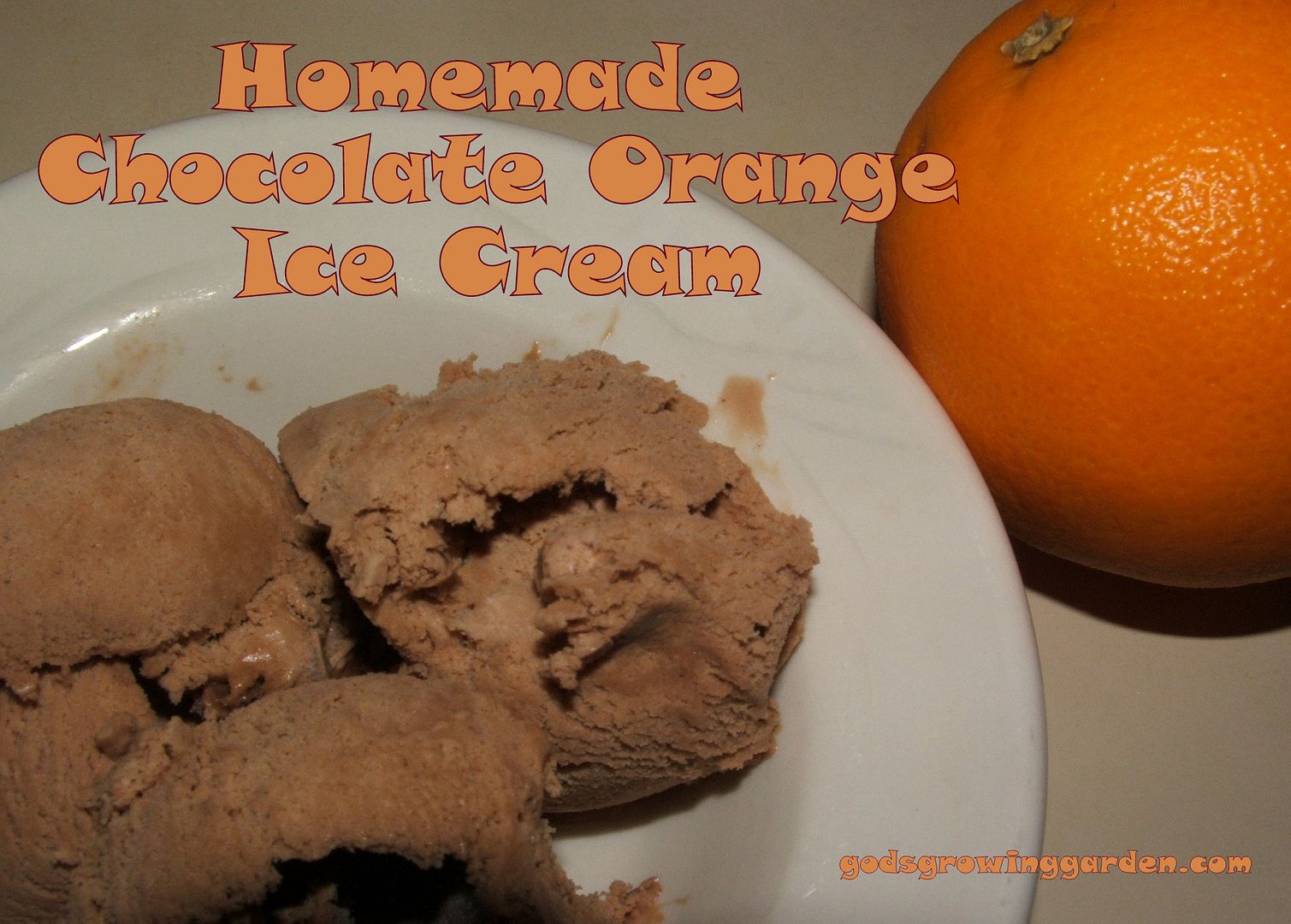 Chocolate Orange Lindt Truffle Lava Cake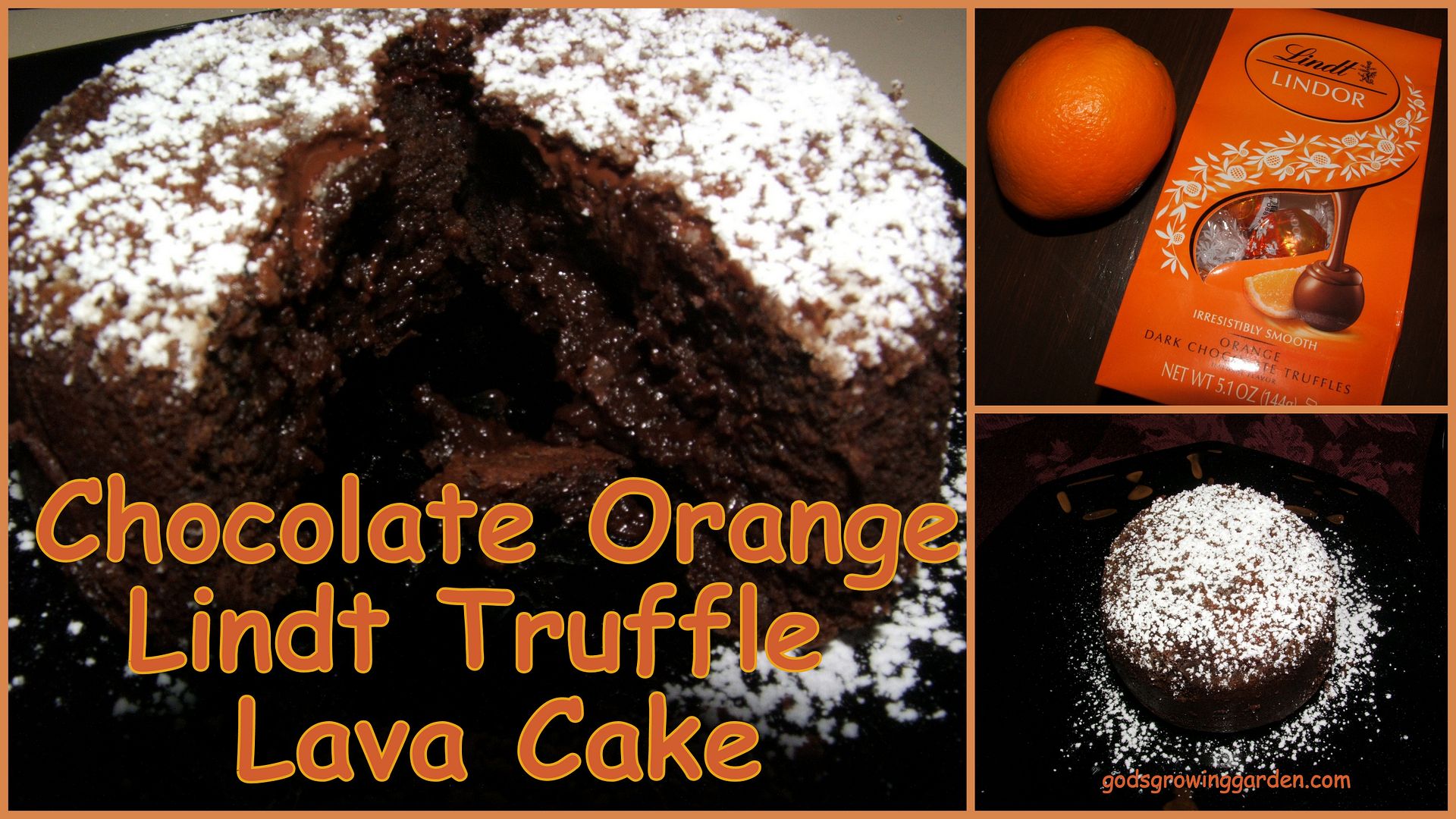 Orange Mocha Meringue Tarts
Orange Marmalade Zucchini Gingerbread
Orange Hot Chocolate with Cocoa Cream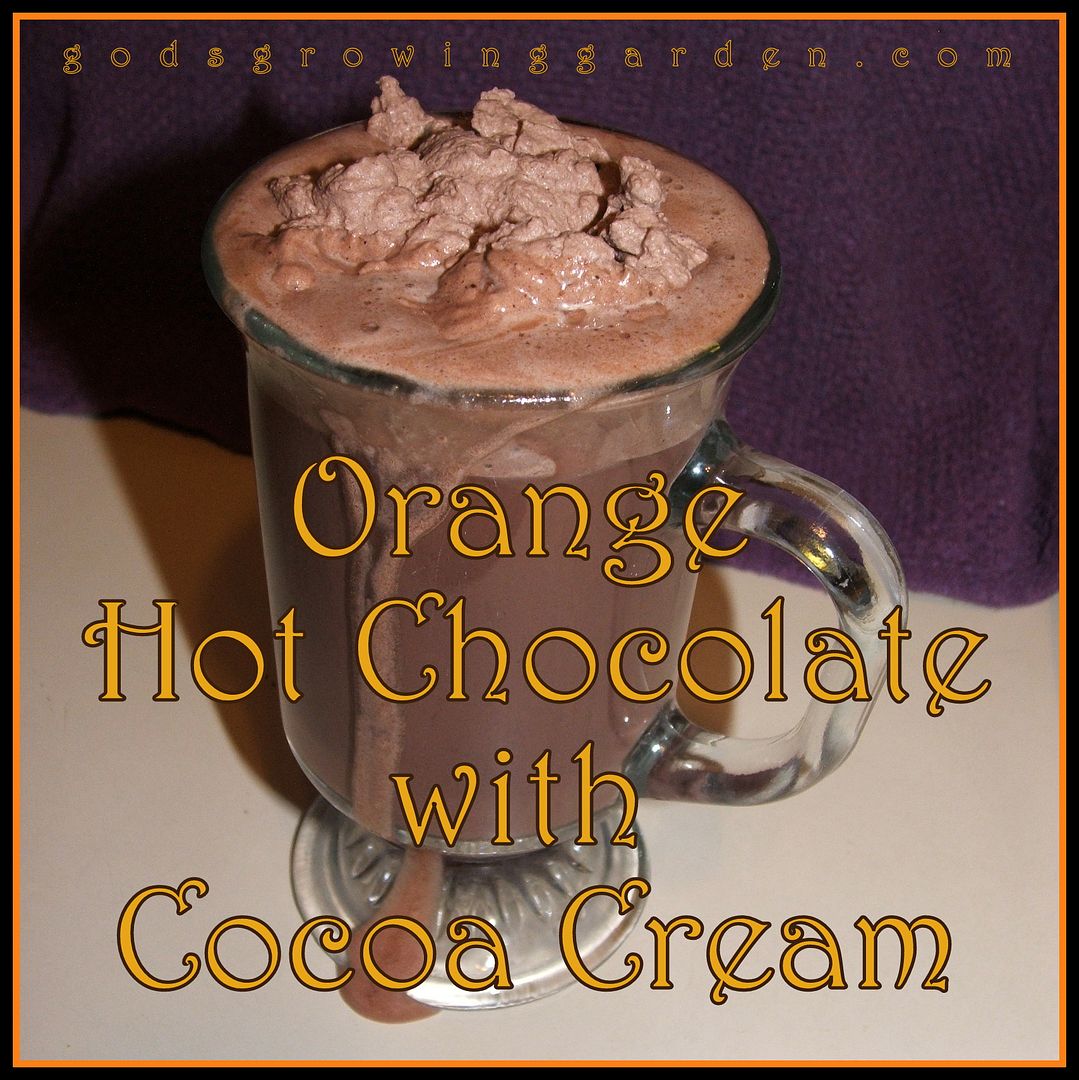 Tangerine Chocolate Rice Pudding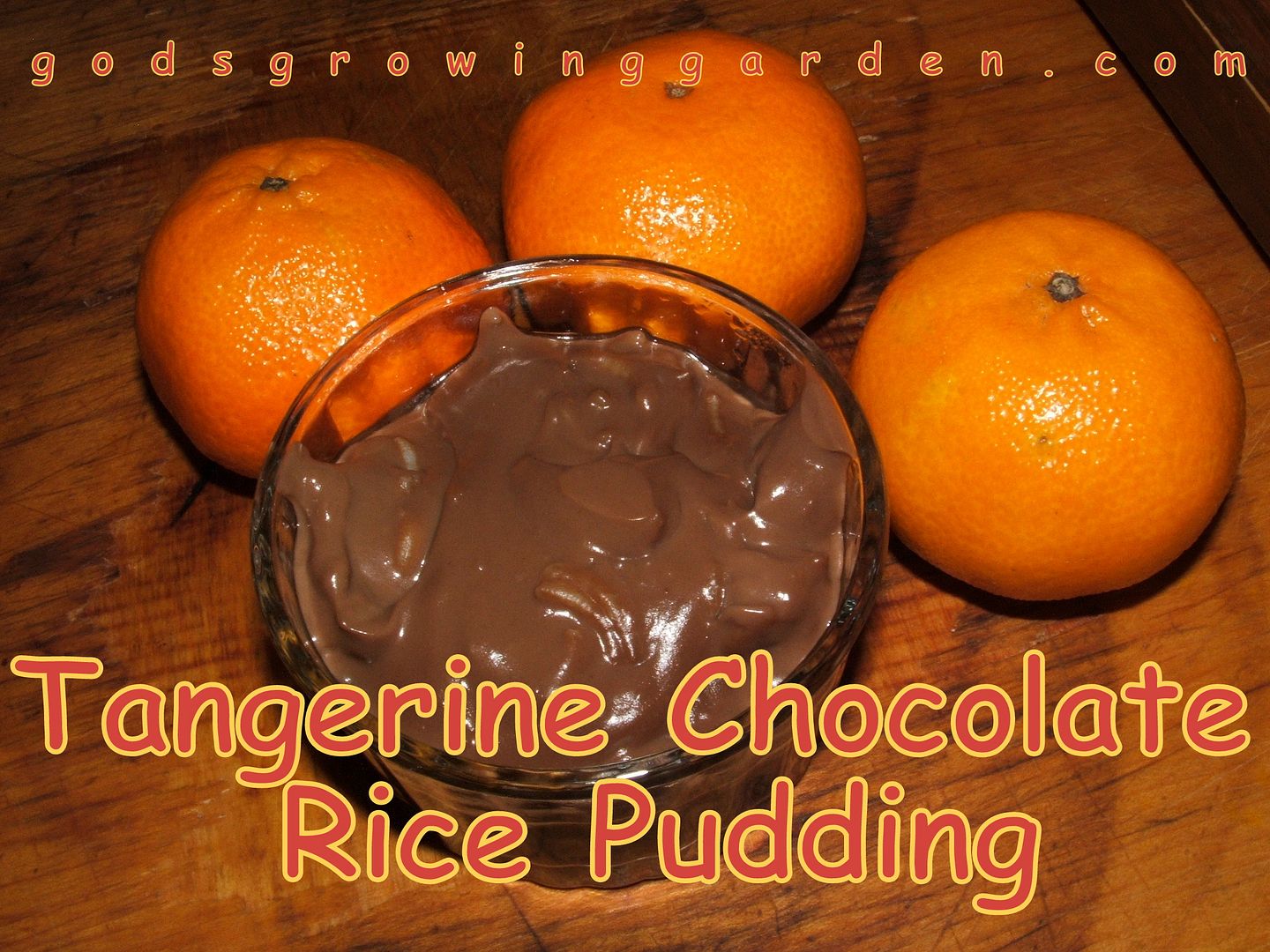 Sweet Potato Pancakes with Homemade Orange Sauce



(click on each title to view the entire post)
Upsidedown Lemon Meringue Tarts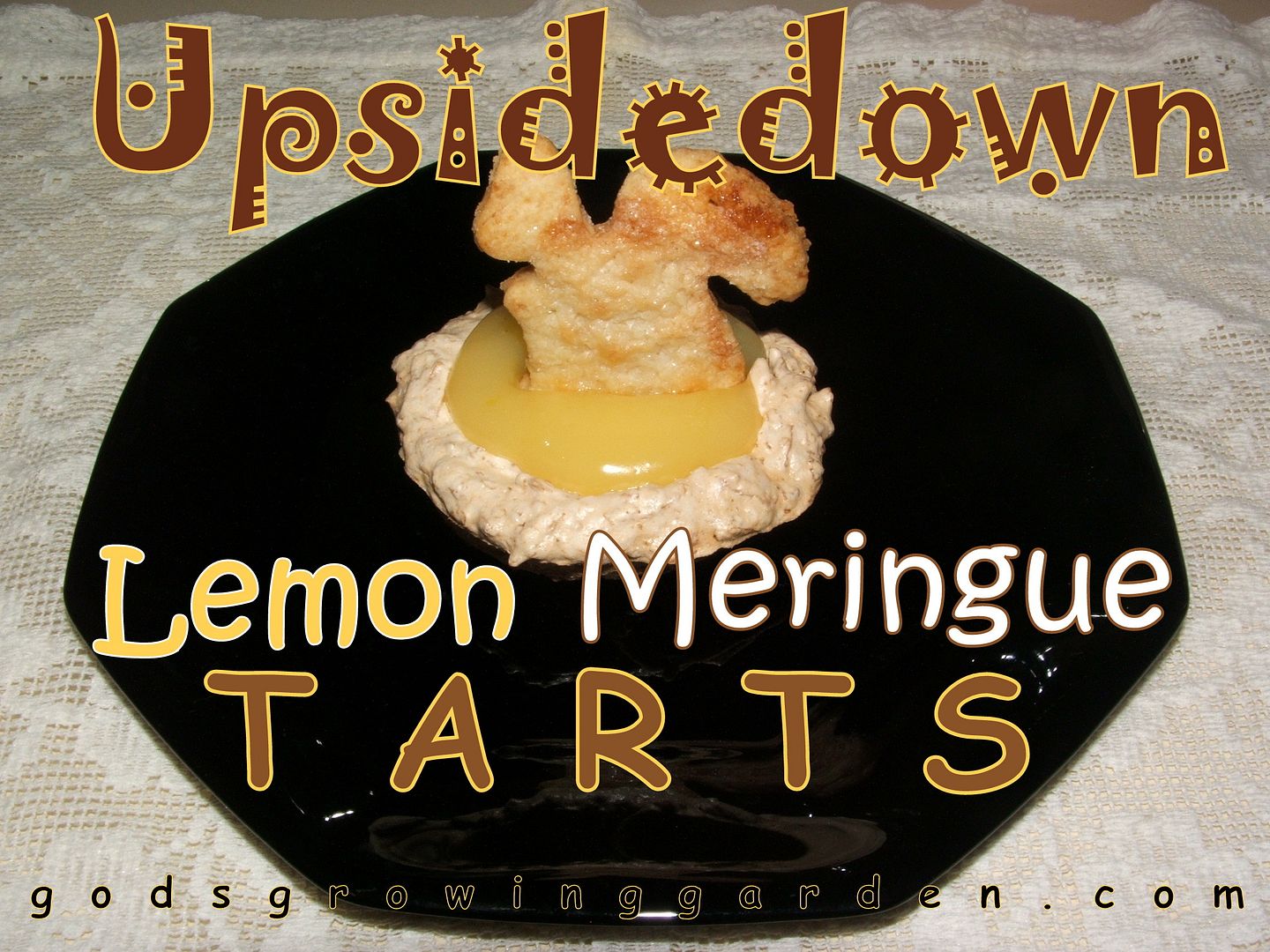 Lemon Asparagus Chicken
Lemon Mulberry & Pecan Muffins with Crumb Topping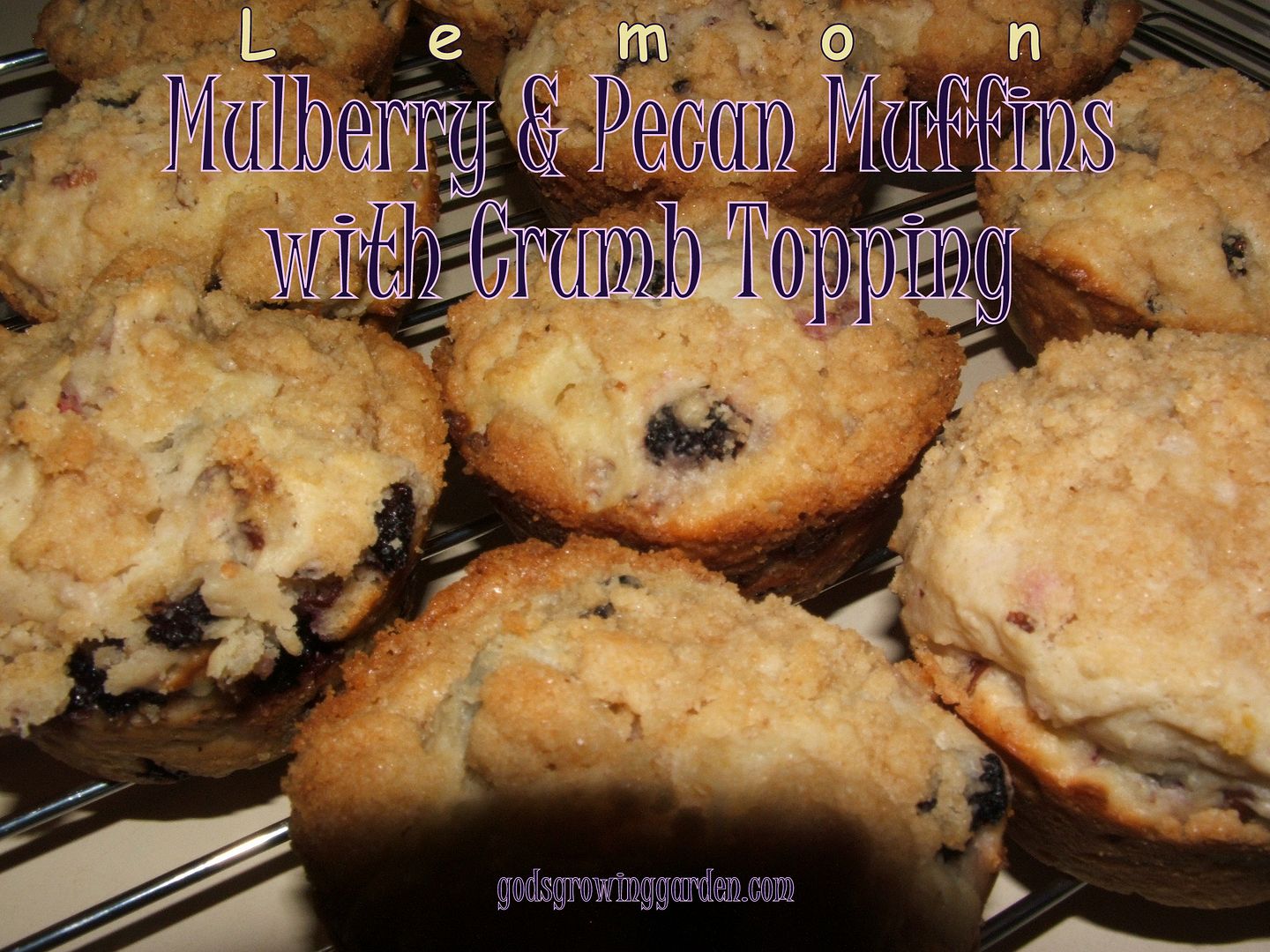 Sweet Potato Lemon Poppyseed Bread
Lemon Coconut Sugar Cookies (with optional Cranberries)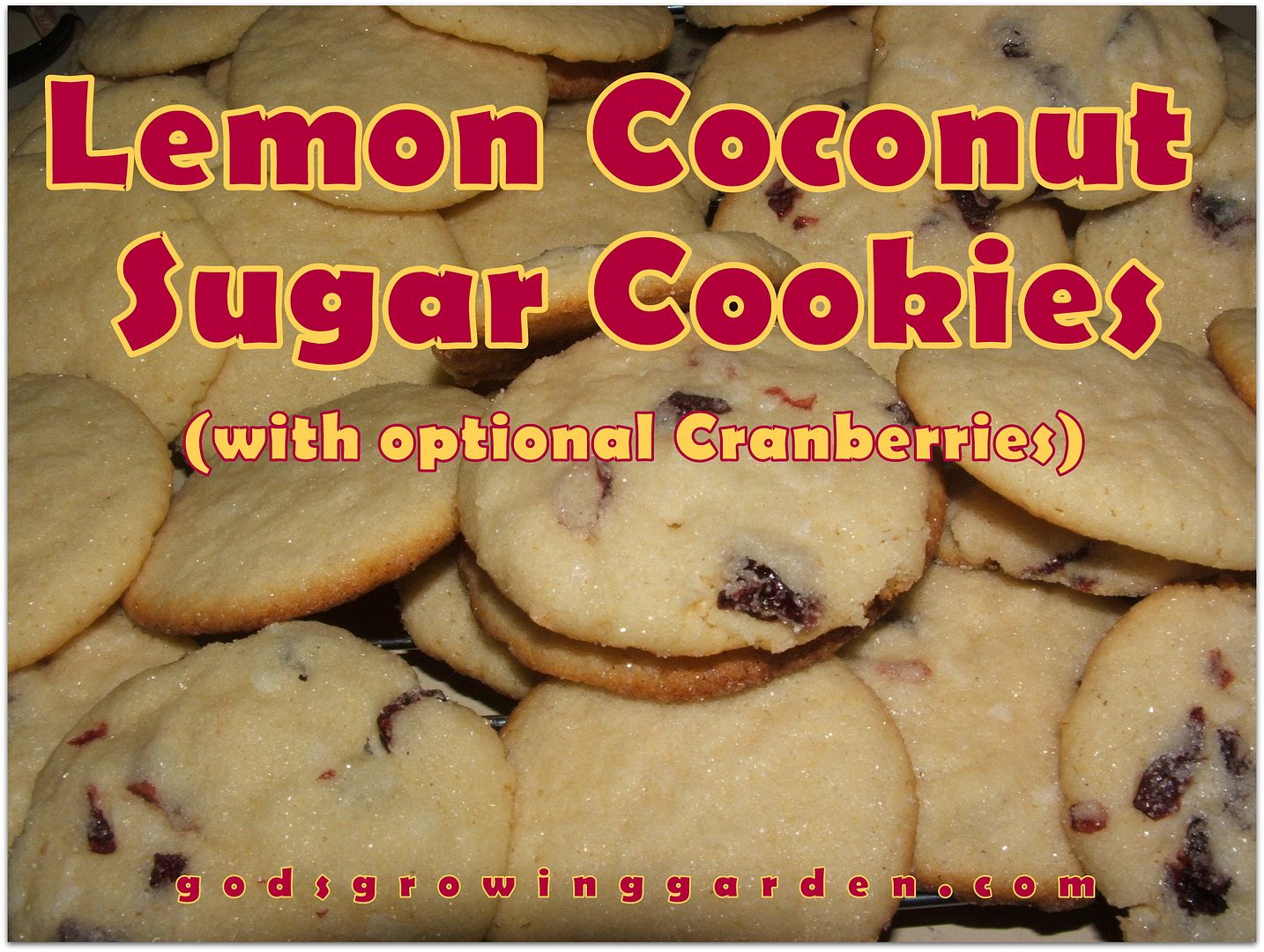 Blueberry Bread with Lemon Frosting-Glaze
Strawberry Mango Trifle with Lemon Whipped Cream
Lemon Blueberry Oatmeal Cookies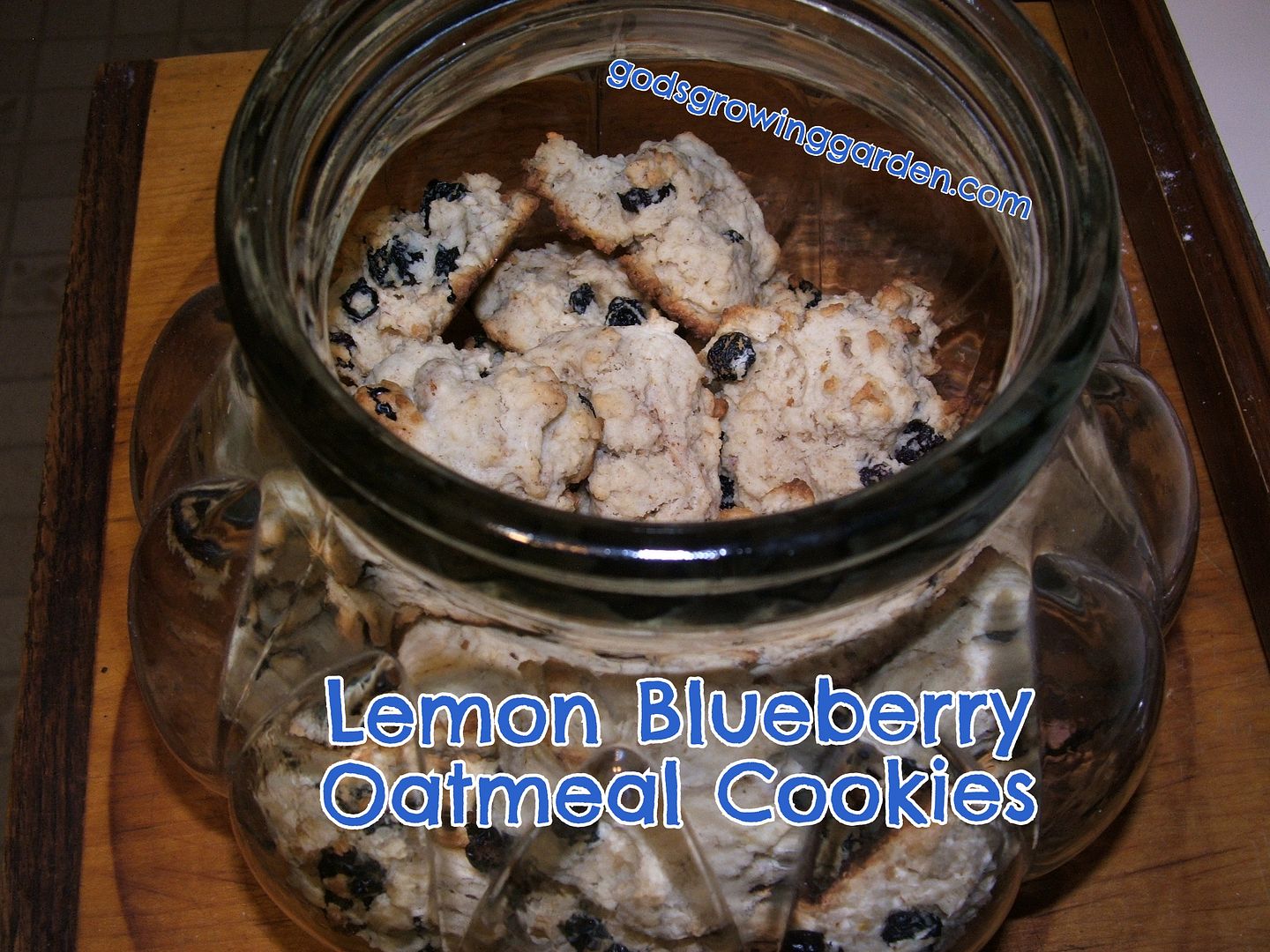 Fruit Salad with Lemon Avocado Sauce
Blueberry Lemon Shortcake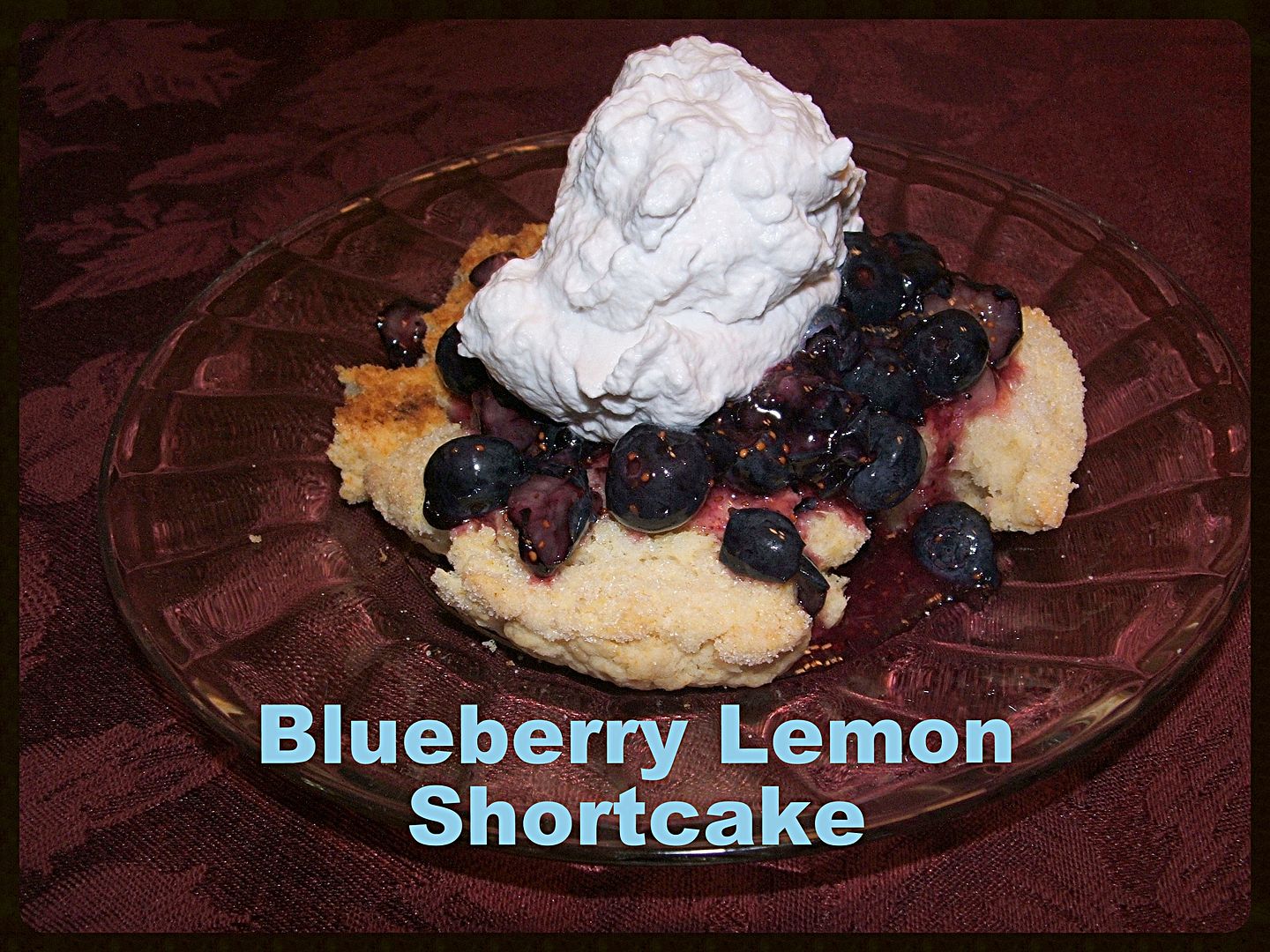 Strawberry Lemon Coconut Squares
Lemon Pepper Thyme Crock Pot Roasted Chicken
Applesauce Zucchini Bread with Lemon Glazting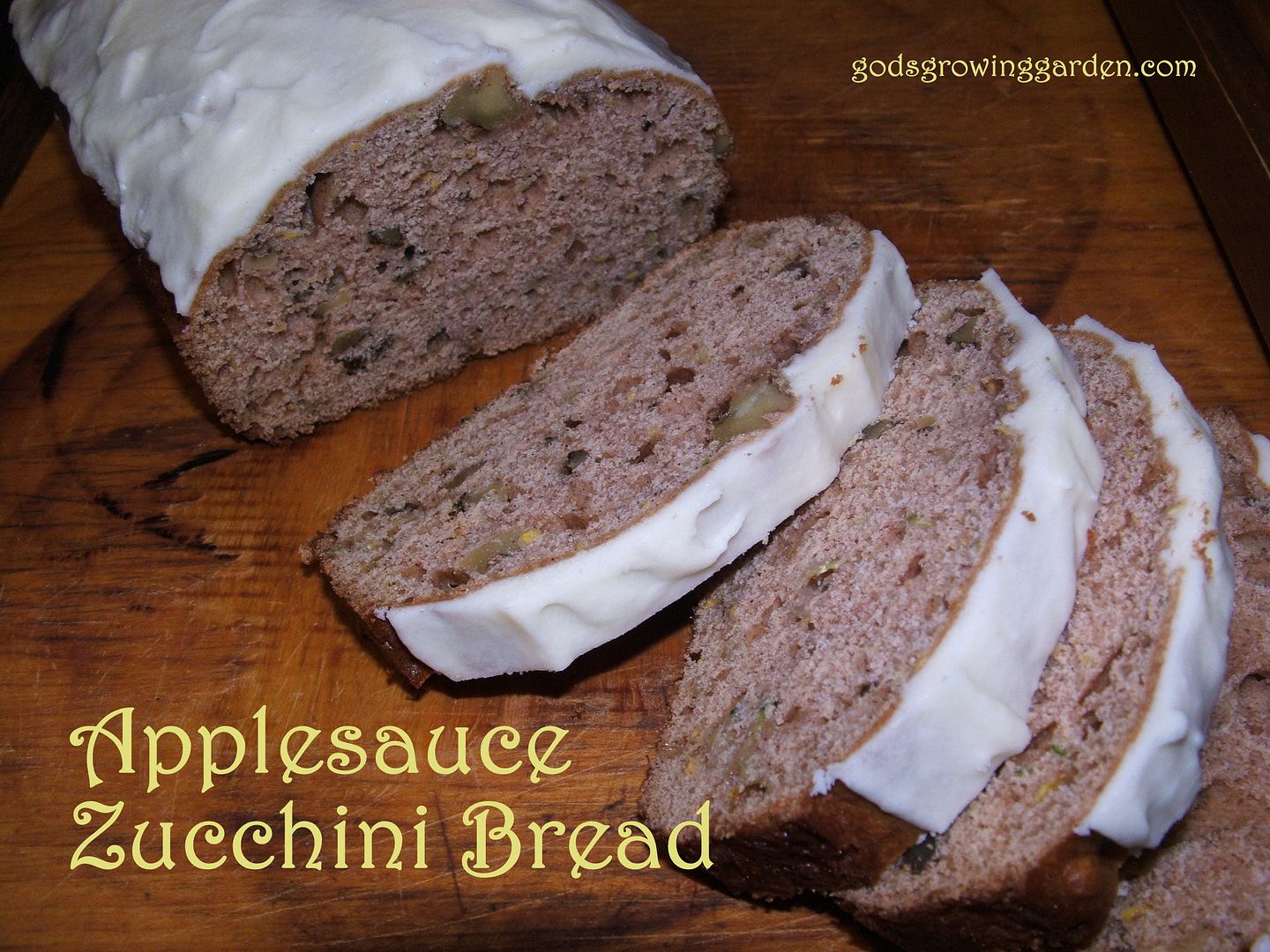 Raspberry Lemon Tea Cakes
(click on each title to view the entire post)
Strawberry, Mulberry & Lime Scones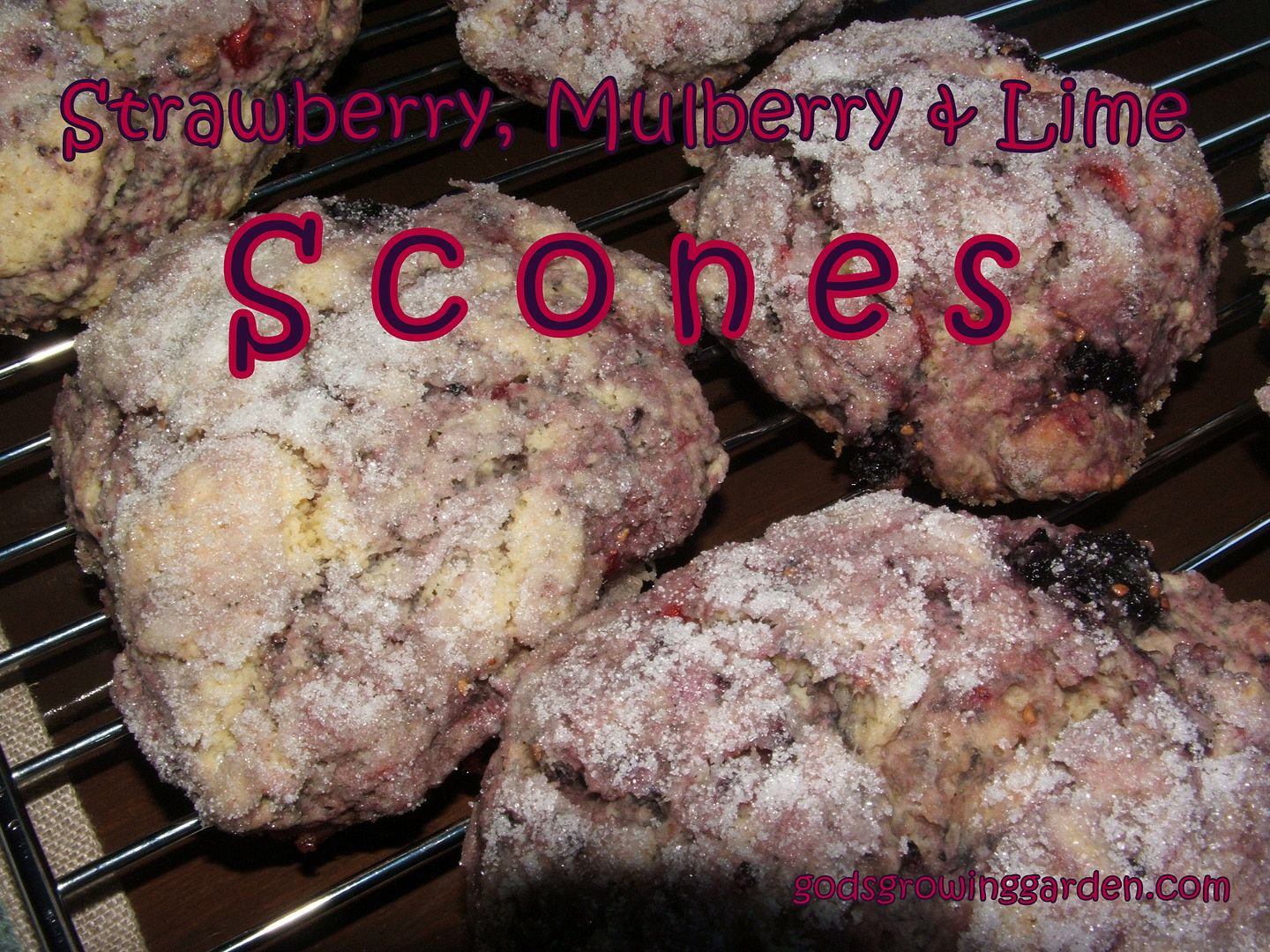 Lime Cilantro Sweet Potato Soup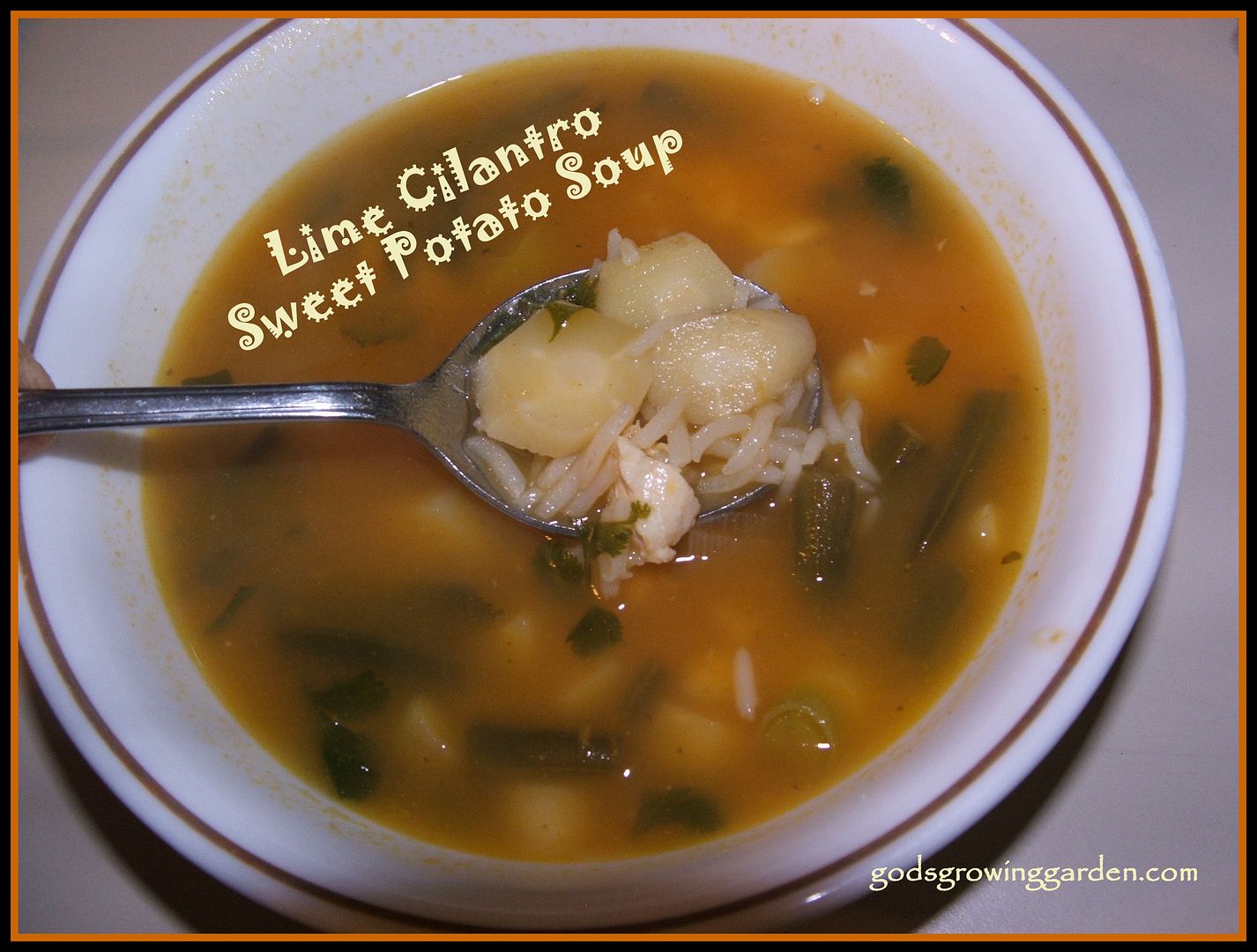 Strawberry Lime Linzer Cookies
Copyright, Permissions & Disclaimer

Featured on:
Over The Moon Linky Party
Linked to:
Pretty Pintastic Linky Party #197
Friday Feature Linky Party
Happiness is Homemade
Over the Moon Linky Party
LouLou Girls
You're the STAR
Tuesdays with a Twist
Oh My Heartsie Girl's Wonderful Wednesday
______________________________________________________________
(Checkout this month's wonderful Sponsor!)
Cynthia from "ShorelineDesigned"
Handmade one-of-a-kind jewelry & beads made from beautiful beach stones from the Great Lakes Shoreline.
Travel along the shoreline with Cynthia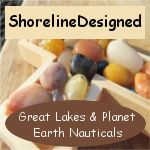 (Please click on the ad above to view her shop)