Strawberry Lemon Coconut Squares
Those of you who have been reading my blog for a while will know that I love flavor combinations and especially Lemon and Berries. For this recipe I also added in coconut, which in my opinion is divine combined with Strawberry & Lemon!
Printable Recipe
Crust
1/2 cup butter (if using unsalted then add 1/4 teaspoon salt)
1/2 cup coconut flakes (unsweetened & ground)
Blend all ingredients with a fork or pastry cutter until it resembles the picture above. With your fingers - Press this crumbly dough into a square Pyrex dish (spray the dish first). Bake in a preheated 350 degree oven for 20 minutes.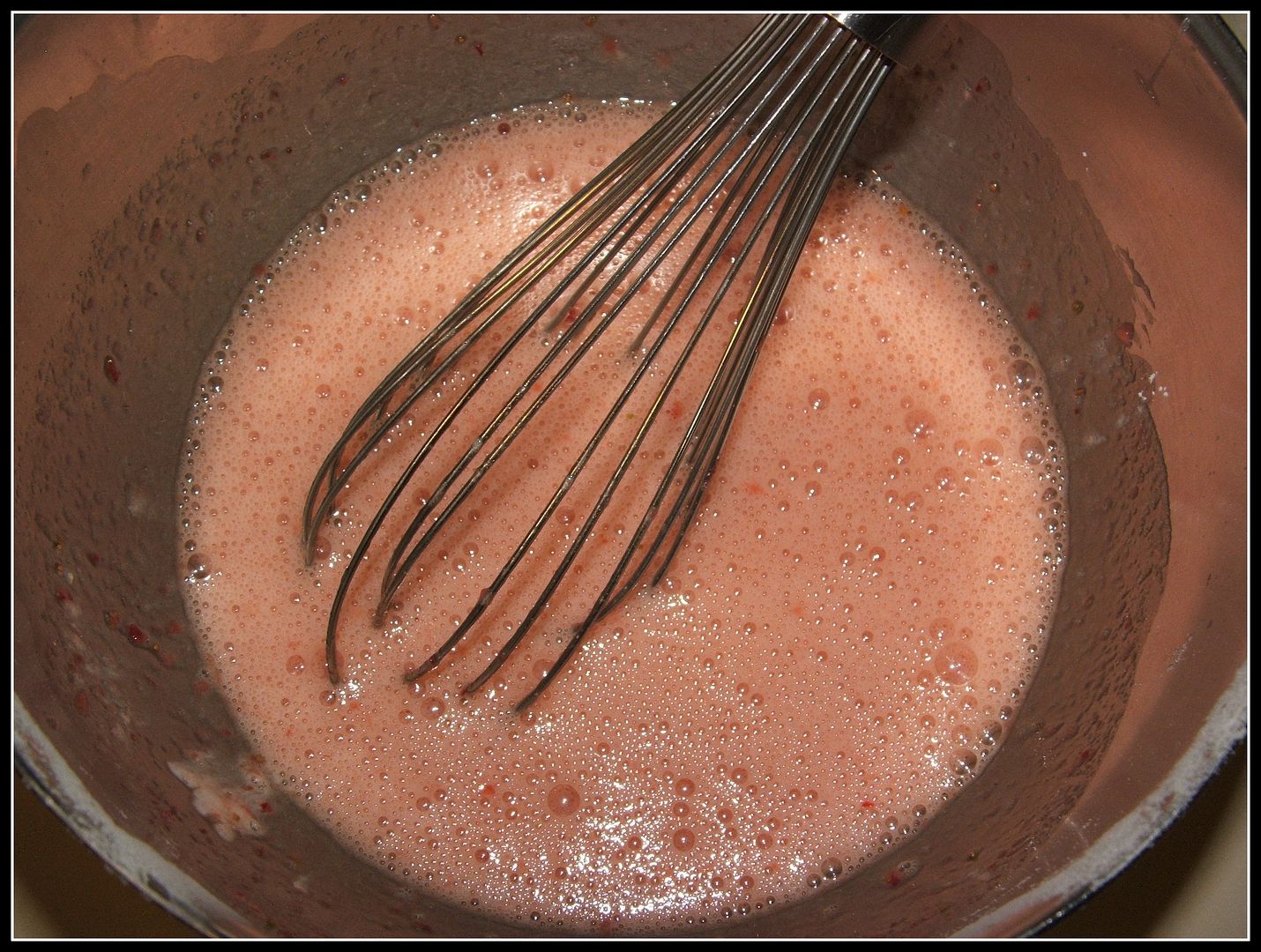 Prepare the Fruit Custard filling while the crust is in the oven.
Fruit Custard Filling
1/2 teaspoon baking powder
1/2 tablespoon lemon zest
5 to 6 strawberries (hulled, washed & drained)
Whisk the eggs, baking powder and sugar until fluffy. Puree the lemon juice, zest & strawberries together in a blender. Add the fruit mixture into the egg mixture and whisk until combined (see top picture).
As soon as the crust is finished baking remove from the oven and immediately pour the fruit custard filling into the hot crust (see picture below).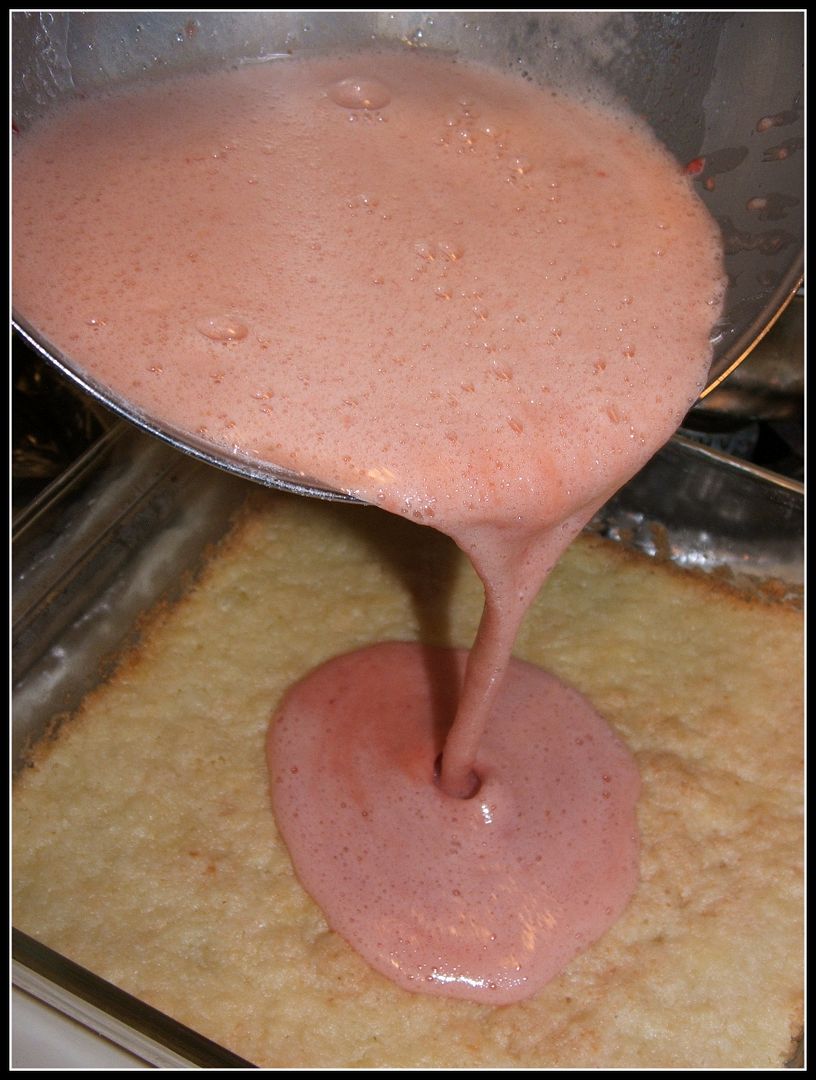 Now bake (same temperature as before - 350 degrees) for another 25 minutes or until it is lightly golden brown on top (see picture below).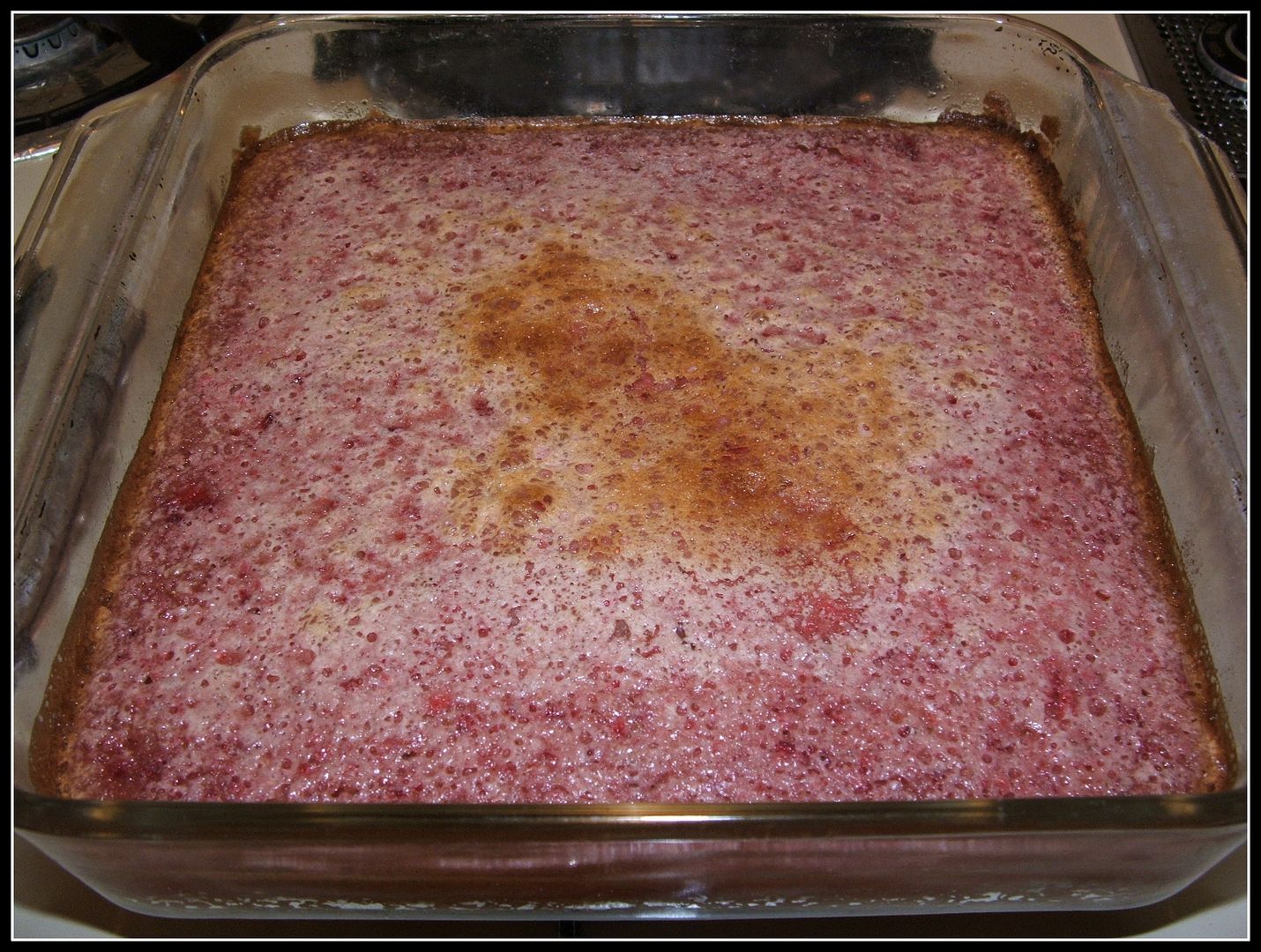 Remove from the oven, allow to cool and cut into slices or square pieces & ENJOY!!
Copyright, Permissions & Disclaimer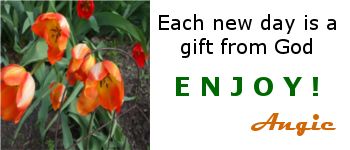 Linked to:
Crafty Fridays
Domesblissity
Busy Bees
Lovely Blog Hop
Freedom Friday
Foodie Friday
I Love My Post
Mix It Up Mondays
Couponing & Cooking
Adorned From Above
Wildcard Wednesday
Busy Bees
_____________________________________________________________________________________
Your monthly ad could be here! Click the button to see how