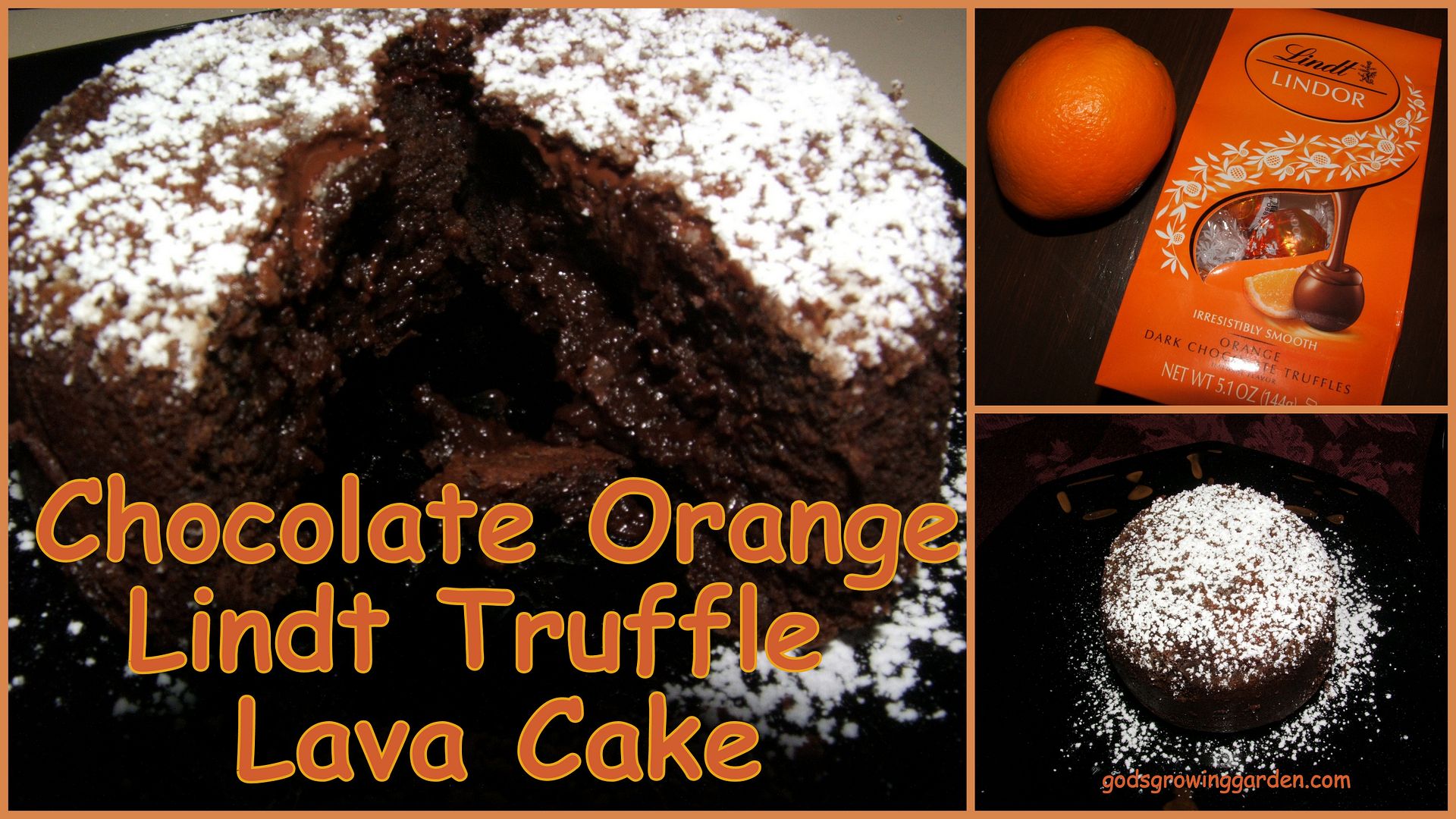 Chocolate Orange Lindt Lava Cake
If you have been a follower of this blog for any amount of time then you will most likely know that the chocolate and orange combination is one of my most favorite flavor combinations.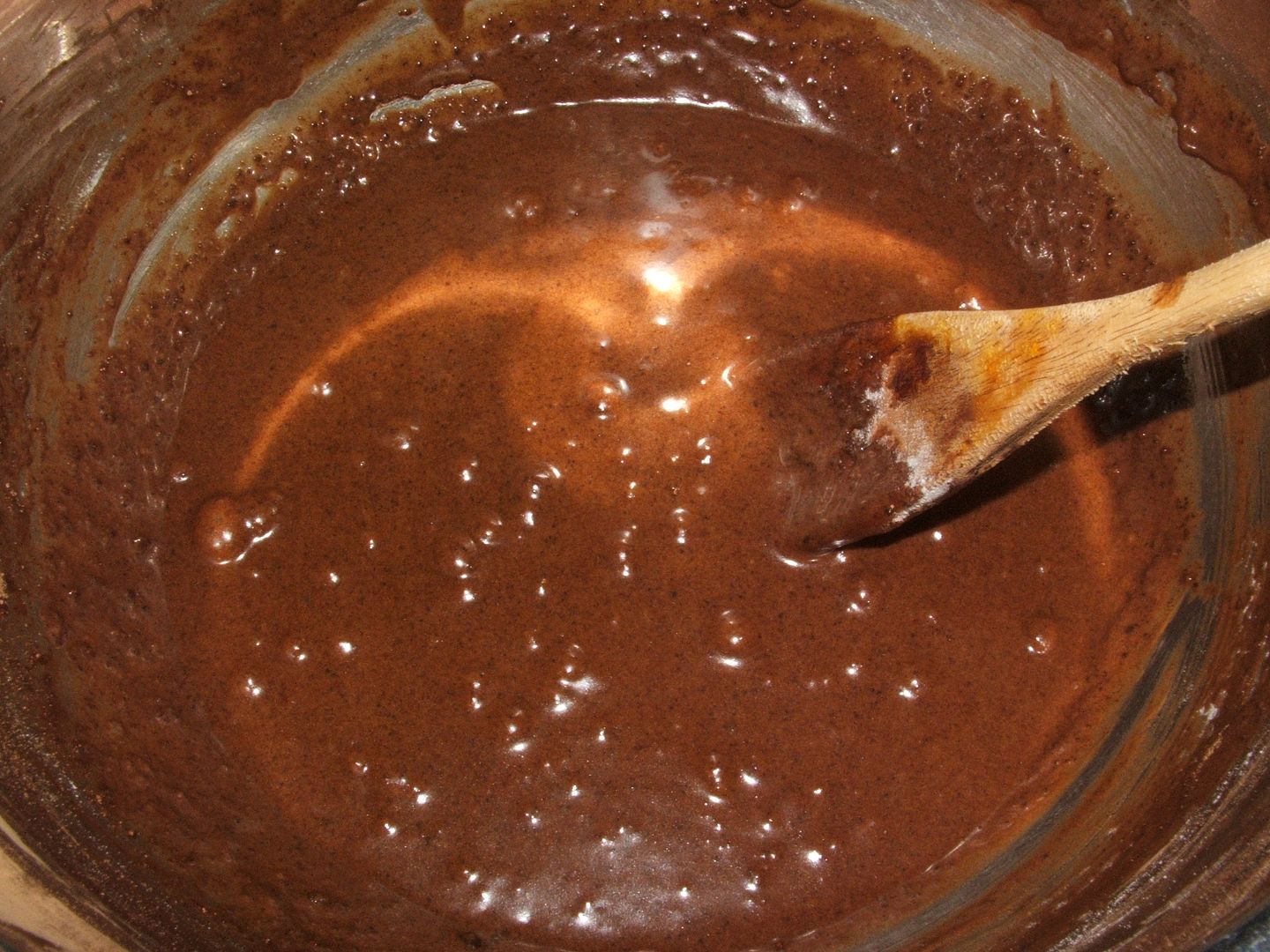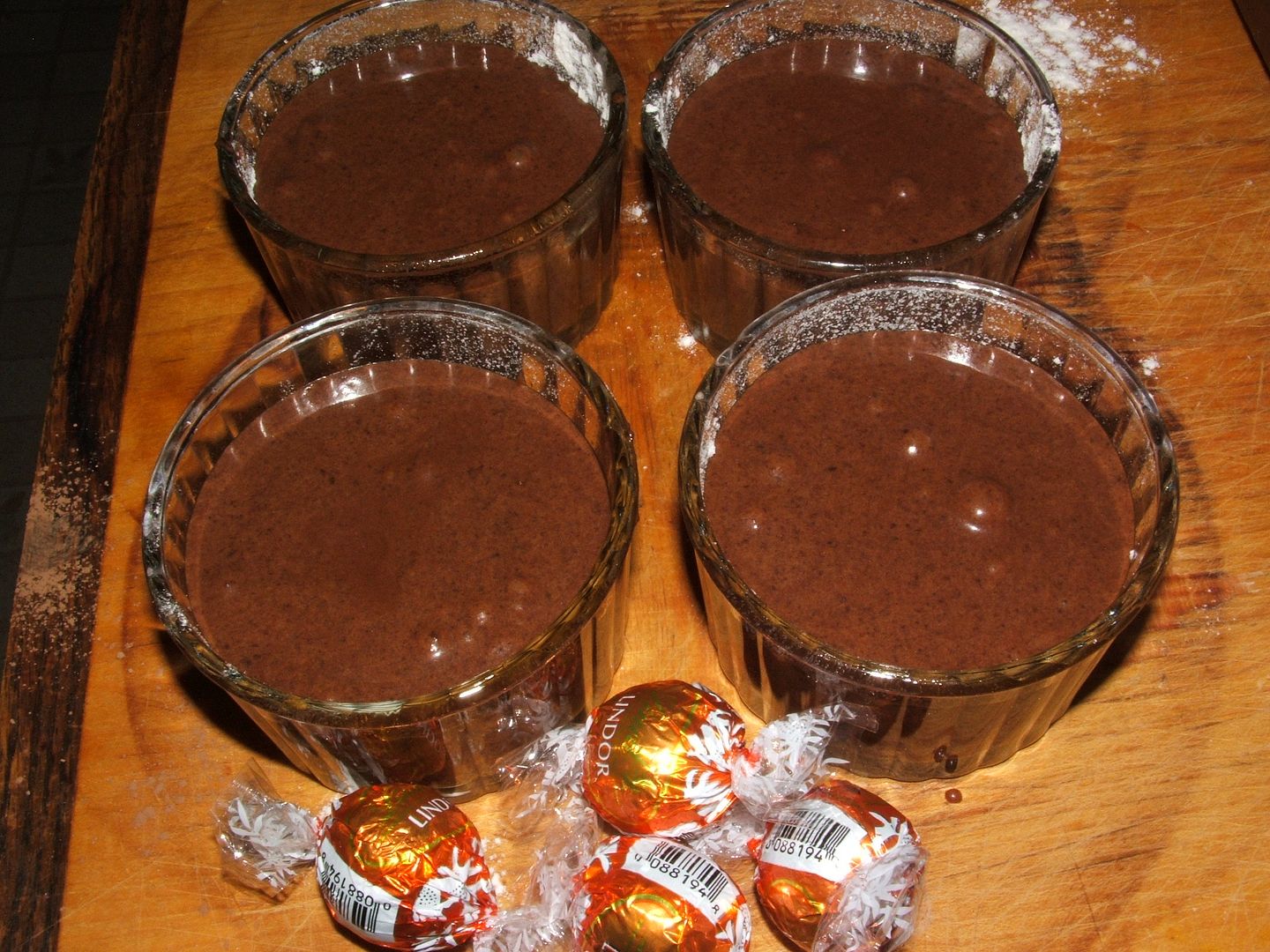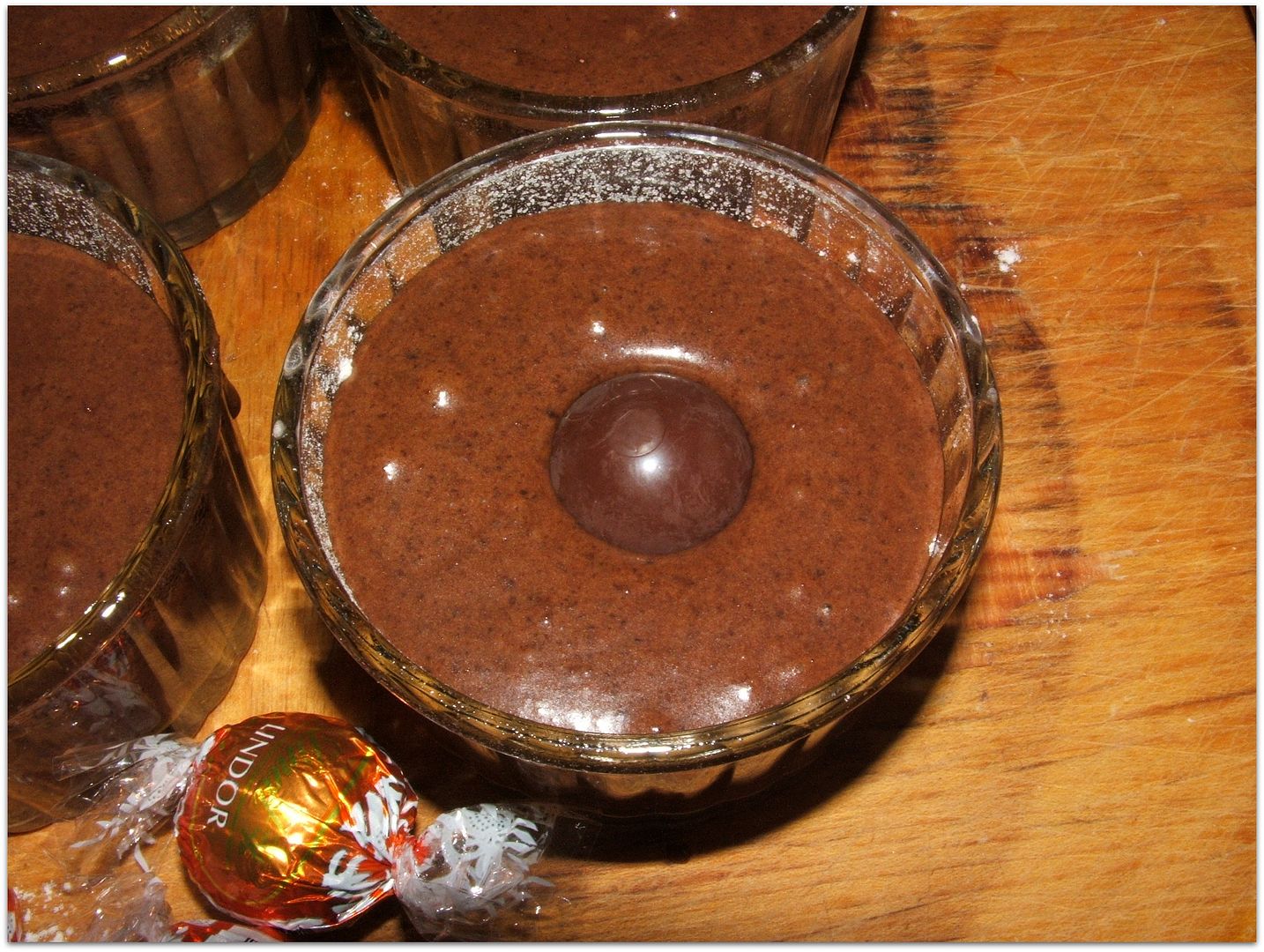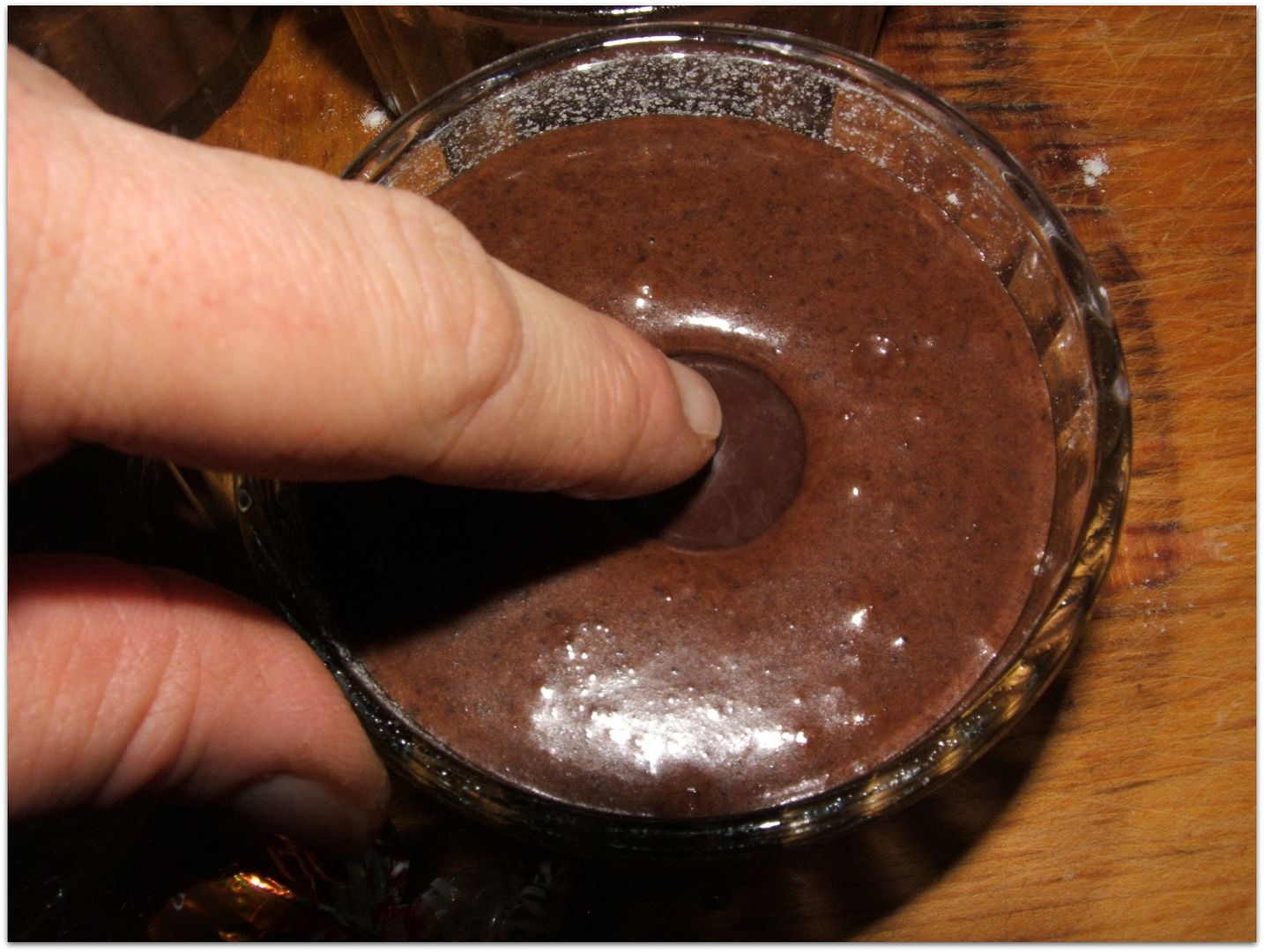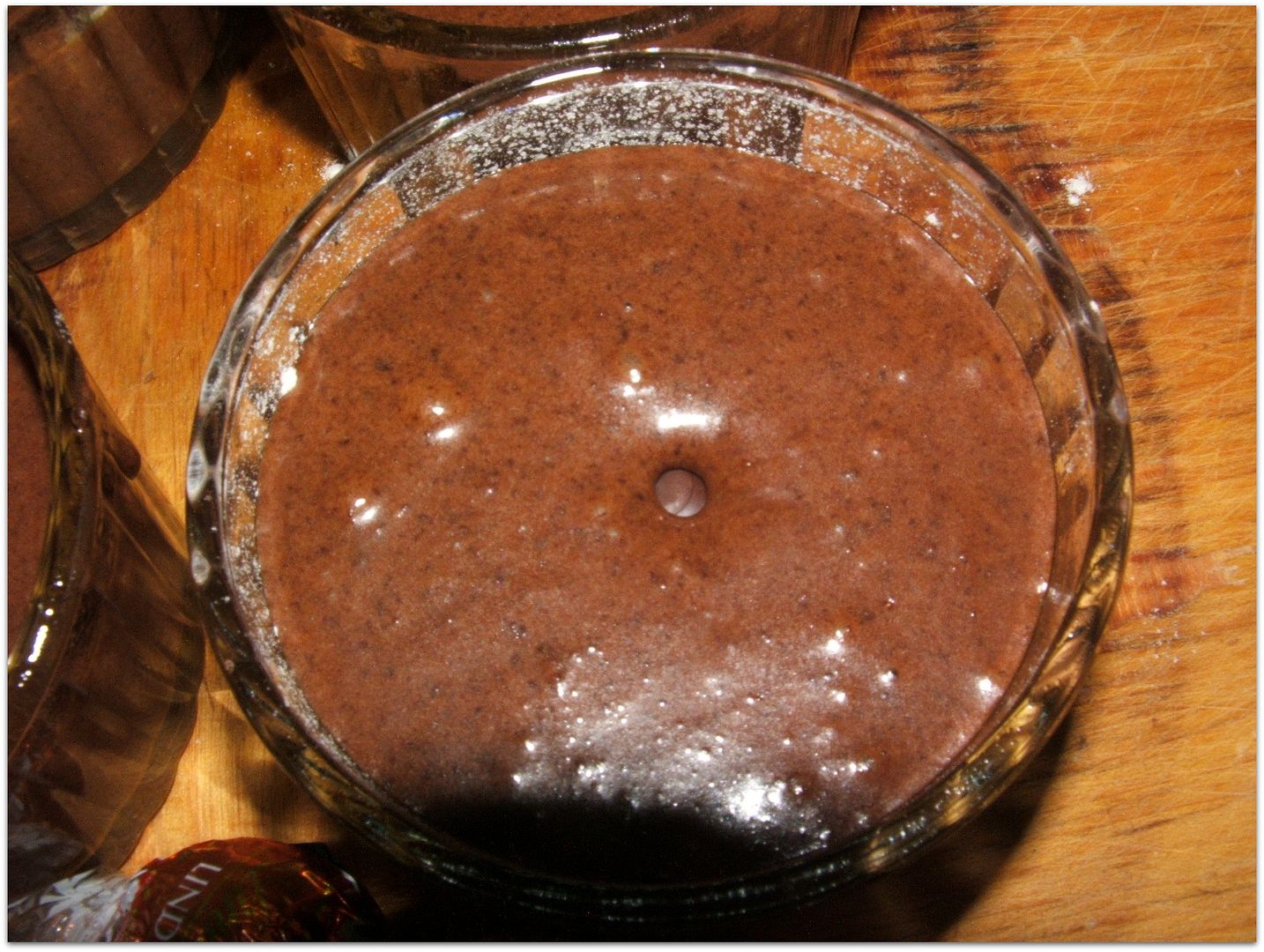 3 eggs
6 orange Lindt Truffles (wrapping removed)
1/2 cup cocoa powder (unsweetened)
1/3 cup plus 2 tablespoons flour
1/2 cup plus 2 tablespoons sugar
1 tablespoon orange rind
1 tablespoon orange juice (freshly squeezed is preferred)
powdered sugar for dusting
(4 ramekins - sprayed or buttered & dusted with flour)
Begin by melting the butter and then once melted, remove from heat and add 2 Lindt truffles - stirring all the time until the truffles melt (It is very IMPORTANT not to burn the chocolate!!!) set aside to cool to lukewarm. In a large bowl - mix together the milk, eggs & sugar (you may use a whisk but do not whip until frothy). Now the butter/truffle mixture should be cooled - add that into the egg/sugar mixture & stir until combined. Add the orange juice & stir. Now, add in the flour, orange rind & cocoa and stir with a wooden spoon until fully blended. Pour equal amounts into the Ramekins (which should already have been sprayed). Now place 1 truffle in the middle of each batter filled ramekin. Press the truffle down until the batter covers the top of the truffle (see pictures above).
(IMPORTANT NOTE: The success of this dessert depends on the size of the ramekin - if you are using a wider more shallow ramekin then the truffle will not be covered with cake batter & therefore will not work)
Bake in a preheated 450 degree oven for 9 to 14 minutes (NOTE: Every oven is different - if you are making this for the first time I would bake 1 Ramekin first & then test to make sure the "lava" is flowing inside. The perfect time for my oven is 10.5 minutes). Remove the Ramekins from the oven & place on a cooling rack for at least 15 minutes. While they are cooling - take a knife and gently run around the edges.
After 15 (plus) minutes - invert each Lava Cake on a plate & then dust with powdered sugar.
Serve immediately & Enjoy A DIVINE DESSERT!
(NOTE - If you allow the cake to cool completely - it will still be delicious but the inner part will harden back to the creamy truffle middle instead of the flowing lava decadence)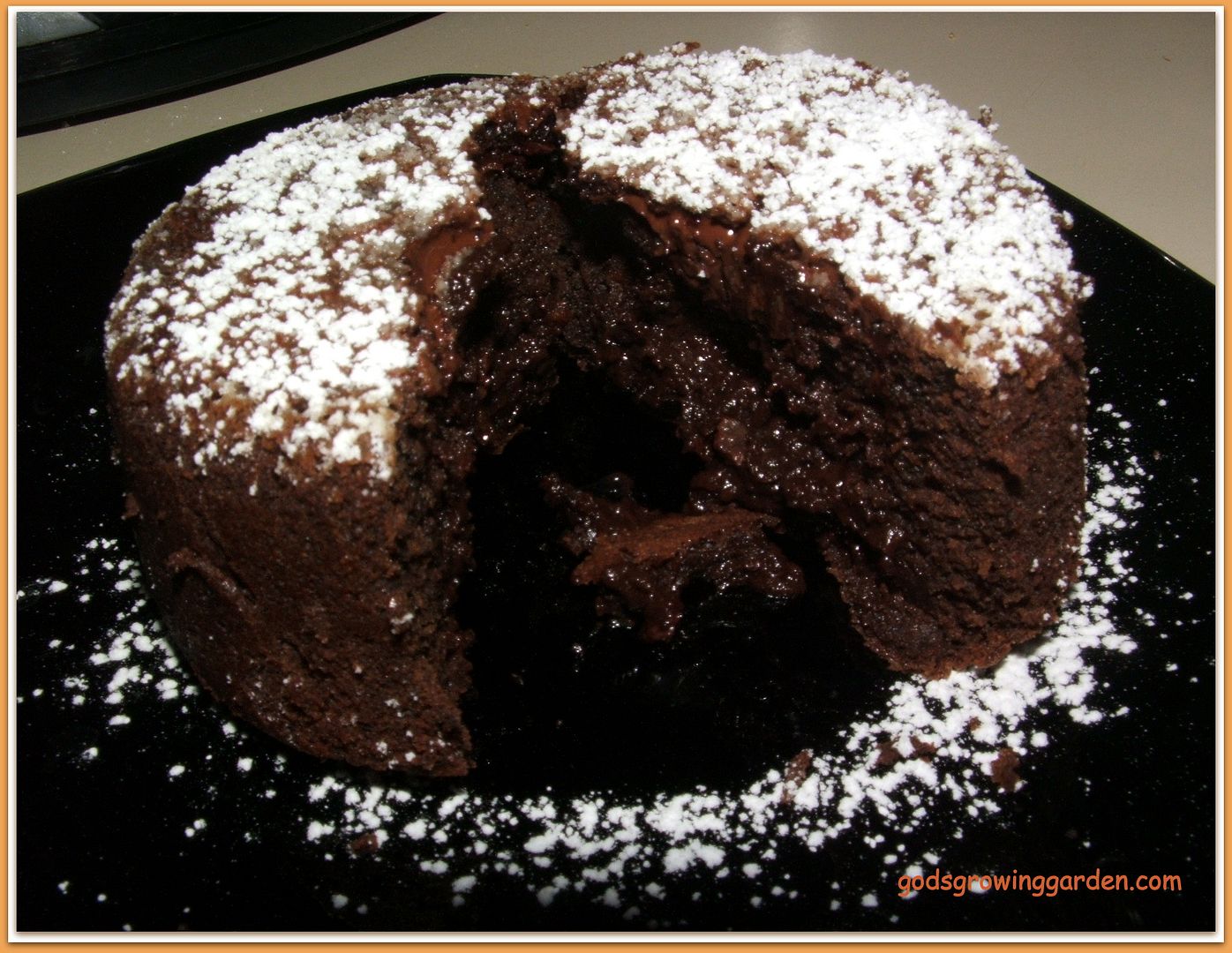 Copyright, Permissions &Disclaimer

Featured on:
Turn It Up Tuesdays
Linked to:
Turn It Up Tuesdays
Happiness is Homemade
You're the STAR

_____________________________________________________________
(Checkout this month's wonderful Sponsor!)
Great Lakes stones & planet earth nautical jewelry - beautifully Handmade!
(click on the button below to visit her shop)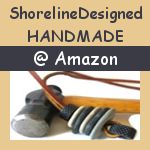 Find out more about this amazing artist CLICK HERE