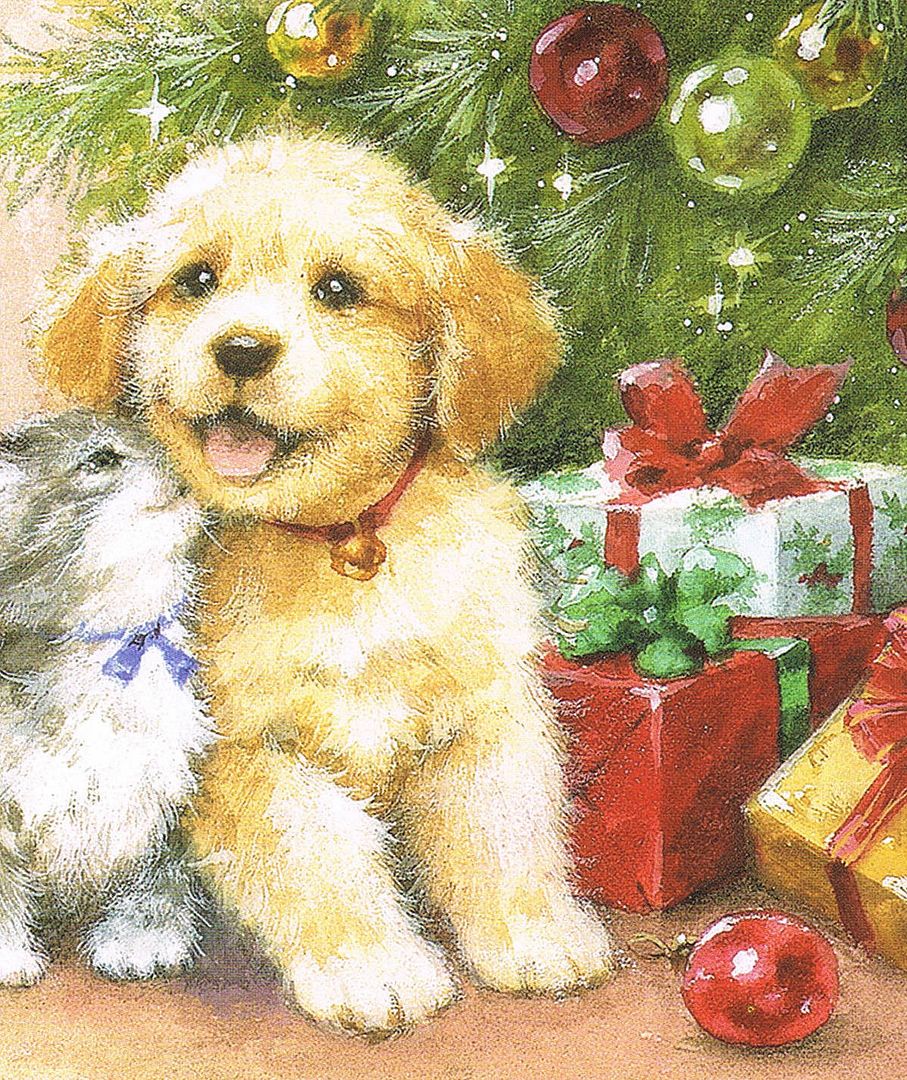 Picture scanned from a Christmas card - original artwork by Hazel Lincoln
Day#2 - Blog Post Advent Calendar
Have you ever had a chocolate filled advent calendar where everyday you open a window that reveals a delicious chocolate? Well, this is similar to that - everyday during Advent I will share with you previously published Christmas posts from this blog. Today there are two posts.
The title photo for each day will be a picture from a Christmas card that I received either as a child or from the recent past.
click on the following title to view the entire post:
Sweet Potato Cheesecake
Chocolate Filled Advent Calendar - HEART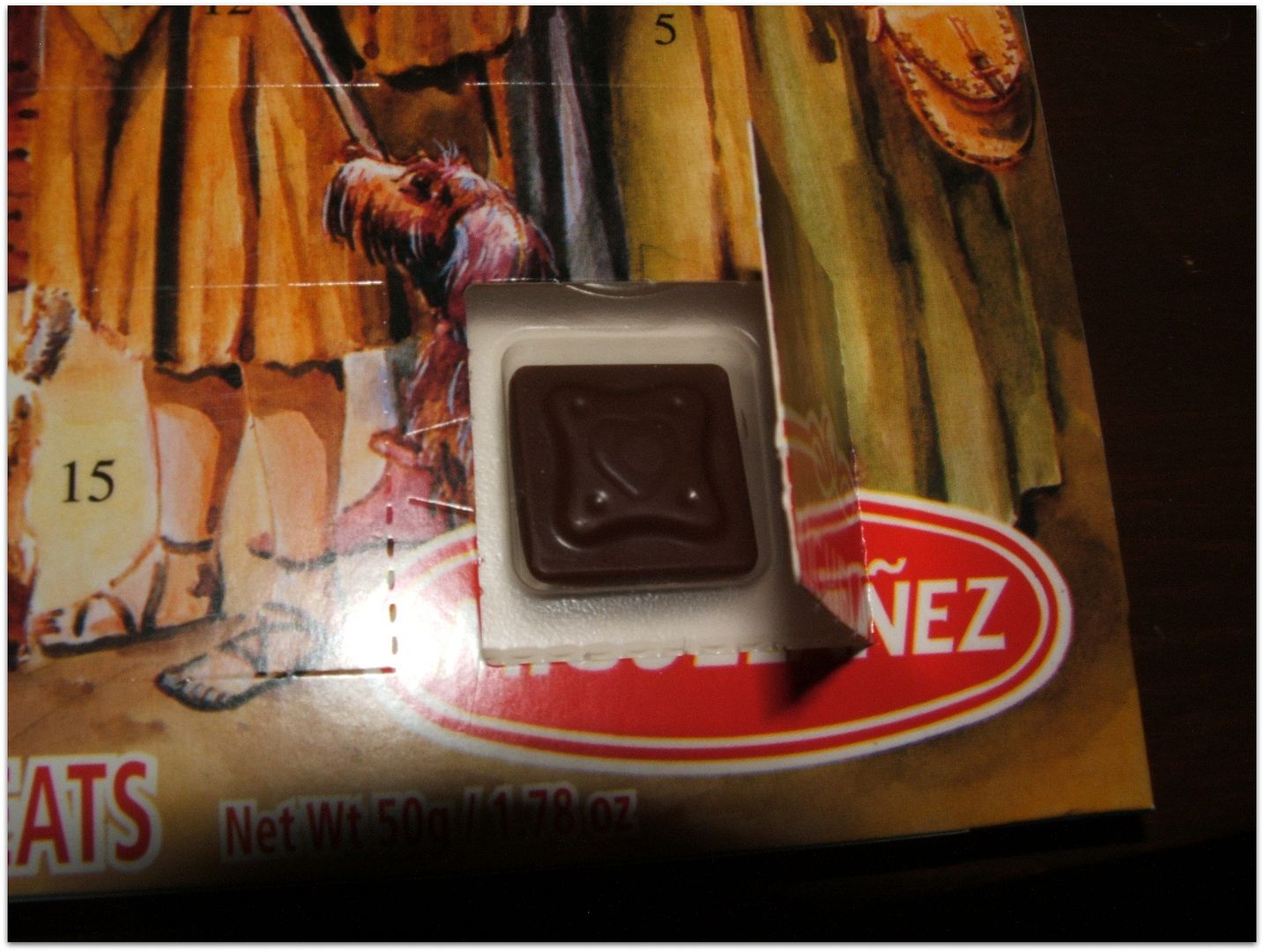 "For God so loved the world that he gave his one and only Son, that whoever believes in him shall not perish but have eternal life." John 3:16
Copyright, Permissions& Disclaimer
Shared with:
Tuesdays with a Twist
You're the STAR
Oh My Heartsie Girls Wonderful Wednesday
Over the Moon Linky Party
____________________________________________________________________
Take Up The THANKFULNESS Challenge!
I challenge you to thank God for something everyday for one year! Either write it down in a diary OR share with us on a blog. If you have a blog & would like to share your THANKFULNESS posts with us, then please fill out this form:
365 Days of Being THANKFUL form - click HERE
and you will be added to the THANKFULNESS page.