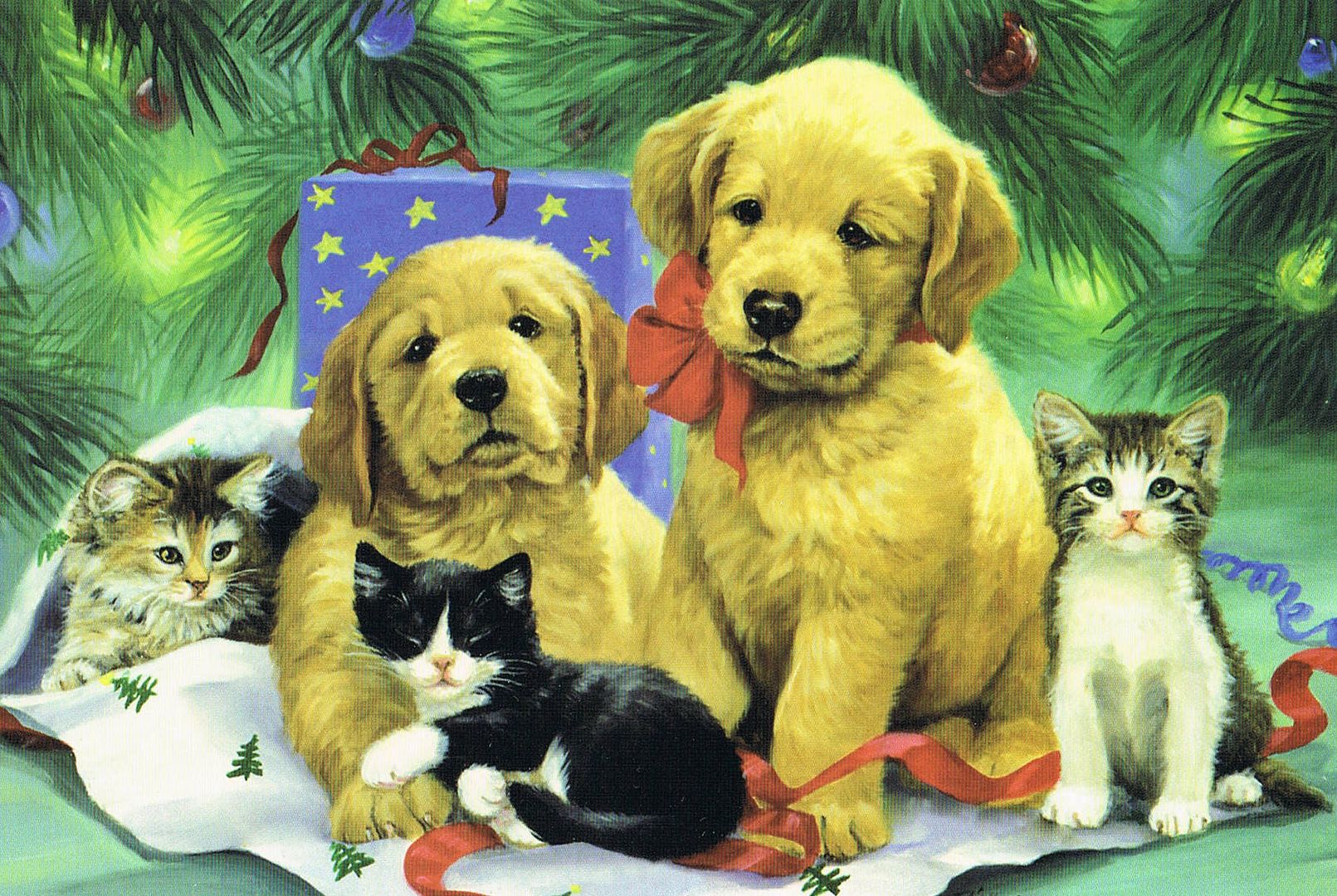 Picture scanned from a Christmas card - Original artwork by Linda Picken
Day#19 - Christmas Blog Post Advent Calendar
Have you ever had a chocolate filled advent calendar where everyday you open a window that reveals a delicious chocolate? Well, this is similar to that - everyday during Advent I will share with you previously published Christmas posts from this blog.
For the remainder of the days on the calendar there will be twelve posts each day for the "12 days of Christmas".
The title photo for each day will be a picture from a Christmas card that I received either as a child or from the recent past.
In case you missed it - FEATURED yesterday:
Pepparkakor - Swedish Ginger Cookie RECIPE
Snow Buried Chalet
Sausage & Wild Rice Stuffed Mushrooms RECIPE
Joy, Joyful, Joyous, Rejoice
click on the following title to view the entire post:
CITRUS Celebration - 2 Dozen RECIPES
100 Years of Christmas Music - 2010's
Christmas Cookies Galore
Ice Thaw Pile Up
The Irony of Wealth & Work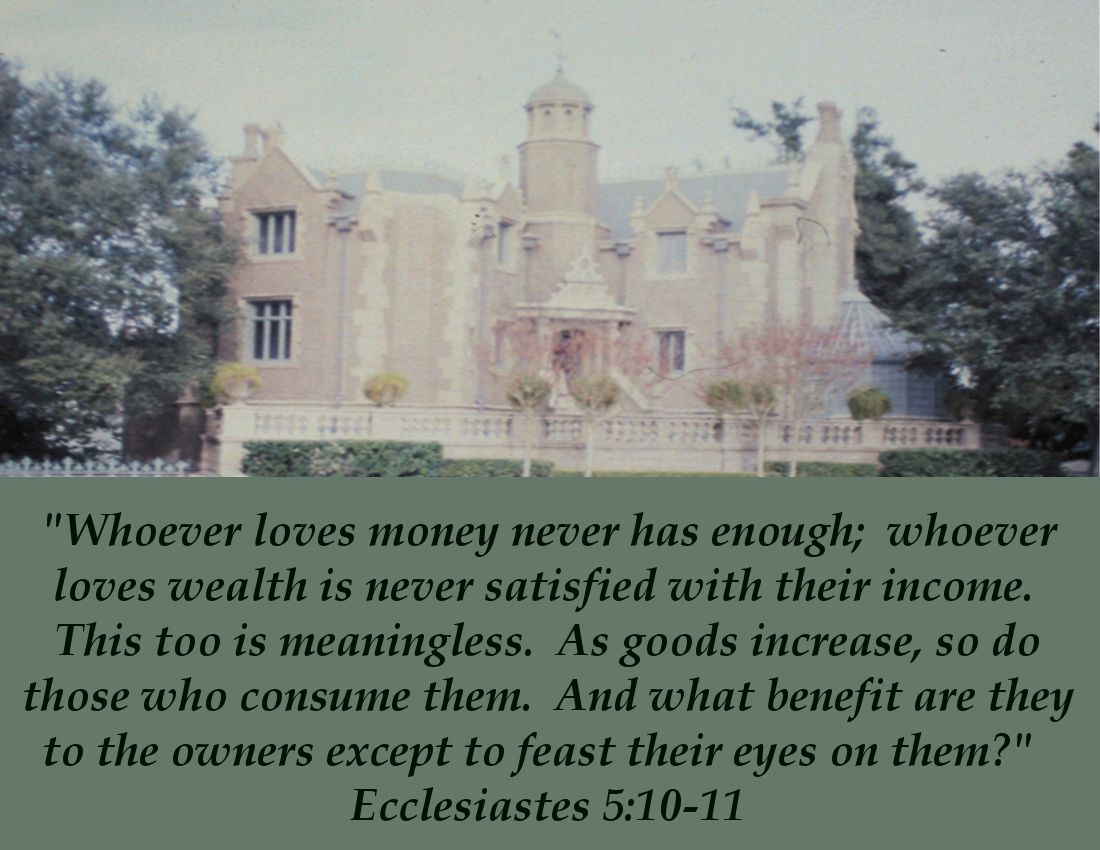 Classic American Potato Salad RECIPE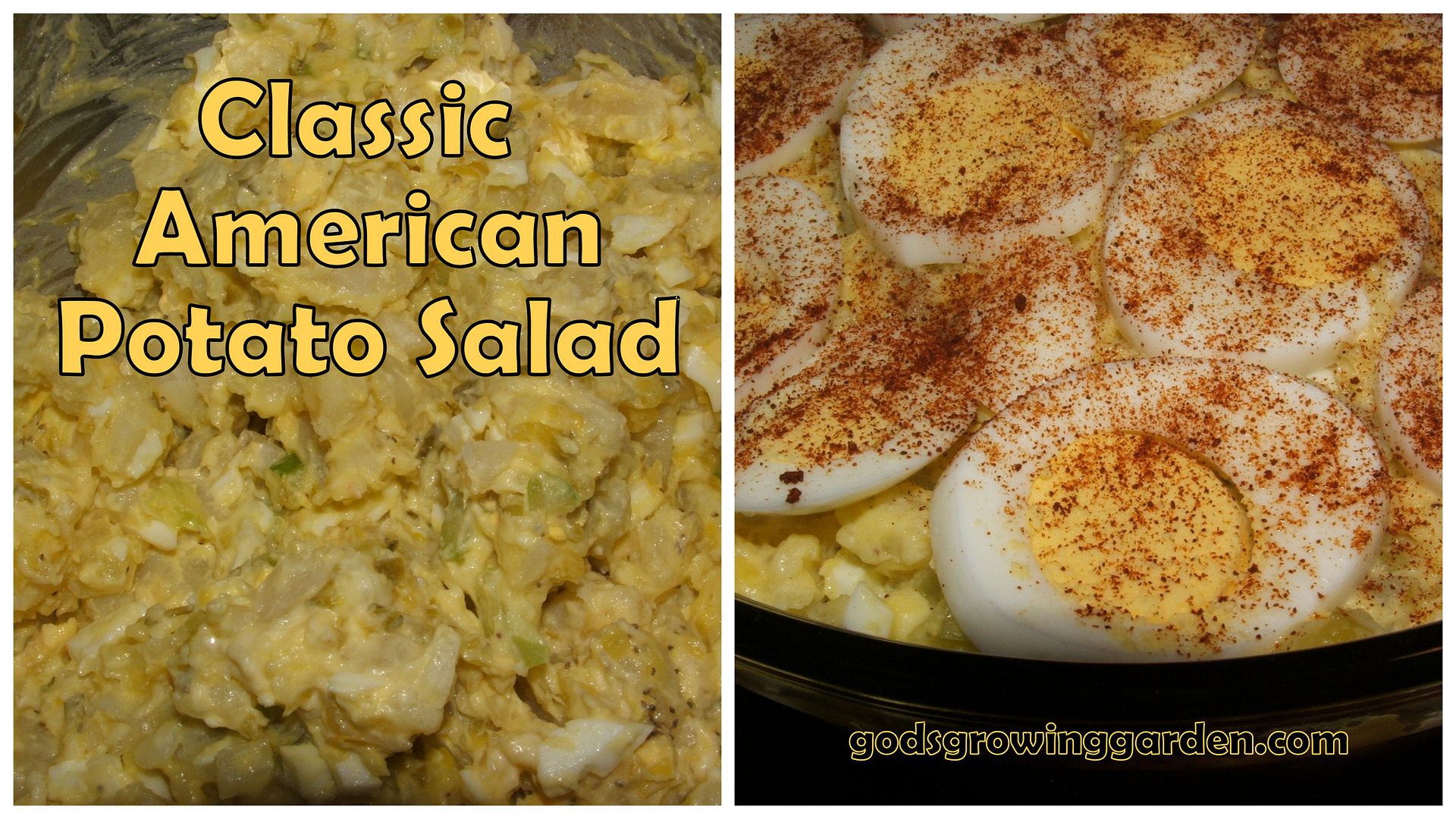 Advent - GLORIFY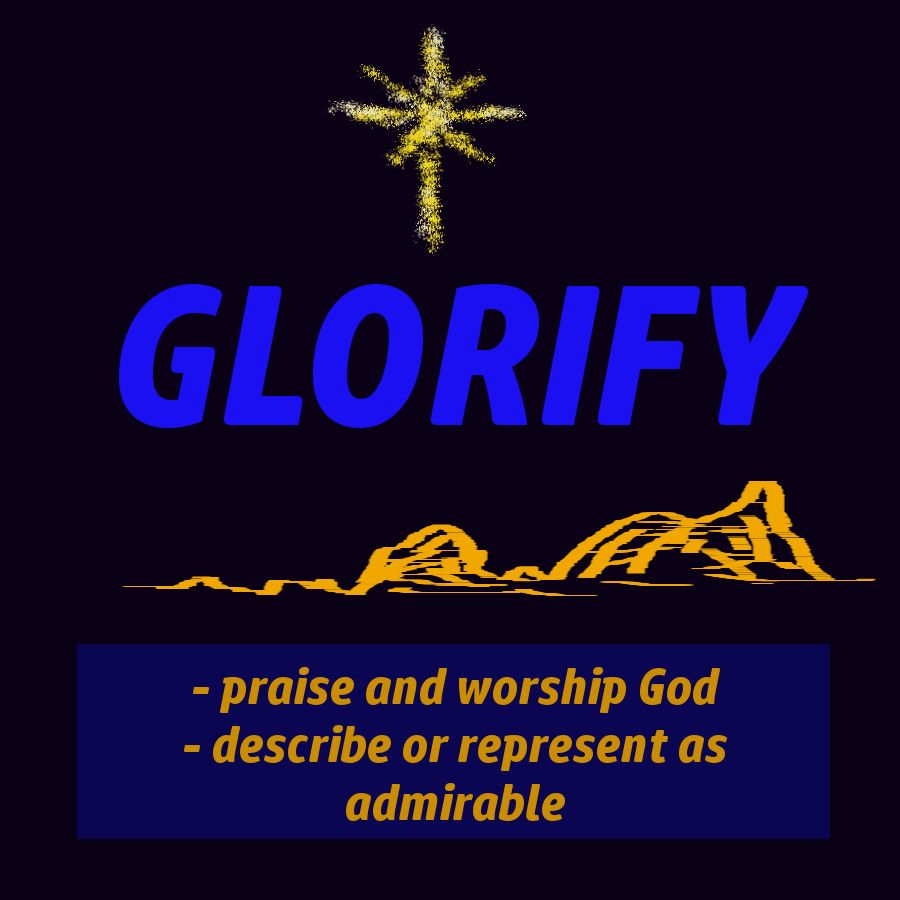 Salty Cocoa Creme Brulee with Chocolate Covered Pretzels
Hors D'Oeuvres From the 70's RECIPE
Sweet Potato Pancakes with Homemade Orange Syrup
Layered Quiche Loaf RECIPE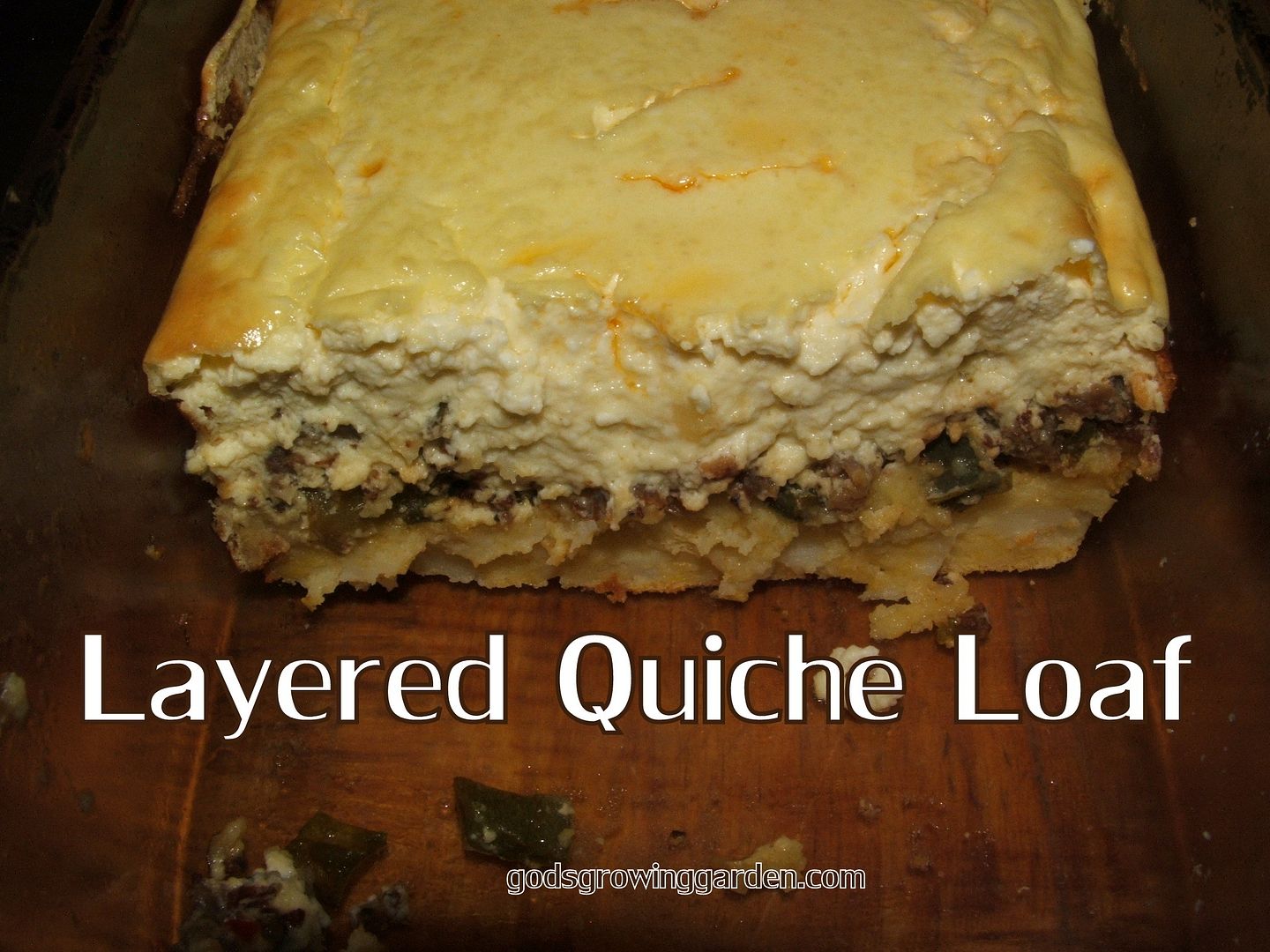 Chocolate Filled Advent Calendar - MOON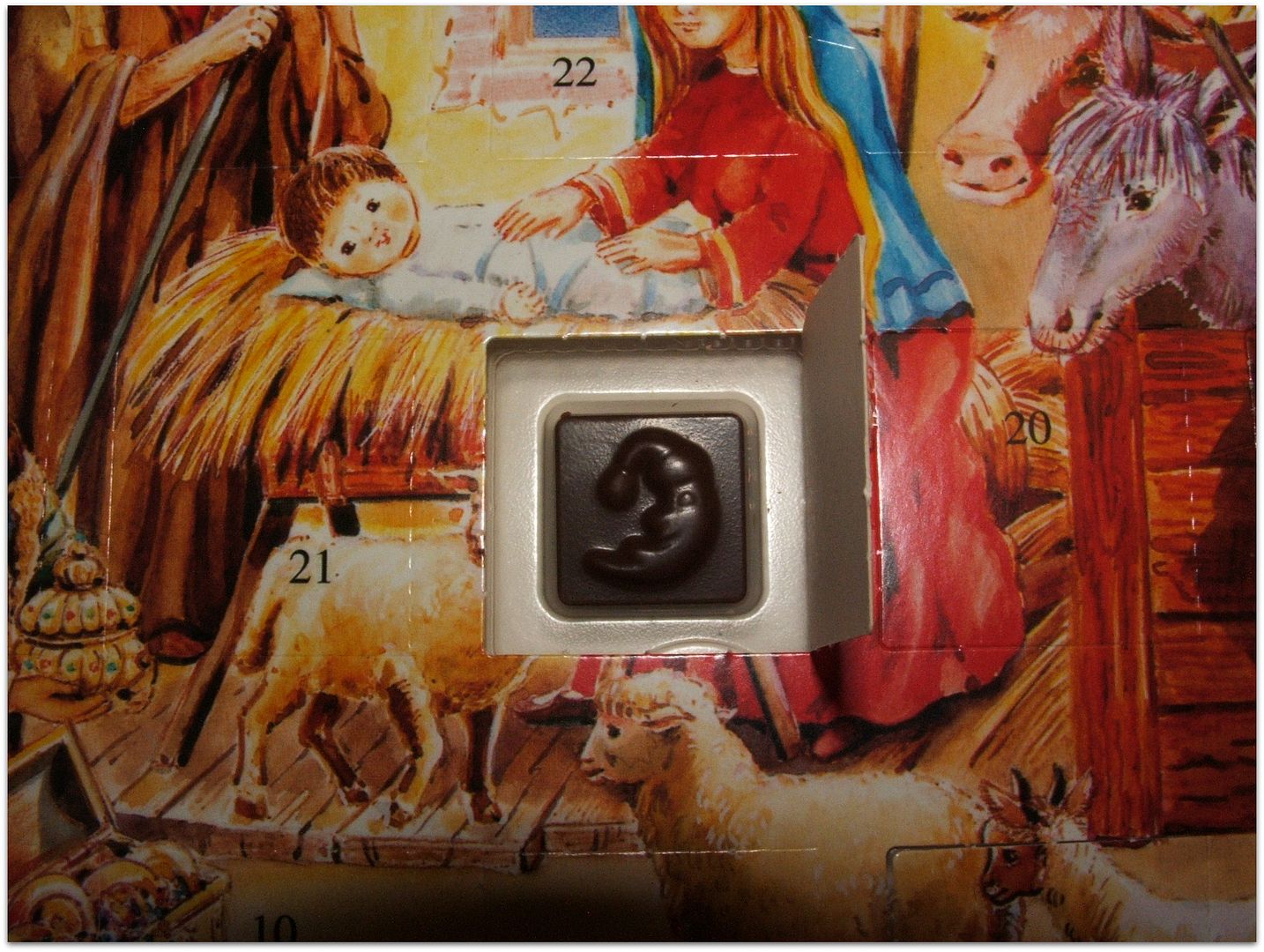 "When I consider the heavens, the work of your fingers, the moon and the stars, which you have set in place, what is mankind that you are mindful of them, human beings that you care for them? You have made them a little lower than the angels and crowned them with glory and honor. You made them rulers over the works of your hands; you put everything under their feet: all the flocks and herds, and the animals of the wild, the birds in the sky, and the fish in the sea, all the swim the paths of the sea. Lord, our Lord, how majestic is your name in all the earth!"
Psalm 8:3-9
Copyright, Permissions& Disclaimer
Shared with:
____________________________________________________________________
Take Up The THANKFULNESS Challenge!
I challenge you to thank God for something everyday for one year! Either write it down in a diary OR share with us on a blog. If you have a blog & would like to share your THANKFULNESS posts with us, then please fill out this form:
365 Days of Being THANKFUL form - click HERE
and you will be added to the THANKFULNESS page.