Picture scanned from a Christmas card - Abbey Press
Day# 21 - Christmas Blog Post Advent Calendar
Have you ever had a chocolate filled advent calendar where everyday you open a window that reveals a delicious chocolate? Well, this is similar to that - everyday during Advent I will share with you previously published Christmas posts from this blog. For the remainder of the days on the calendar there will be twelve posts each day for the "12 days of Christmas".
The title photo for each day will be a picture from a Christmas card that I received either as a child or from the recent past.
In case you missed it - FEATURED yesterday:
Cheesy Spinach Phyllo Triangle RECIPE
Barbie Beach Bus & Santa
Mint Kissed Cocoa Brownie RECIPE
Fruit of the Spirit - KINDNESS
click on the following title to view the entire post:
12 Treats of New Years - RECIPES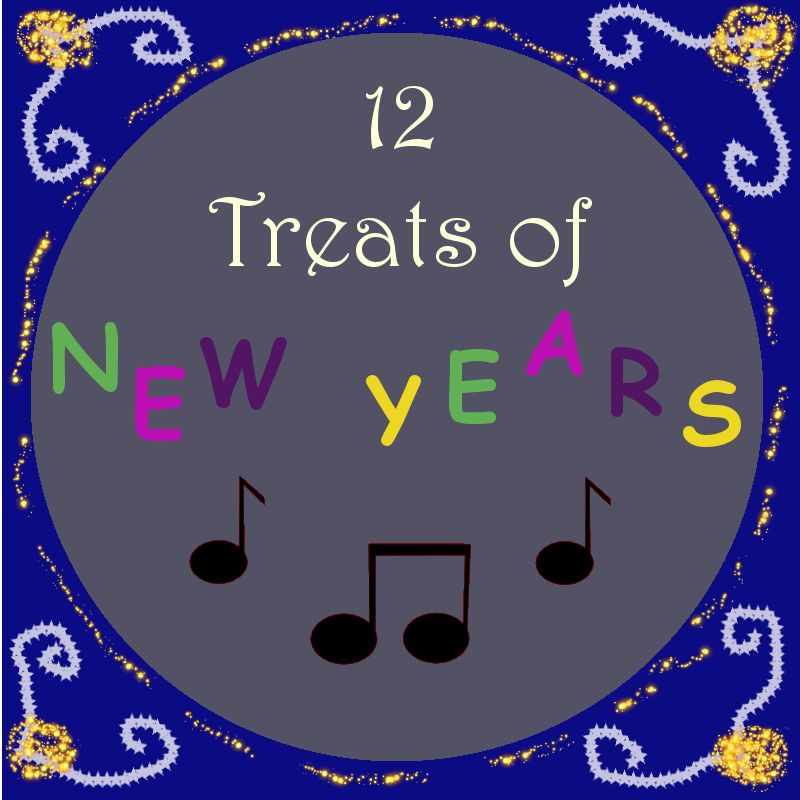 100 Years of Christmas Music - 1980's
Lemon Coconut Sugar Cookies with Cranberries RECIPE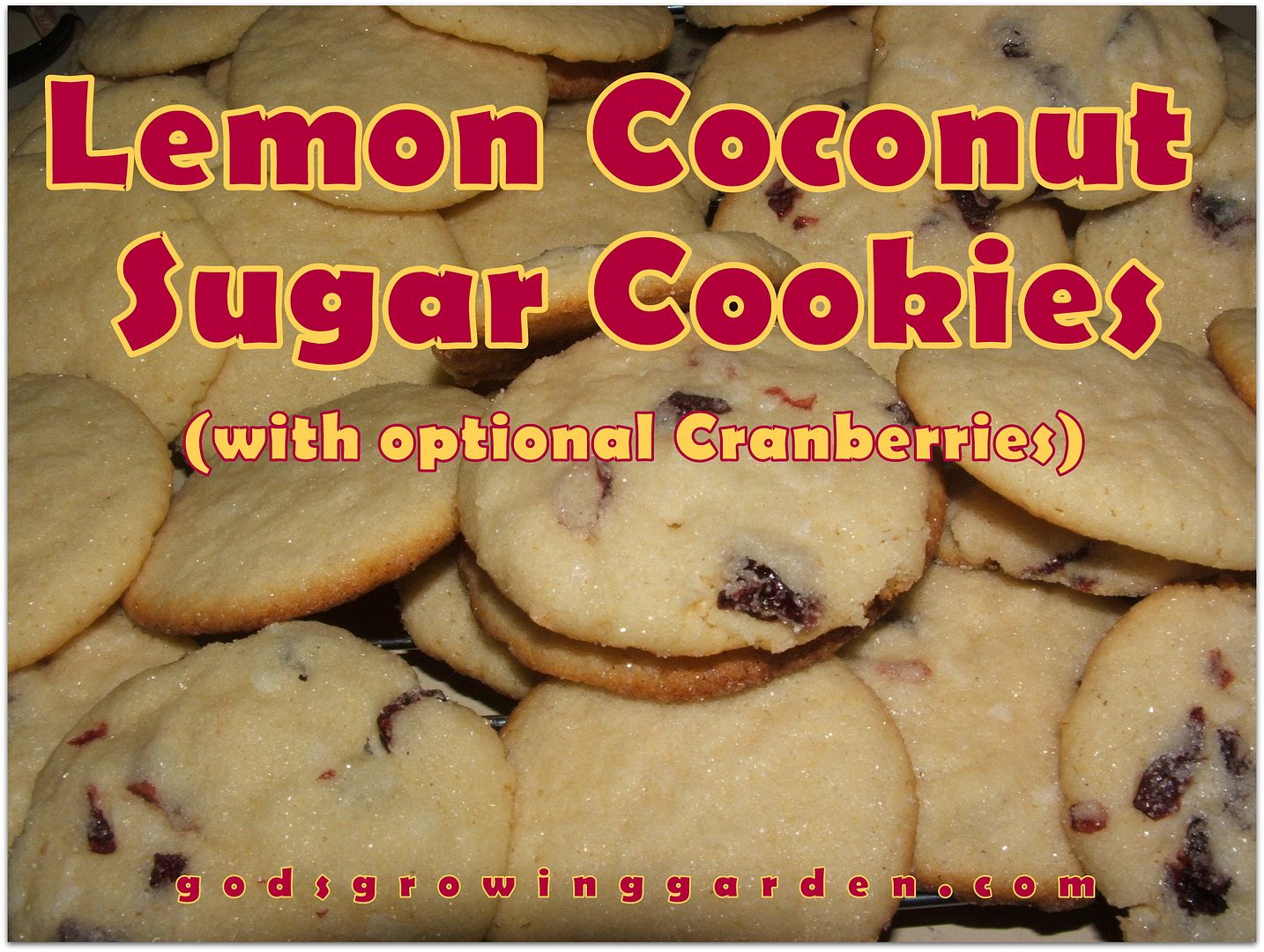 Pie Crust Cookies - Made with Extra Pie Crust Scraps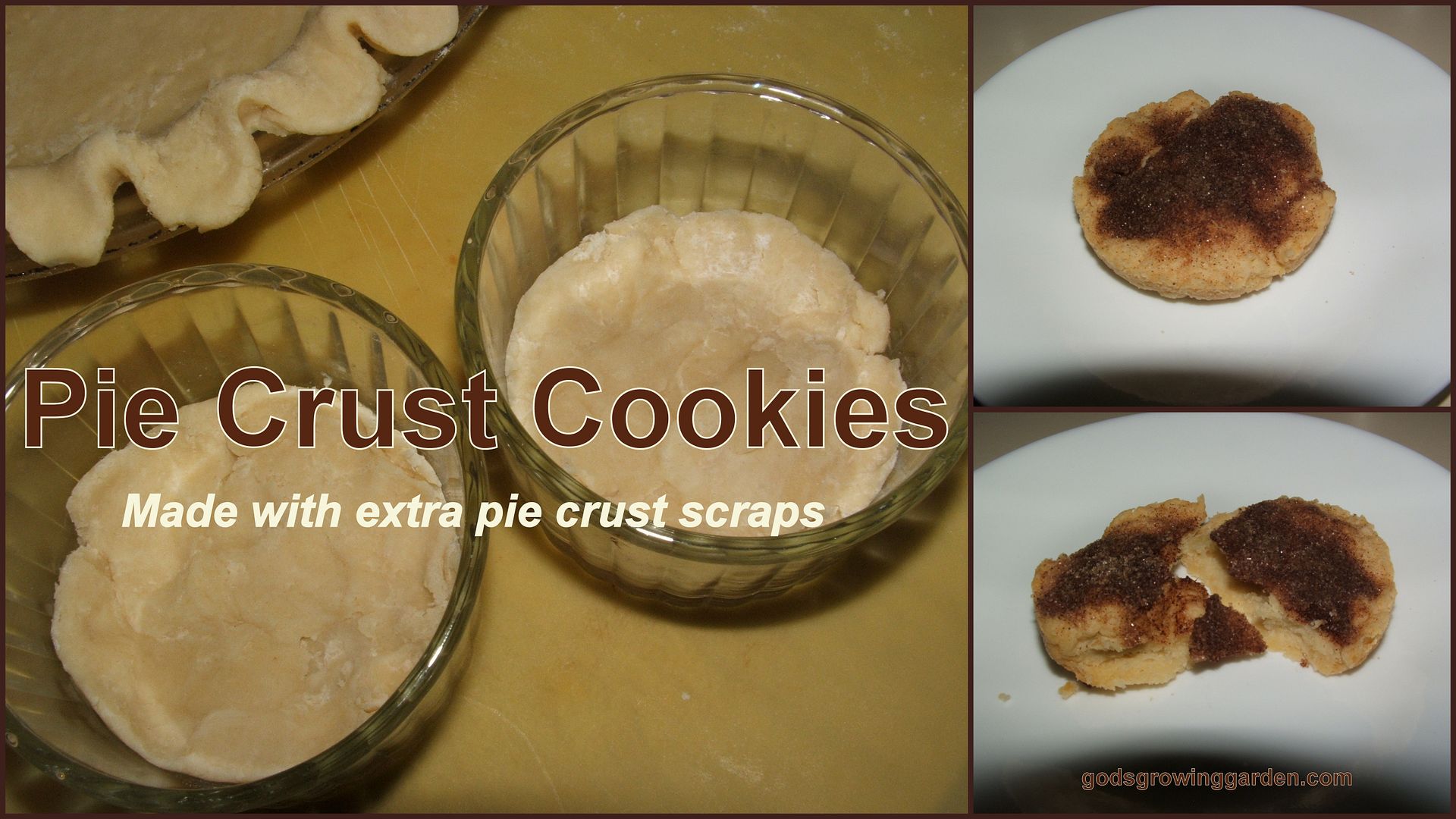 Adore, Behold, Peace, Proclaim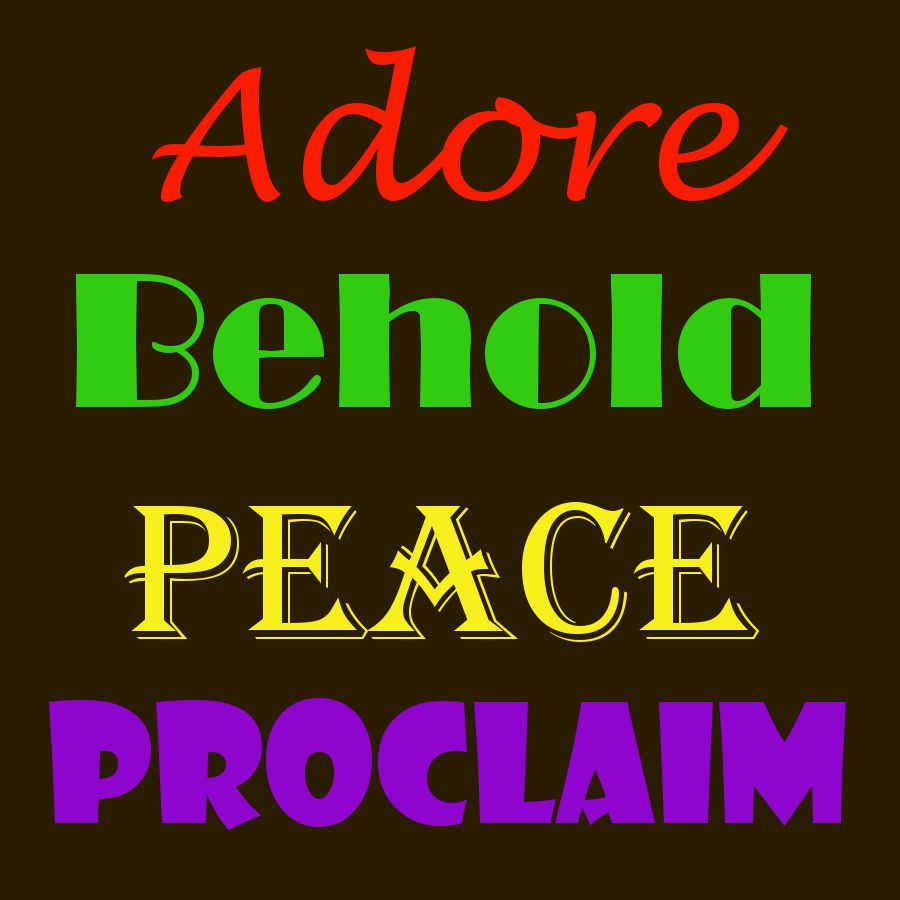 Heart Nut Cake RECIPE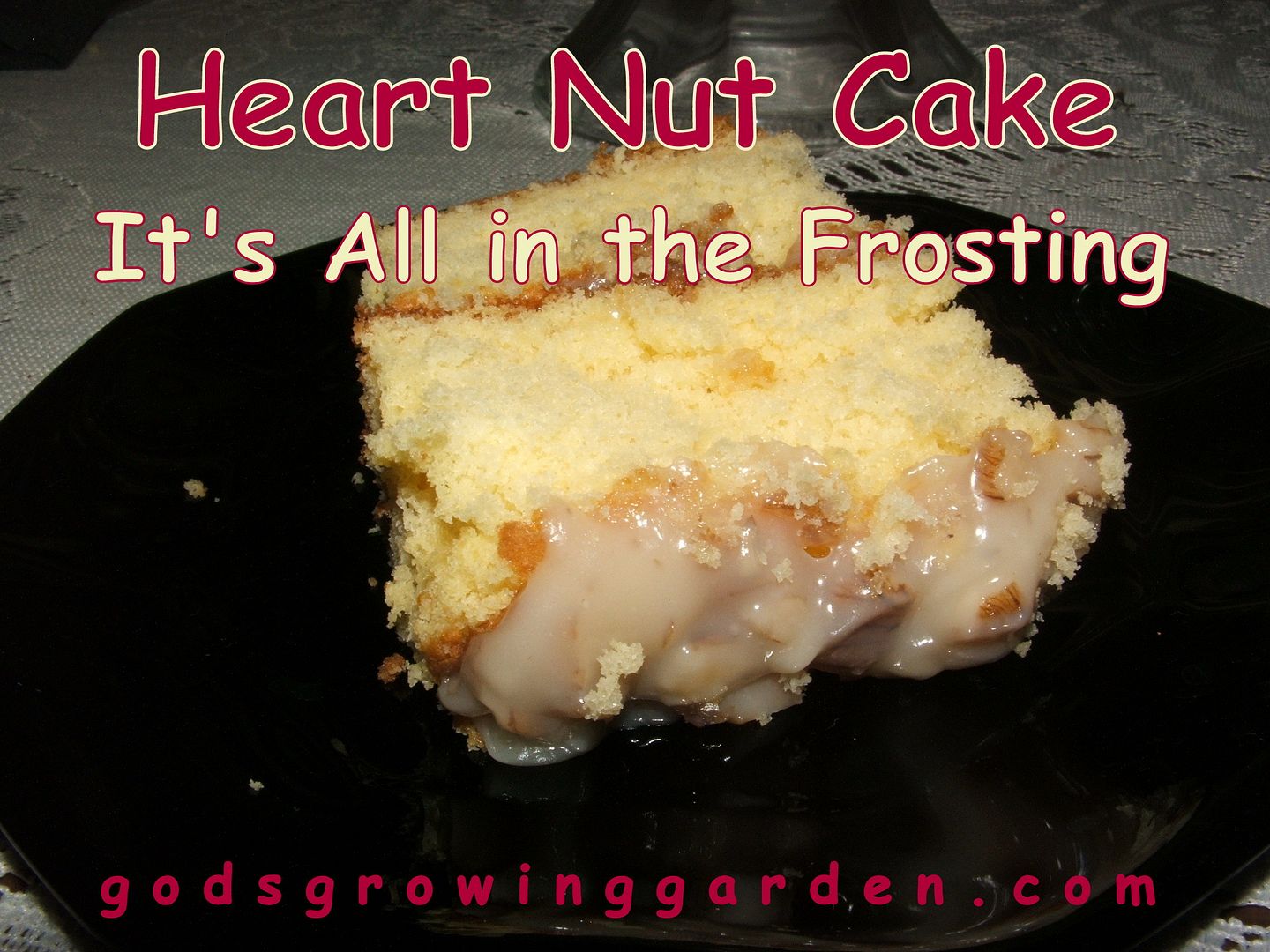 Worship - SPIRITUAL WARFARE
Coconut Crumble Banana Muffins RECIPE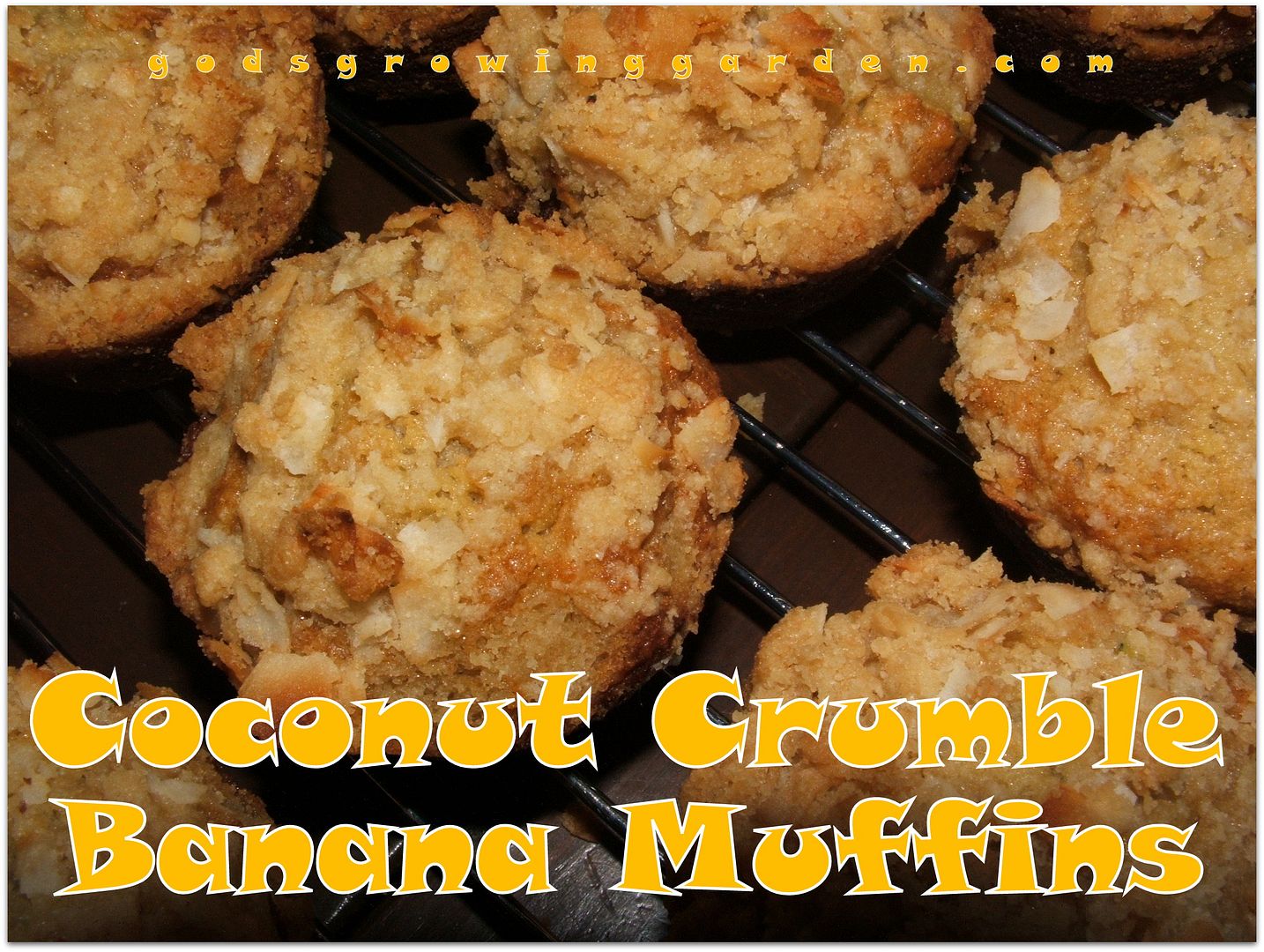 Fruit of the Spirit - FAITHFULNESS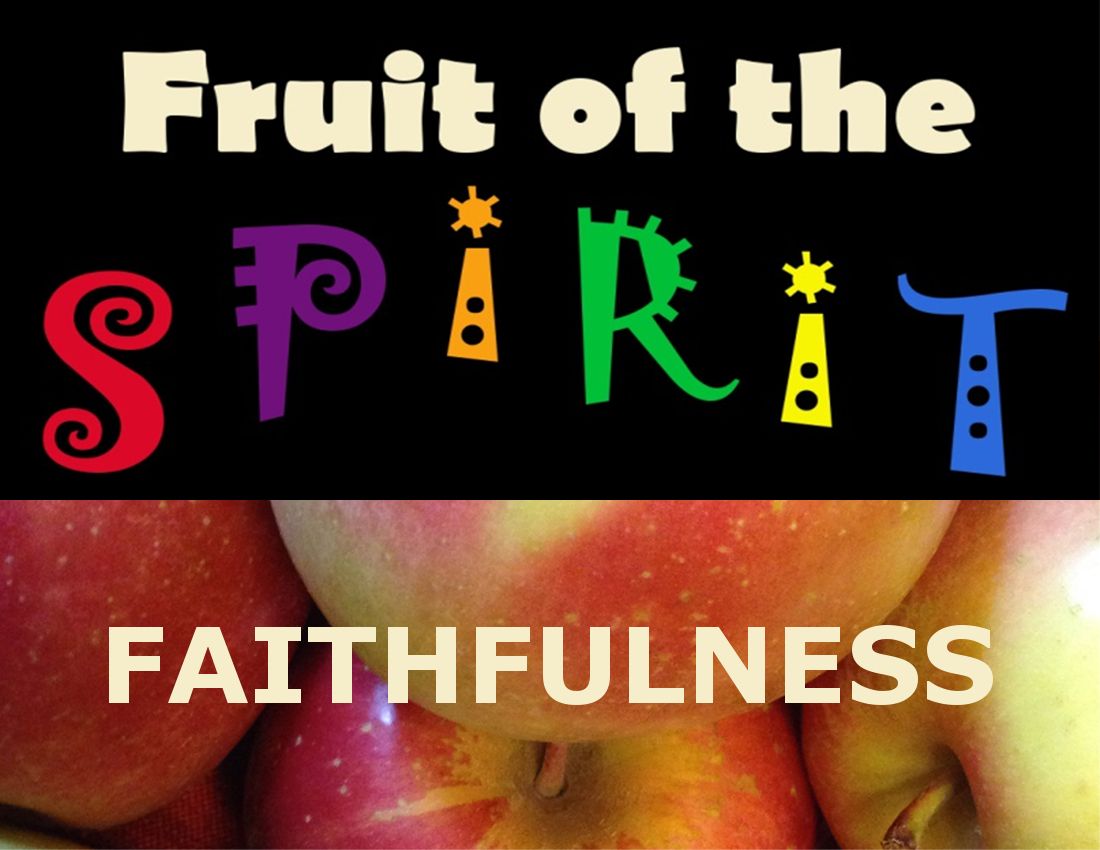 Leftover Turkey & Pickle Sandwich Spread
The Great Pickle Walk of 1992
Chocolate Filled Advent Calendar - ANGEL
"And there were shepherds living out in the fields nearby, keeping watch over their flocks at night. An angel of the Lord appeared to them, and the glory of the Lord shone around them, and they were terrified. But the angel said to them, 'Do not be afraid, I bring you good news of great joy that will be for all the people. Today in the town of David a Savior has been born to you; he is Christ the Lord. This will be a sign to you; You will find a baby wrapped in cloths and lying in a manger.' Suddenly a great company of the heavenly host appeared with the angel, praising God and saying, 'Glory to God in the highest, and on earth peace to men on whom his favor rests.'
"
Luke 2:8-14
Copyright, Permissions& Disclaimer
Shared with:
____________________________________________________________________
Take Up The THANKFULNESS Challenge!
I challenge you to thank God for something everyday for one year! Either write it down in a diary OR share with us on a blog. If you have a blog & would like to share your THANKFULNESS posts with us, then please fill out this form:
365 Days of Being THANKFUL form - click HERE
and you will be added to the THANKFULNESS page.