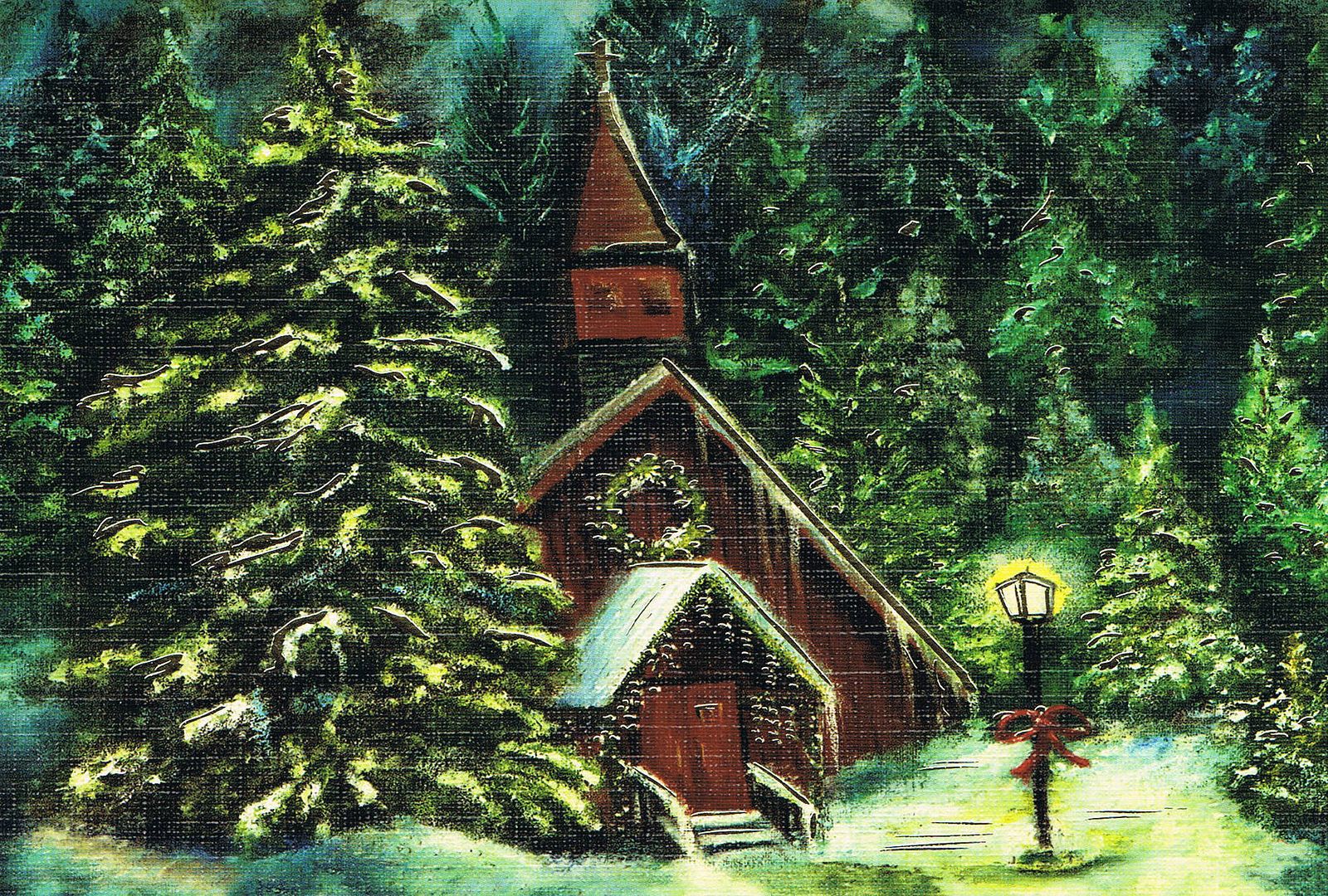 Picture scanned from a Christmas card - Original artwork by Mark W. Sotak
Day#4 - Blog Post Advent Calendar
Have you ever had a chocolate filled advent calendar where everyday you open a window that reveals a delicious chocolate? Well, this is similar to that - everyday during Advent I will share with you previously published Christmas posts from this blog. Today there are four posts because it's the fourth day on this Blog Post Advent Calendar.
The title photo for each day will be a picture from a Christmas card that I received either as a child or from the recent past.
click on the following title to view the entire post:
100 Years of Christmas Music - 1960's
Cherished Christmas Ornaments Through the Decades 1990s FLORAL CANDY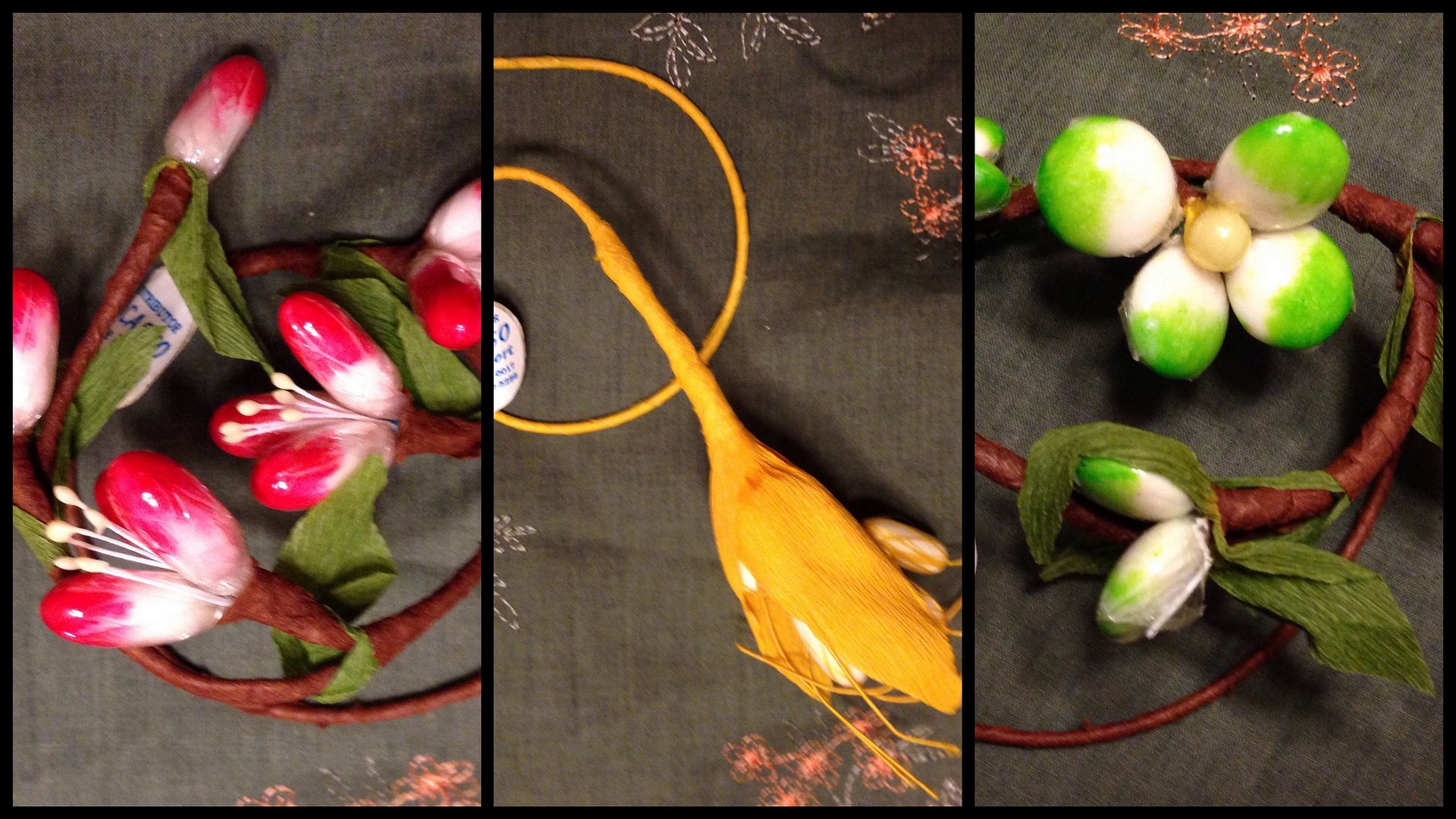 Pumpkin Cocoa Bread with Dried Cranberries & Chocolate Glaze RECIPE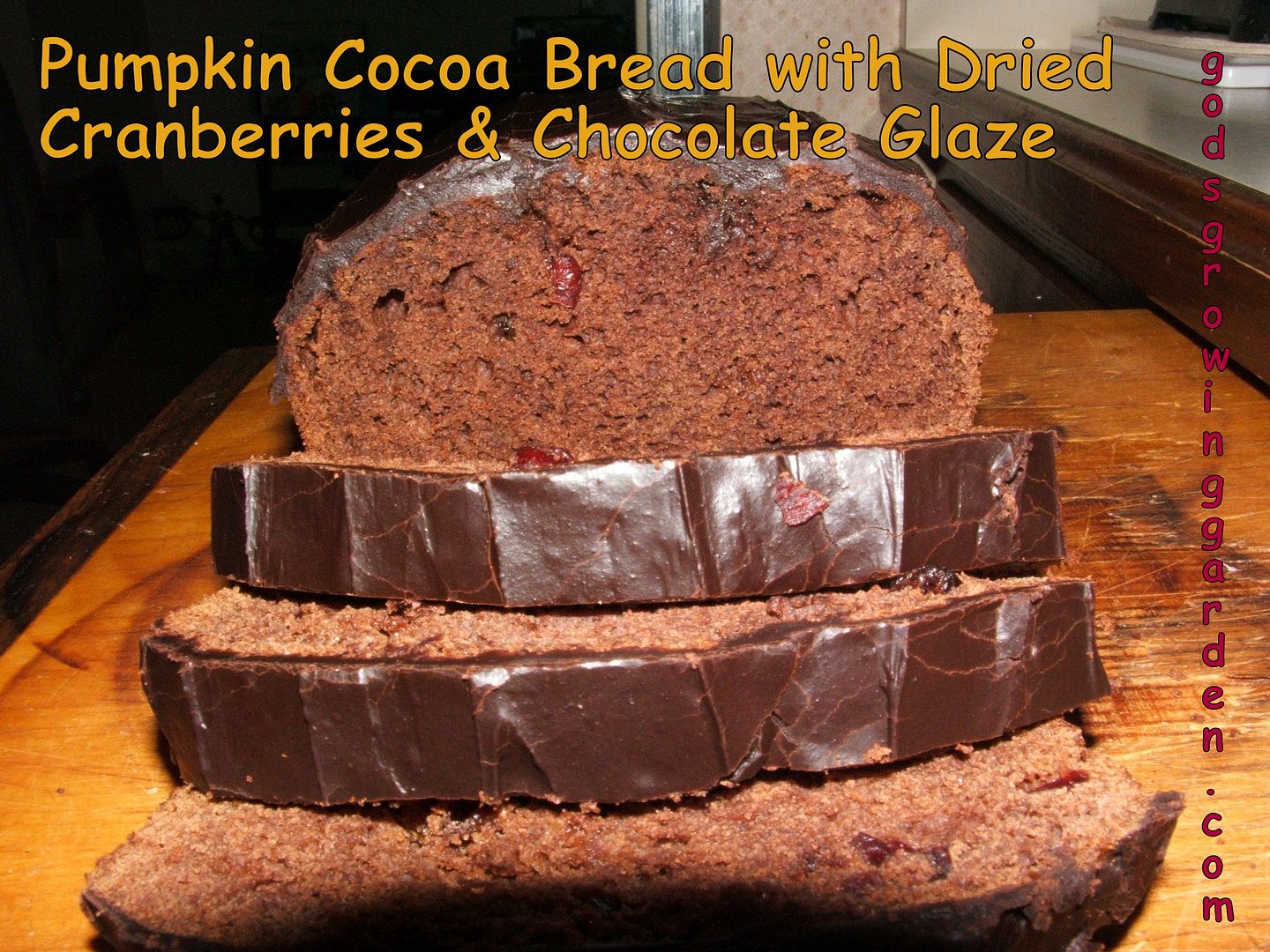 Chocolate Filled Advent Calendar - TRAIN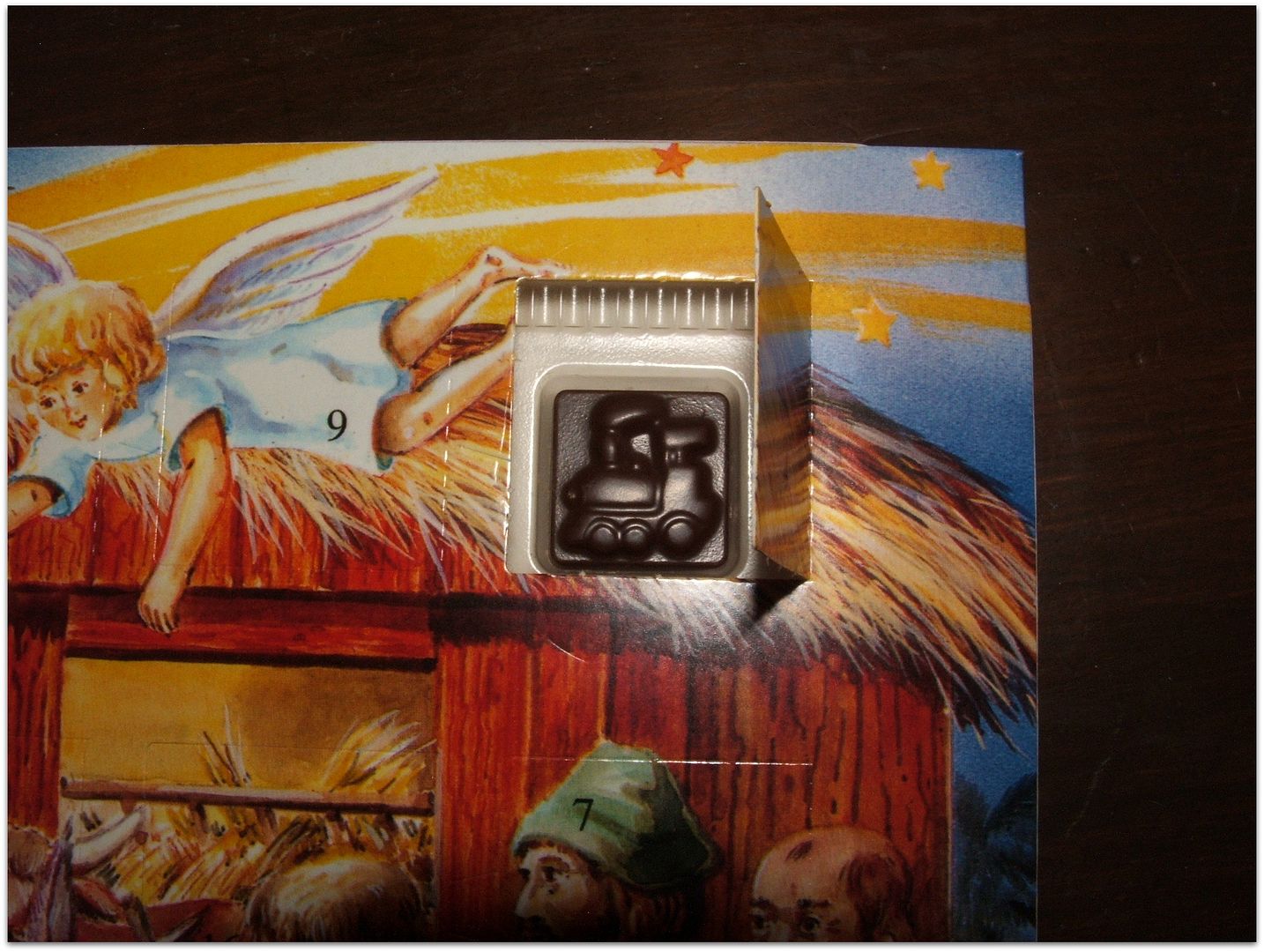 "Two are better than one, because they have a good return for their labor: if either of them falls down, one can help the other up. But pity anyone who falls and has no one to help them up. Also, if two lie together, they will keep warm. But how can anyone keep warm alone? Though one may be overpowered, two can defend themselves. A cord of three strands is not quickly broken." Ecclesiastes 4:9-12
Copyright, Permissions& Disclaimer
Shared with:
____________________________________________________________________
Take Up The THANKFULNESS Challenge!
I challenge you to thank God for something everyday for one year! Either write it down in a diary OR share with us on a blog. If you have a blog & would like to share your THANKFULNESS posts with us, then please fill out this form:
365 Days of Being THANKFUL form - click HERE
and you will be added to the THANKFULNESS page.