Picture scanned from a Christmas card - Embassy Cards
Day#3 - Blog Post Advent Calendar
Have you ever had a chocolate filled advent calendar where everyday you open a window that reveals a delicious chocolate? Well, this is similar to that - everyday during Advent I will share with you previously published Christmas posts from this blog. Today there are three posts because it's the third day on this Blog Post Advent Calendar.
The title photo for each day will be a picture from a Christmas card that I received either as a child or from the recent past.
click on the following title to view the entire post:
Daily Meal Planning for the Holidays - RECIPES for Breakfast, Lunch, Dinner, Dessert & a Snack (Day#1)
Chocolate Filled Advent Calendar - LITTLE DRUMMER BOY (with song)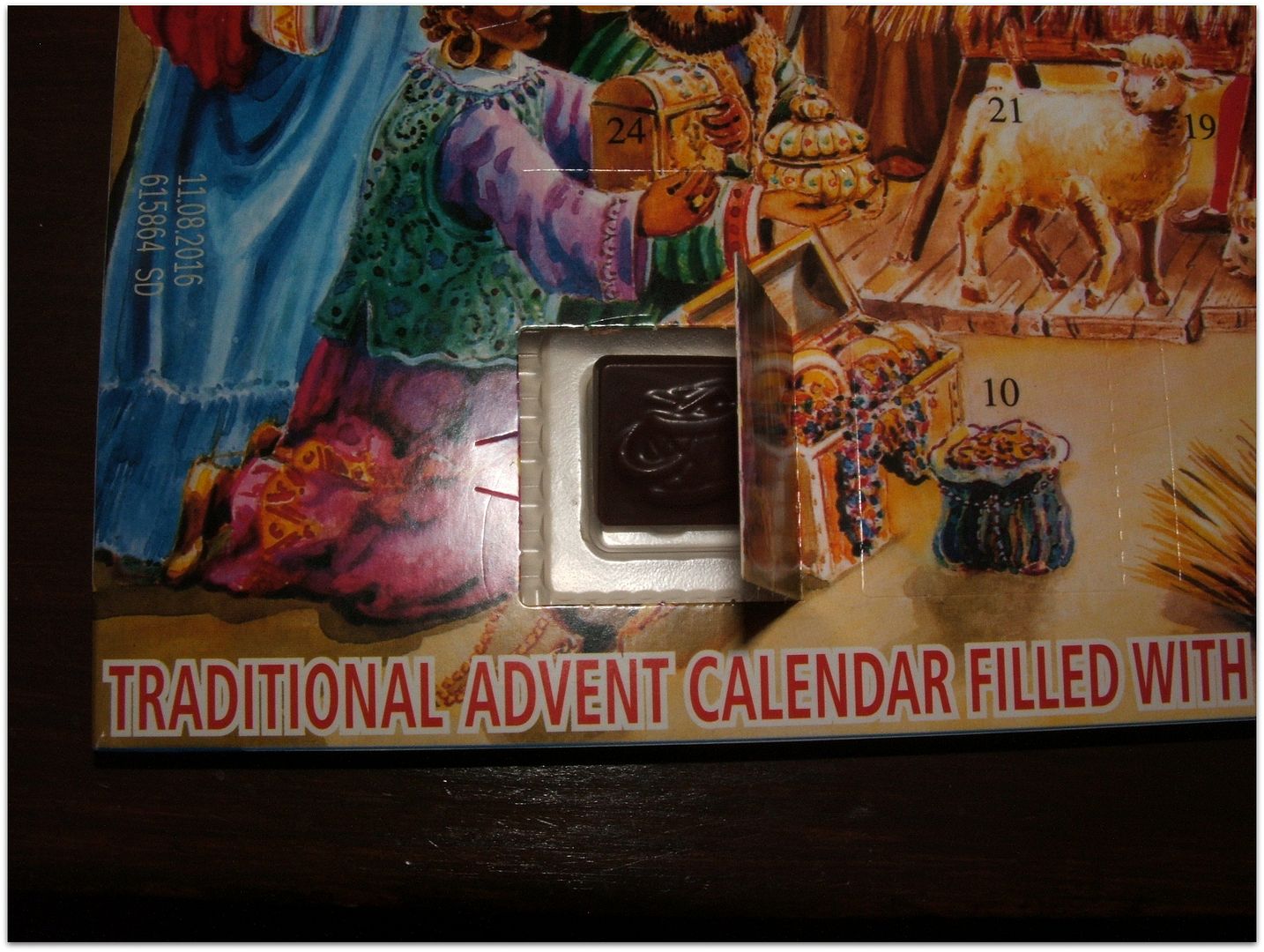 STORIES#1 - From My Christmas Family Tree Ornaments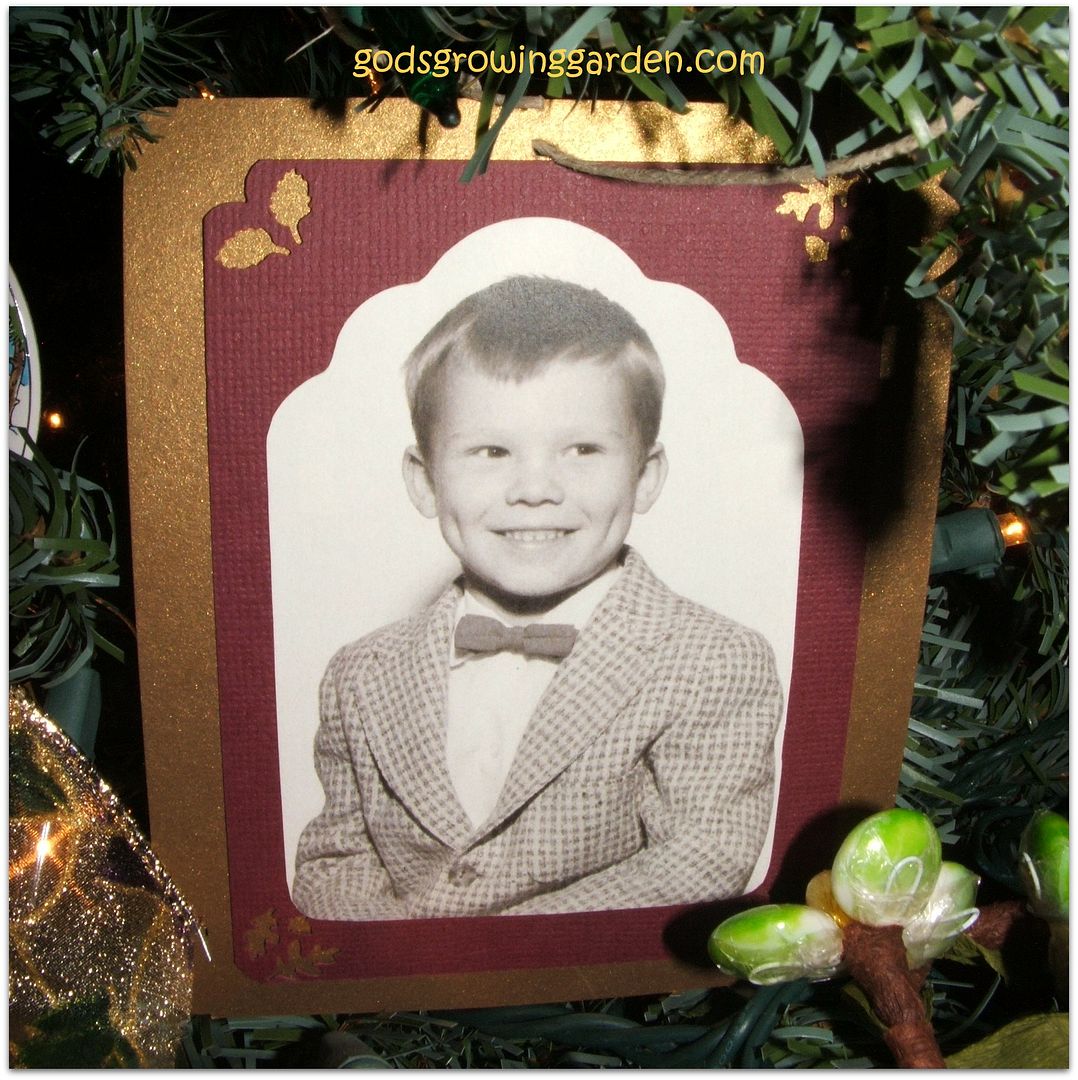 Copyright, Permissions& Disclaimer
Shared with:
Tuesdays with a Twist
You're the STAR
Oh My Heartsie Girls Wonderful Wednesday
Over the Moon Linky Party
____________________________________________________________________
Take Up The THANKFULNESS Challenge!
I challenge you to thank God for something everyday for one year! Either write it down in a diary OR share with us on a blog. If you have a blog & would like to share your THANKFULNESS posts with us, then please fill out this form:
365 Days of Being THANKFUL form - click HERE
and you will be added to the THANKFULNESS page.