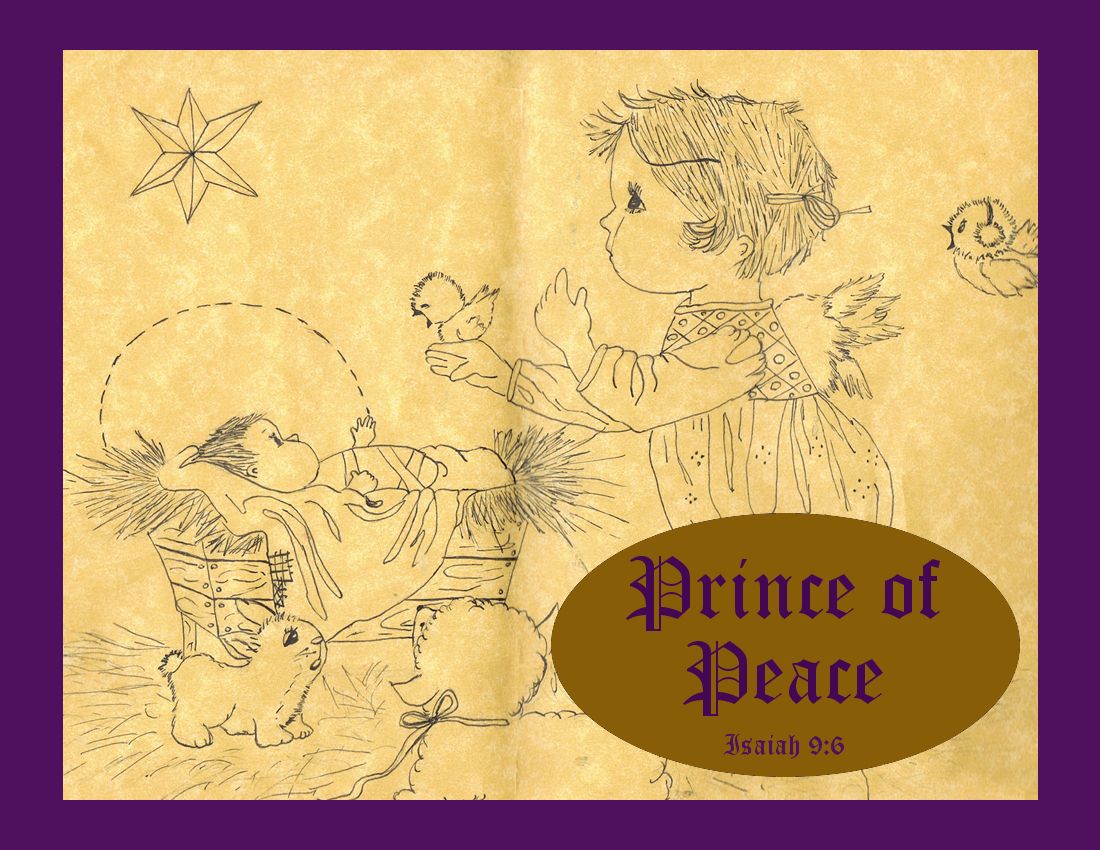 Fourth of Advent - PRINCE OF PEACE
Last year, during Advent season, we focused on preparing our heart, mind and soul to celebrate the birth of our Savior, Jesus Christ.
(click the titles to view each post below):
ADORE, BEHOLD, PEACE, PROCLAIM
GLORIFY
JOY, JOYFUL, JOYOUS, REJOICE
HALLELUJAH
This year we will be studying who Jesus is (as described in Isaiah 9:6). Today we will be learning about Jesus the Prince of Peace.
Let's learn more about Jesus the Prince of God:
We must obey God rather than human beings! The God of our ancestors raised Jesus from the dead—whom you killed by hanging him on a cross. God exalted him to his own right hand as Prince and Savior that he might bring Israel to repentance and forgive their sins
Acts
5:29-31
I know that this is obvious and easy but sometimes we need to go back to basics and define simple words:
Peace - freedom from disturbance, tranquility.
Let's study what God's Word says about peace:
And the peace of God, which transcends all understanding, will guard your hearts and your minds in Christ Jesus.
Philippians 4:7
For God is not a God of disorder but of peace.
1 Corinthians 14:33
Now may the Lord of peace himself give you peace at all times and in every way. The Lord be with all of you.
2 Thessalonians 3:16
The mind governed by the flesh is death, but the mind governed by the Spirit is life and peace.
Romans 8:6
Peace I leave with you; my peace I give you. I do not give to you as the world gives. Do not let your hearts be troubled and do not be afraid.
John 14:27
Let the peace of Christ rule in your hearts, since as members of one body you were called to peace. And be thankful.
Colossians 3:15
Jesus said, "I have told you these things, so that in me you may have peace. In this world you will have trouble. But take heart! I have overcome the world."
John 16:33
If it is possible, as far as it depends on you, live at peace with everyone.
Romans 12:18
A heart at peace gives life to the body,
but envy rots the bones.
Proverbs 14:30
Praise you Lord for sending your Son The PRINCE OF PEACE!
Copyright, Permissions& Disclaimer
Shared with:
________________________________________________________________________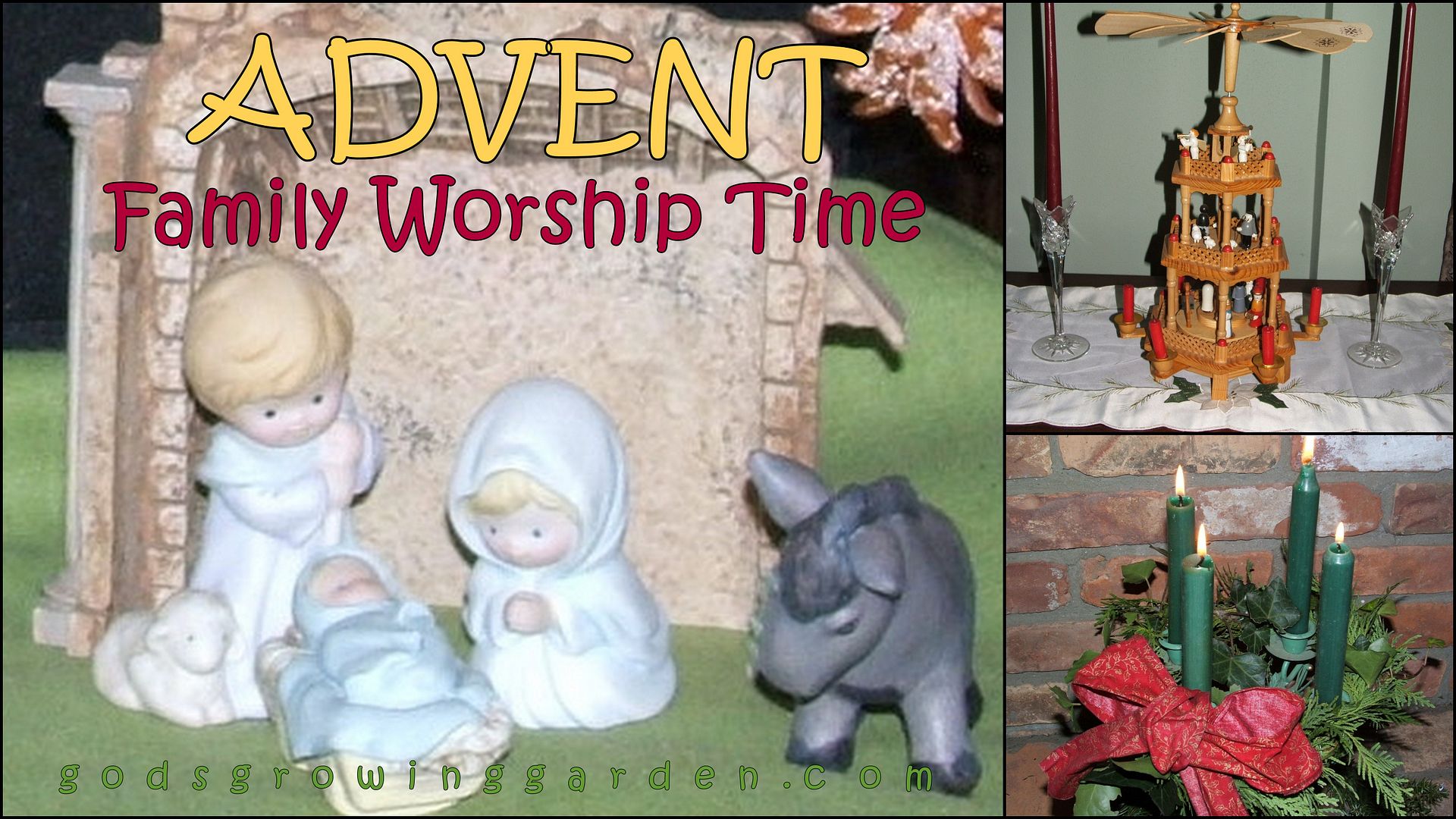 Enjoy precious time with your family during Advent.
click HERE to view this post about
Family Worship Time during Advent