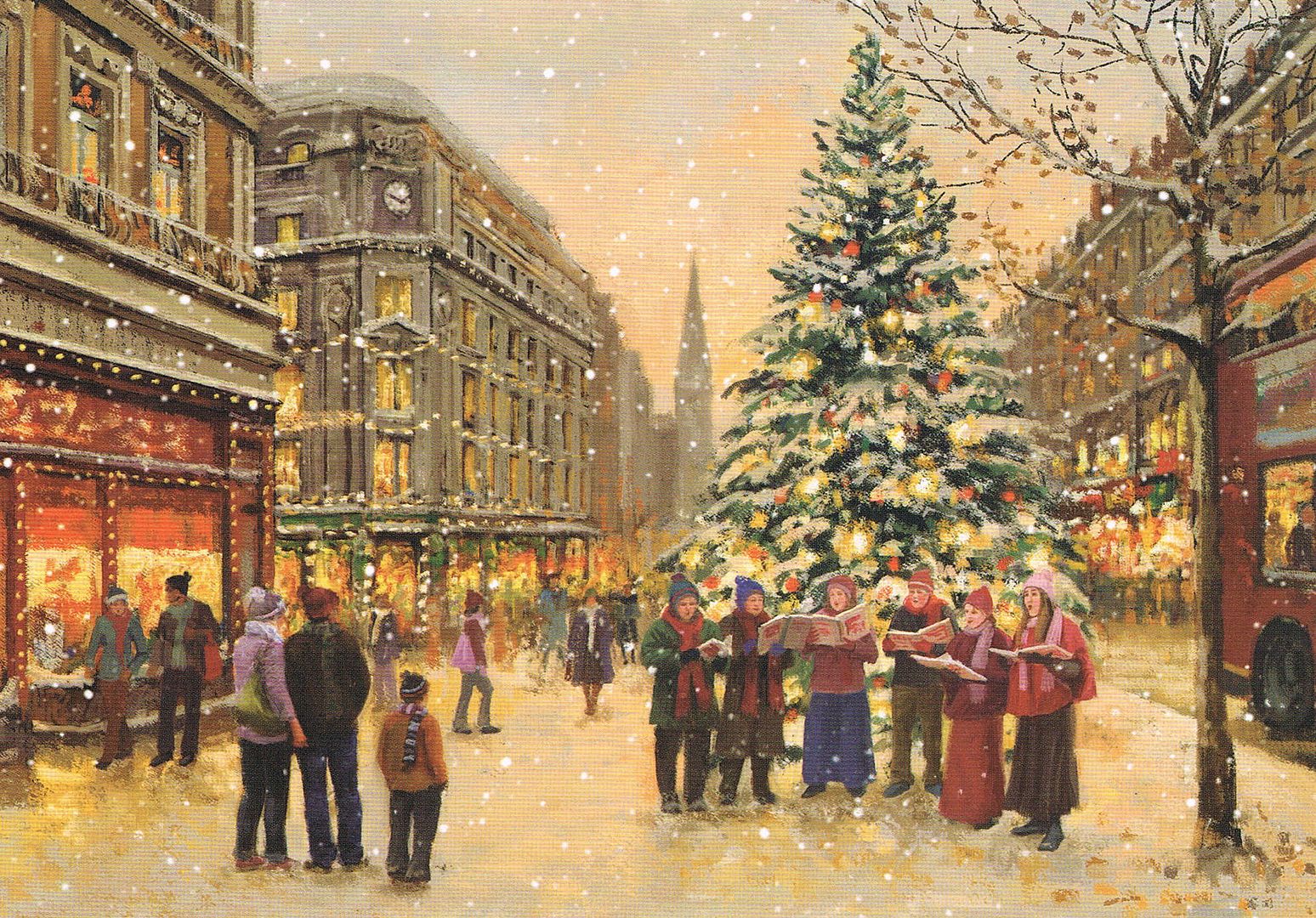 Picture scanned from a Christmas card - original image source UK
Day#18 - Christmas Blog Post Advent Calendar
Have you ever had a chocolate filled advent calendar where everyday you open a window that reveals a delicious chocolate? Well, this is similar to that - everyday during Advent I will share with you previously published Christmas posts from this blog. For the remainder of the days on the calendar there will be twelve posts each day for the "12 days of Christmas".
The title photo for each day will be a picture from a Christmas card that I received either as a child or from the recent past.
In case you missed it - FEATURED yesterday:
Apricot Bundles RECIPE
Remembering the Blizzard of 78
Orange Mocha Meringue Tarts RECIPE
WORSHIP - Limitless Love
click on the following title to view the entire post:
Sausage & Wild Rice Stuffed Mushrooms RECIPES
Snow Buried Chalet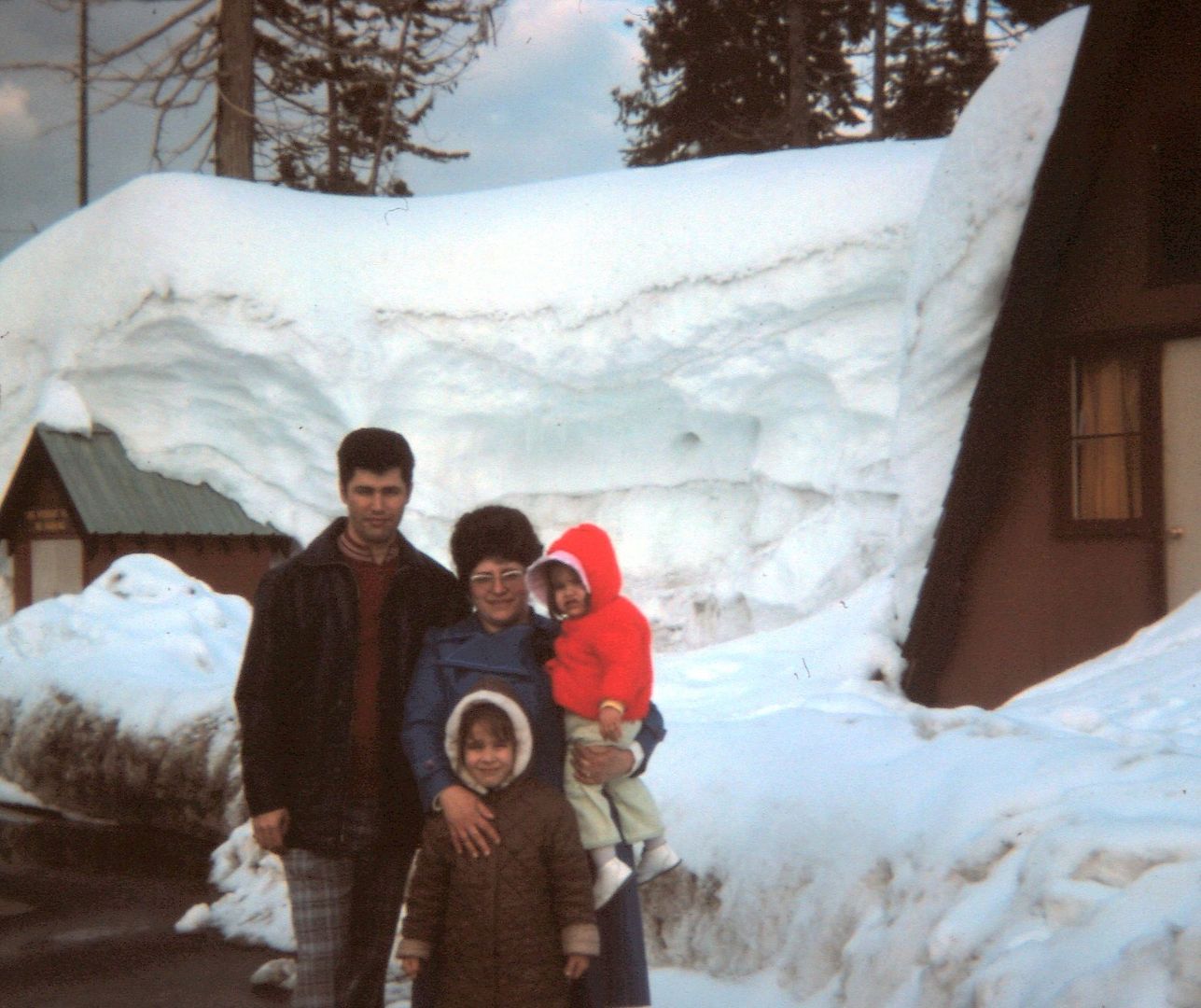 Pepparkakor - Swedish Ginger Cookie RECIPE
Joy, Joyful, Joyous, Rejoice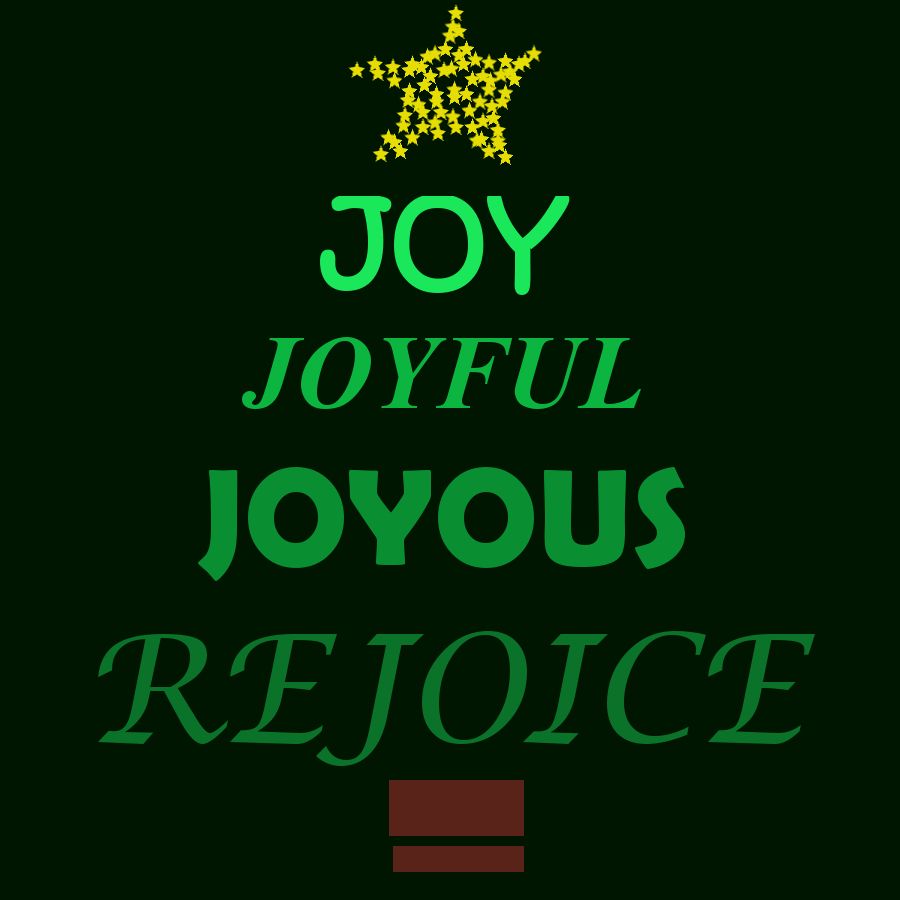 Minted Lava Cake RECIPE
Living a Childless Life - Dealing with Assumptions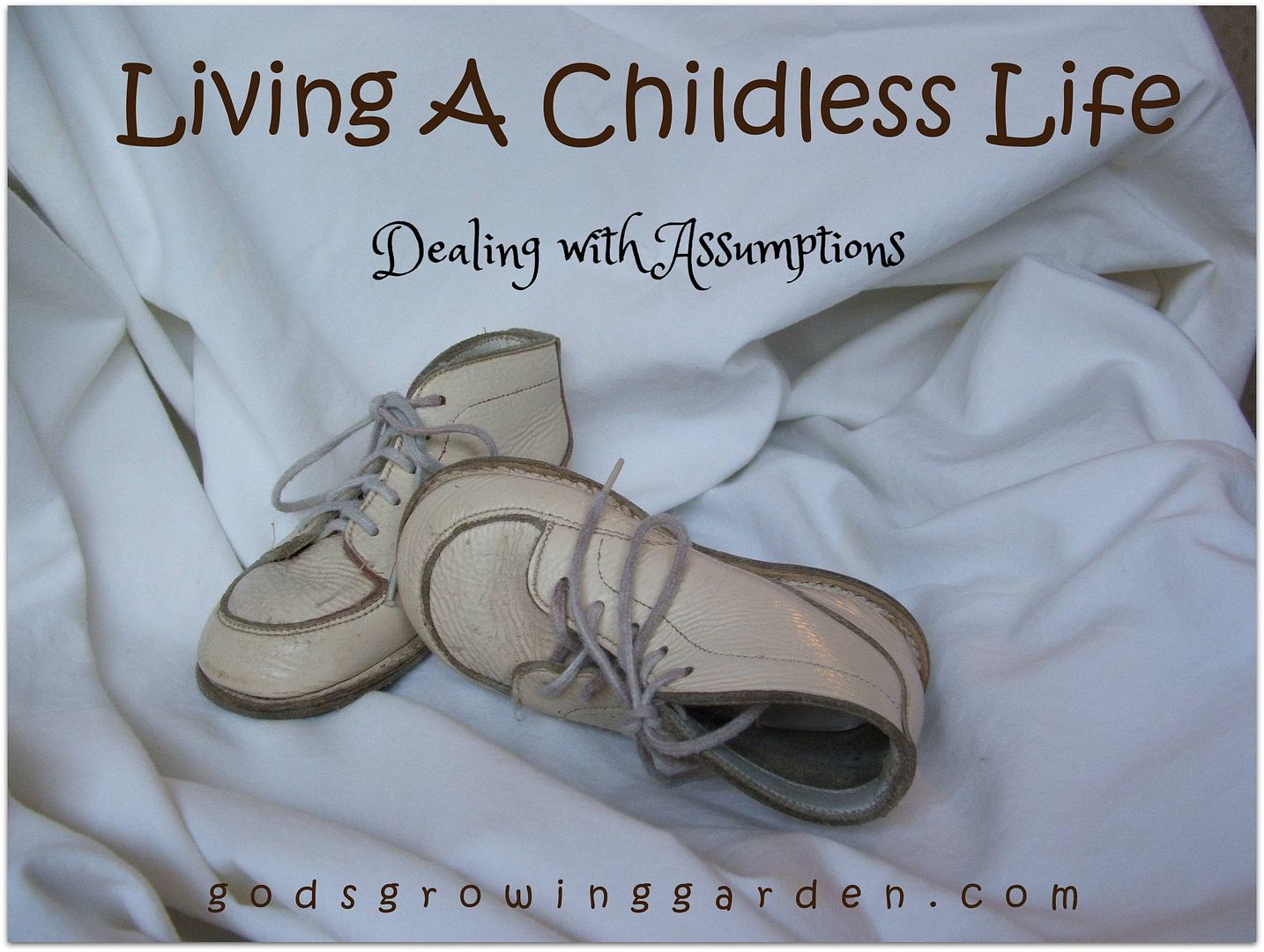 Grandma Olson's Cardamom Braid RECIPE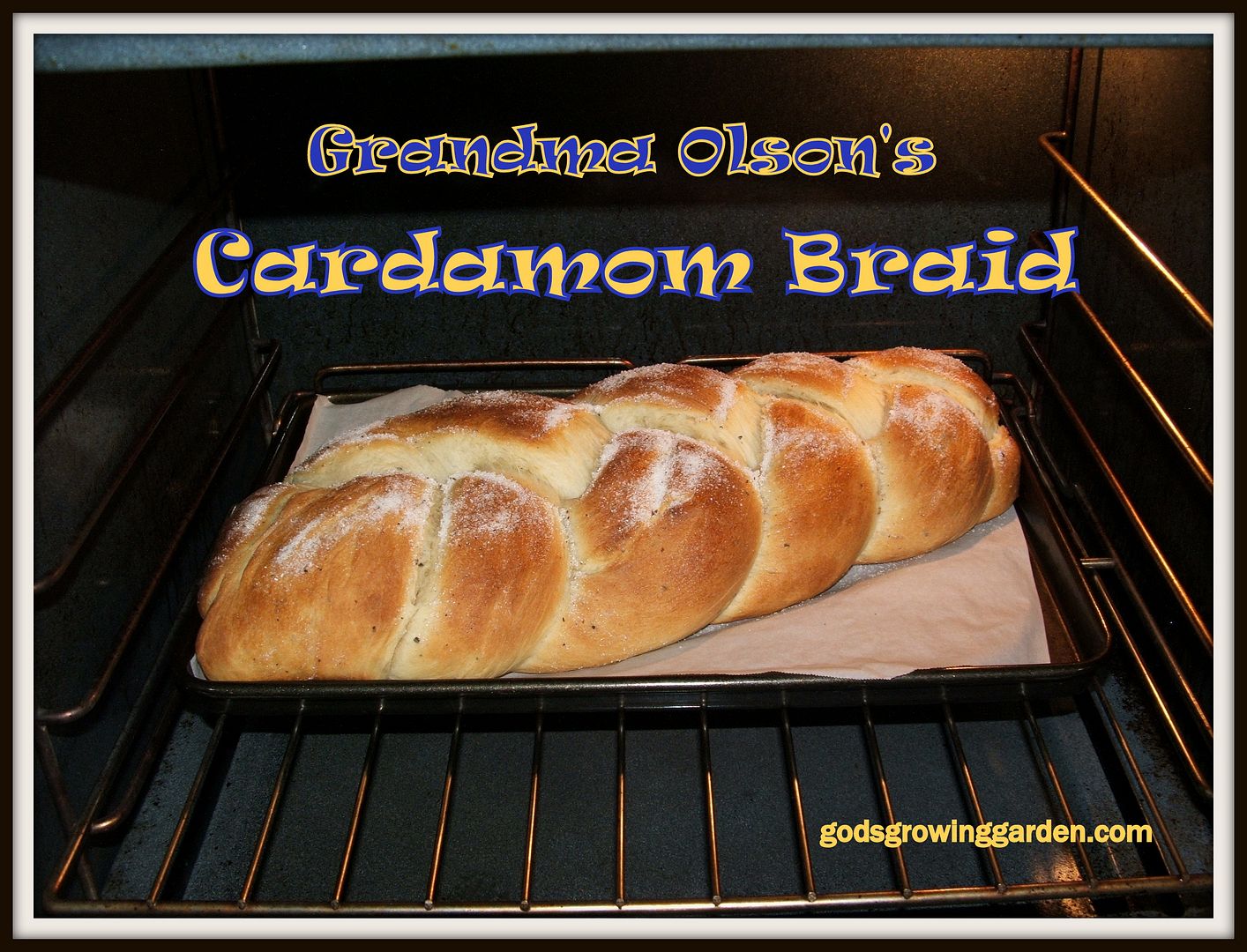 Creamy Tomato Soup Made From Home Canned Tomato Sauce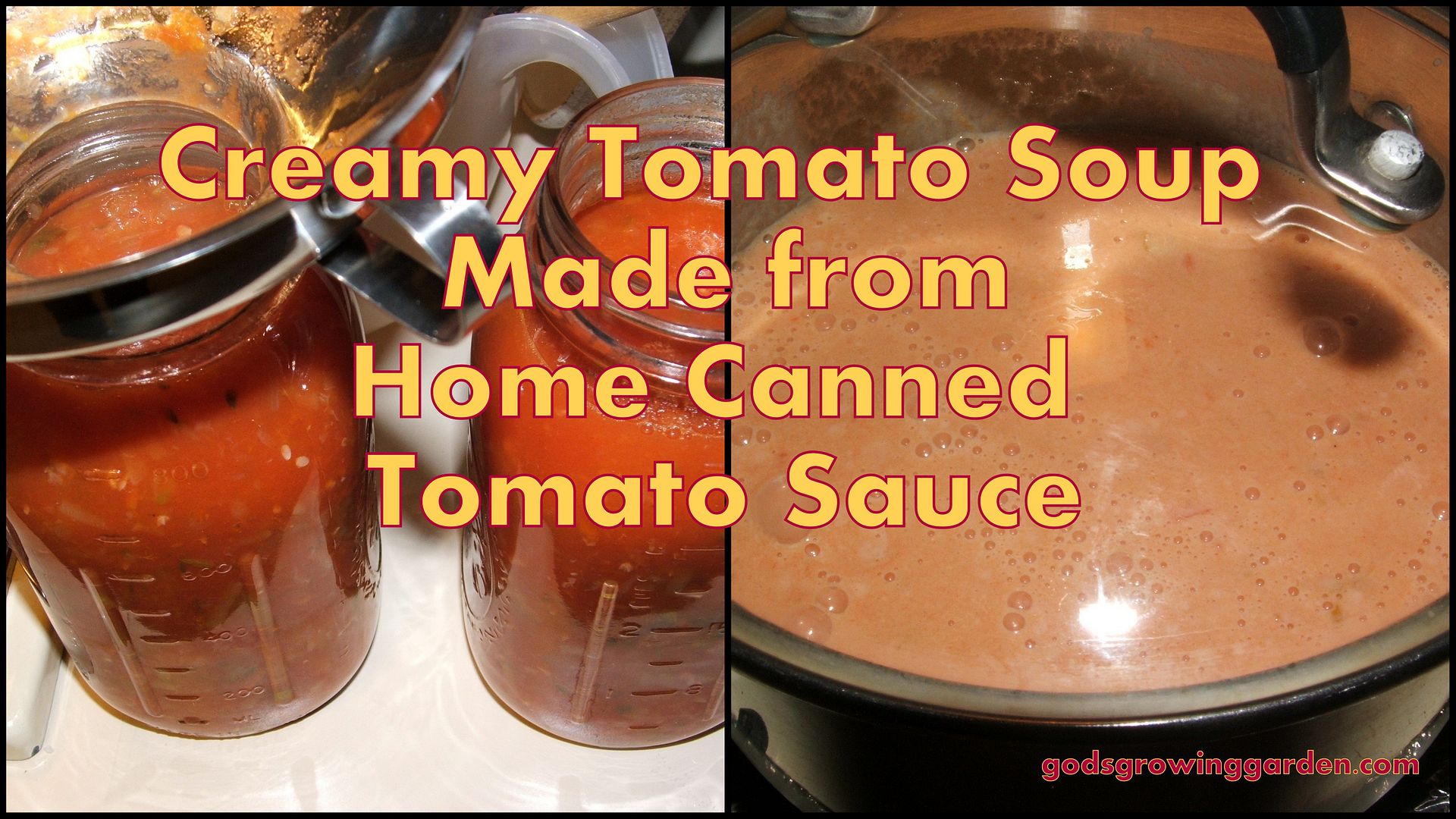 Worship - JOY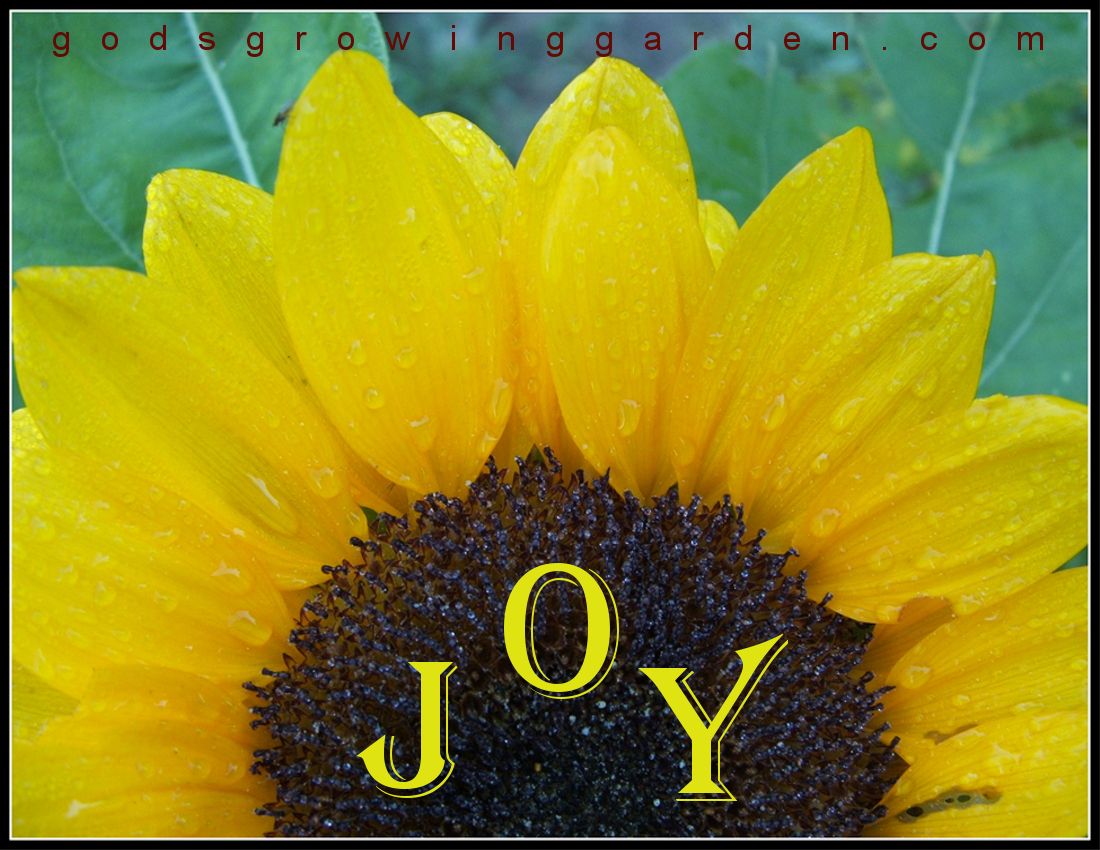 Cauliflower Lasagna Roll-ups with White Sauce
Stingy Squirrel
Chocolate Filled Advent Calendar - MUSHROOM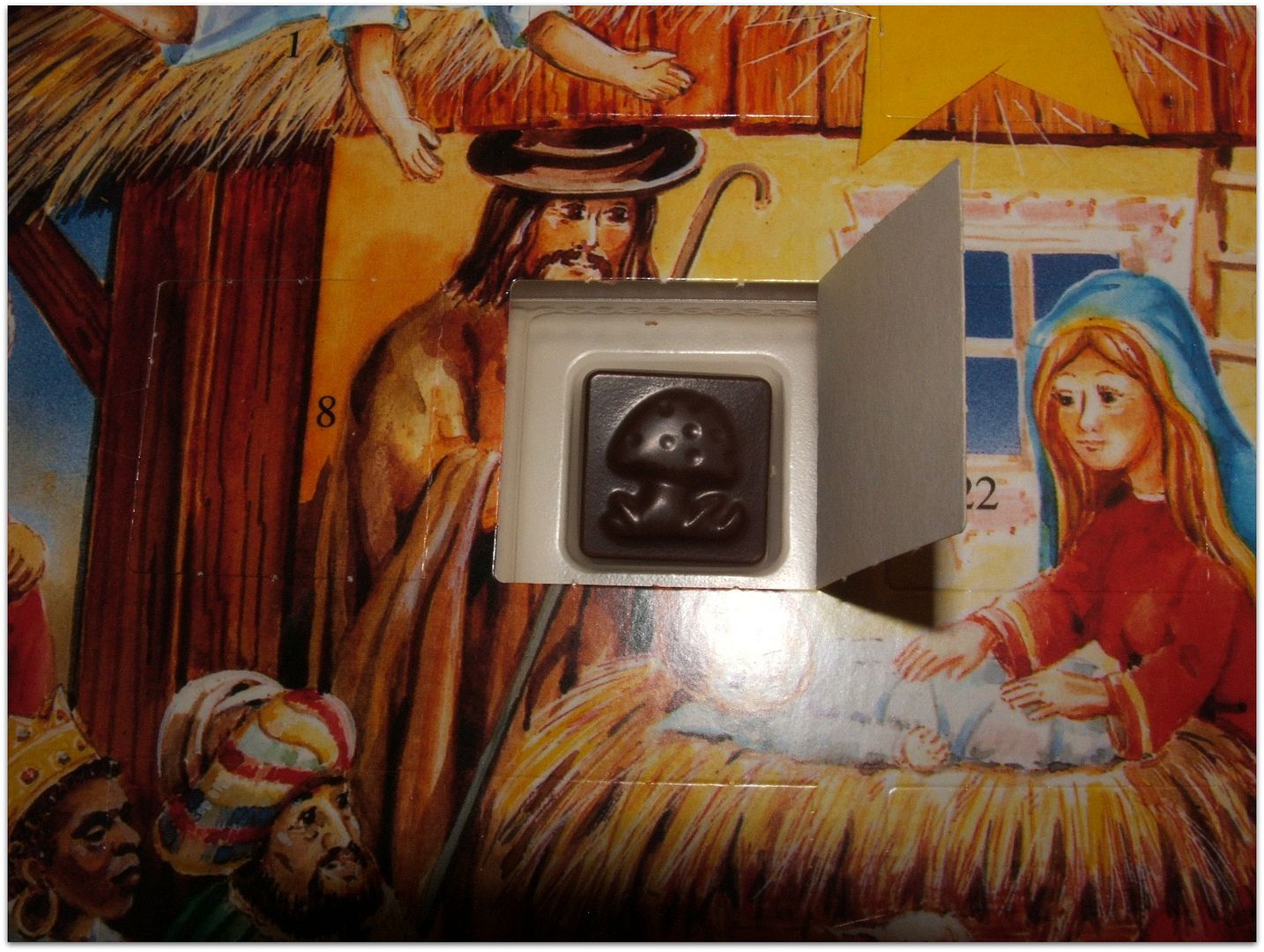 "Then God said, 'I give you every seed-bearing plant on the face of the whole earth and every tree that has fruit with seed in it. They will be yours for food. And to all the beasts of the earth and all the birds in the sky and all the creatures that move along the ground - everything that has the breath of life in it - I give every green plant for food.' and it was so."
Genesis 1:29-30
Copyright, Permissions& Disclaimer
Shared with:
____________________________________________________________________
Take Up The THANKFULNESS Challenge!
I challenge you to thank God for something everyday for one year! Either write it down in a diary OR share with us on a blog. If you have a blog & would like to share your THANKFULNESS posts with us, then please fill out this form:
365 Days of Being THANKFUL form - click HERE
and you will be added to the THANKFULNESS page.