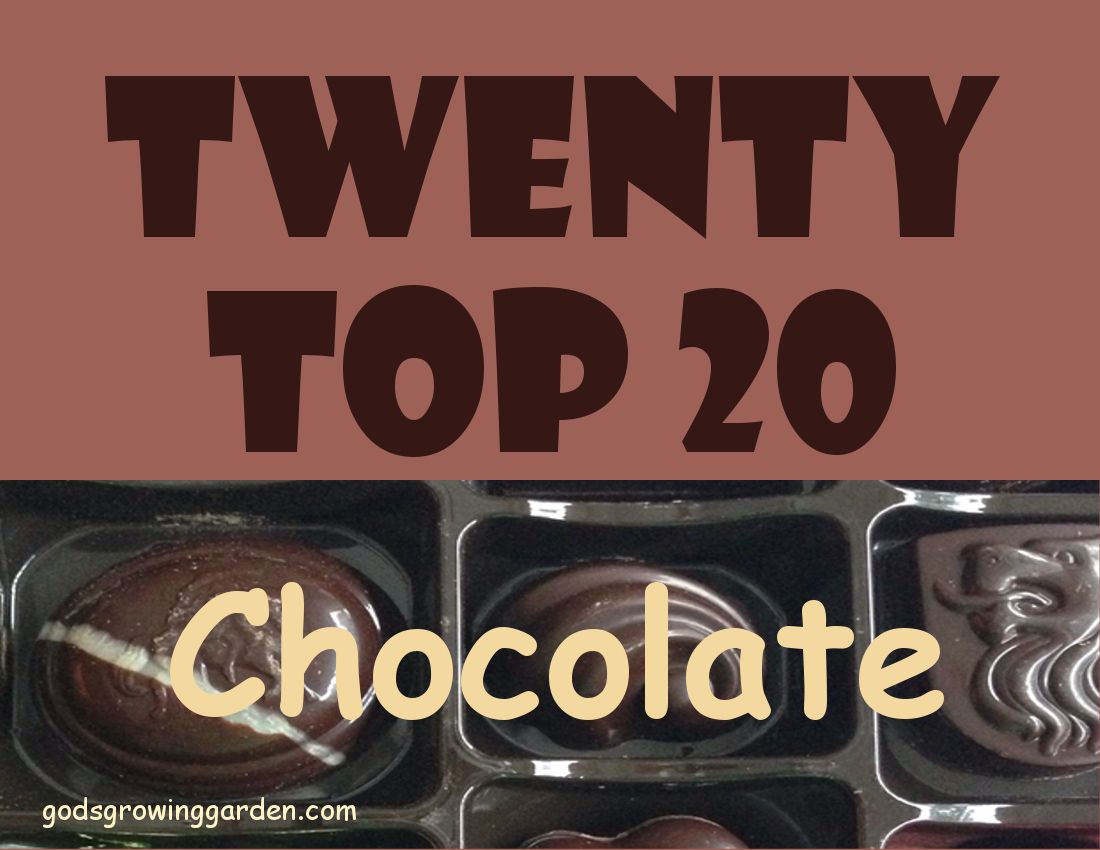 TWENTY Top 20 - CHOCOLATE
This is the second post in a new series
called "TWENTY Top 20". We are celebrating
2020 and the beginning of this new decade. In this series there will be a total of twenty categories featuring the top 20 previously published posts on that topic. Once or twice a month I will feature a new category.
Today we are focusing on CHOCOLATE.
ENJOY!
click on the following title to view the entire post:
Minted Lava Cake (Made with Lindt Truffles)
Sweet & Salty Cocoa Creme Brulee
Cherry Chocolate Chip Oatmeal Cookies
Orange Mocha Meringue Tarts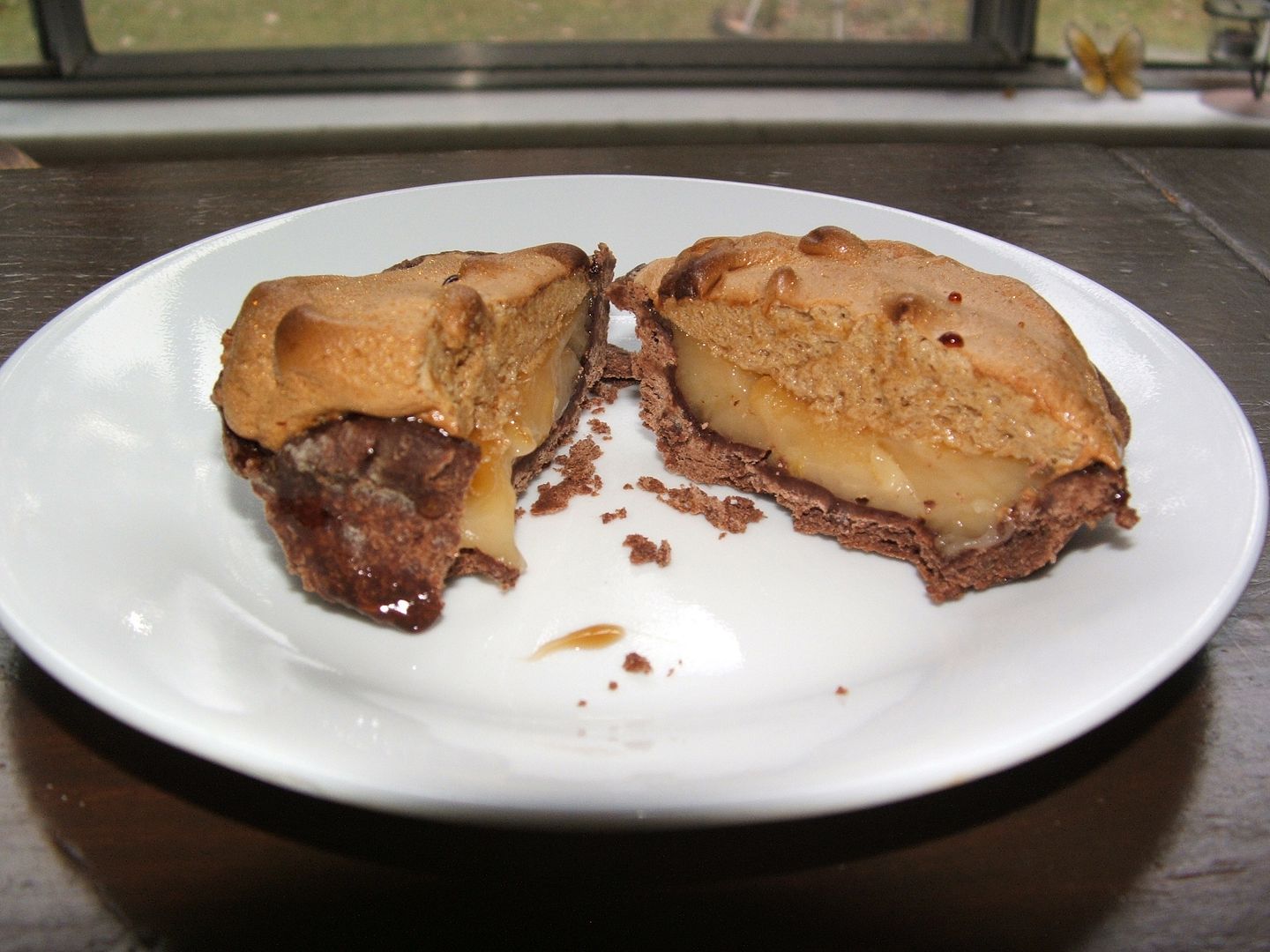 Minty Cocoa Scones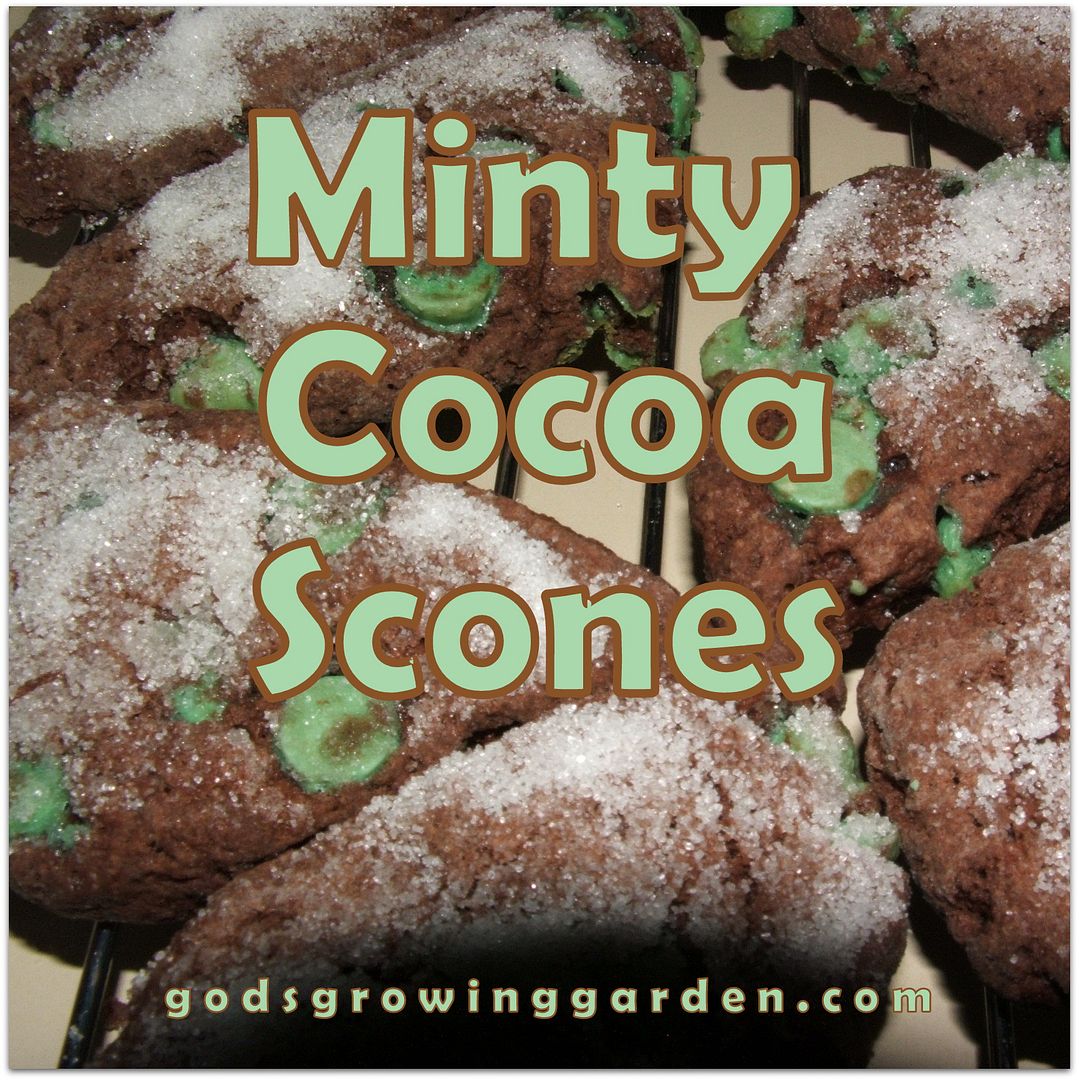 Easy Gluten Free Brownies
Pear Chocolate Chip Muffins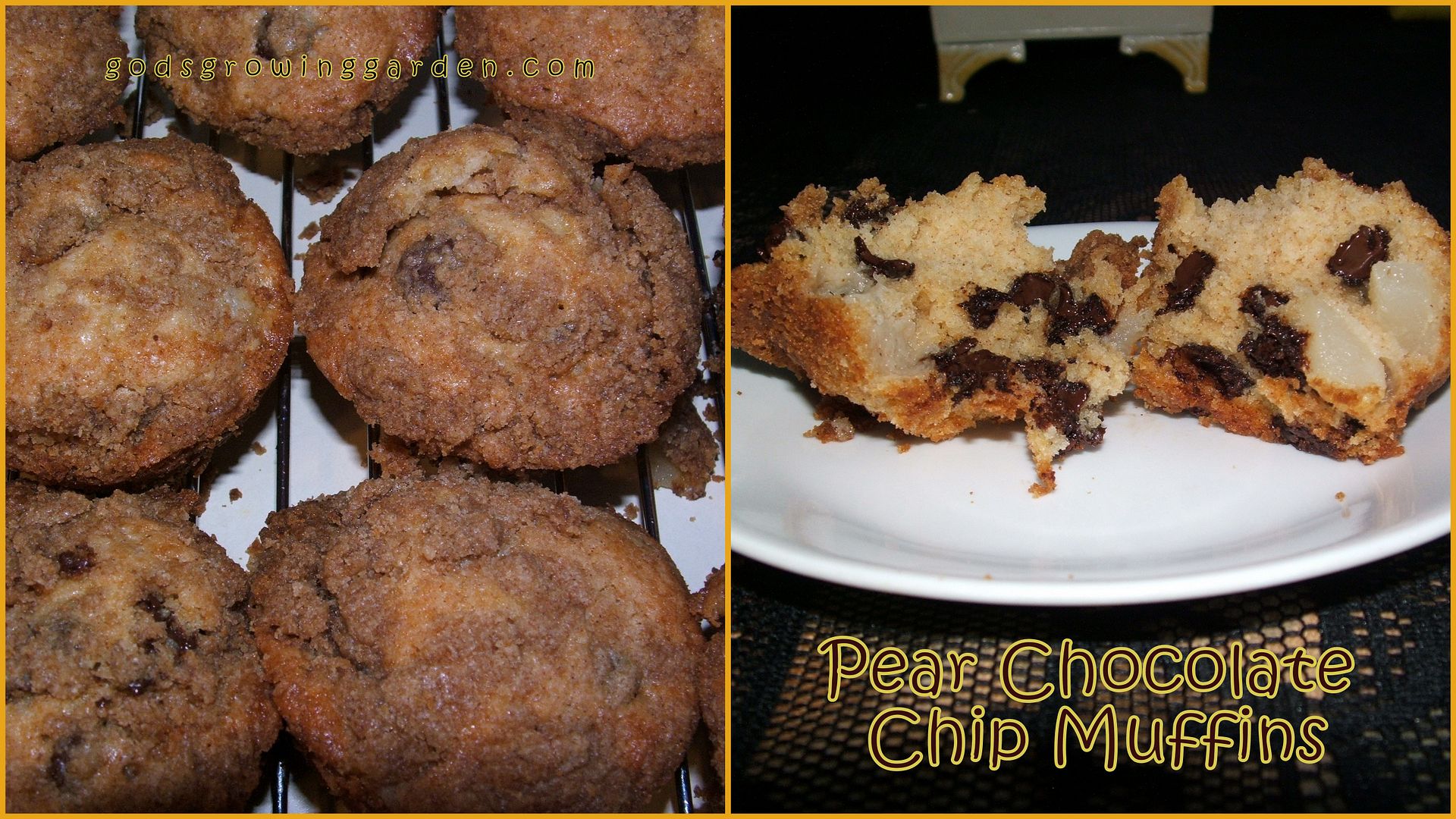 Chili & Cocoa Chocolate Chip Cookies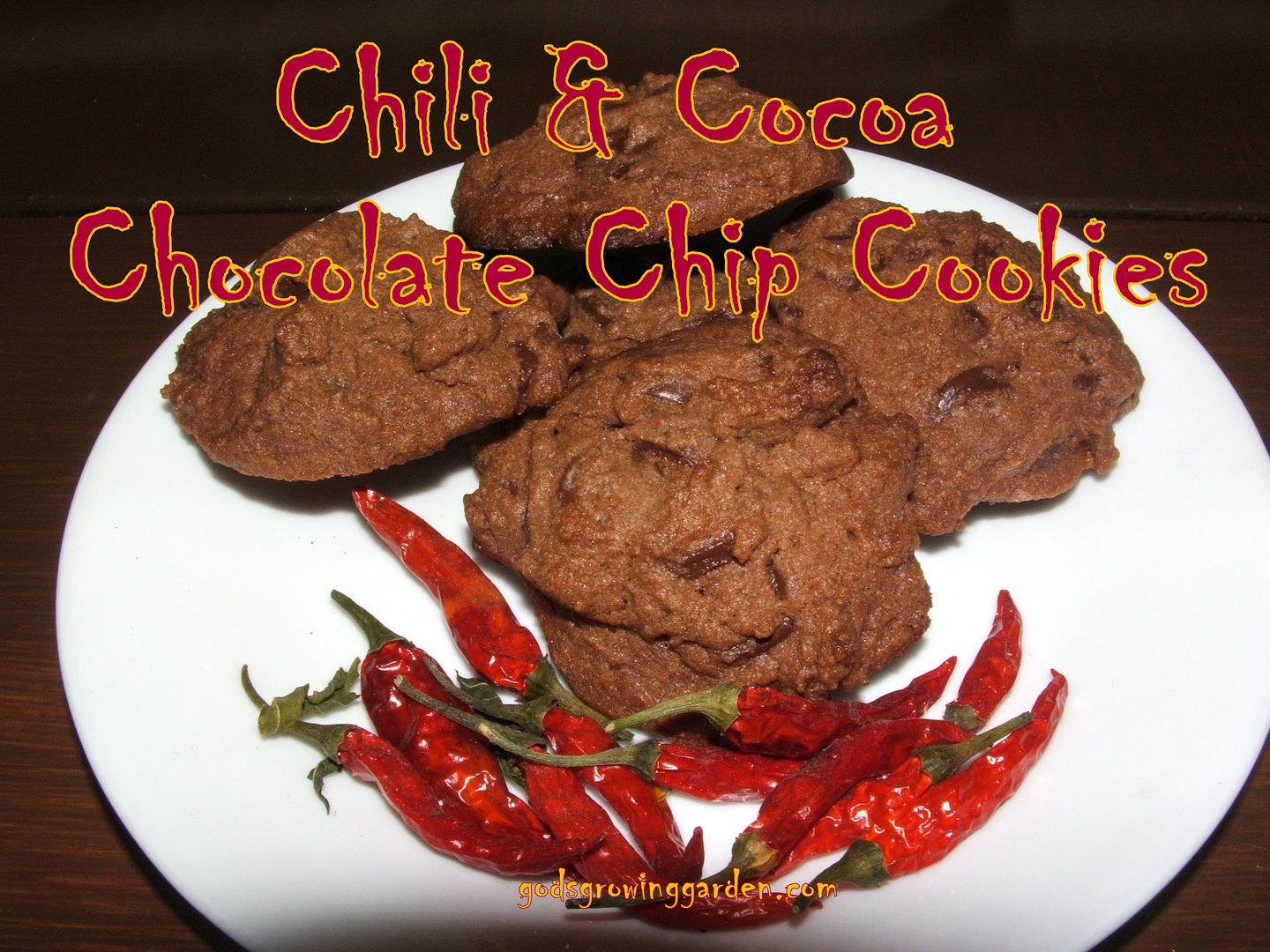 Mixed Nutty Mocha Ice Cream
Hazelnut Mocha Brownie Pie Squares
Cocoa Pumpkin Bread with Dried Cranberries & Chocolate Glaze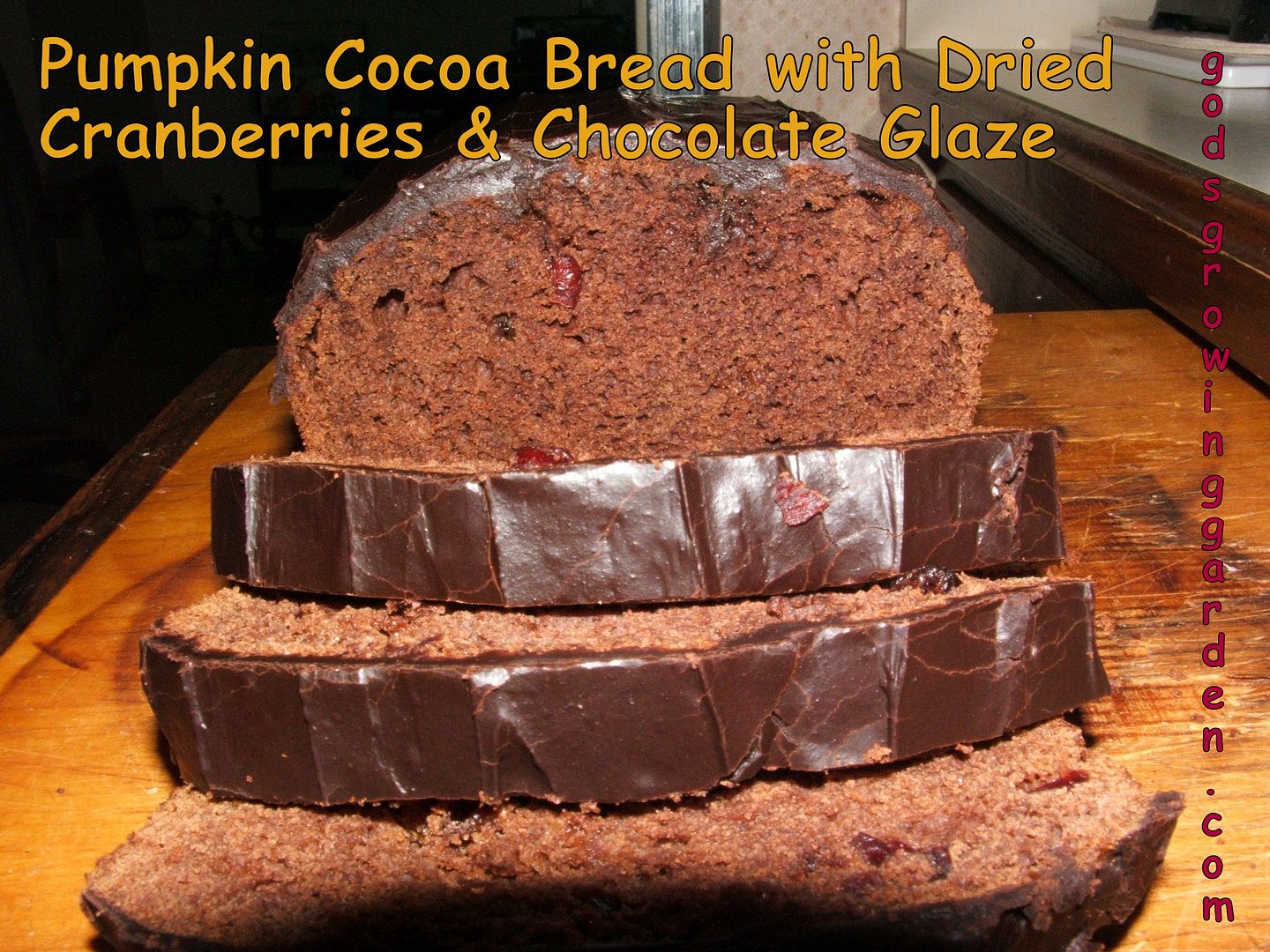 Orange Hot Chocolate with Cocoa Cream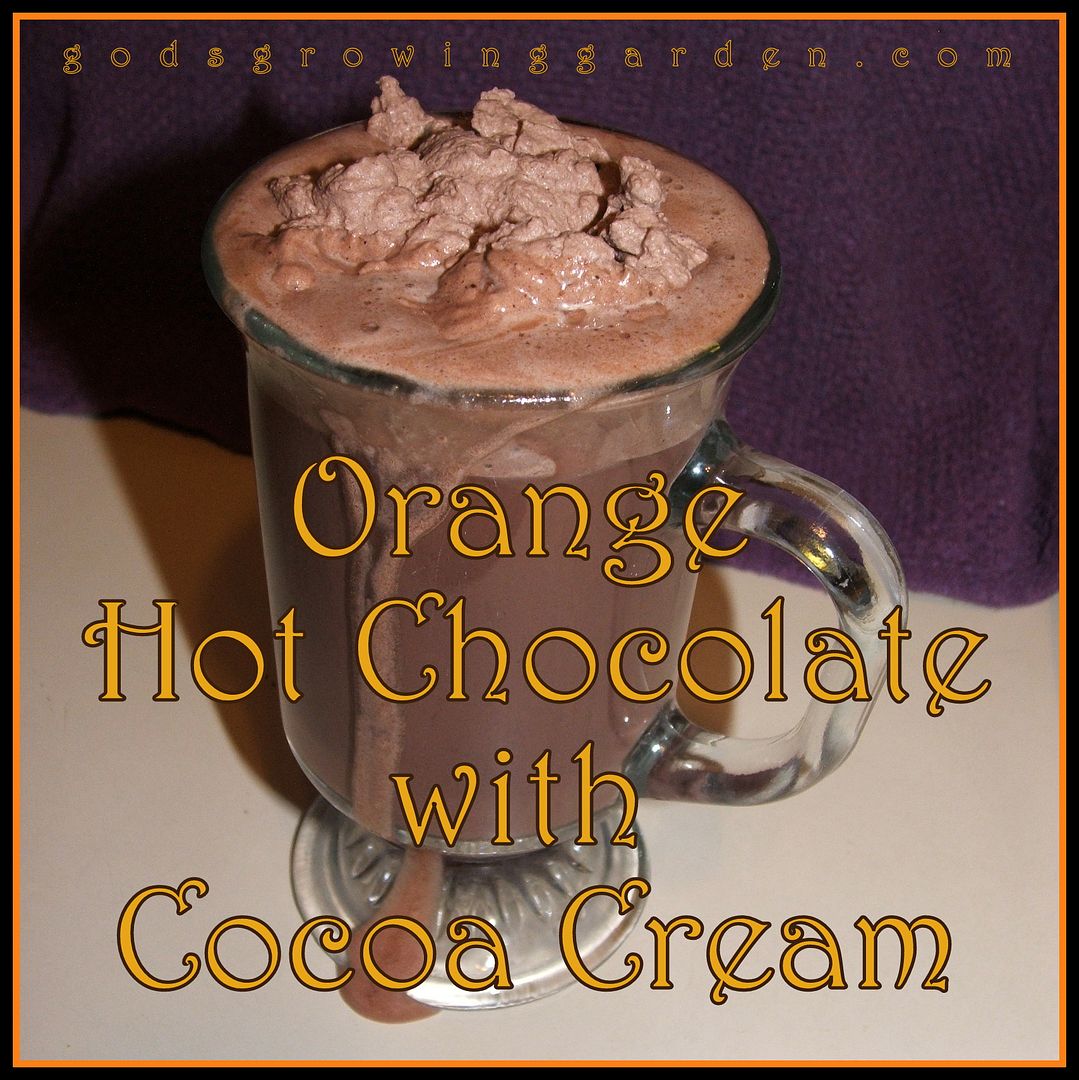 Swirled Mocha Almond Biscotti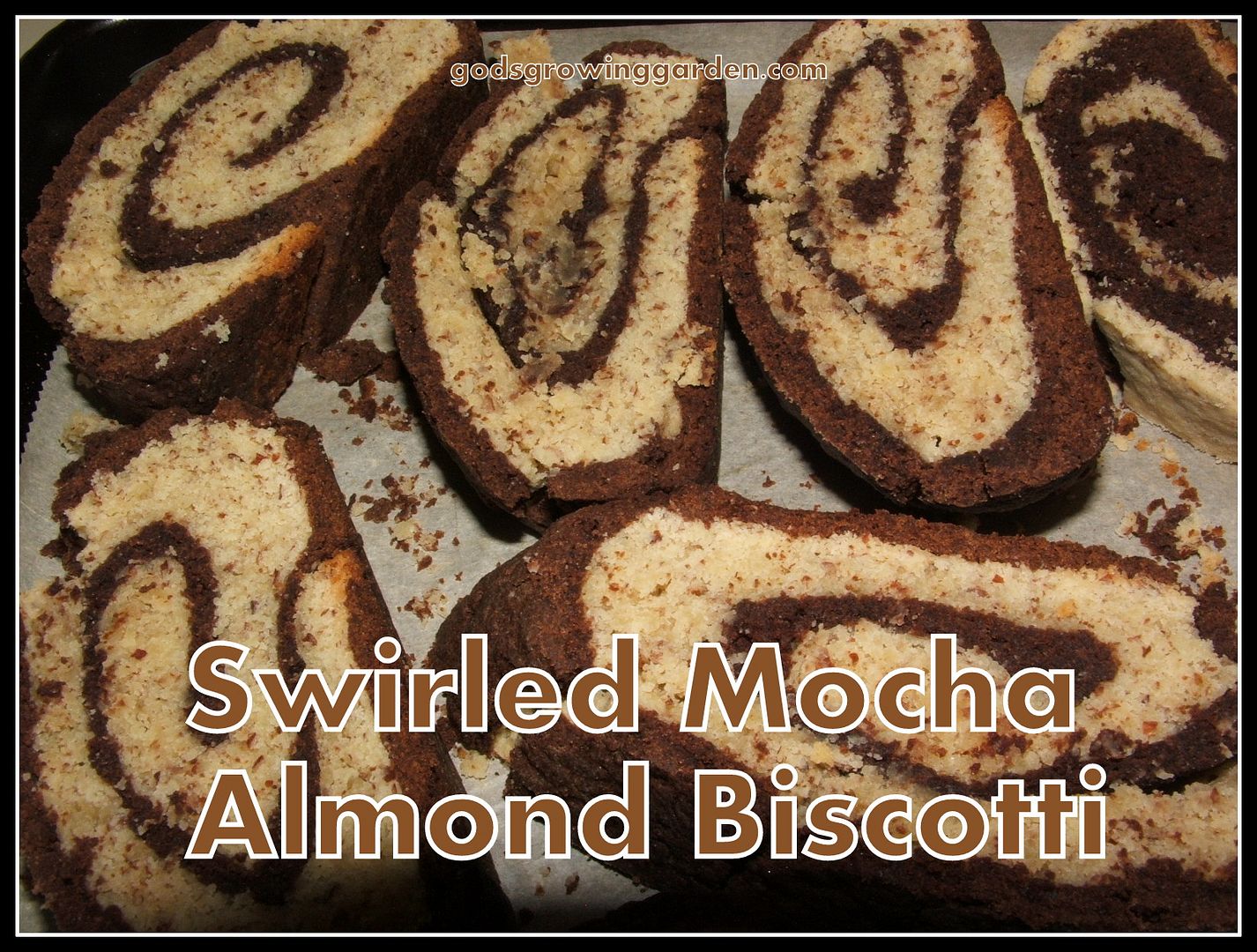 Mint Kissed Cocoa Brownies
Hot Chili Pepper Chocolate Creme Brulee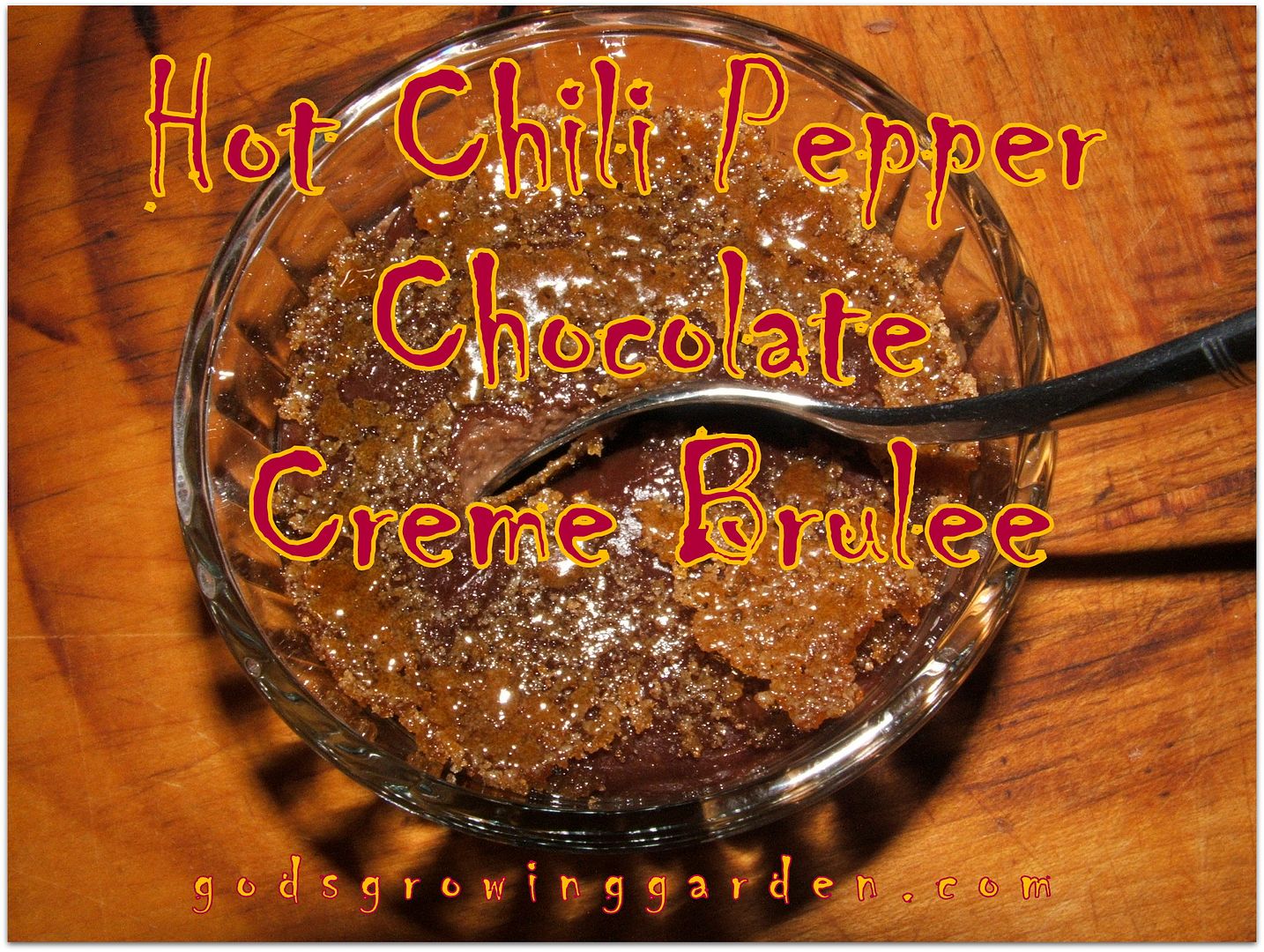 Coconut Truffle Lava Cake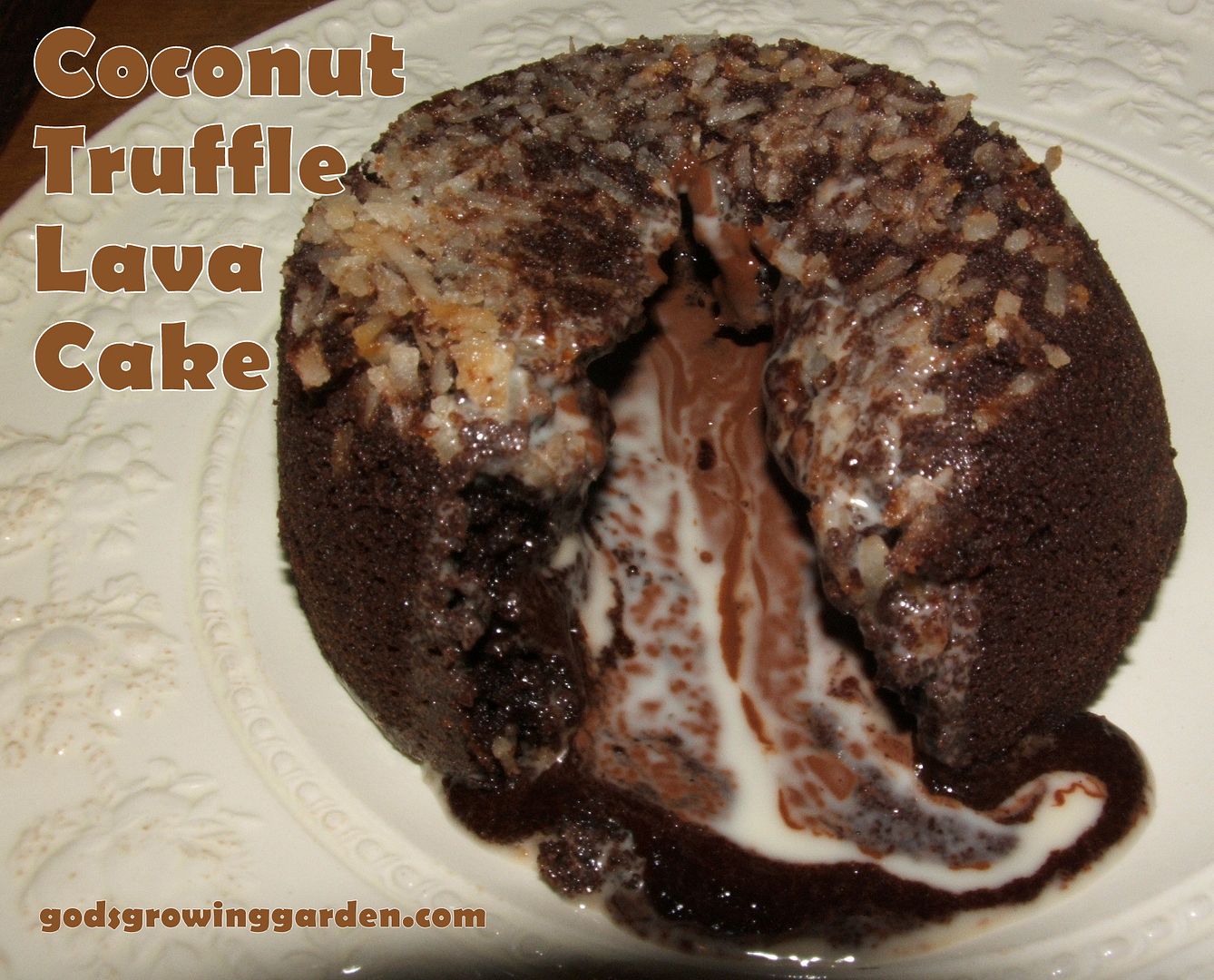 Tangerine Chocolate Rice Pudding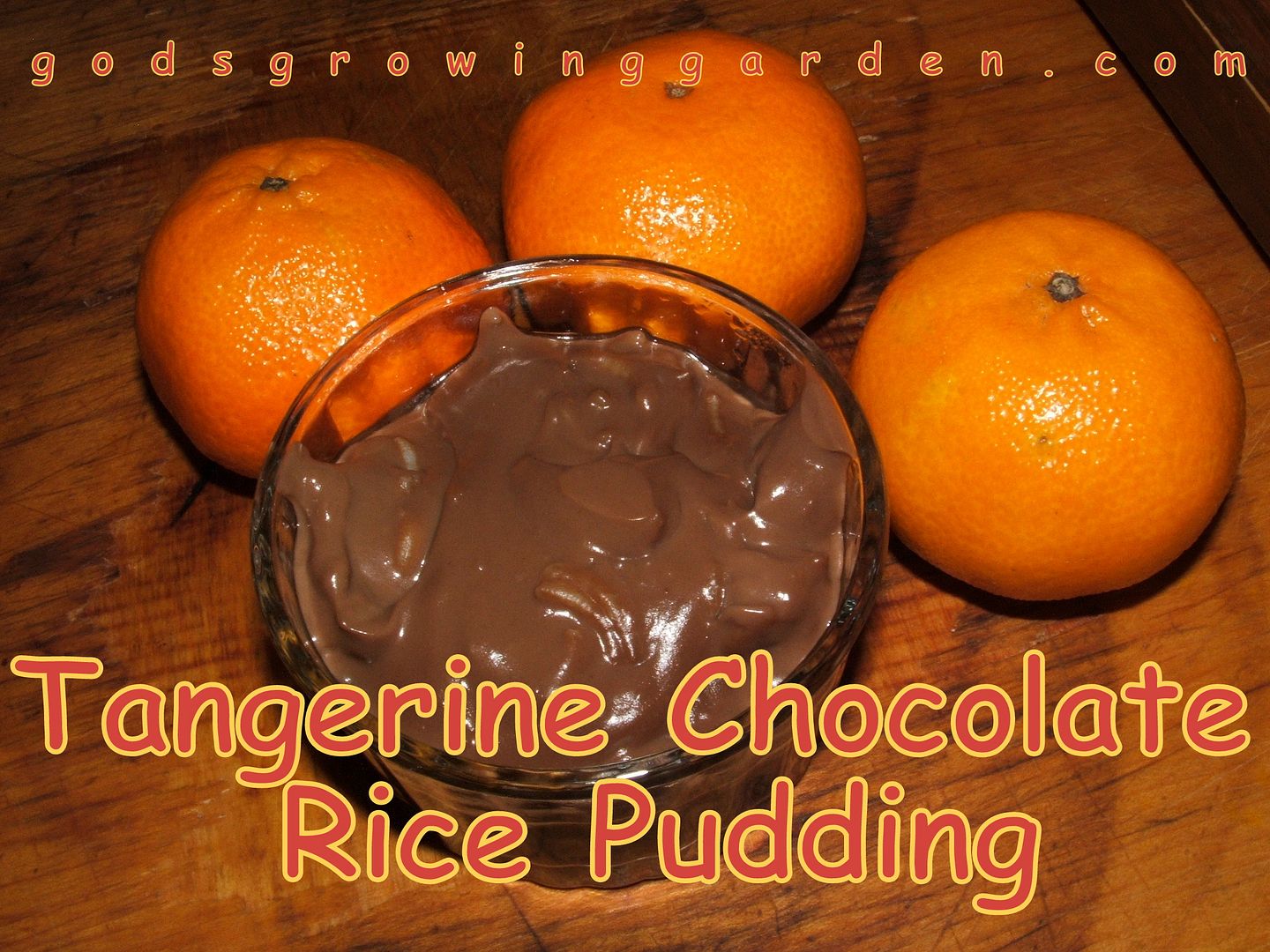 Cashew Parsnip Chocolate Chip Cookies
Peppermint Patty Pudding Pops
Grandma Tower's Chocolate Bread Pudding
Other TWENTY Top 20 posts:
WINTER
Copyright, Permissions& Disclaimer

This post was featured on:
Thursday Favorite Things
Shared with:
Wonderful Wednesday Blog Hop
You're the STAR
Oh My Heartsie Girls Wonderful Wednesday
Friday Feature Linky Party
Thursday Favorite Things
Over the Moon Linky Party
Happiness is Homemade
_____________________________________________________________________



Are you in need of Online Counseling?
Professionally Licensed
Spiritually Informed
Readily Accessible


click logo image above
or
click
HERE
to view Faithful Counseling website