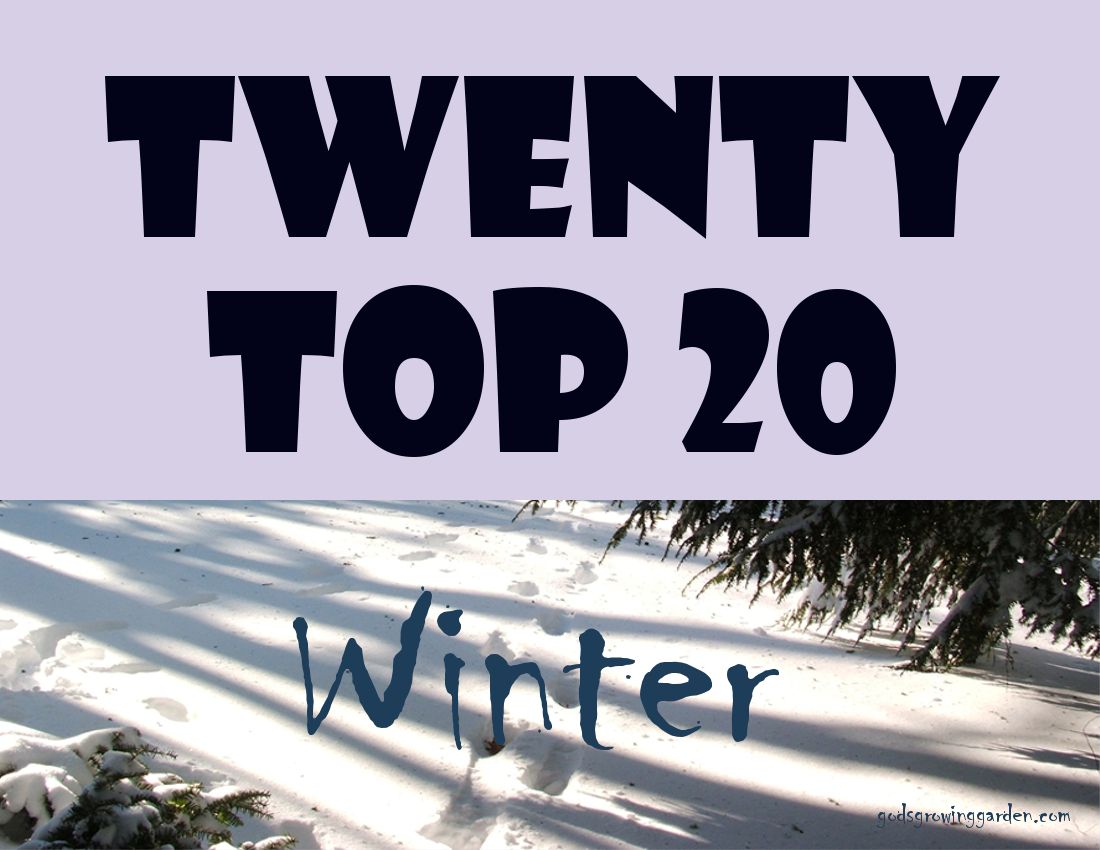 TWENTY Top 20 - WINTER
To celebrate 2020 and the beginning of this new decade, I thought I'd start this new series called "TWENTY Top 20". There will be a total of twenty categories featuring the top 20 previously published posts on that topic. Once or twice a month I will feature a new category. We will start with WINTER.
ENJOY!
click on the following title to view the entire post:
The Blizzard of 1978 Replaced by January 2014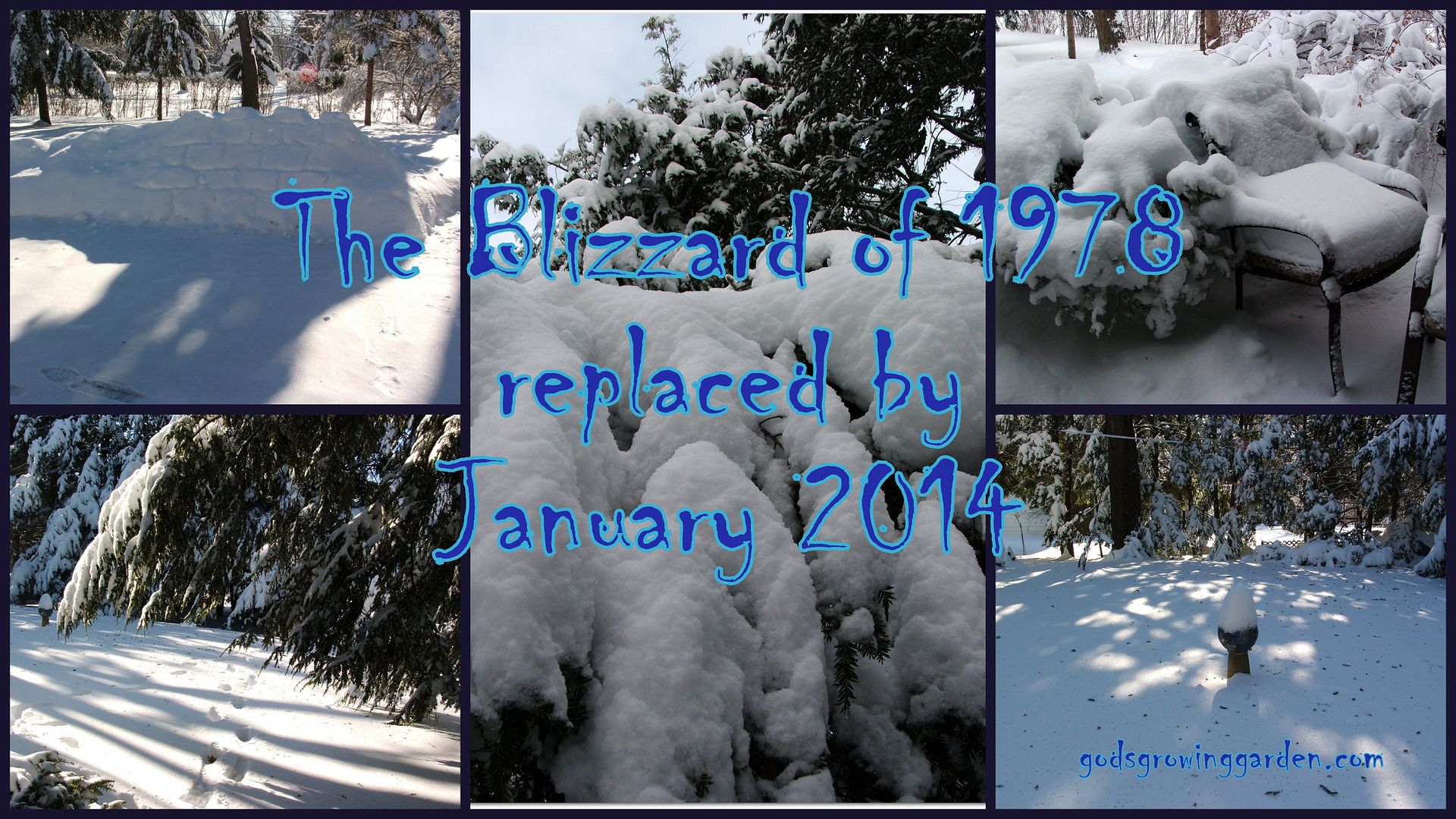 Snow Buried Chalet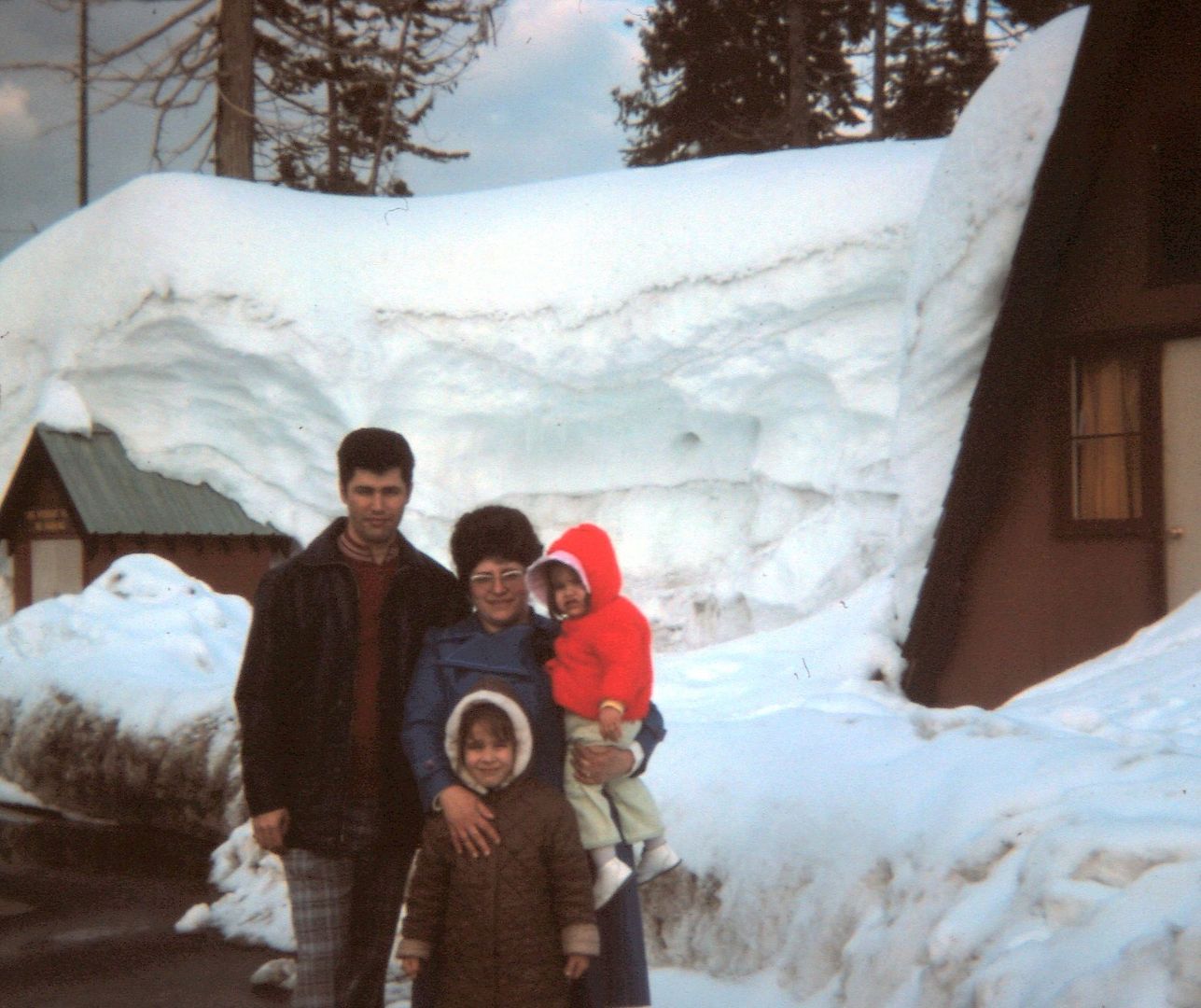 Soup Season - RECIPES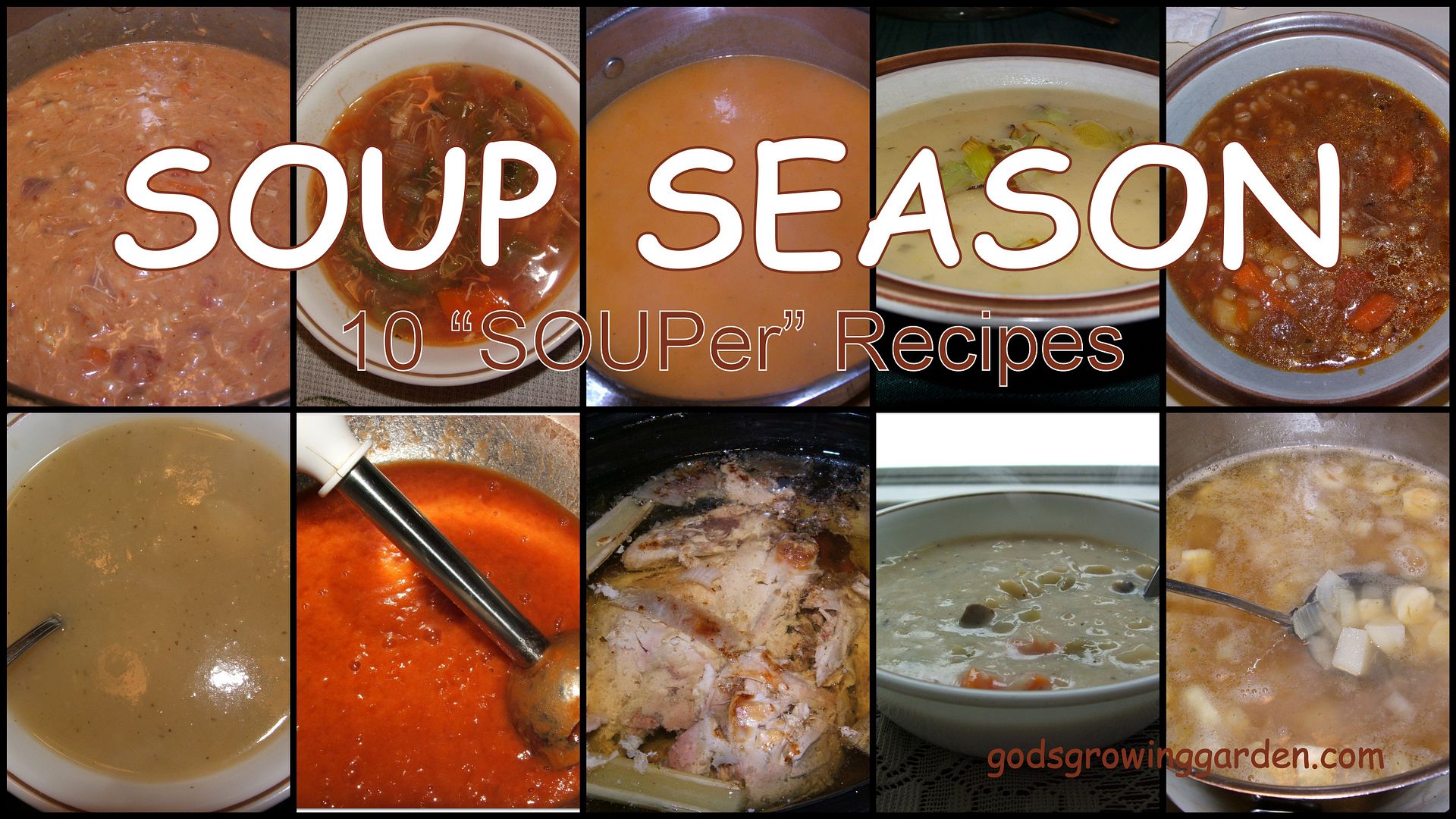 Orange Hot Chocolate with Cocoa Cream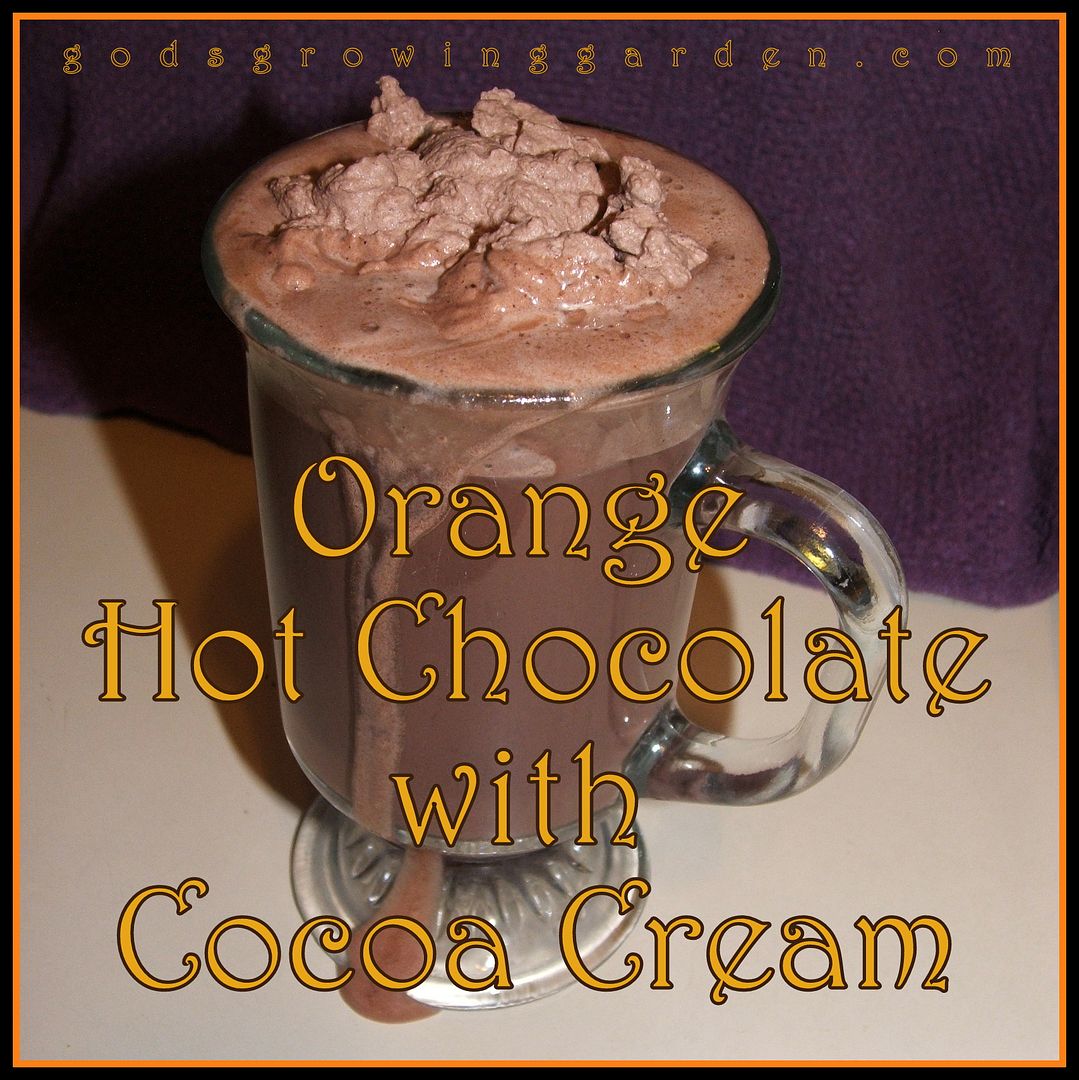 Snow Shoveling Basics
Ice Pile Up
CHANGE - 4 Truths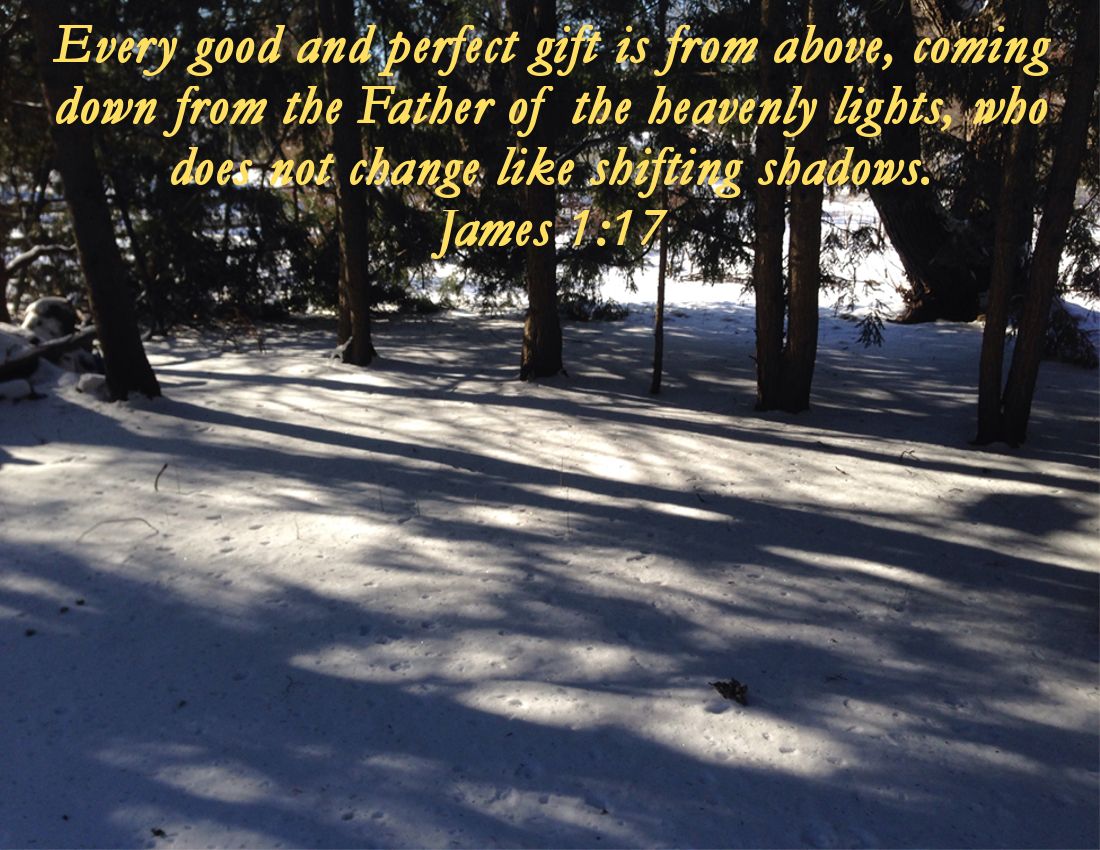 Pepparkakor - Swedish Ginger Cookie
Cross-country Skiing with a Great Pyrenees
Don't Become "Warped & Frustrated"
How To Make Homemade Egg Rolls RECIPE
One Piece Snow Suit
A Joyful January with No Complaining
Maple'n Bacon Biscuits with Poached Eggs & Cheese RECIPE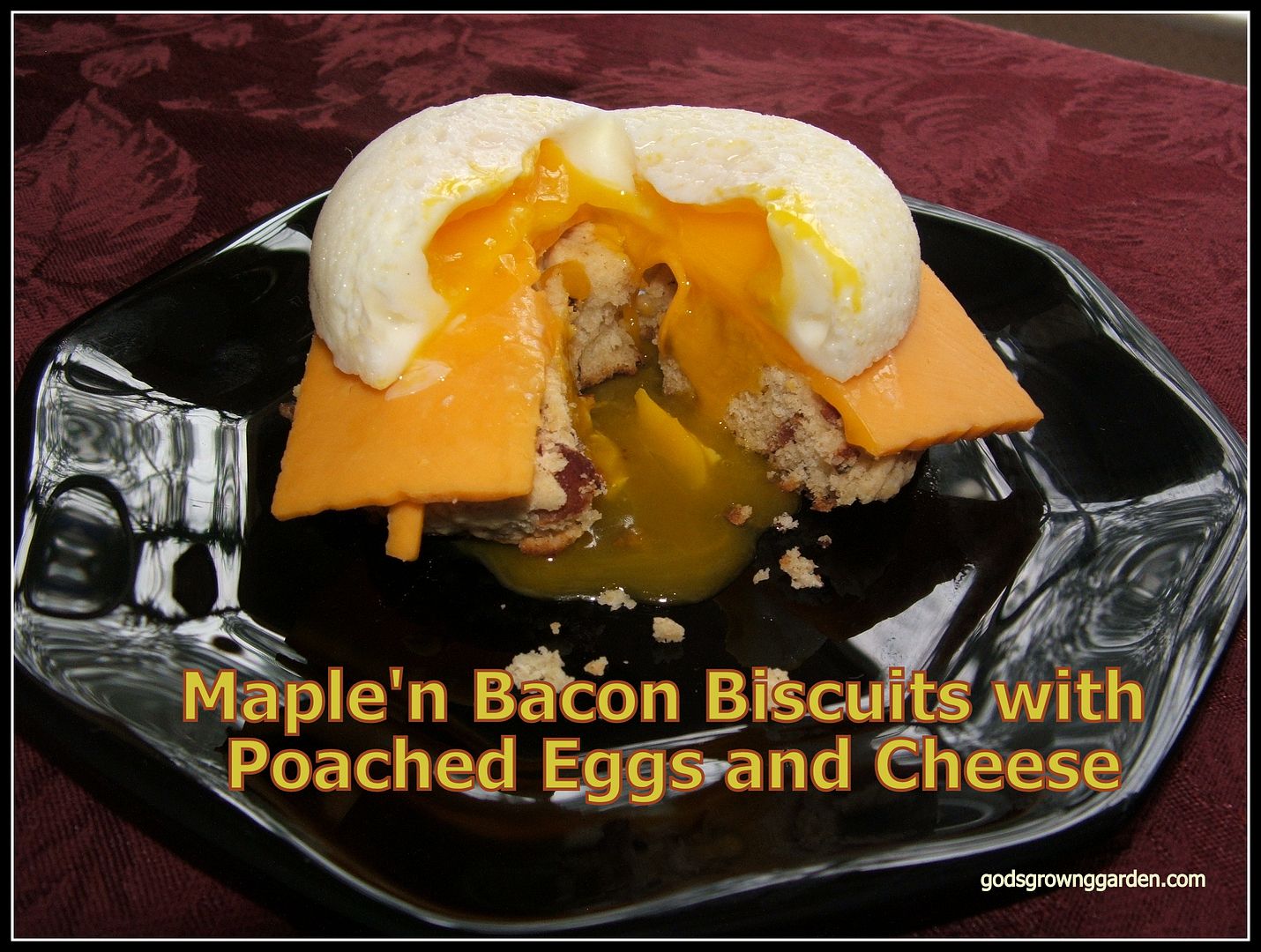 Bundle Up, It's January
Dry Roasted Peanut Thai Chicken RECIPE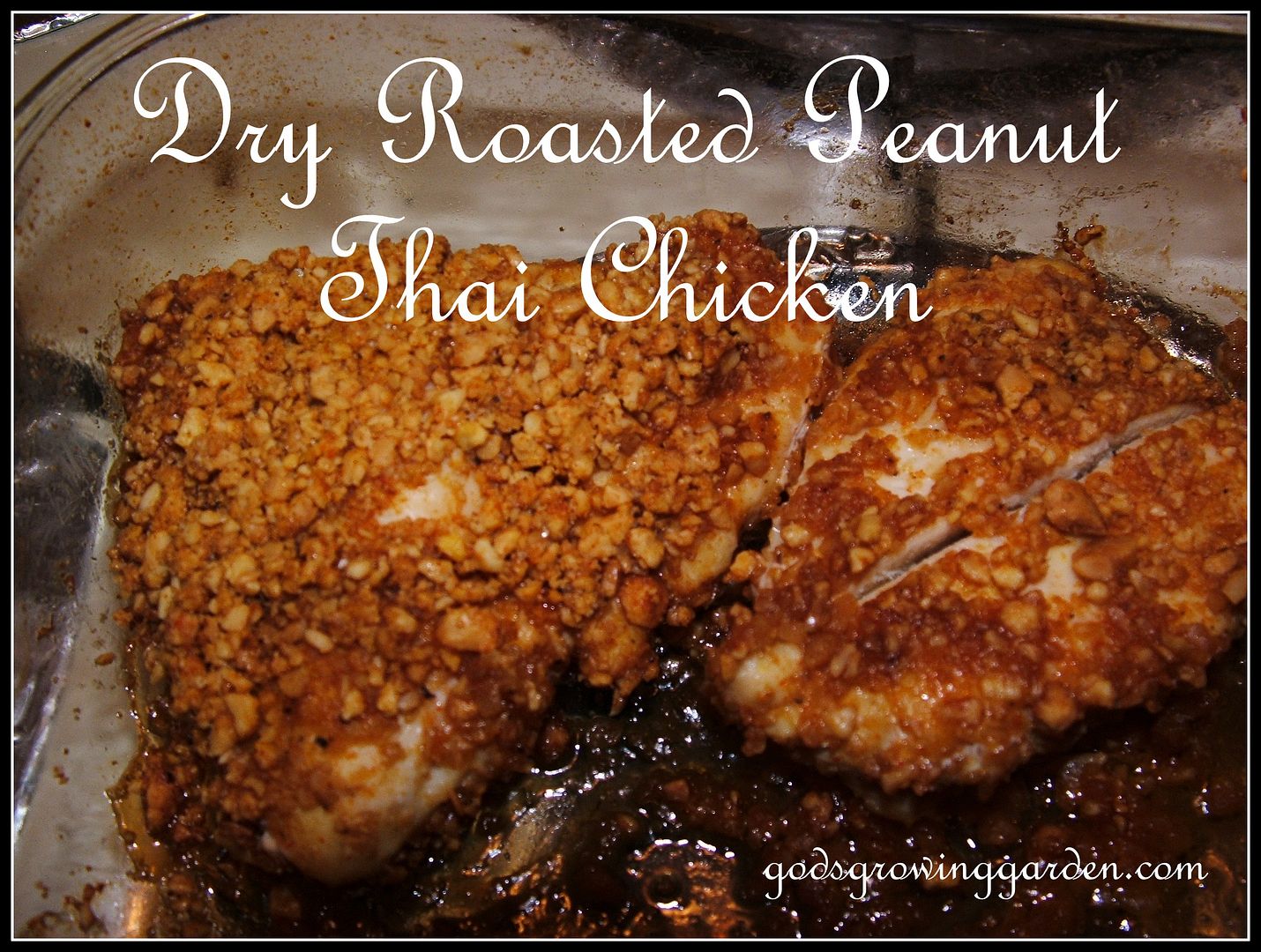 Cheeky Squirrel Posing For Pictures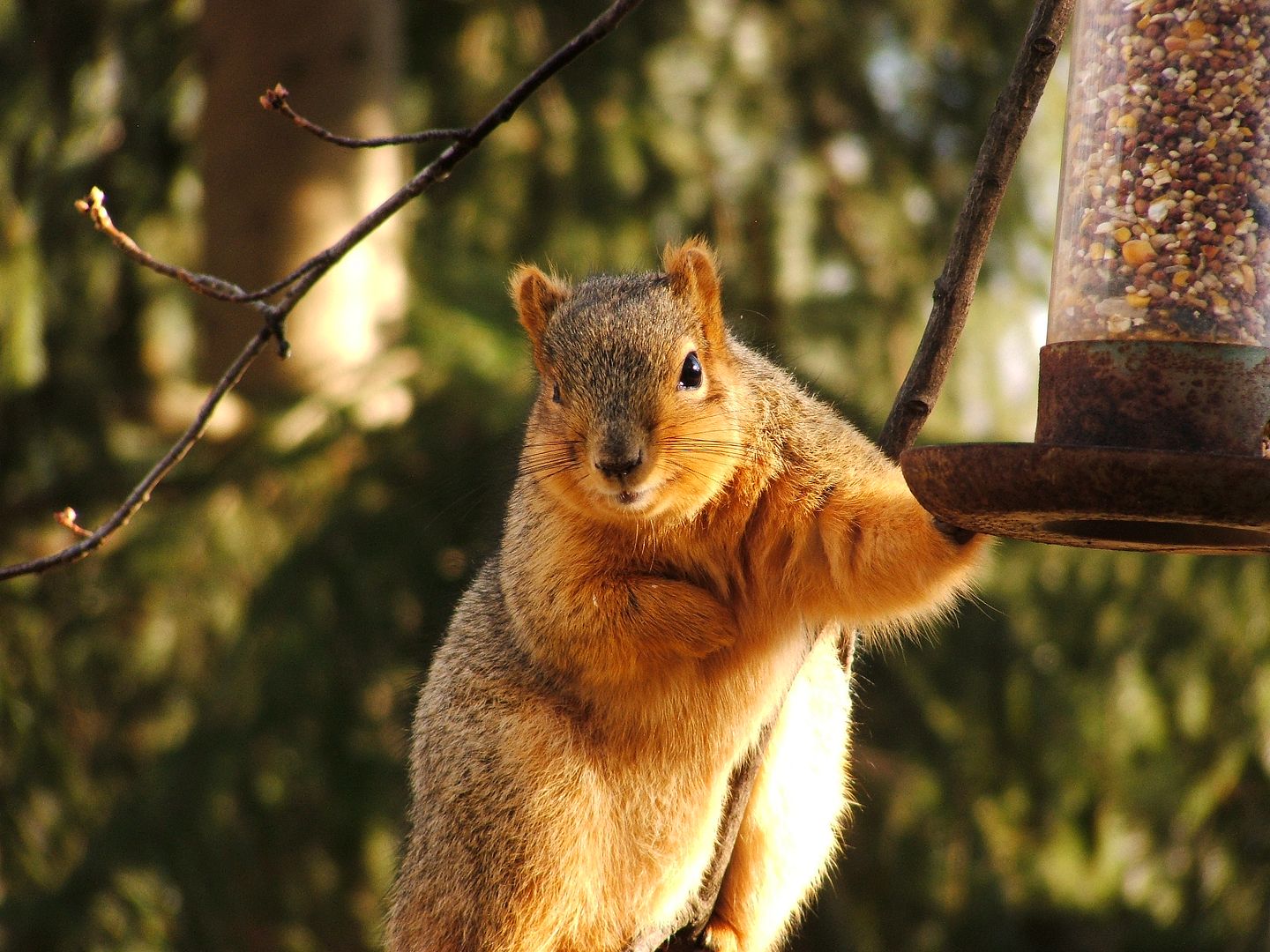 Canadian Hemlock - Winter Splendor
Give Careful Thought To Your Ways - Be Practical
Sweet Potato Chips
Copyright, Permissions& Disclaimer
Shared with:
You're the STAR
Friday Feature Linky Party
_____________________________________________________________________



Are you in need of Online Counseling?
Professionally Licensed
Spiritually Informed
Readily Accessible


click logo image above
or
click
HERE
to view Faithful Counseling website