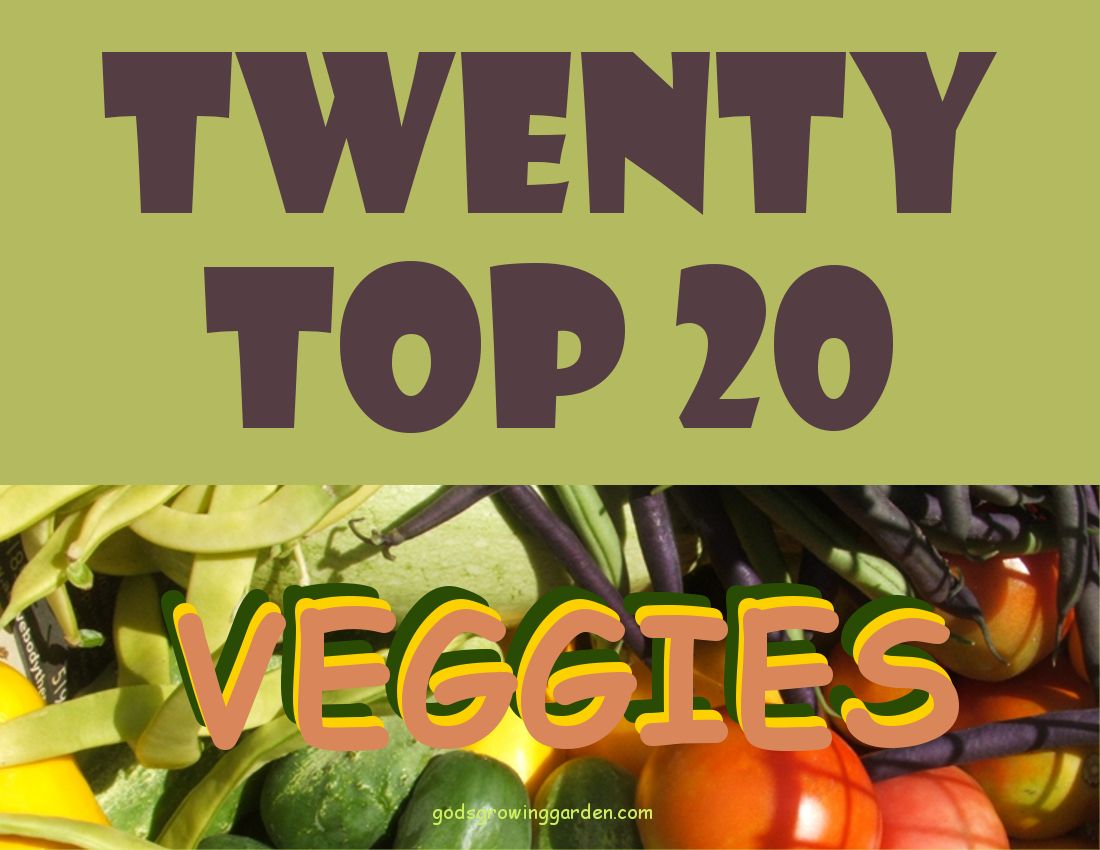 TWENTY Top 20 - VEGGIES
This is the tenth post in my blog series

called "TWENTY Top 20"

. We are celebrating
2020 (and celebrating this unique decade) with this series. In this series there will be a total of twenty different categories featuring the top 20 previously published posts on that topic. Once or twice a month I will feature a new category.
July is the month when the garden begins to overflow with vegetables, so today I am featuring the best of the previously published "veggie" posts .
ENJOY!
(Just to clarify - I know that tomatoes are technically considered a fruit but I am including them in with this vegetable post.)
Vegetables featured in this post: spinach, asparagus, lettuce, carrots, parsnips, beets, cauliflower, cucumbers, beans, swiss chard, mushrooms, zucchini, onions, peppers, arugula
click on each title to view the entire post:
Cucumber, Dill & Tender Zucchini Salad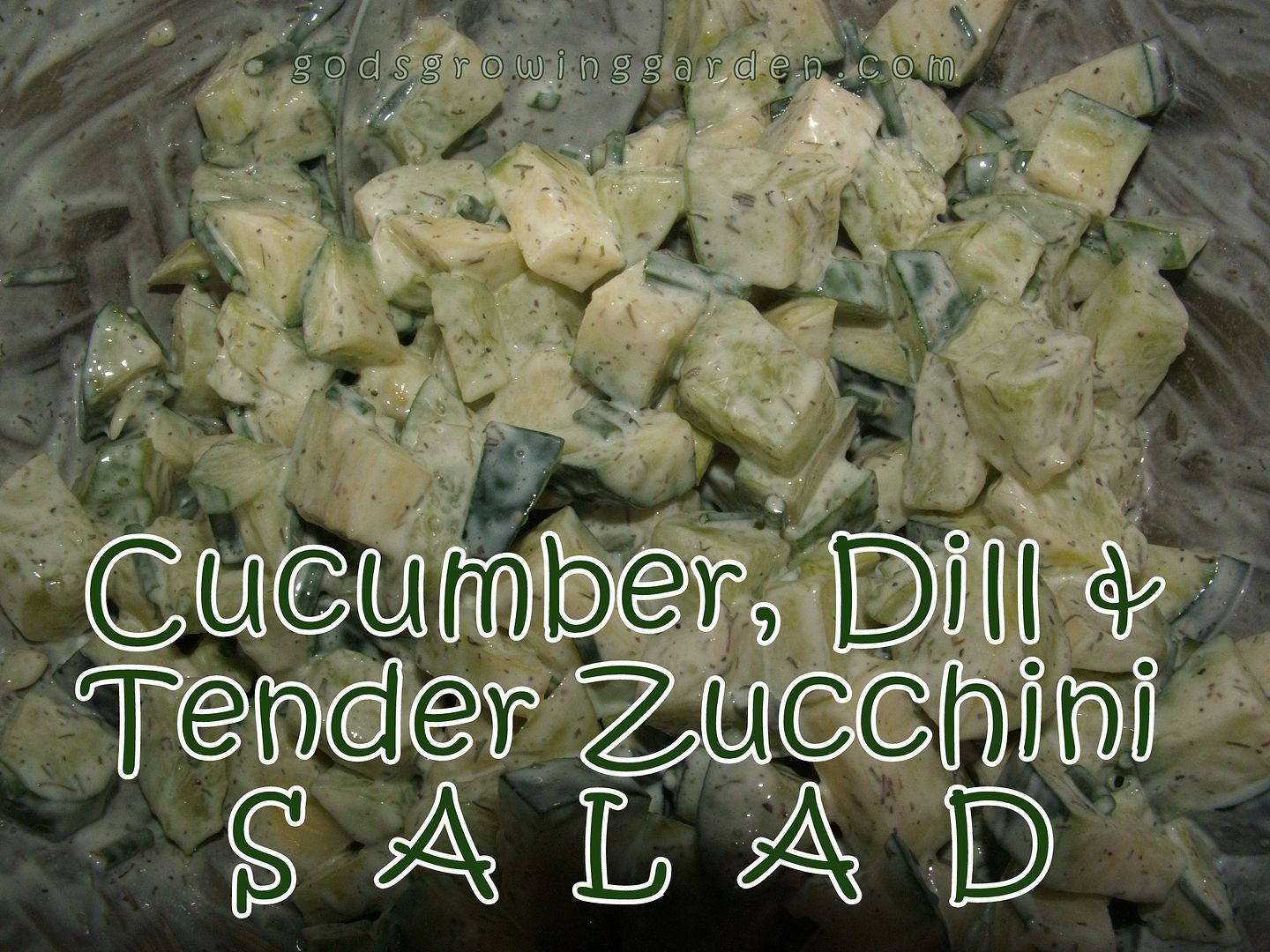 Cheesy Spinach Phyllo Triangles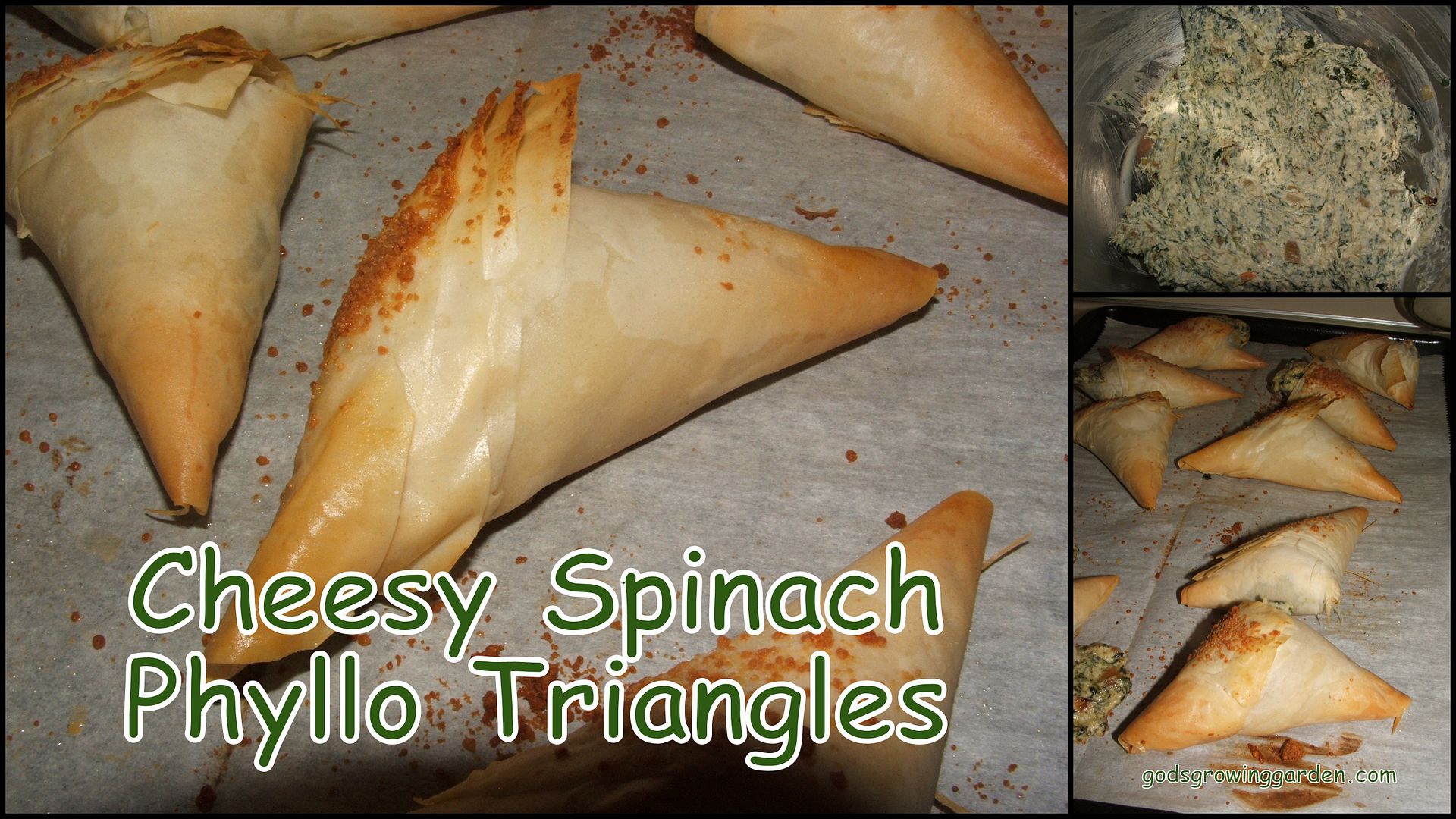 BEAN Week - RECIPES & Tips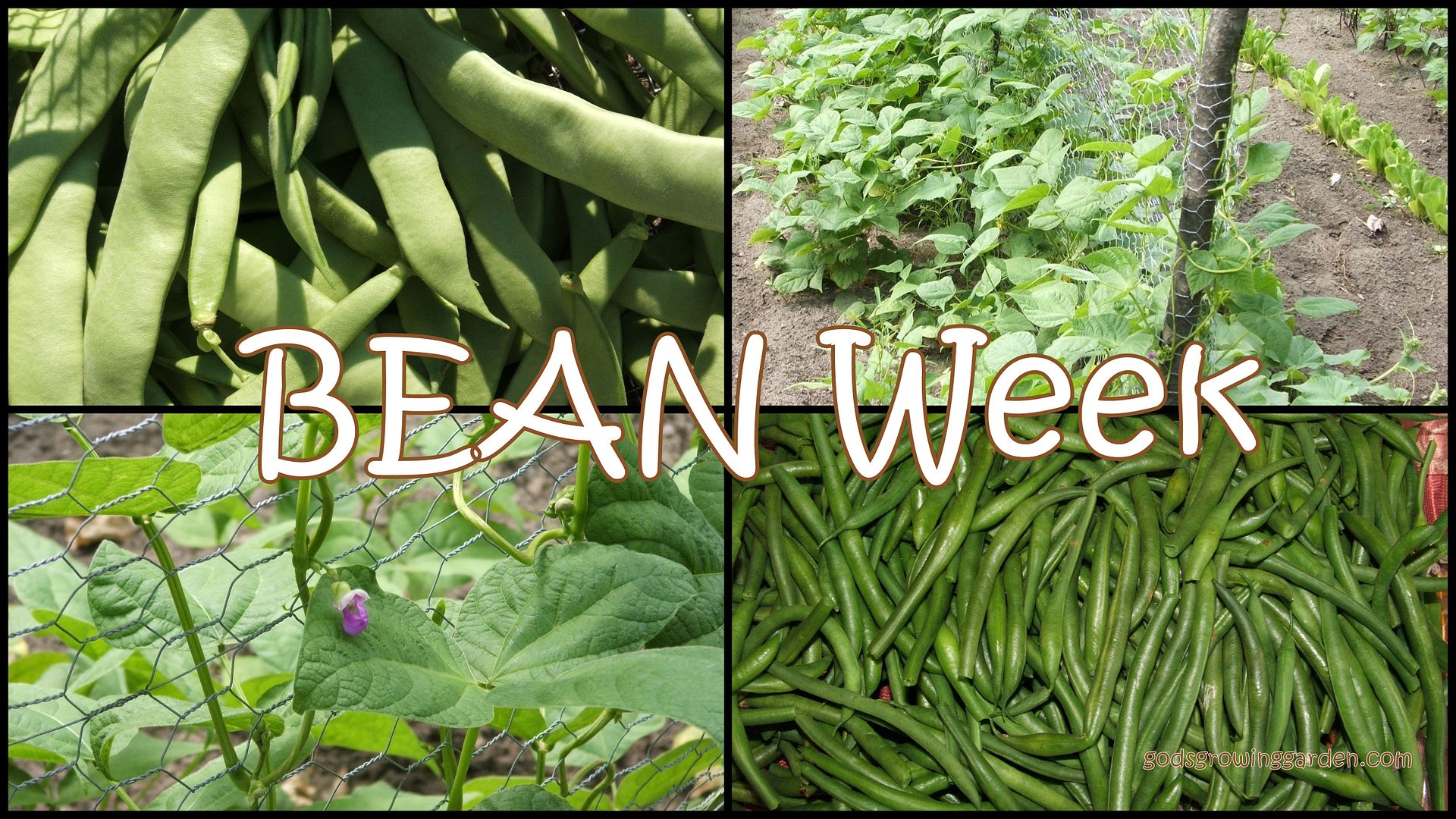 Roots'n Shoots ORANGIFIED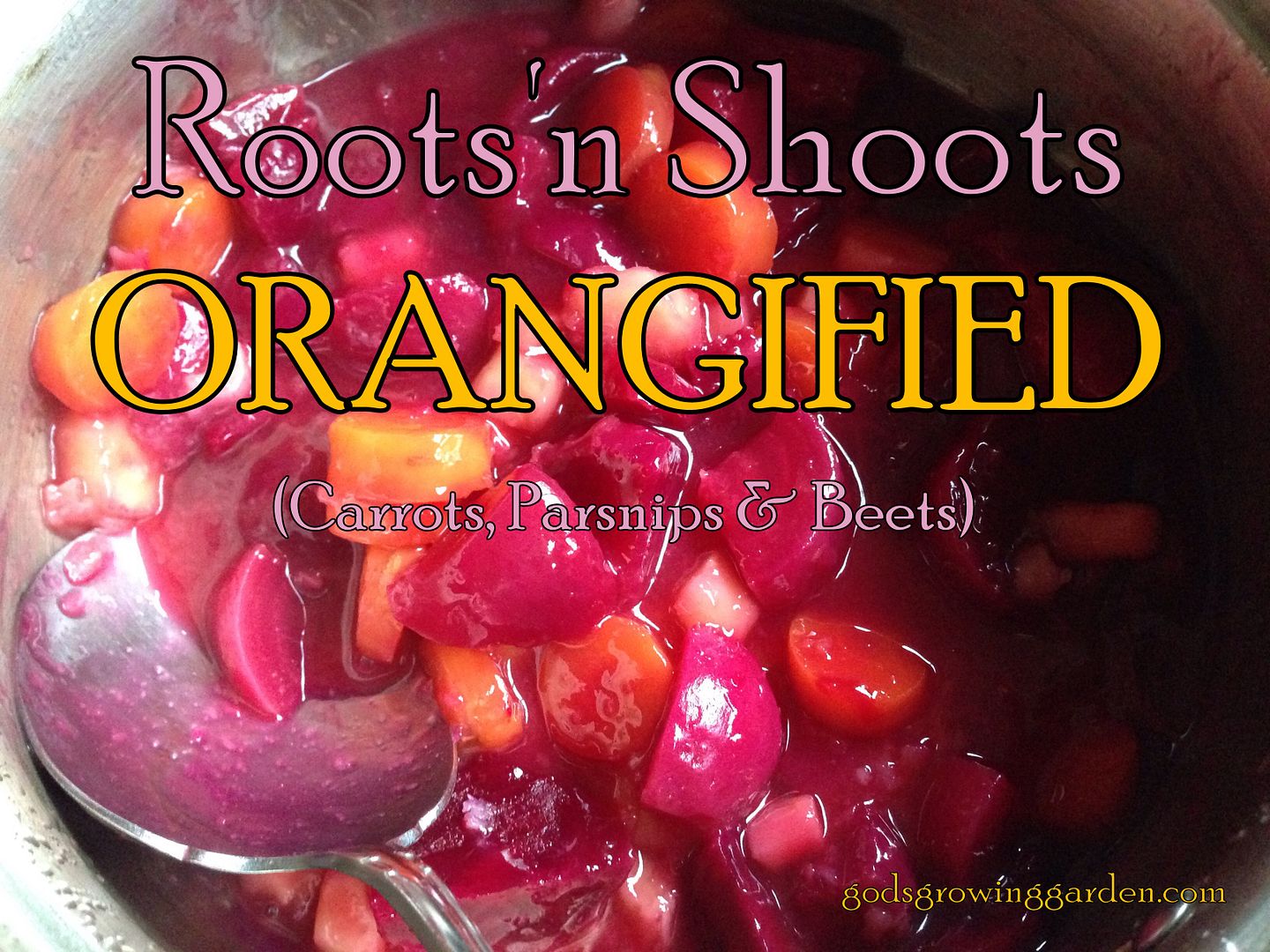 Tomato Desperados
Curly-Q Parsnip Fries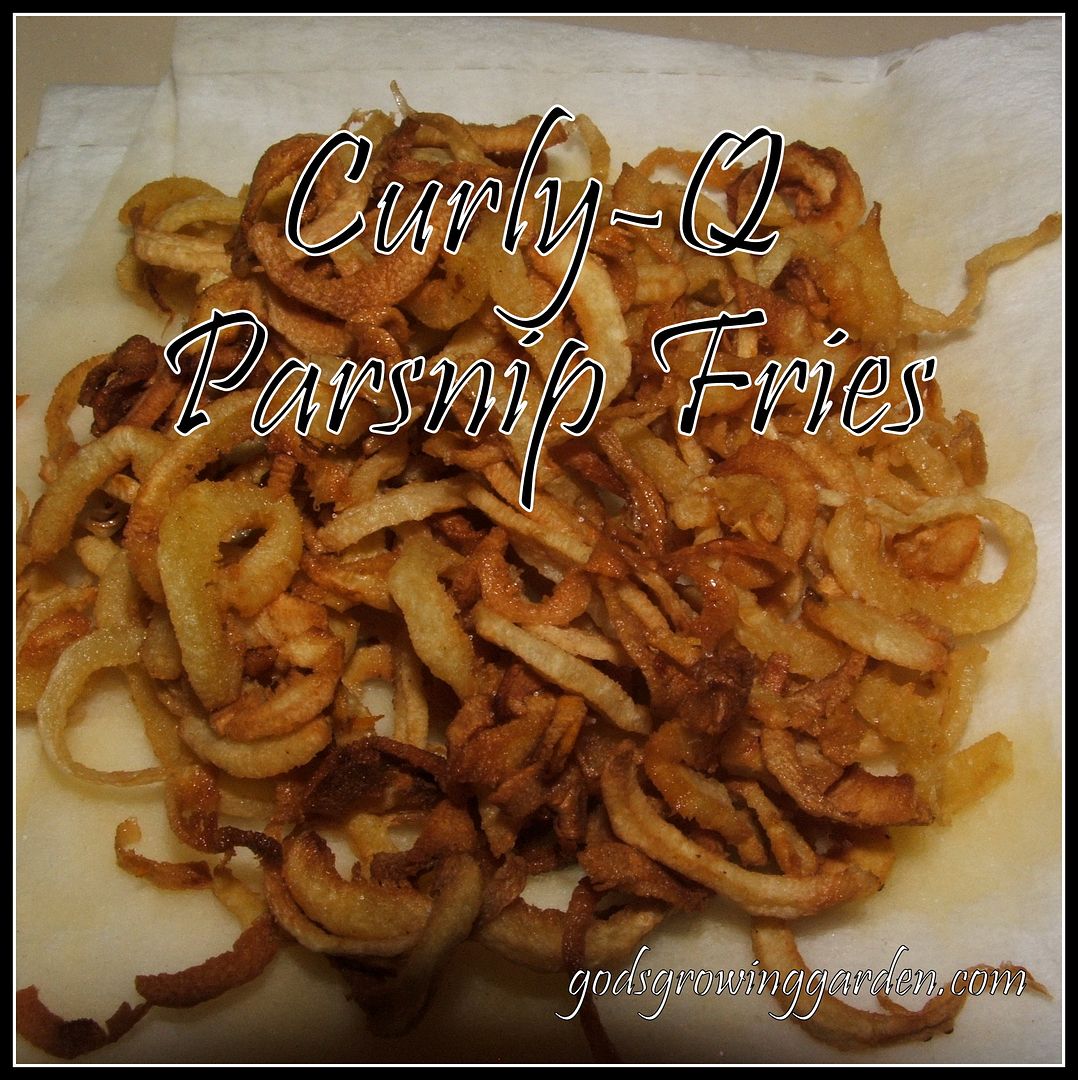 Cream of Cauliflower & Veggie Soup
Asparagus Recipes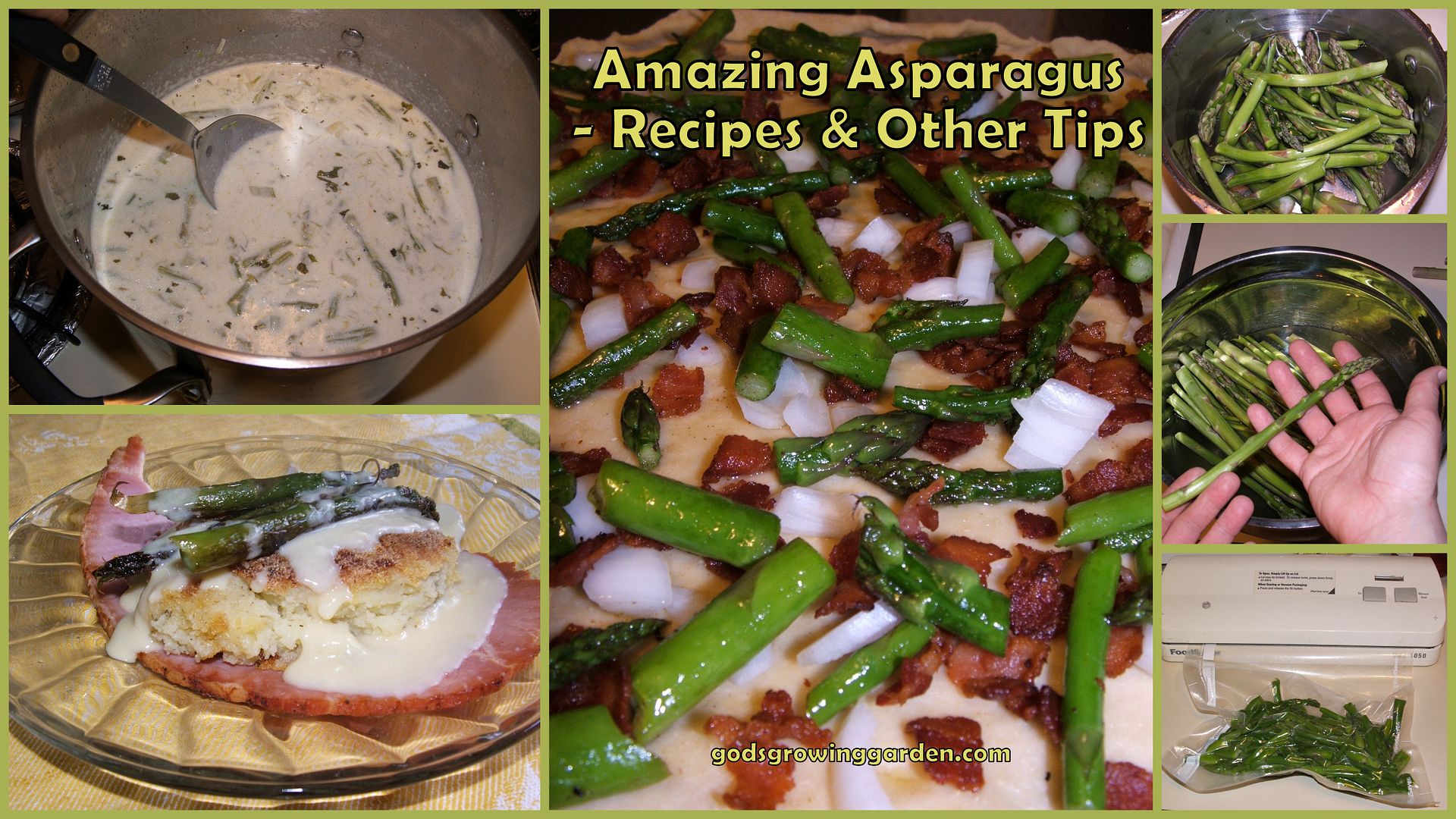 Cajun Sauteed Beans with Ham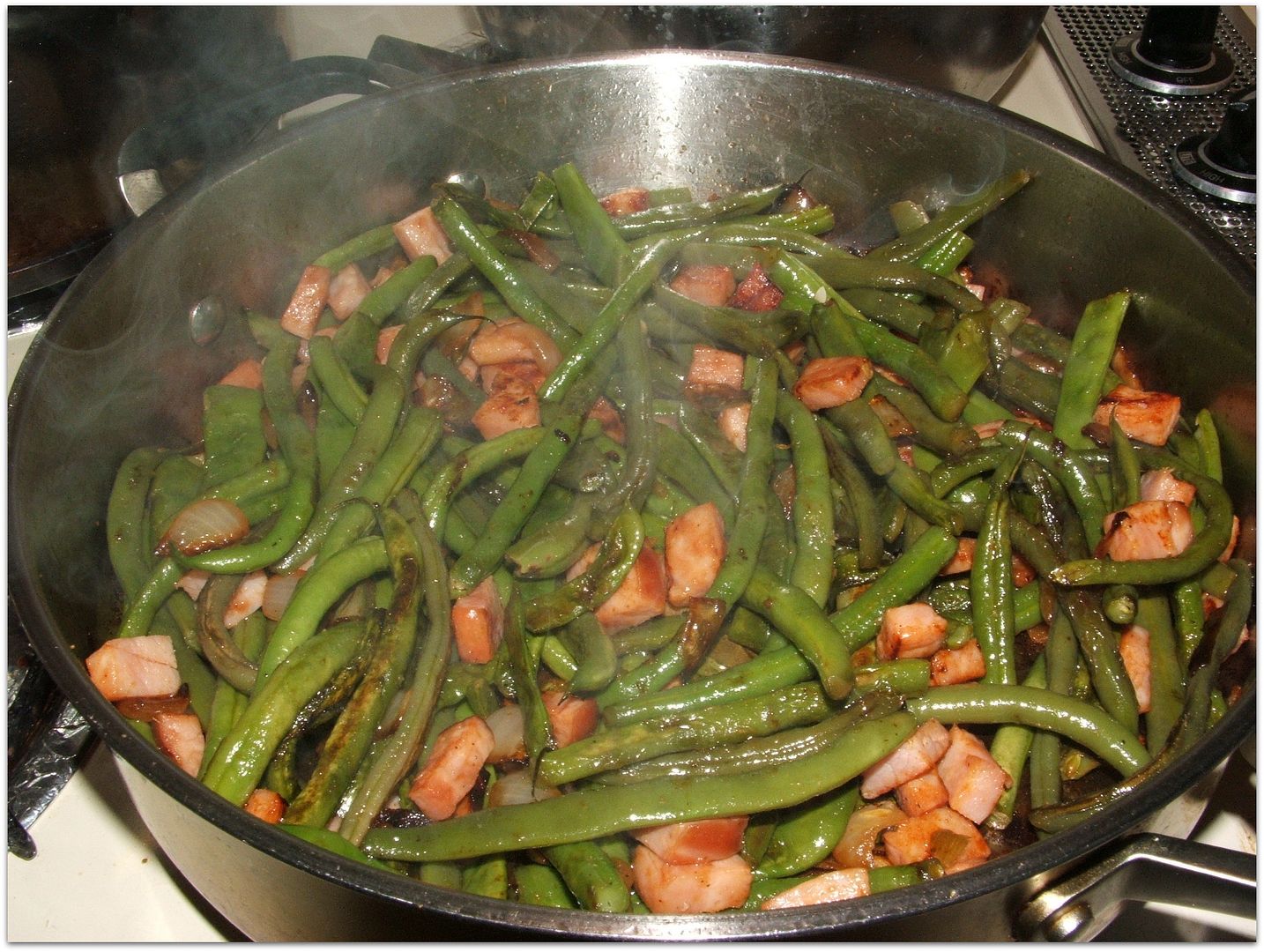 Rainbow Swiss Chard Paneer
Mediterranean Many Layered Salad
Mom's Savory Salad
Millet Stuffed Mushrooms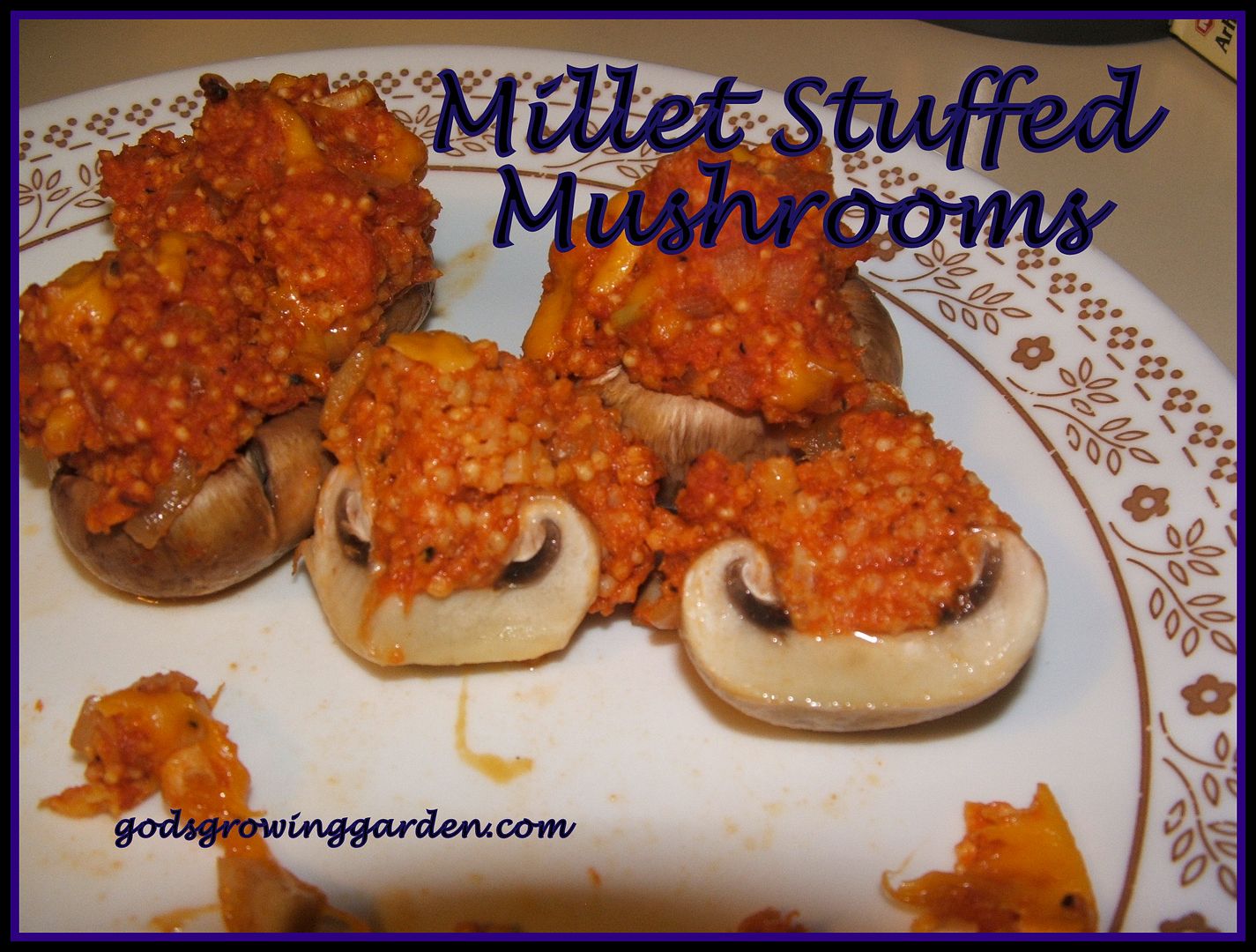 Cauliflower Slaw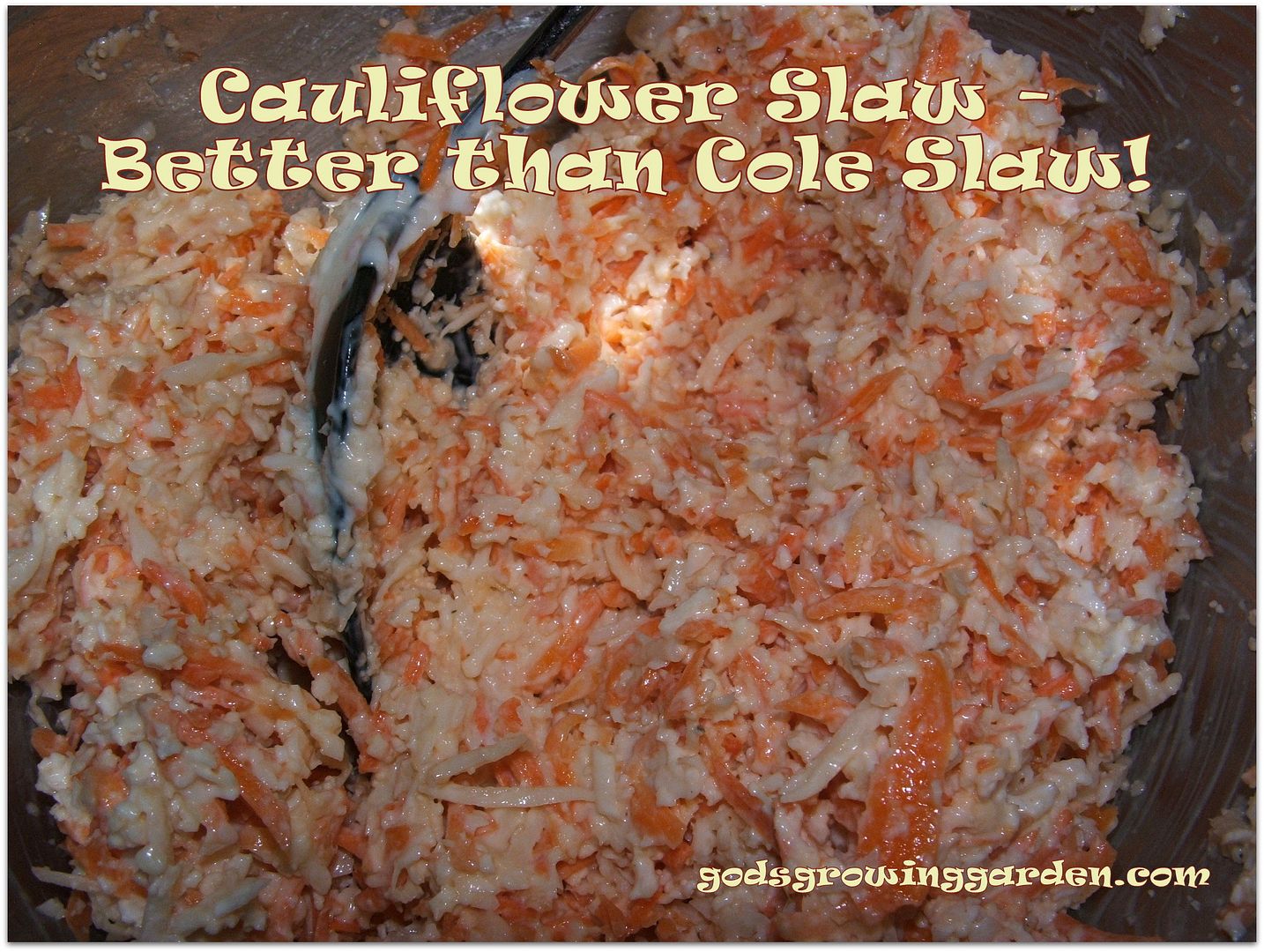 Not-so-green Green Fried Tomatoes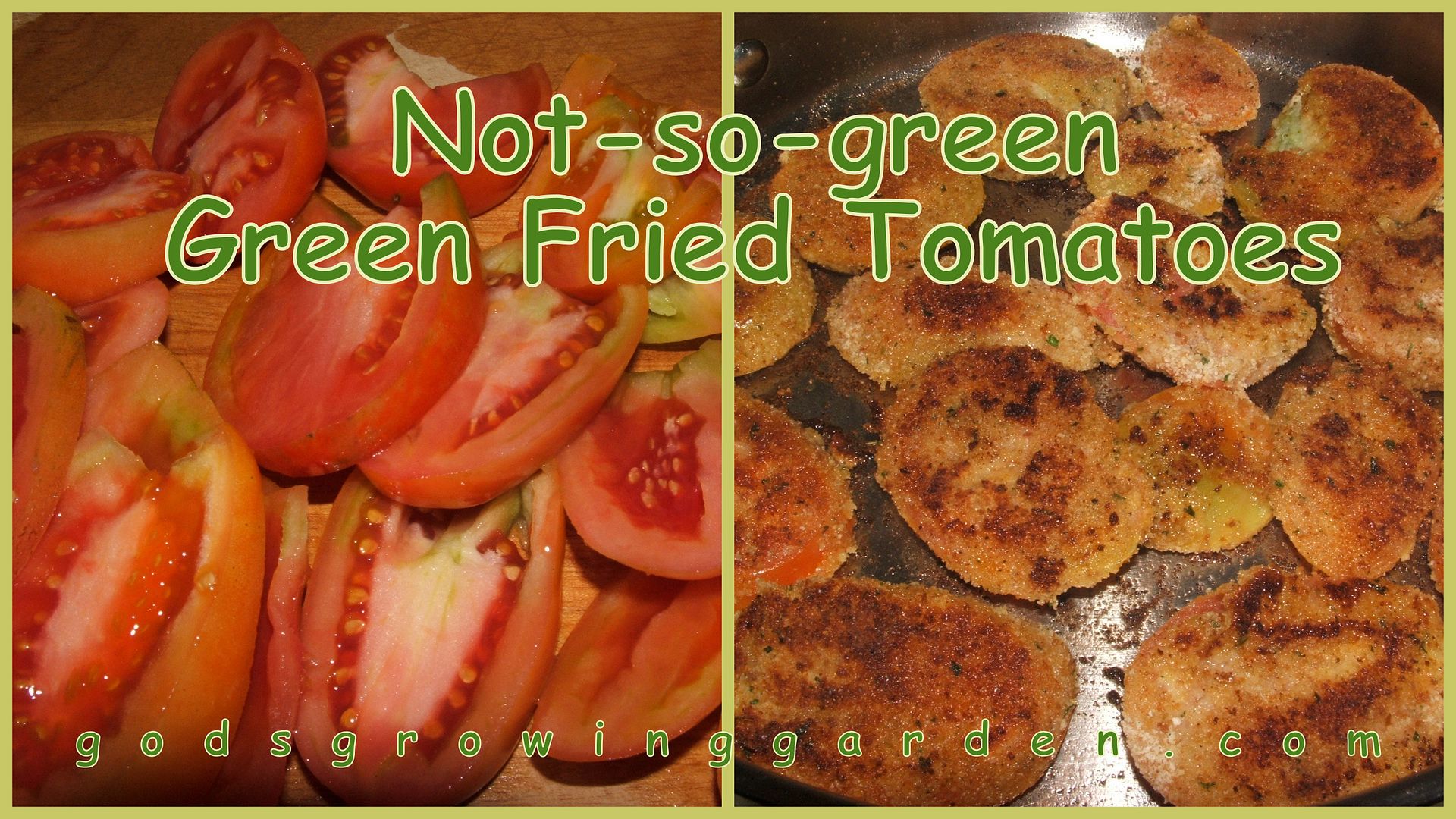 Mexican Layered Salad
Arugula Strawberry Salad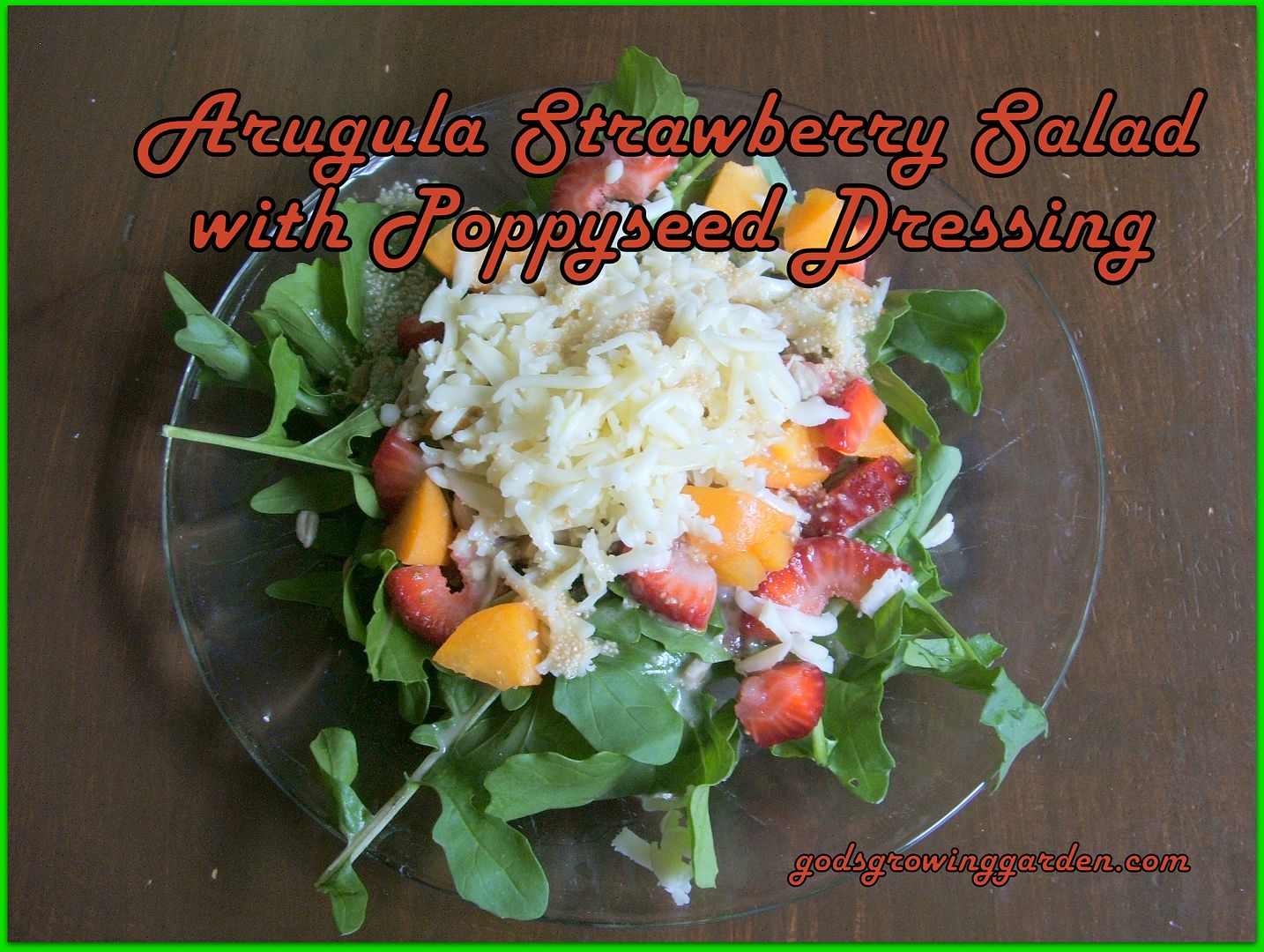 The Deformed Produce Hall of Fame
Creamy Carrot Soup from Belgium
Other TWENTY Top 20 posts:
WINTER
CHOCOLATE
LOVE
GREEN
SPRING
FORGIVENESS
FLOWERS
HERBS
BERRIES
Copyright, Permissions& Disclaimer

Shared with:
Over the Moon Linky Party
Happiness is Homemade
Thursday Favorite Things
Wonderful Wednesday Blog Hop
Oh My Heartsie Girls Wonderful Wednesday
_____________________________________________________________________



Are you in need of Online Counseling?
Professionally Licensed
Spiritually Informed
Readily Accessible


click logo image above
or
click
HERE
to view Faithful Counseling website