Amazing AUTUMN Colors from the Great Lakes Region
There are many things that I love about my state Michigan but my favorite is the fact that there truly are four seasons - Autumn being my absolute favorite.
I have lived in Michigan now for more than half of my life. I have heard Michigan referred to as the "midwest", the "northeast" and "middle America" and that got me to wondering about finding the correct geographical term for this area. Actually, this is the "Great Lakes Region". The verbiage doesn't matter - just take a look at these glorious colors!
All photos were taken by me (Angie Ouellette-Tower)

© (2017)


E N J O Y !
'Its foliage was beautiful and its fruit abundant, And in it was food for all The beasts of the field found shade under it, And the birds of the sky dwelt in its branches, And all living creatures fed themselves from it.
Daniel 4:12
Photo by Angie Ouellette-Tower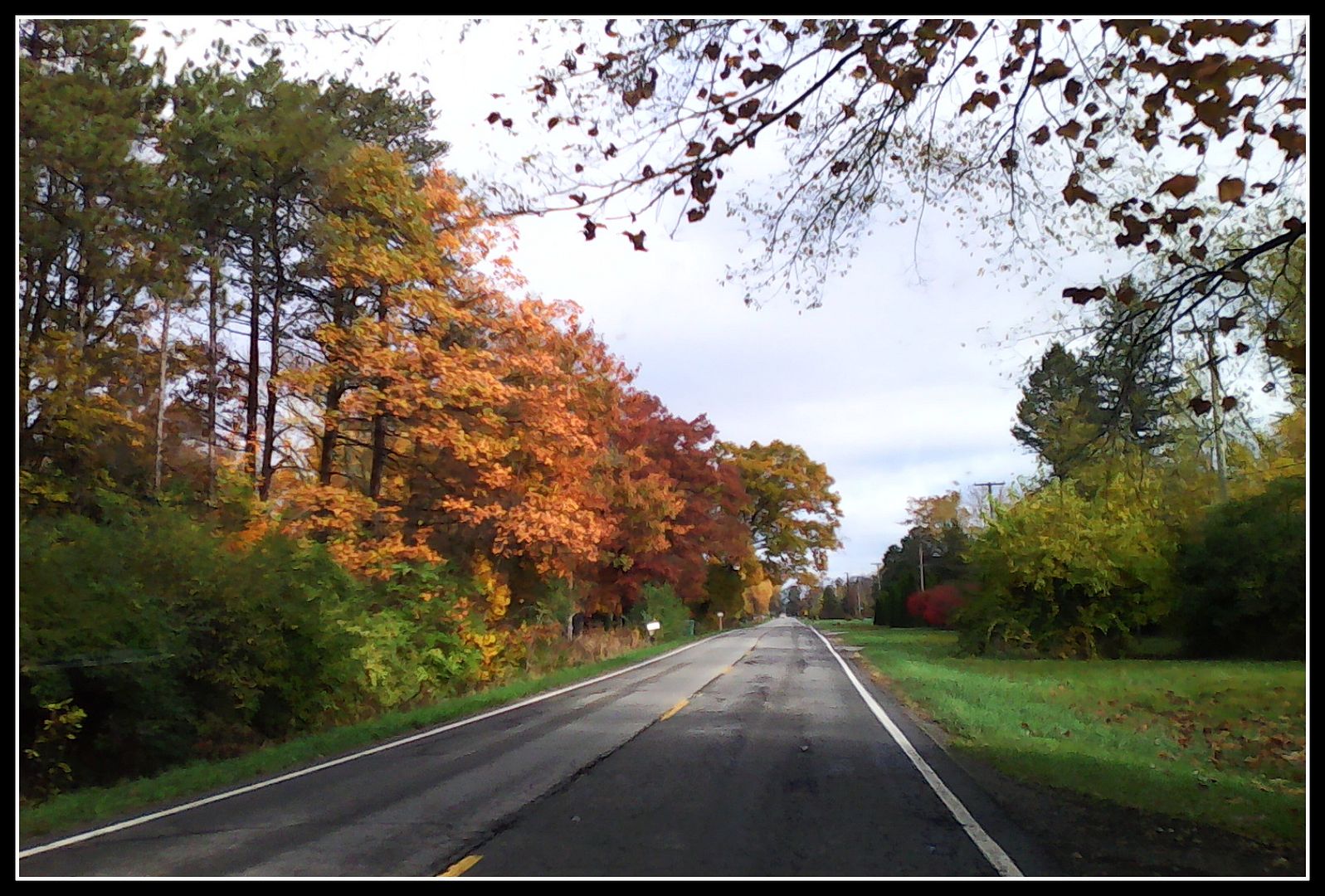 Photo by Angie Ouellette-Tower
'Now on the first day you shall take for yourselves the foliage of beautiful trees, palm branches and boughs of leafy trees and willows of the brook, and you shall rejoice before the Lord your God for seven days.
Leviticus 23:40
Photo by Angie Ouellette-Tower
"While the earth remains, Seedtime and harvest, And cold and heat, And summer and winter, And day and night Shall not cease."
Genesis 8:22
Photo by Angie Ouellette-Tower
Copyright, Permissions & Disclaimer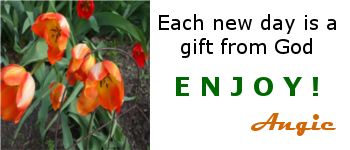 Shared with:
Pretty Pintastic Party 180
Home Matters Linky Party
Happiness is Homemade
Over the Moon Link Party
Lou Lou Girls #187
Wonderful Wednesday Blog Hop
Oh My Heartsie Girls Wonderful Wednesday
Paula's No Rules Weekend Blog Party
___________________________________________________________________
(Checkout this month's wonderful Sponsor!)
Cynthia from "ShorelineDesigned"
Handmade one-of-a-kind jewelry & beads made from beautiful beach stones from the Great Lakes Shoreline.
Travel along the shoreline with Cynthia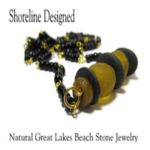 (Please click on the ad above to view her shop)