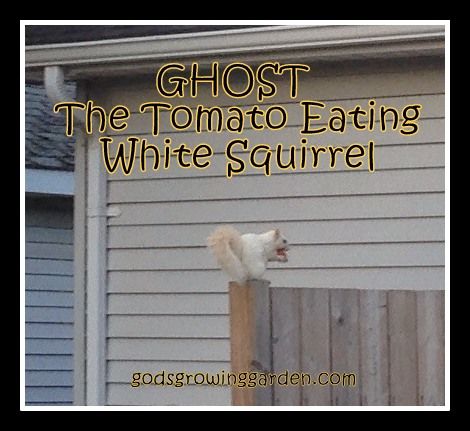 Ghost - The Tomato Eating White Squirrel
For a few weeks now I have been hearing reports of a white squirrel living around my parent's house. I thought that maybe my parents were playing a Halloween joke on me or something but I just returned home from visiting them and it's true!! I was able to capture my encounter with the white squirrel: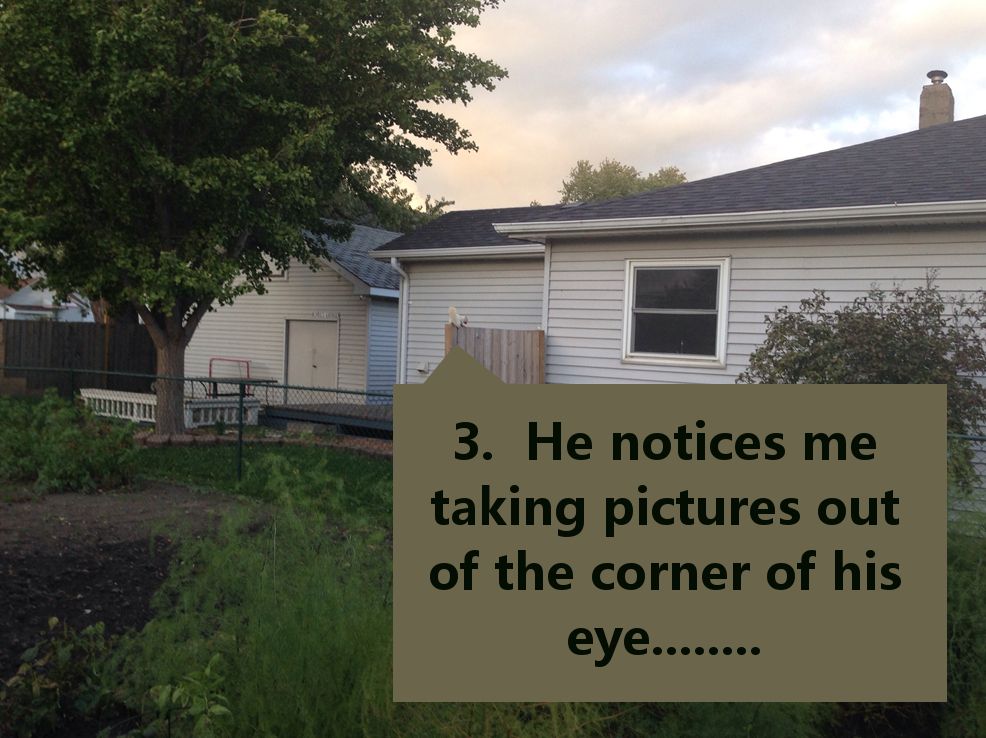 Unfortunately, I was using my camera phone and since it is new to me I was not able to zoom in (like I would have been able to do with my regular camera) - so some of the detailed pictures are fuzzy.
(The pictures below are cropped and zoomed in versions of the previous pictures - they are numbered so you can follow along).
Here are two of my previous encounters with squirrels over the past 6 years:
(click on each title to view the entire post)
Circus AcroSQUIRREL
Cheeky Squirrel Posing for Pictures
Stingy Spuirrel
Copyright, Permissions & Disclaimer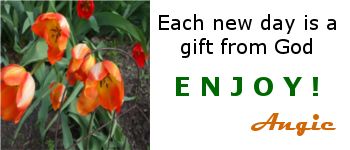 This Post was featured on:
Thursday Favorite Things
Shared with:
Friday Feature Linky Party
Pretty Pintastic Party #179
Happiness is Homemade
The Pin Junkie #237
Over the Moon Link Party
You're the STAR
Lou Lou Girls Fabulous Party
Oh My Heartsie Girls Wonderful Wednesday
Wonderful Wednesday Blog Hop
Thursday Favorite Things
___________________________________________________________________
(Checkout this month's wonderful Sponsor!)
Cynthia from "ShorelineDesigned"
Handmade one-of-a-kind jewelry & beads made from beautiful beach stones from the Great Lakes Shoreline.
Travel along the shoreline with Cynthia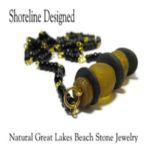 (Please click on the ad above to view her shop)