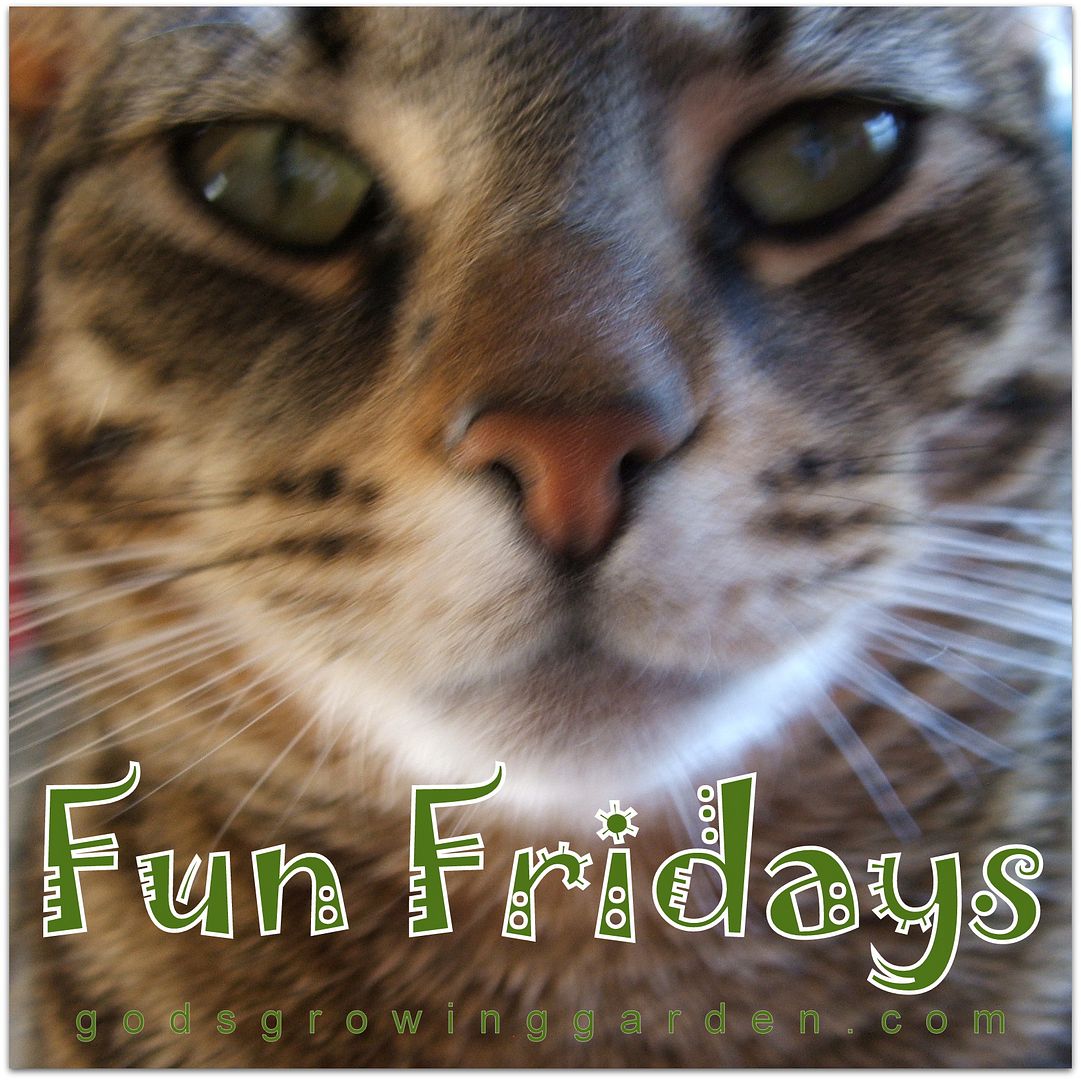 Fun Fridays #1 - Contortionist Artist
Happiness and laughter are so good for us!
"A happy heart makes the face cheerful" Proverbs 15:13
(click HERE to read the health benefits of laughter)
I am starting a new series on this blog - it's called "Fun Fridays". On the first Friday of every month I will share with you an old photo or something from the present that made me happy; in hopes that it will at least make you smile 😊



Copyright, Permissions & Disclaimer

Linked to:
Tuesdays with a Twist
Together on Tuesdays
You're the STAR
________________________________________________
Take Up The THANKFULNESS Challenge!
I challenge you to thank God for something everyday for one year! Either write it down in a diary OR share with us on a blog. If you have a blog & would like to share your THANKFULNESS posts with us, then please fill out this form:
365 Days of Being THANKFUL form - click HERE
and you will be added to the THANKFULNESS page.