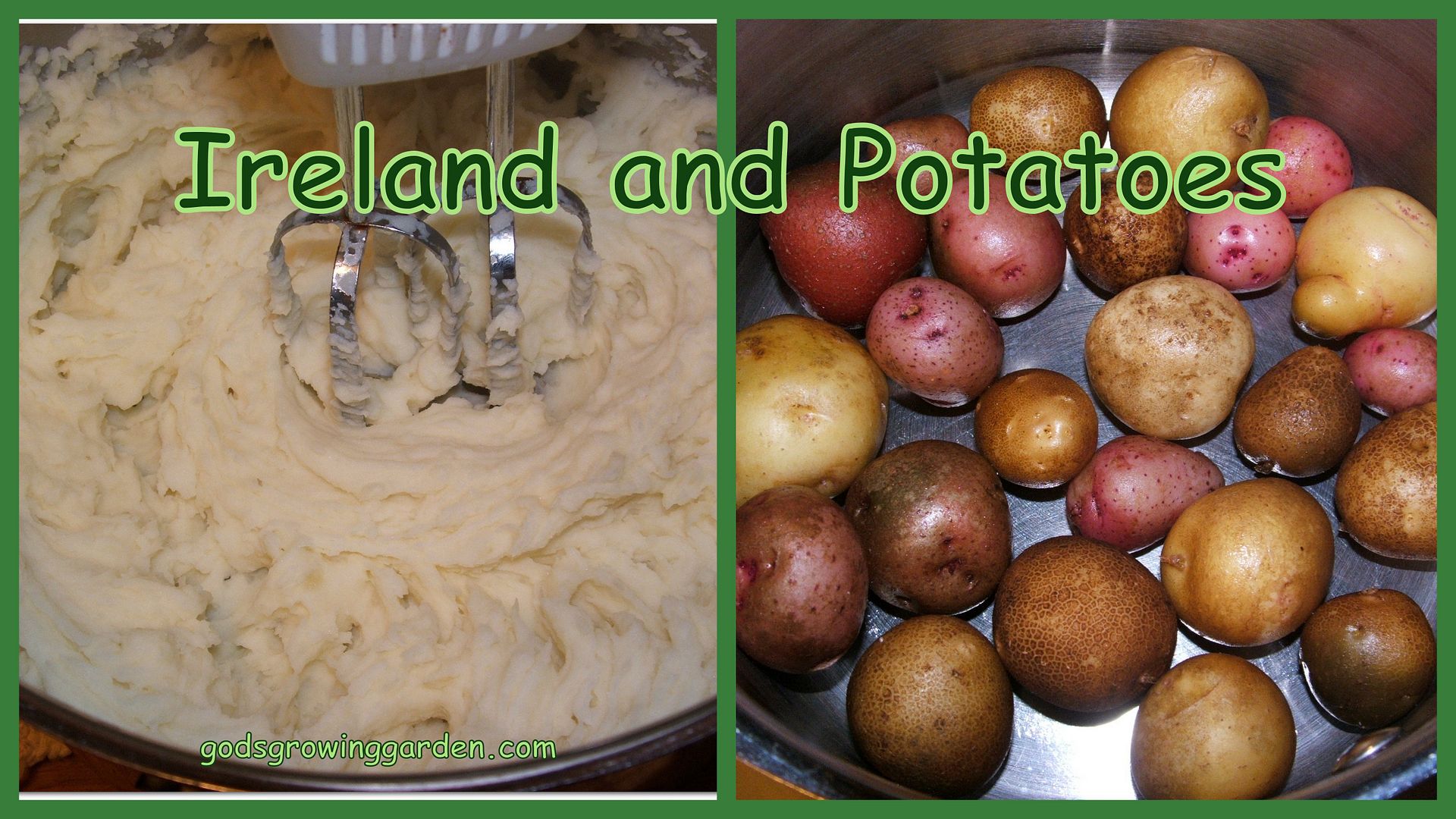 Happy St. Patrick's Day!
Ireland & Potatoes
Have you ever wondered why Ireland and Potatoes seem to go hand in hand? It's because of the Great Irish Famine. Potatoes were a main crop in Ireland during the mid 1800's - both for exporting and for sustaining their own citizens. During this time the potato crops succumbed to "Potato Blight" which is a devastating disease that spreads like wildfire among potato plants. According to
Wikipedia
between 1845 & 1852 - 1 million people died of starvation!! And then 1 million more people emigrated from Ireland in only a 7 year period!!
In honor of St. Patrick's day (which I know has nothing to do with the famine) I thought I'd share all of the "Potato" recipes that I've shared with you so far on this blog.
5.
Naked Bakers - It's Not What You're Thinking
10.
Cheesy Scalloped Ham Potatoes Squared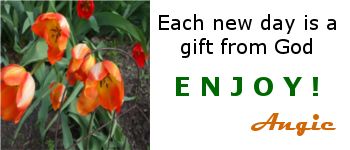 Featured on:
Weekly Thankfulness & Growth Report #4
Linked to:
Wake Up Wednesday Linky
Thursday Favorite Things
LouLou Girls
______________________________________________________________________
Please checkout this month's wonderful Sponsor!!
Cynthia Tessmer from "Shoreline Designed" creates Natural Beach Stone Jewelry (Please click on the ad below):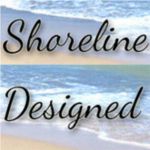 Find out more about this amazing artist CLICK HERE