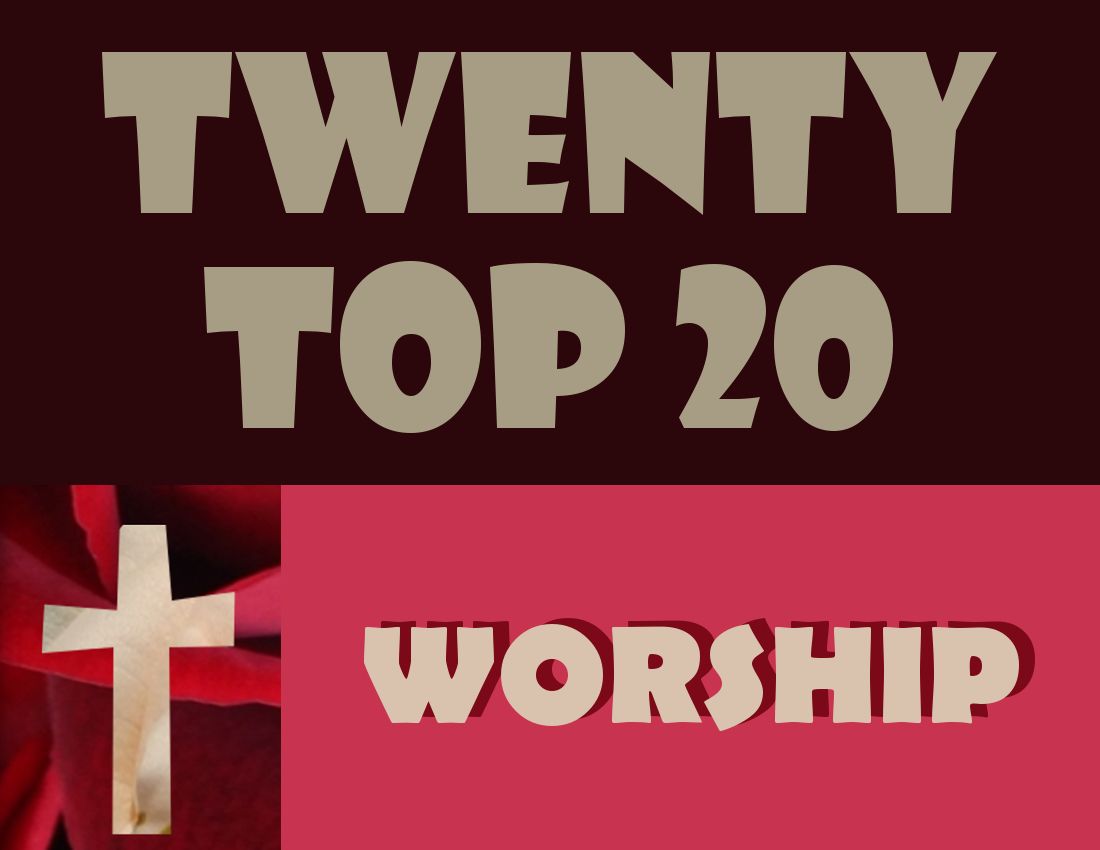 TWENTY Top 20 - WORSHIP
This is the thirteenth post in my blog series

called "TWENTY Top 20"

. We are celebrating
2020 (and celebrating this unique decade) with this series. In this series there will be a total of twenty different categories featuring the top 20 previously published posts on that topic. Once or twice a month I will feature a new category.
It certainly seems like the First Amendment, specifically "Freedom to Worship", has been under attack lately. Not just a result of the Pandemic but this constant attack and mockery comes from the extreme left. This is why, today we are going to focus on WORSHIP.
ENJOY!
click on each title to view the entire post:
JOY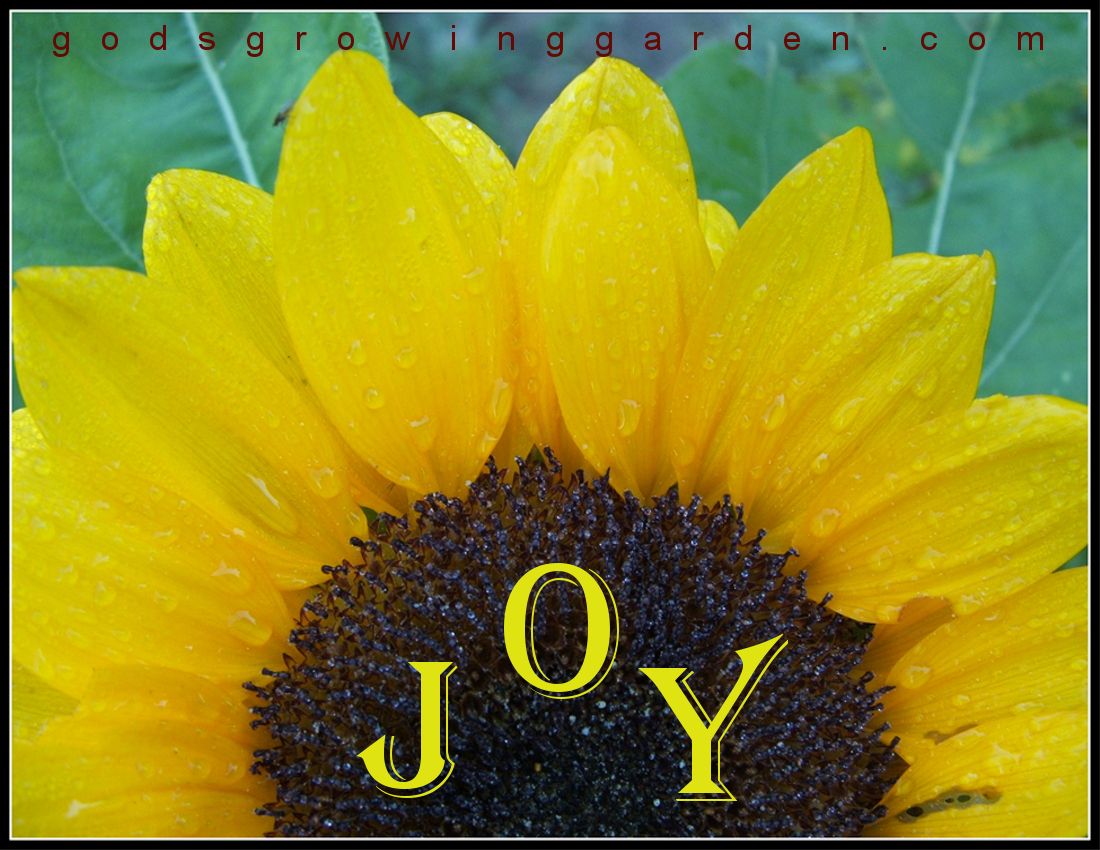 Singing About HEAVEN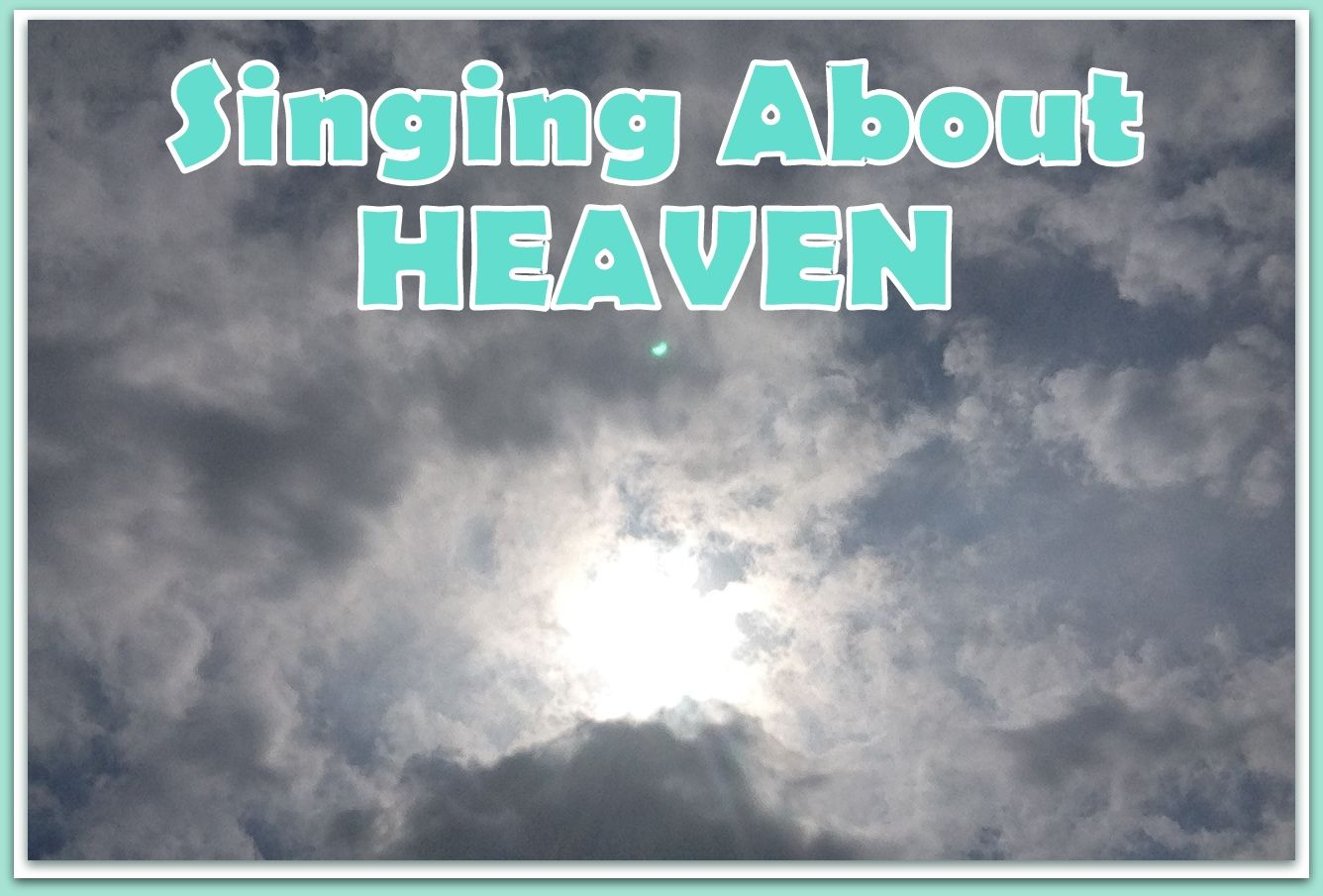 Forever Love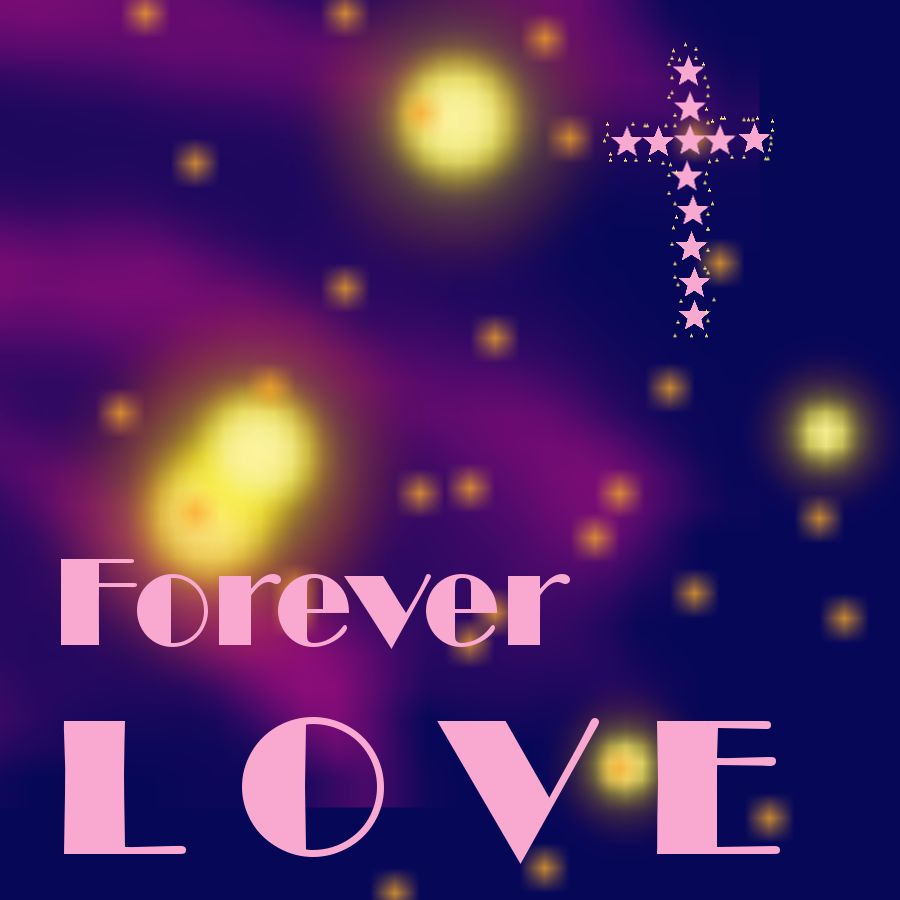 Alive in the River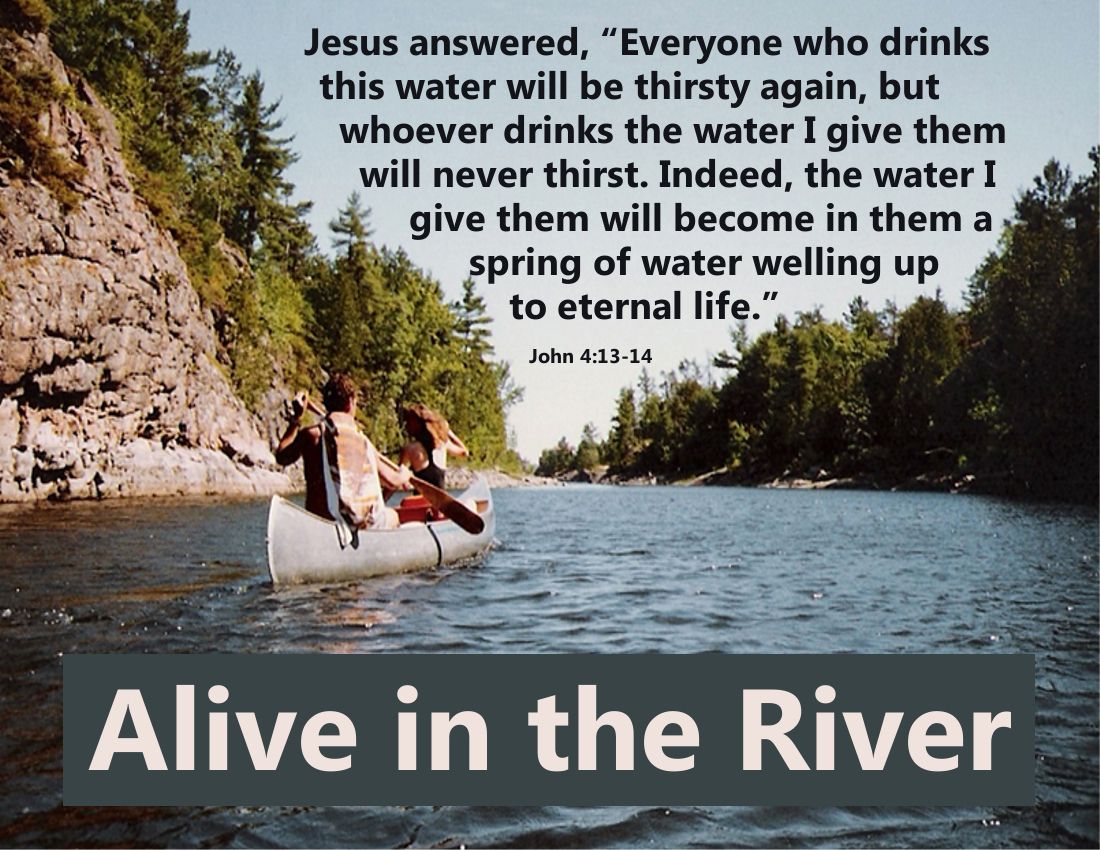 WARRIOR
Freedom
Ain't No Grave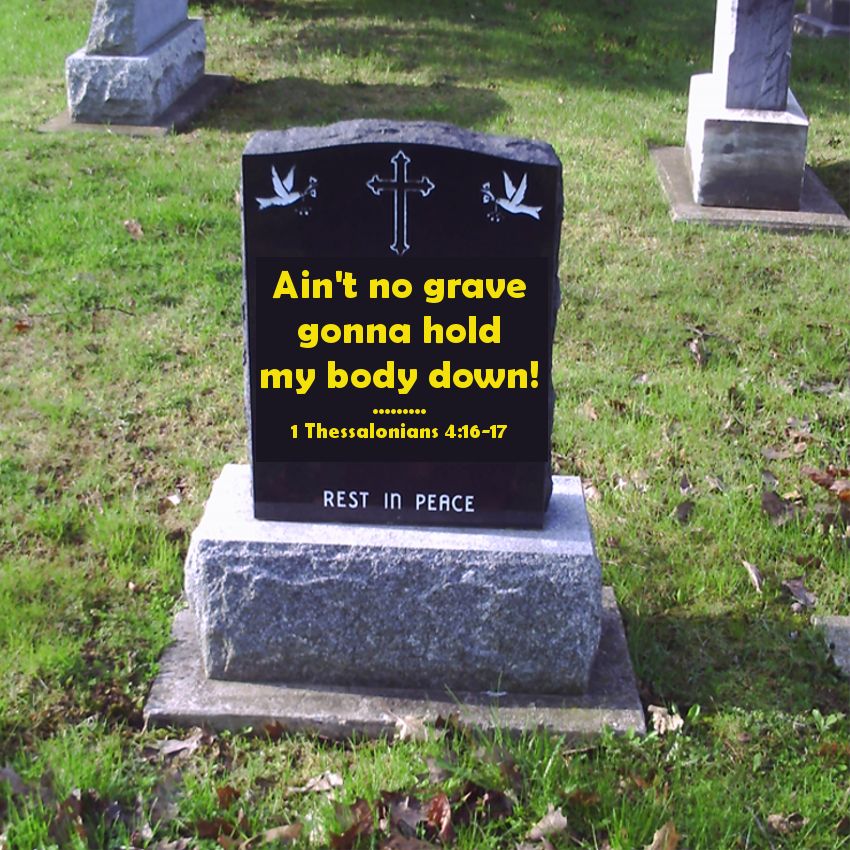 Spiritual Warfare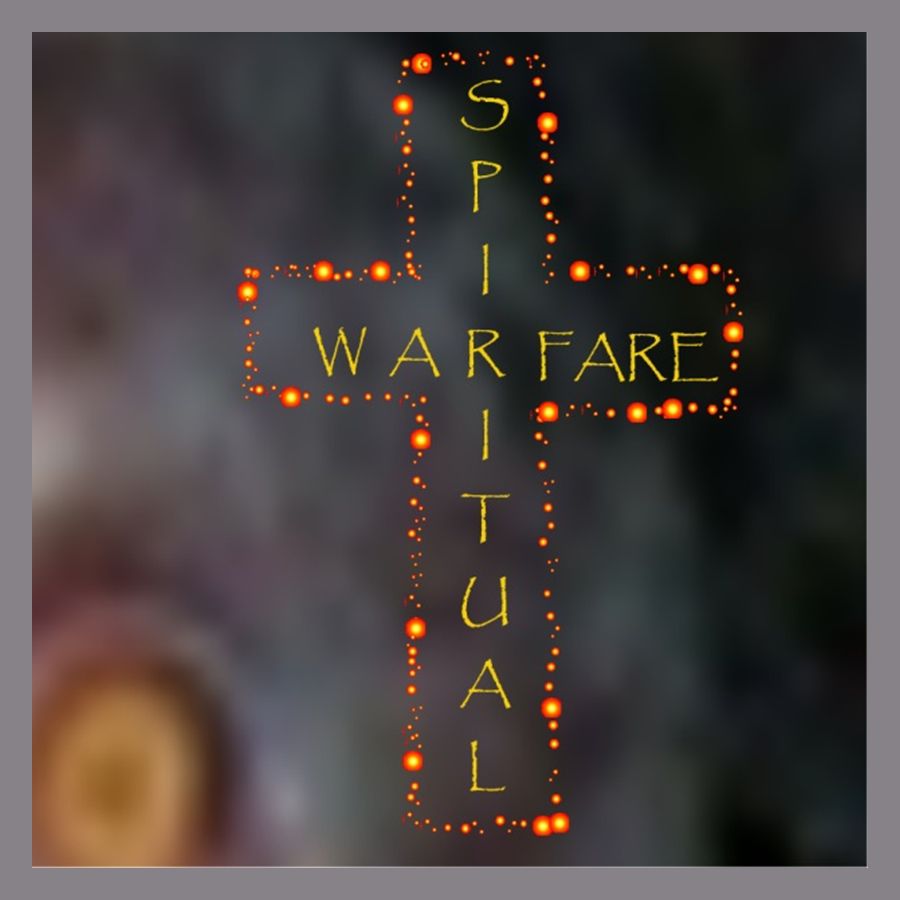 Holy Water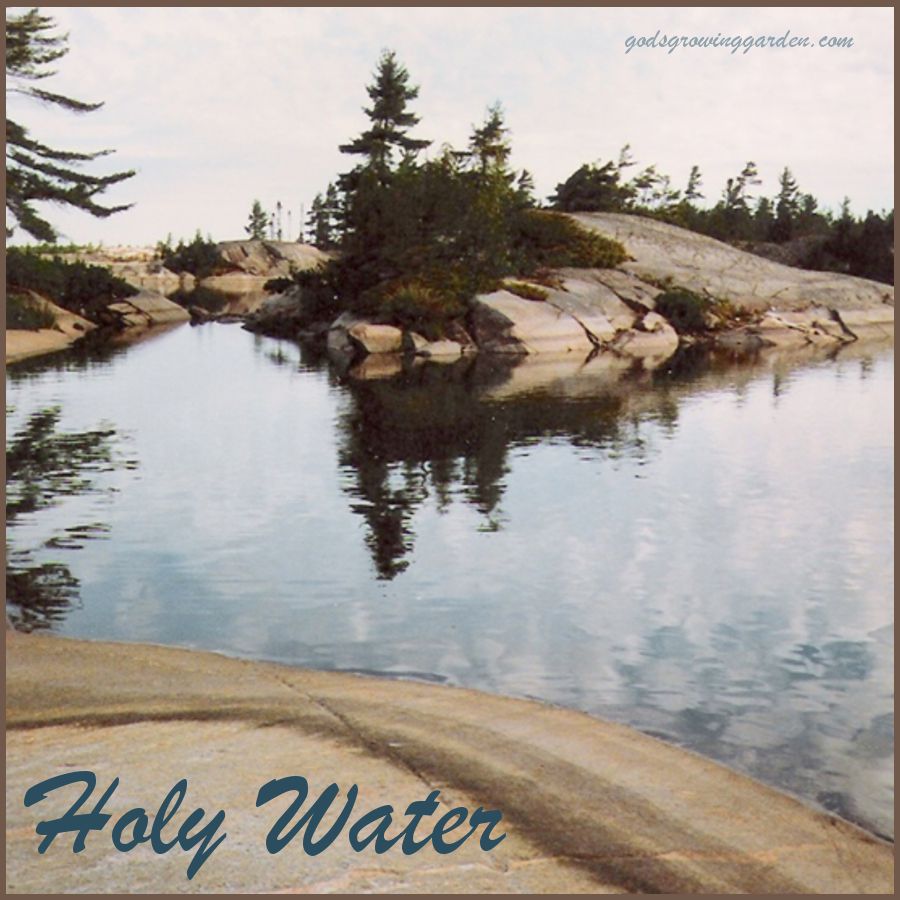 TRUST in God
If You're FREE, Prove it!
Shine Bright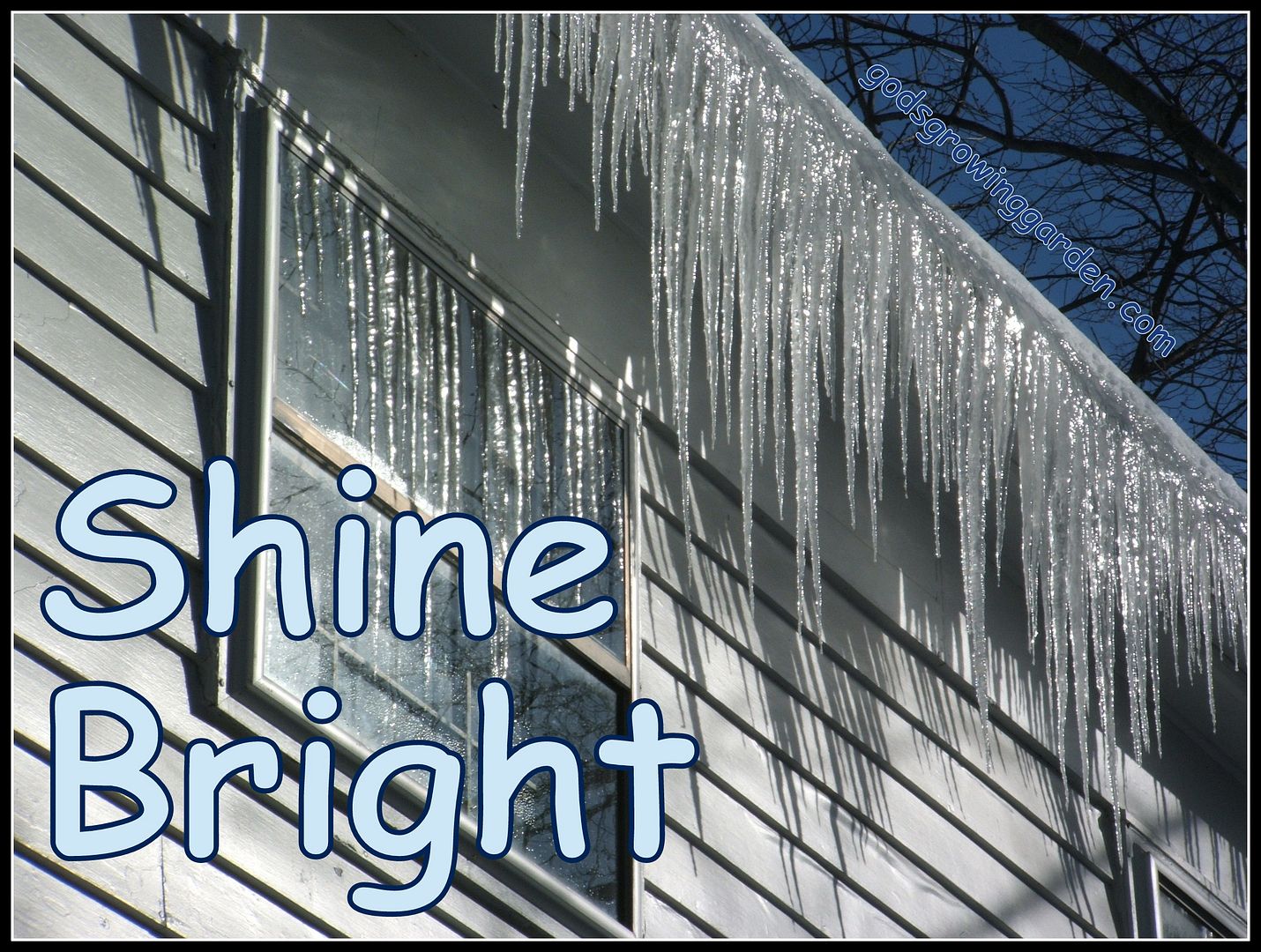 God Will Rescue YOU
'Cause I Have You
At the Cross
Never Alone
Thankful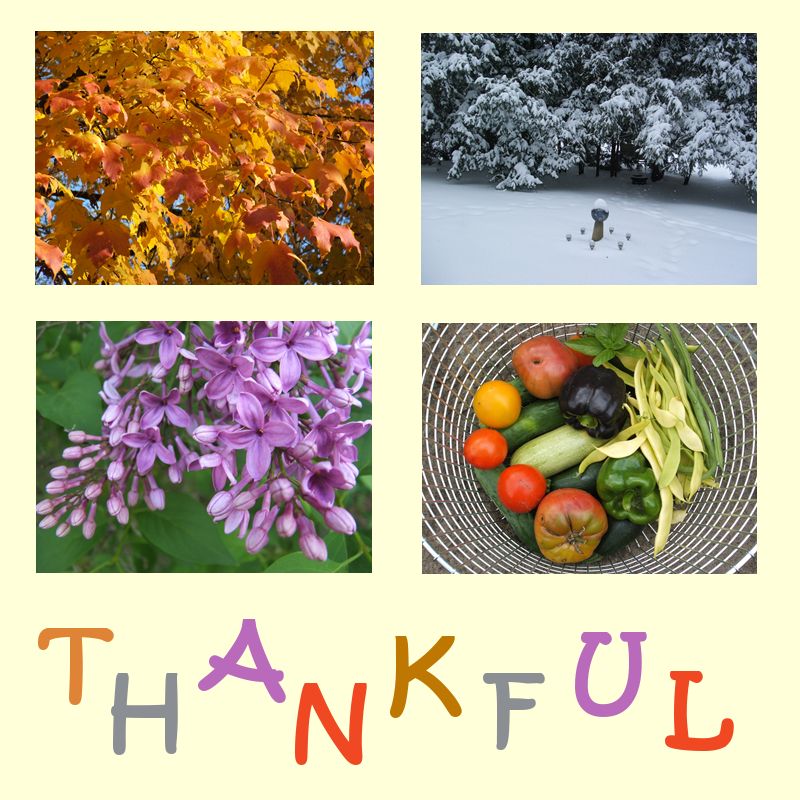 GLADNESS
NEW Every Morning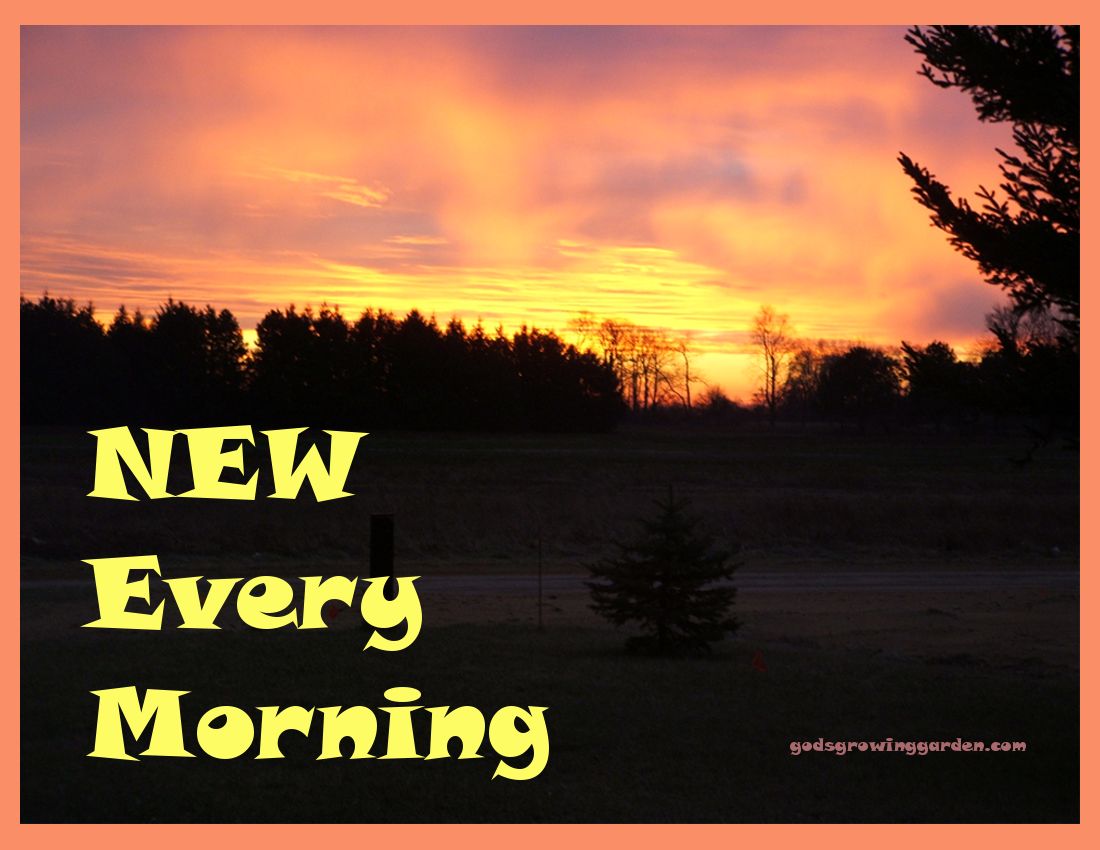 Other TWENTY Top 20 posts:
WINTER
CHOCOLATE
LOVE
GREEN
SPRING
FORGIVENESS
FLOWERS
HERBS
BERRIES
VEGGIES
SUMMER
PRESERVING
Copyright, Permissions& Disclaimer

Shared with:
Happiness is Homemade
Over the Moon Linky Party
You're the STAR
Tuesdays with a Twist
_____________________________________________________________________



Are you in need of Online Counseling?
Professionally Licensed
Spiritually Informed
Readily Accessible


click logo image above
or
click
HERE
to view Faithful Counseling website