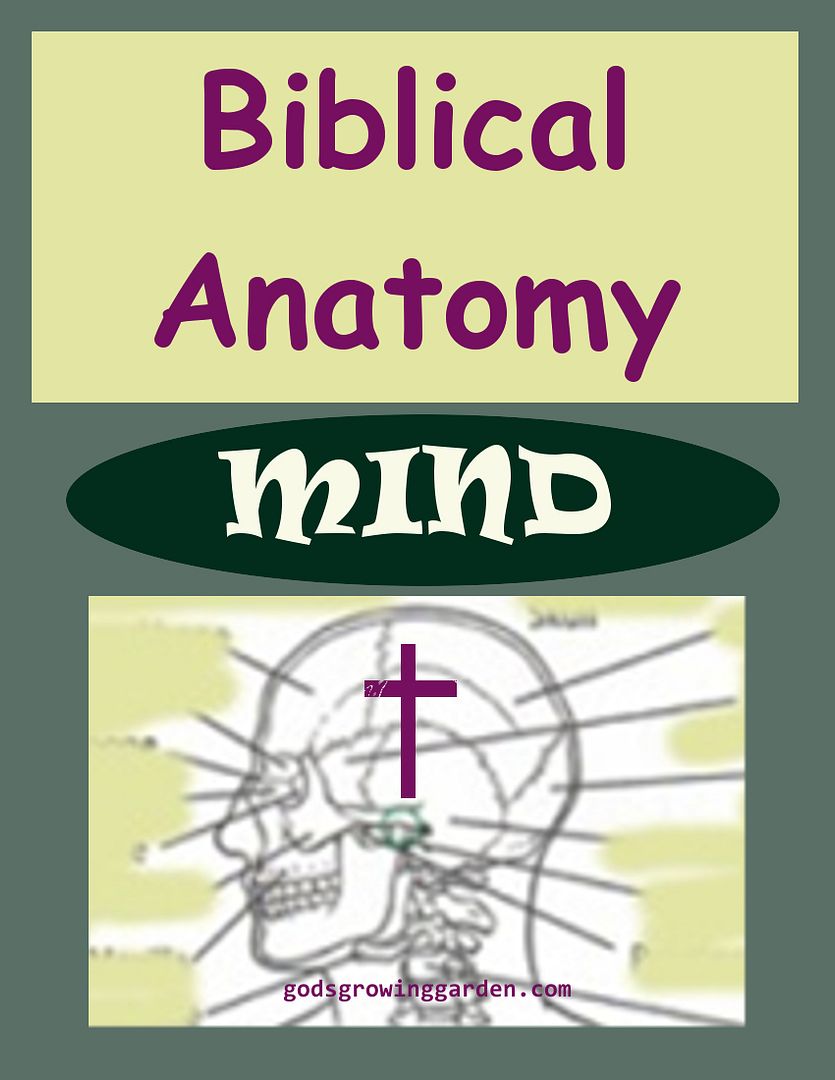 Biblical Anatomy #2 - MIND
Today we continue studying in a new series called "Biblical Anatomy."
Anatomy - is the study of parts and structures of organisms.
What is "Biblical Anatomy" you might ask? It is the study of the structure of the Christian Body.
Today we focus on the MIND.
Mind - the part or faculty of a person by which one thinks, feels, remembers, perceives and imagines.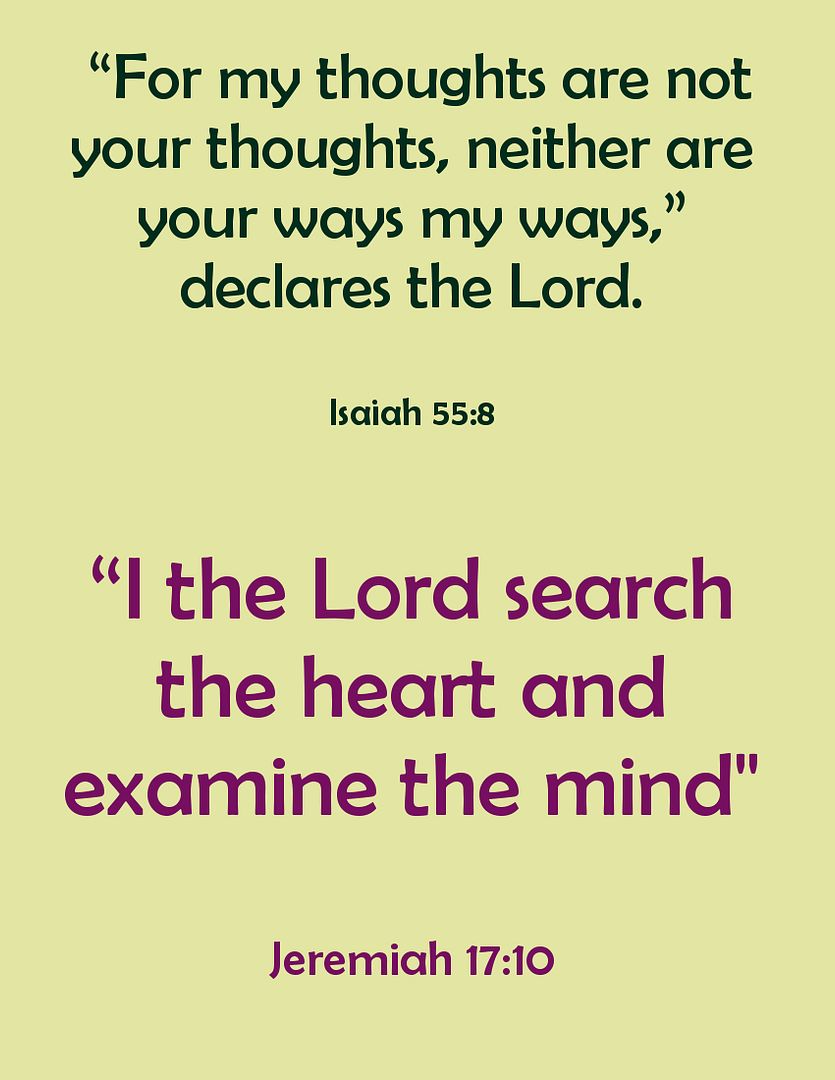 God's mind is not something that we will ever be able to comprehend. Words can't even begin to describe the awesomeness of God's mind. The Scripture passage below shows that perfectly:
"What no eye has seen,
what no ear has heard,
and what no human mind has conceived are
the things that God has prepared for those who love him"
1 Corinthians 2:9
Secondly, God is able to search our minds. He knows our motive, our true feelings (even when we are not able to acknowledge our true feelings), our secret imaginations - God knows every detail.
The amazing part about God searching our minds is prayer.
All we have to do is speak to God in our mind; in our thoughts and He hears us!!
We should be constantly striving to keep our mind free and clear of any junk. We learn from the verse above that we are to think about anything that is:
TRUE
NOBLE
RIGHT
PURE
LOVELY
ADMIRABLE
EXCELLENT
PRAISEWORTHY
The ultimate goal for our mind is to Love God with all our heart, soul and MIND
.
3. The Mind of the Christian Church Family
Similar to what we learned last week about the Church BODY of Christ being one - each member has it's own role. The Christian Church Family MIND should also be one (see the verse above and below):
"Finally, brothers and sisters, rejoice! Strive for perfection, encourage one another, be of one mind, live in peace. And the God of love and peace will be with you."
2 Corinthians 13:11
Keeping our mind clean will give us a clear pathway guided by our Lord and Savior Jesus Christ (both in our personal life, as well as our church life).

Copyright, Permissions & Disclaimer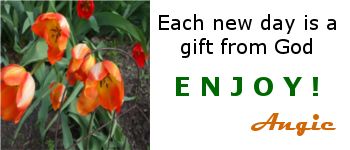 Linked to:
_____________________________________________________________________
Take Up The THANKFULNESS Challenge!
I challenge you to thank God for something everyday for one year! Either write it down in a diary OR share with us on a blog. If you have a blog & would like to share your THANKFULNESS posts with us, then please fill out this form:
365 Days of Being THANKFUL form - click HERE
and you will be added to the THANKFULNESS page.