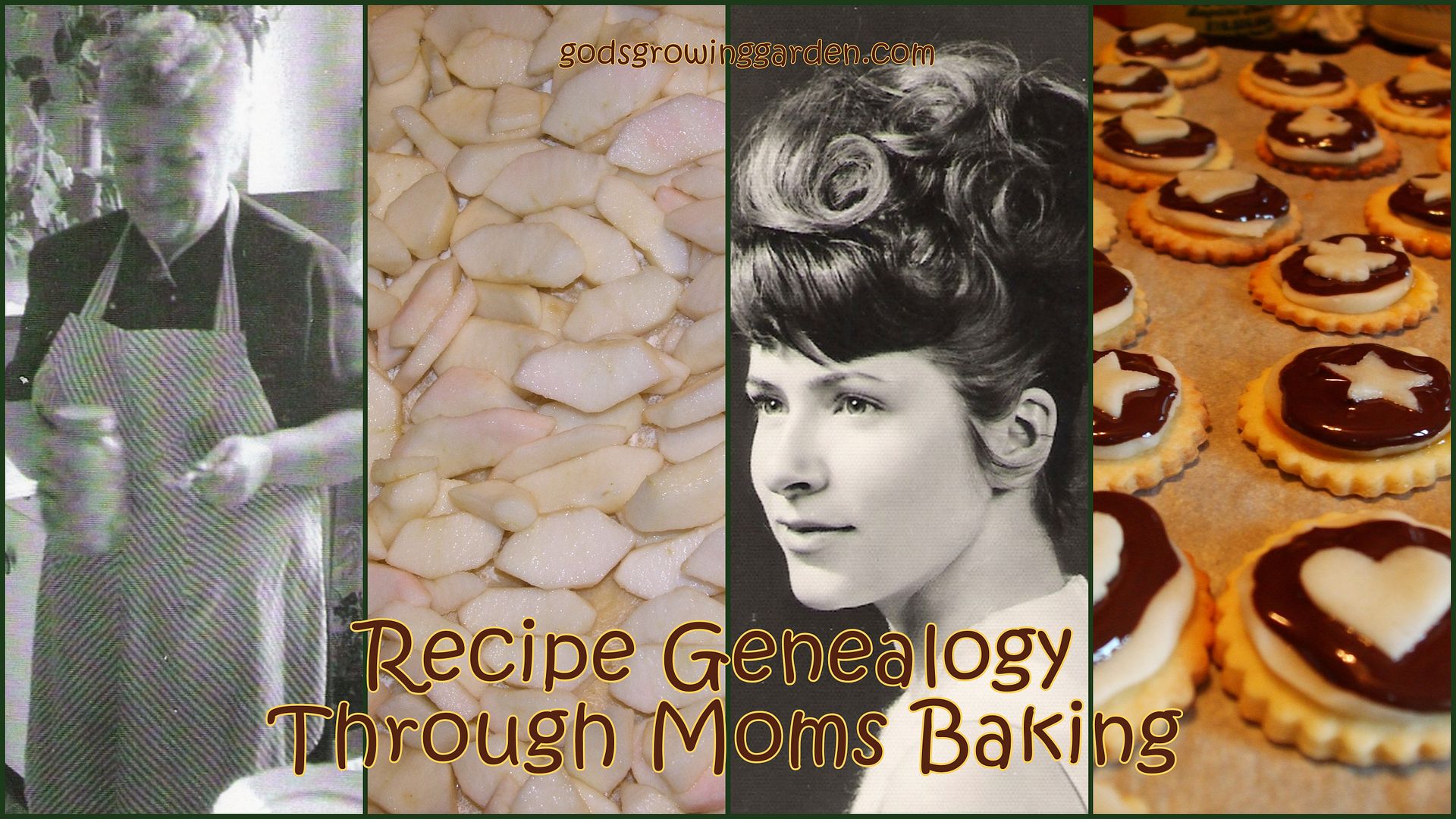 Recipe Genealogy Through Moms Baking
I started thinking about the many precious recipes that I have in my possession and then I started to realize that some of these recipes have been made for 100 years or longer! And they have all been passed down through Moms. What a priceless heirloom!
There are many family recipes that are too precious to share on this blog (sorry) - the only way to get these uber precious recipes is to marry into the family. However, there are plenty - I have shared many and will continue to share more in the future.
Below I have highlighted one recipe per "mom" in my family (including in-laws). To see the entire post/recipe please click on each title.
ENJOY & Happy Mother's Day!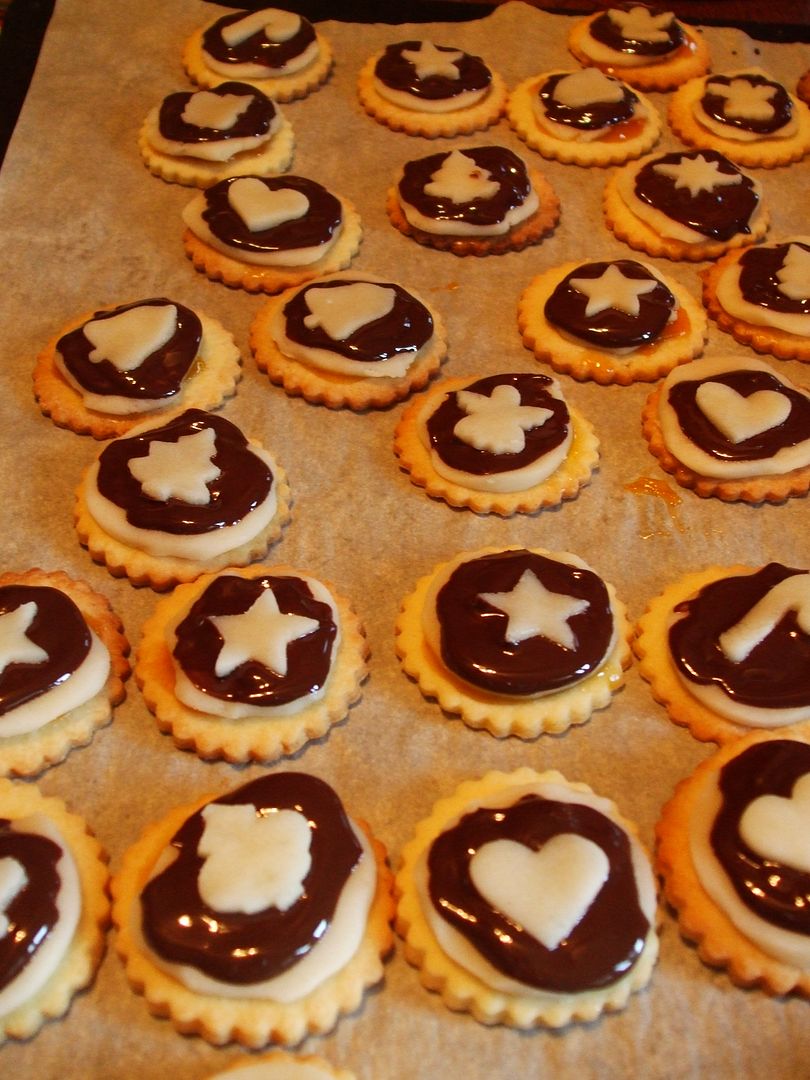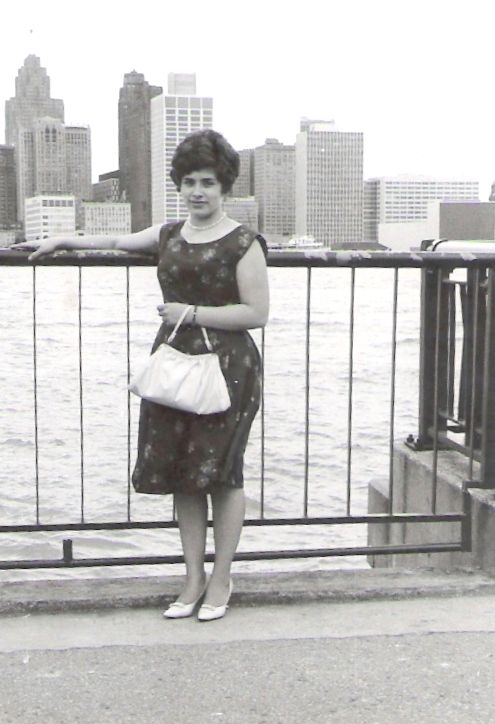 My mom's special Christmas cookie recipe.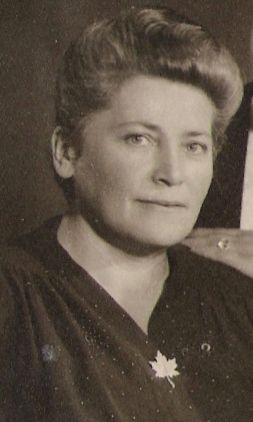 My maternal Grandmother's (known to me as "Omi") Apple Cake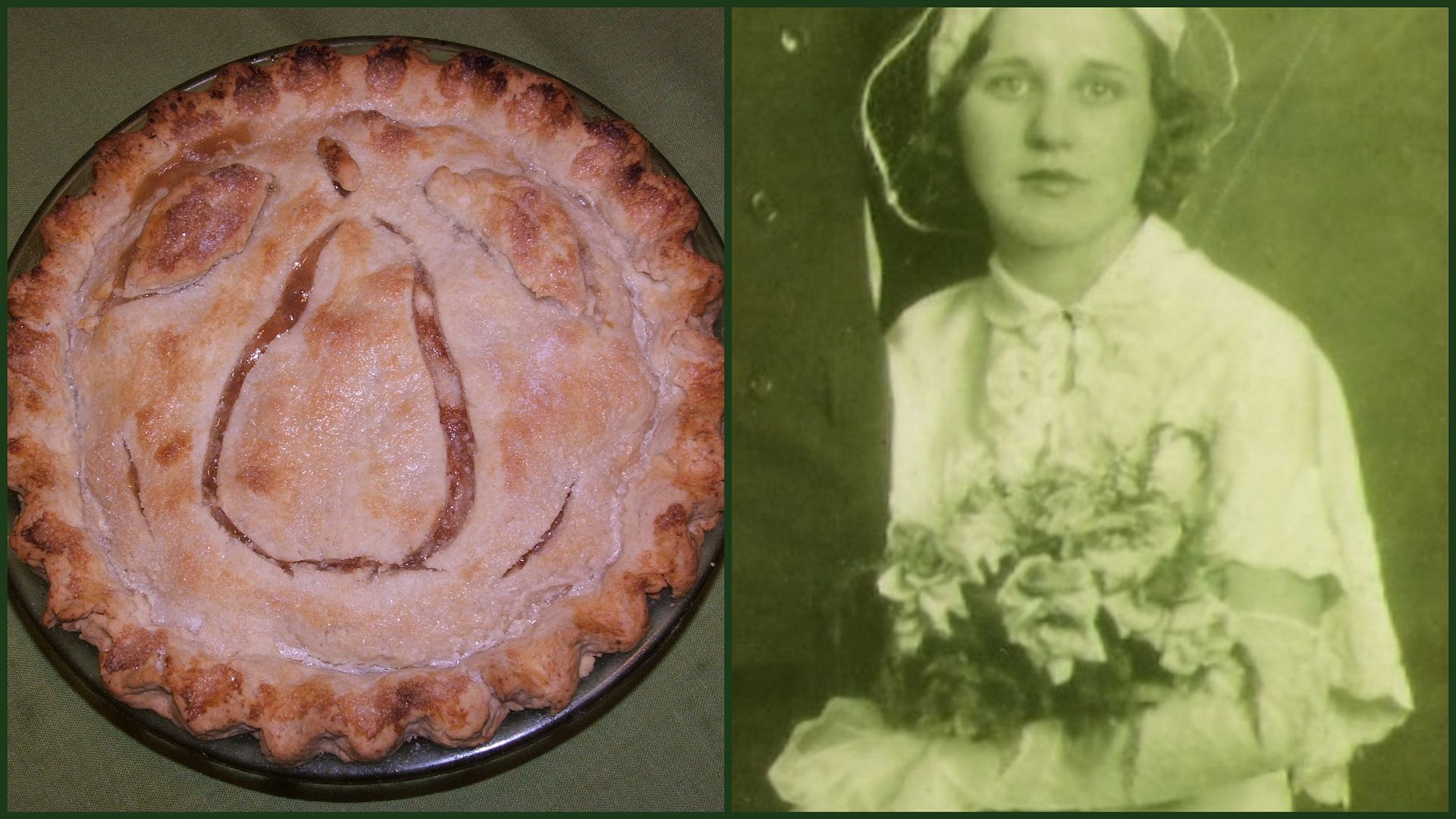 Many of my Mimi's (French Canadian for Grandma - she is my paternal grandmother) recipes were lost because she passed away very young (and obviously before I was born).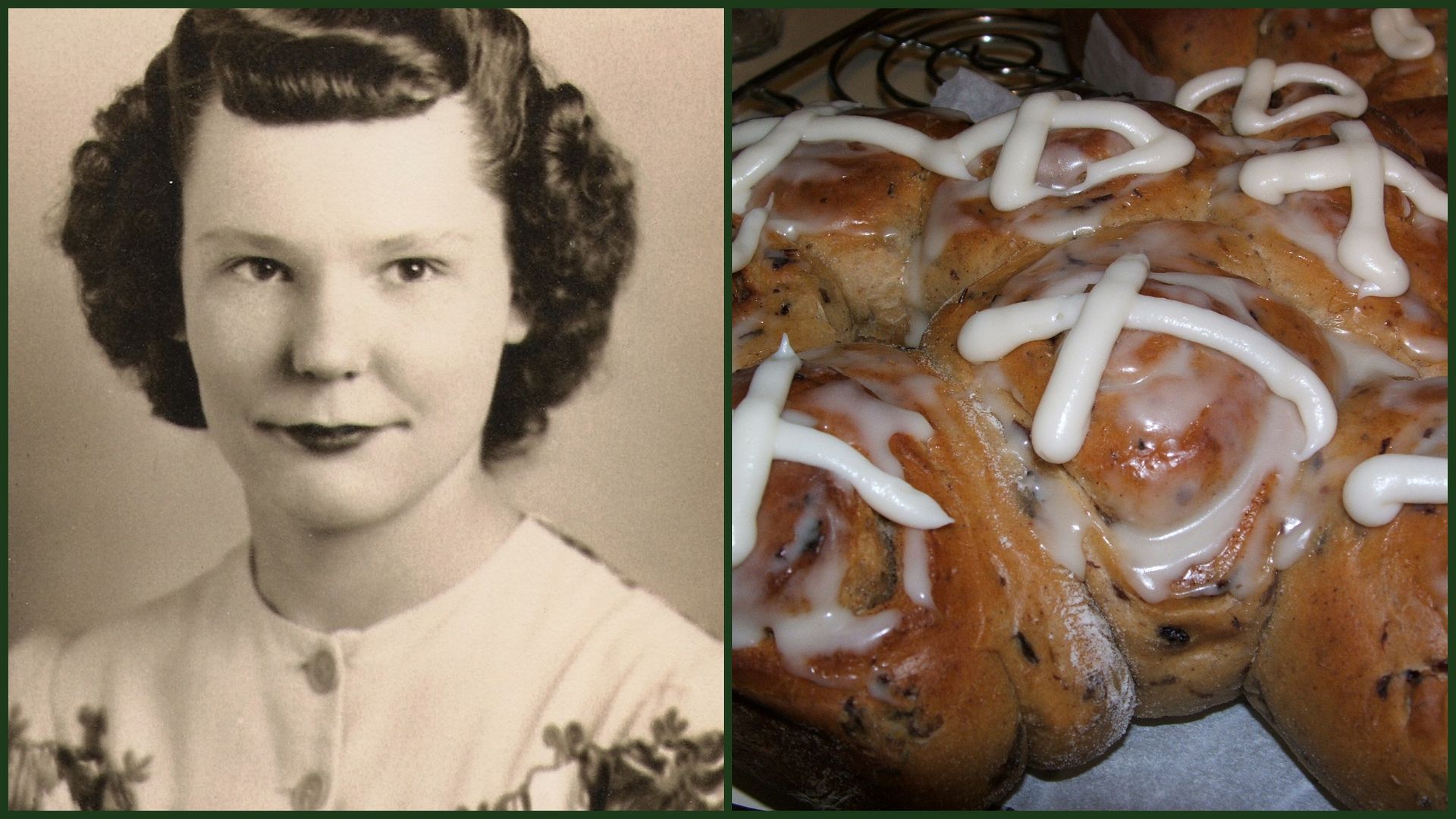 My mother-in-law "Shirley" (and the reason for the spelling of surely in the Recipe title).
Grandma Vi's Refrigerator Cookies
My husband's maternal Grandmother
This is my husband's paternal Grandmother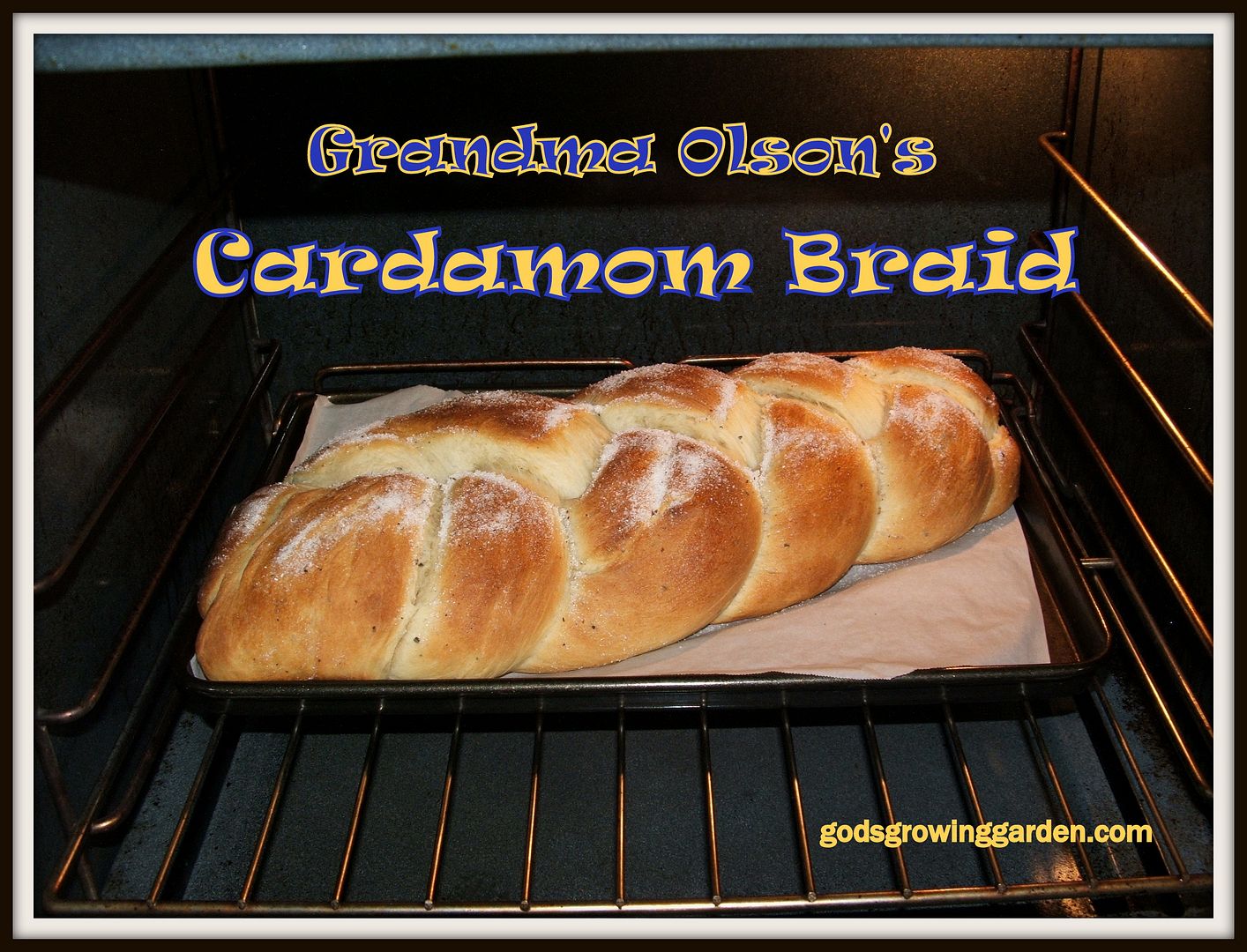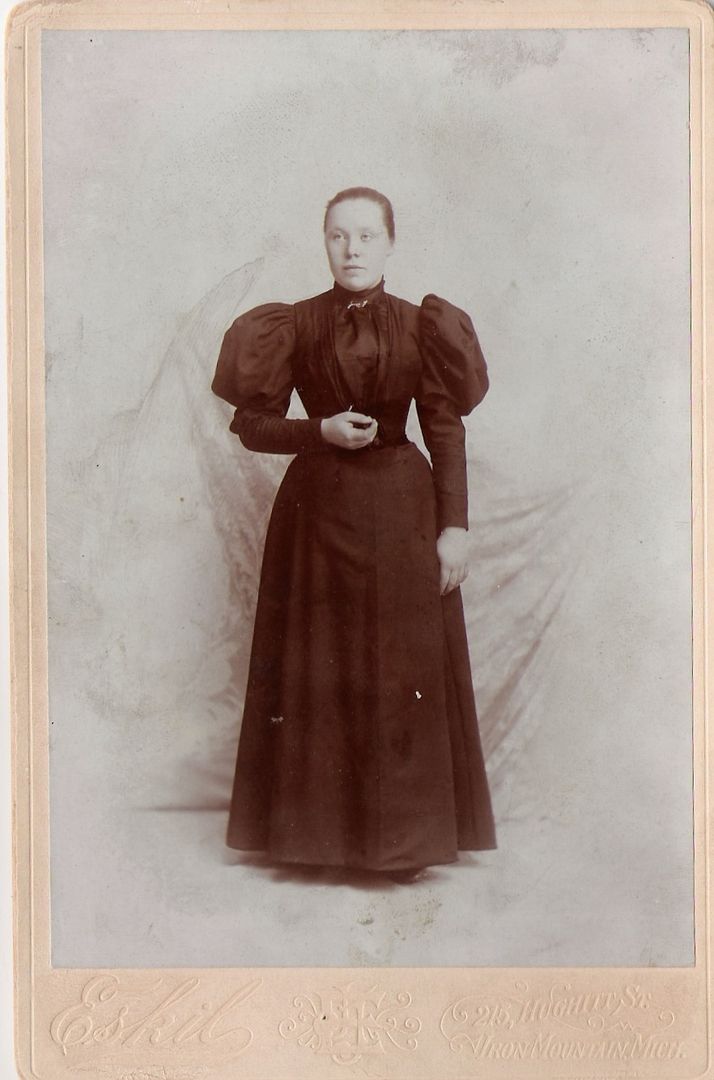 Grandma Olson's Cardamom Braid
This is my husband's maternal Great Grandmother
Copyright, Permissions& Disclaimer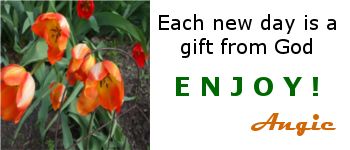 Featured on:
Linked to:
Faith Along the Way
TGIF Blog & Instagram Hop
My Favorite Things Saturday
Happiness is Homemade
Snickerdoodle Sunday
Two Uses Tuesday
Turn It Up Tuesday
Tuesdays with a Twist
LouLou Girls
Tickle My Tastebuds
Together on Tuesdays
Thursday Favorite Things
#GrowingCirclesHop
Weekend ReTreat
No Rules Weekend Blog Party
HomeAcre Hop
SITS Girls Sharefest
Wonderful Wednesday
You're the STAR
Over the Moon Link Party
Grammy's Grid
_________________________________________________________________________
Take Up The THANKFULNESS Challenge!
I challenge you to thank God for something everyday for one year! Either write it down in a diary OR share with us on a blog. If you have a blog & would like to share your THANKFULNESS posts with us, then please fill out this form:
365 Days of Being THANKFUL form - click HERE
and you will be added to the THANKFULNESS page.