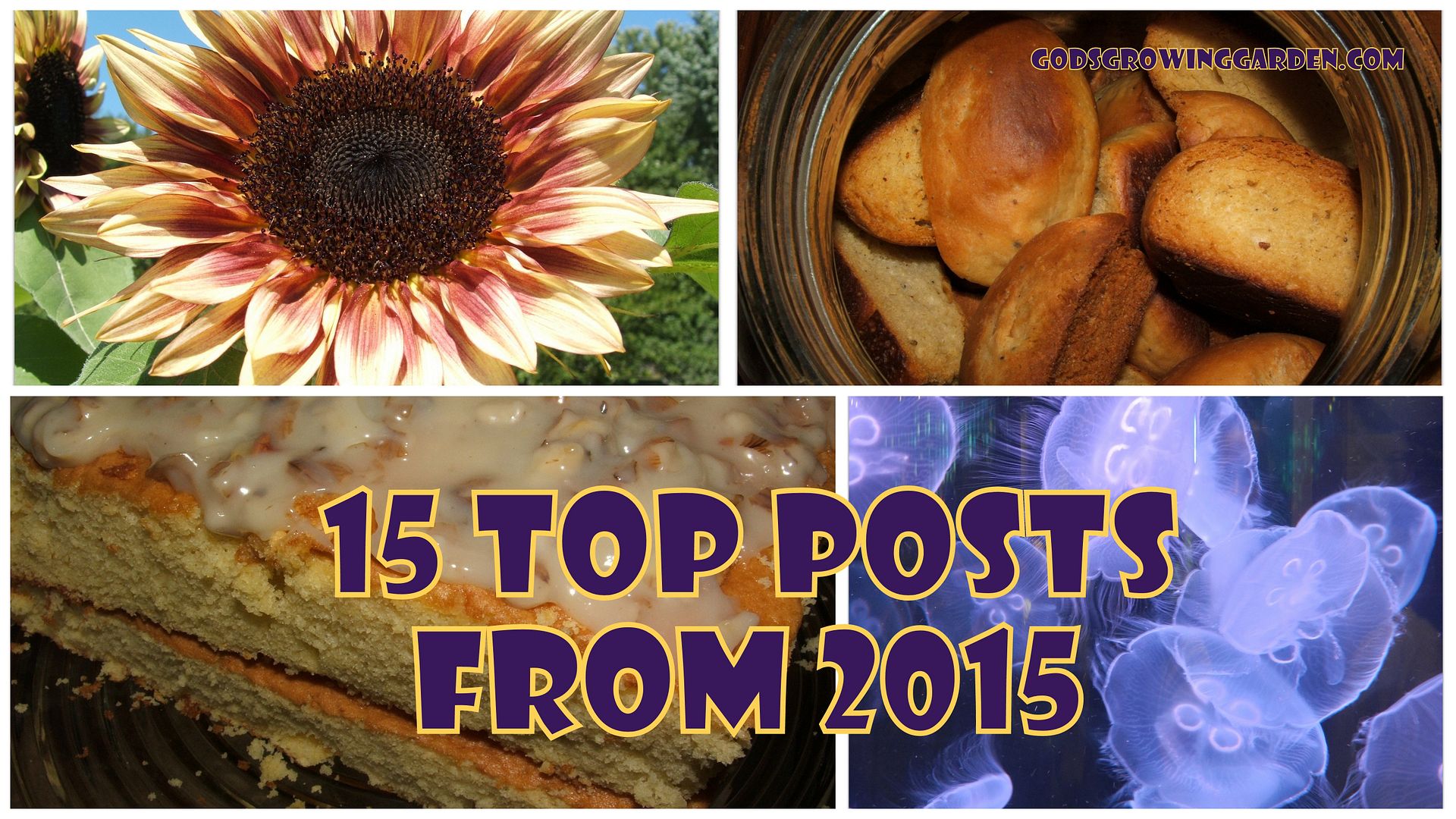 15 Top Posts from 2015
It is amazing how fast this year has flown by and it is time to reflect on the many blessing from 2015. Below are the top 15 blog posts from God's Growing Garden in 2015 in order of popularity.
Please click on each title to view the entire post:
Minted Lava Cake Made with Lindt Truffles
Strawberry Blonde Sunflowers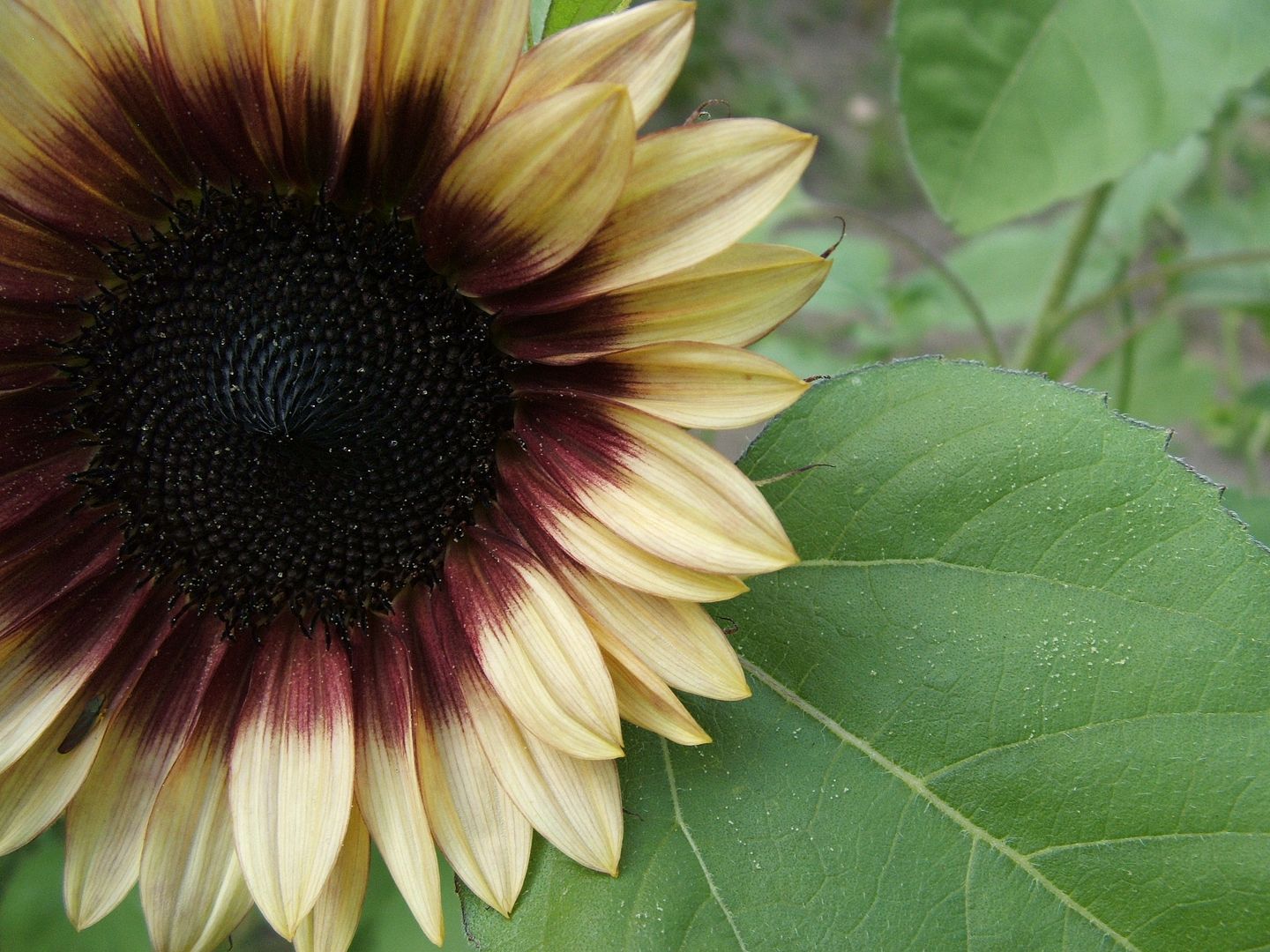 Photo by Angie Ouellette-Tower
Living a Childless Life - Dealing with Guilt
Sonrise Easter Eggs
The Toledo Zoo Feature #5 & Name That Plant




Photo by Monique Ouellette-Fittler
Recipe Genealogy Through Moms Baking
Christian Camp Songs & Chorus Hymns
Our Heavenly Father is Always Working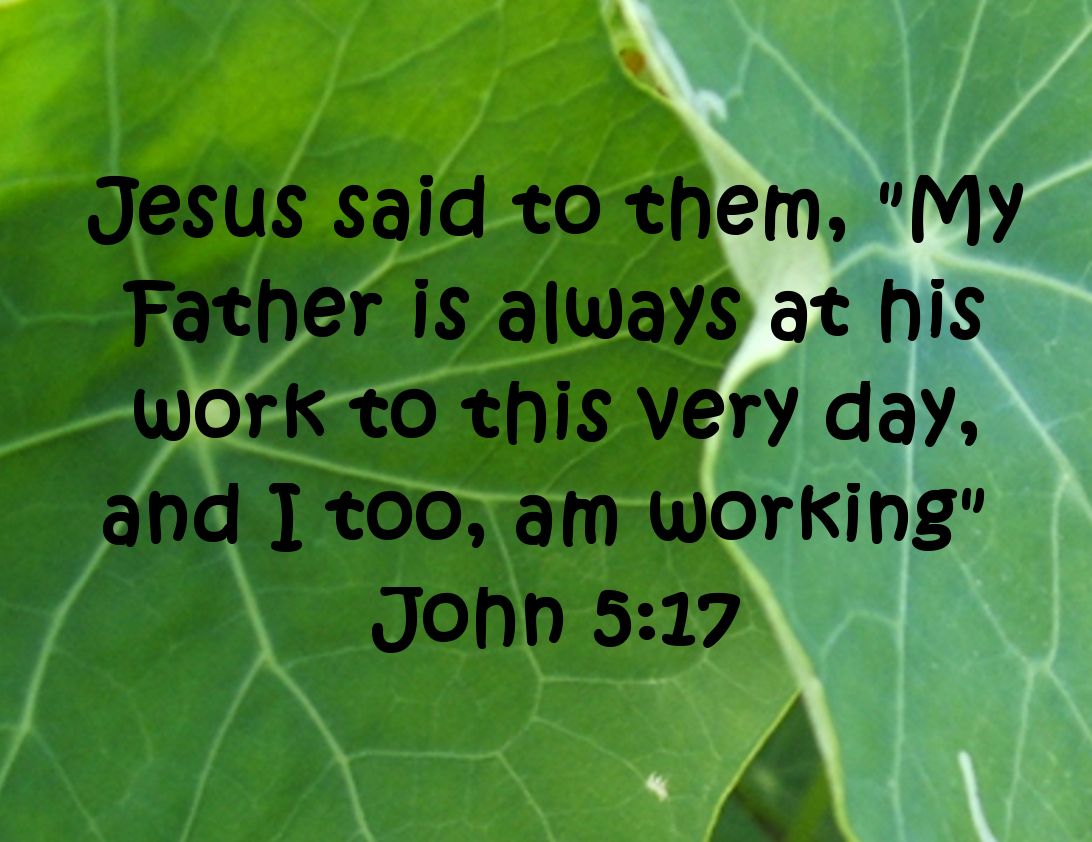 5 Must-Grow Veggies For Home Gardeners
Upside Down Lemon Meringue Tarts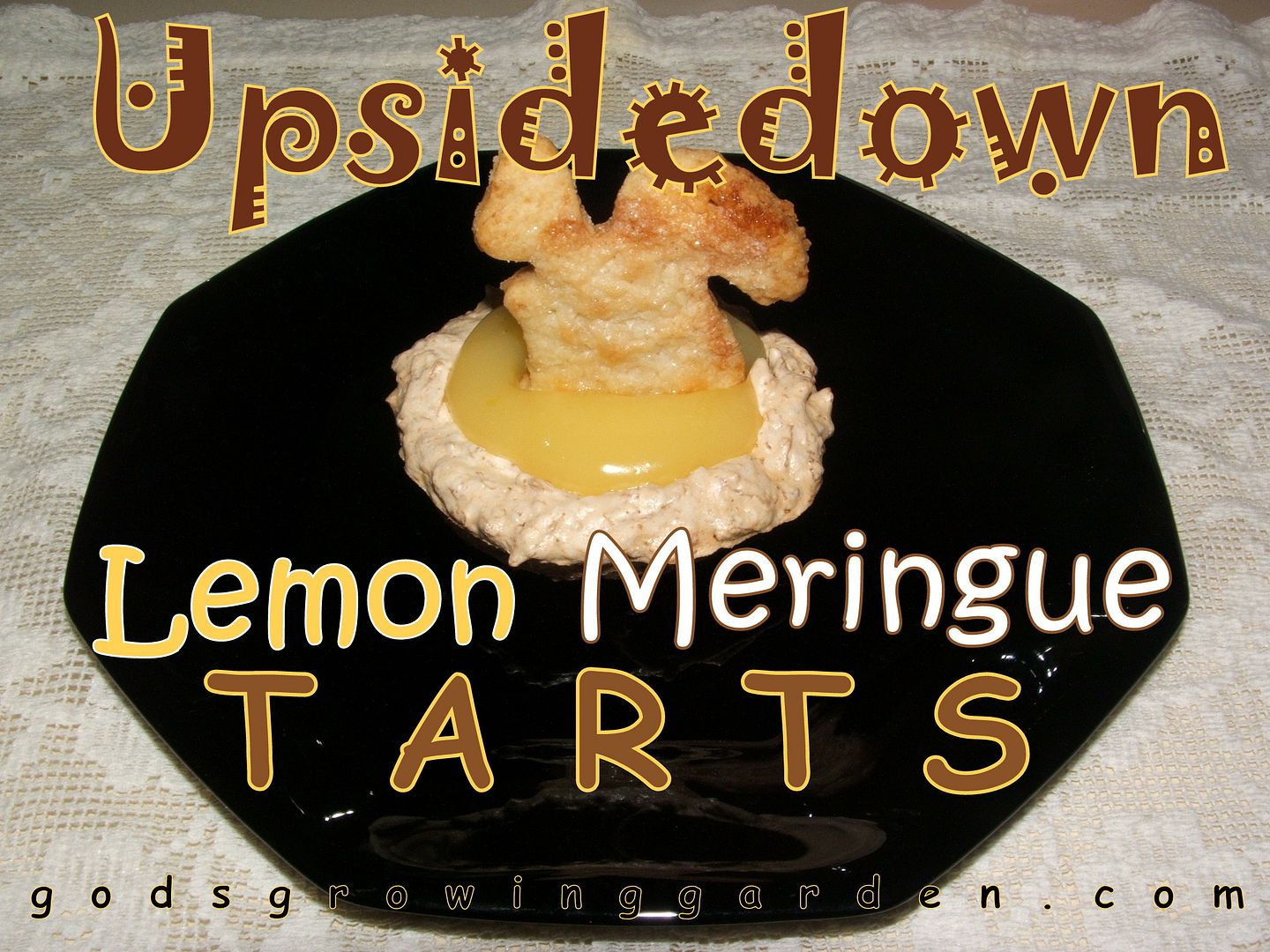 Sandwich Sliced Dill Pickle Recipe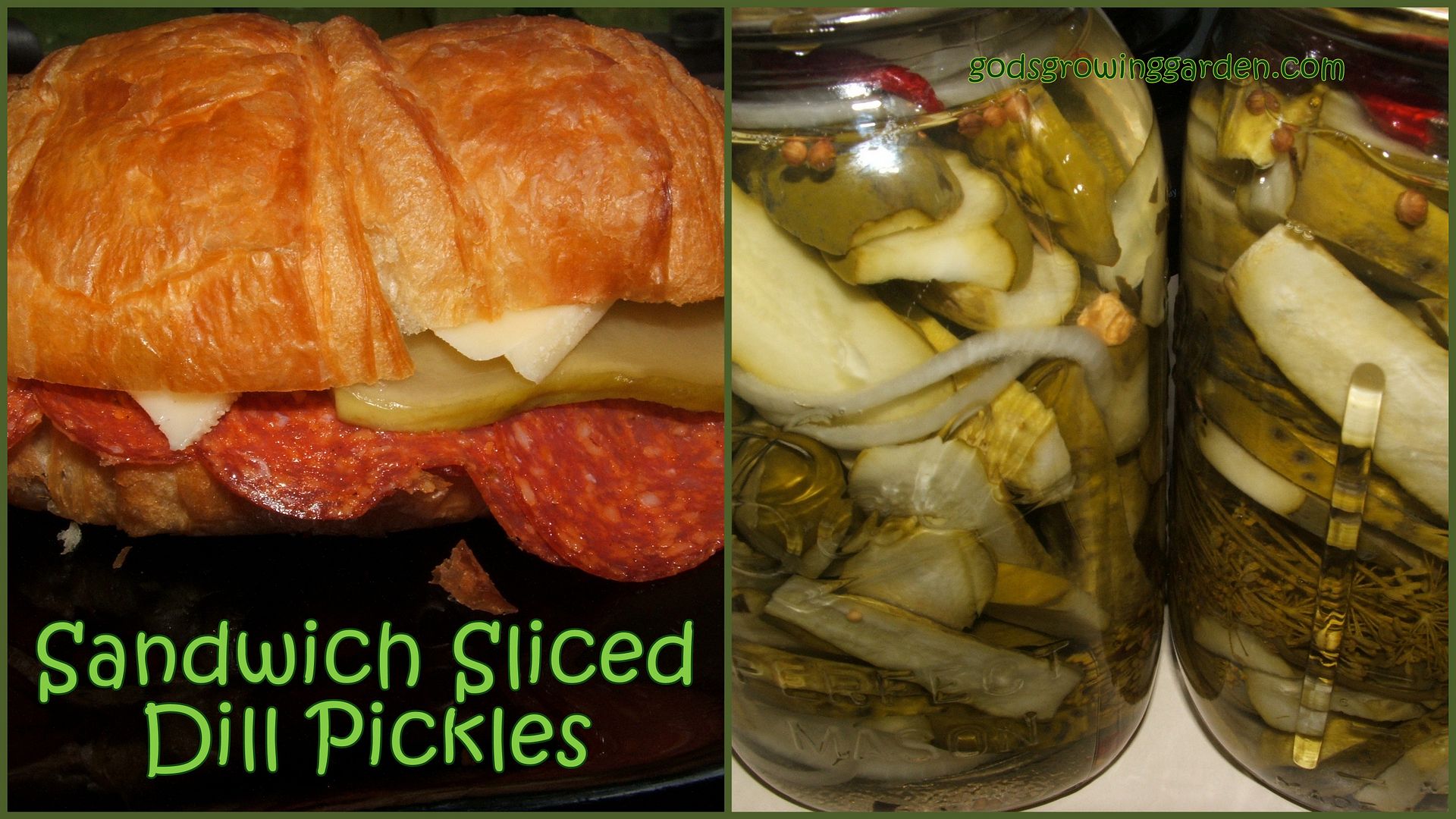 Obedience - Obeying God with Your Body
Heartnut Cake - It's All in the Frosting
Pounce My Calico Cat - 2003 to 2015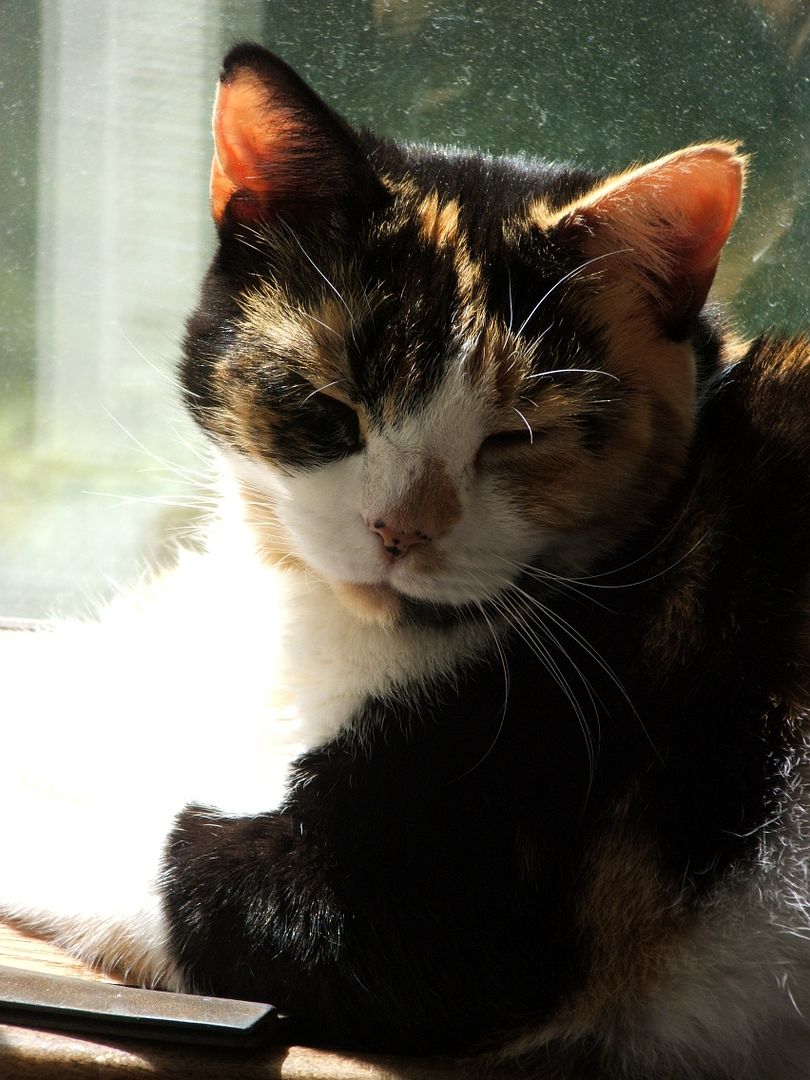 Photo by Angie Ouellette-Tower
Swedish Skorps - Similar to German Zwieback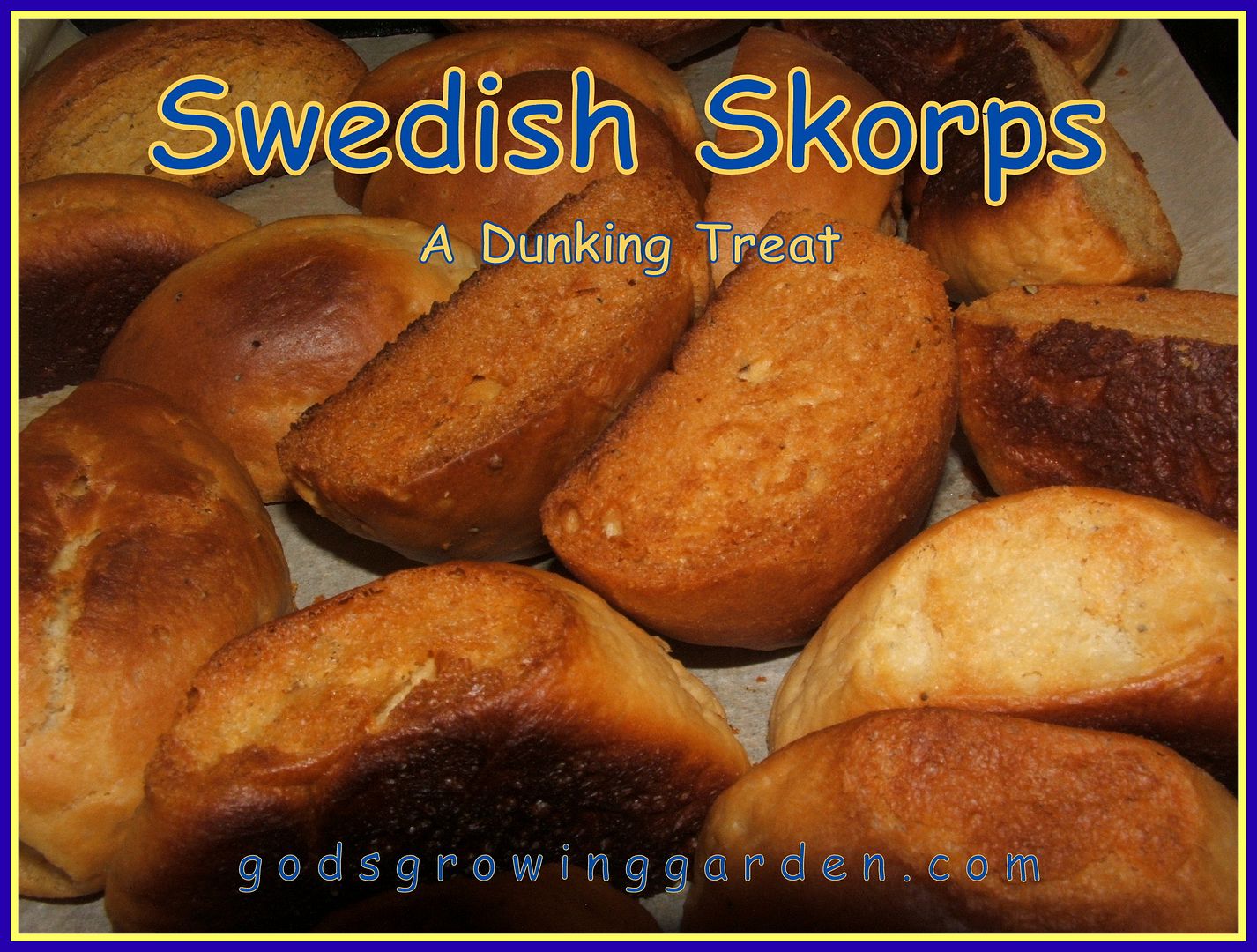 ________________________________________________
Take Up The THANKFULNESS Challenge!
I challenge you to thank God for something everyday for one year! Either write it down in a diary OR share with us on a blog. If you have a blog & would like to share your THANKFULNESS posts with us, then please fill out this form:
365 Days of Being THANKFUL form - click HERE
and you will be added to the THANKFULNESS page.