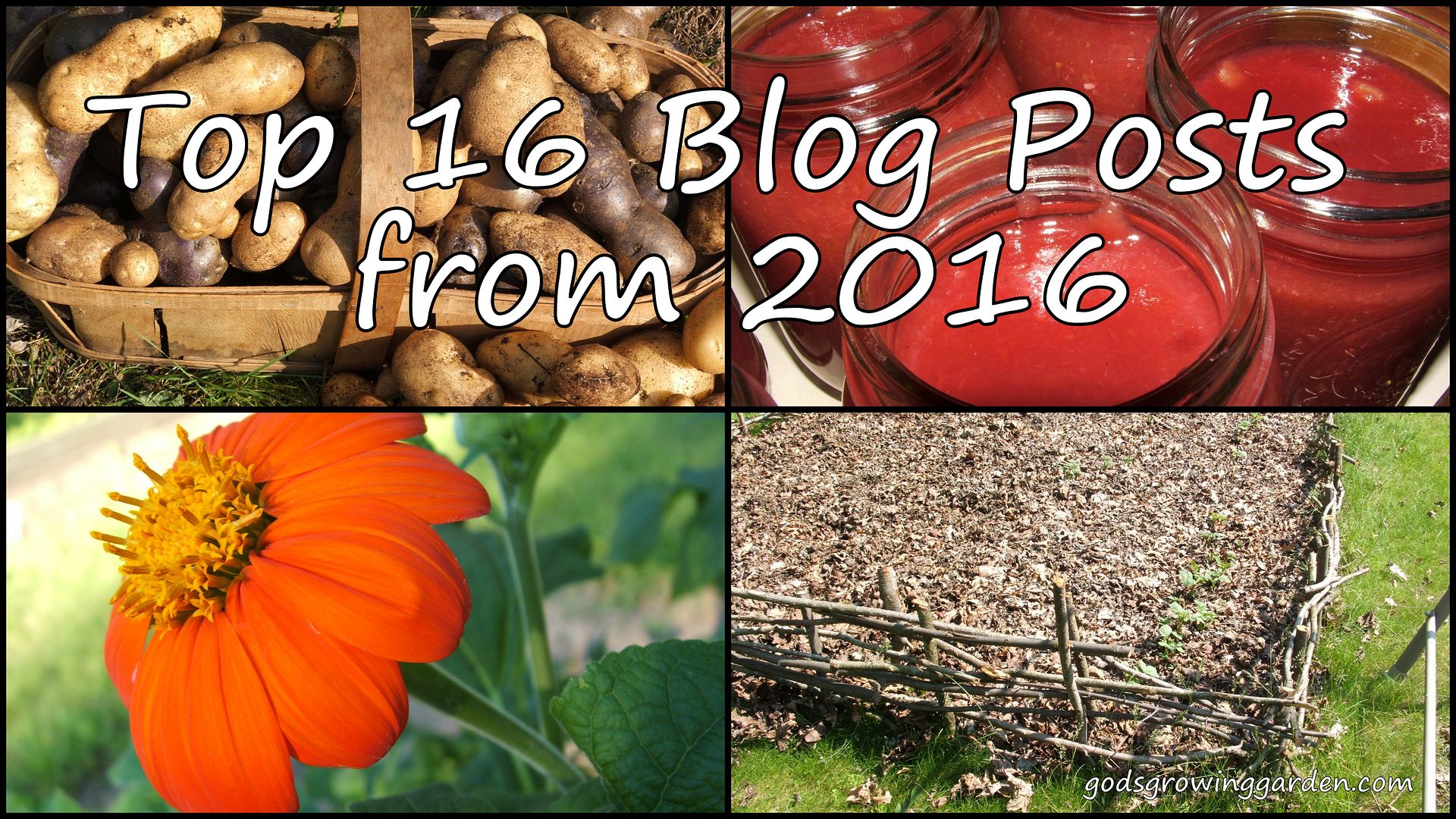 Top 16 Blog Posts from 2016
For quite some time I have made it a yearly practice to look over the past 12 months in order to reminisce and to learn. I do this both in my real life and in my digital life - so below you will find my digital review through the top 16 blog posts from godsgrowinggarden.com
Please click on each title below to view the entire post - ENJOY!
VERSE by VERSE - 1 Corinthians 13:5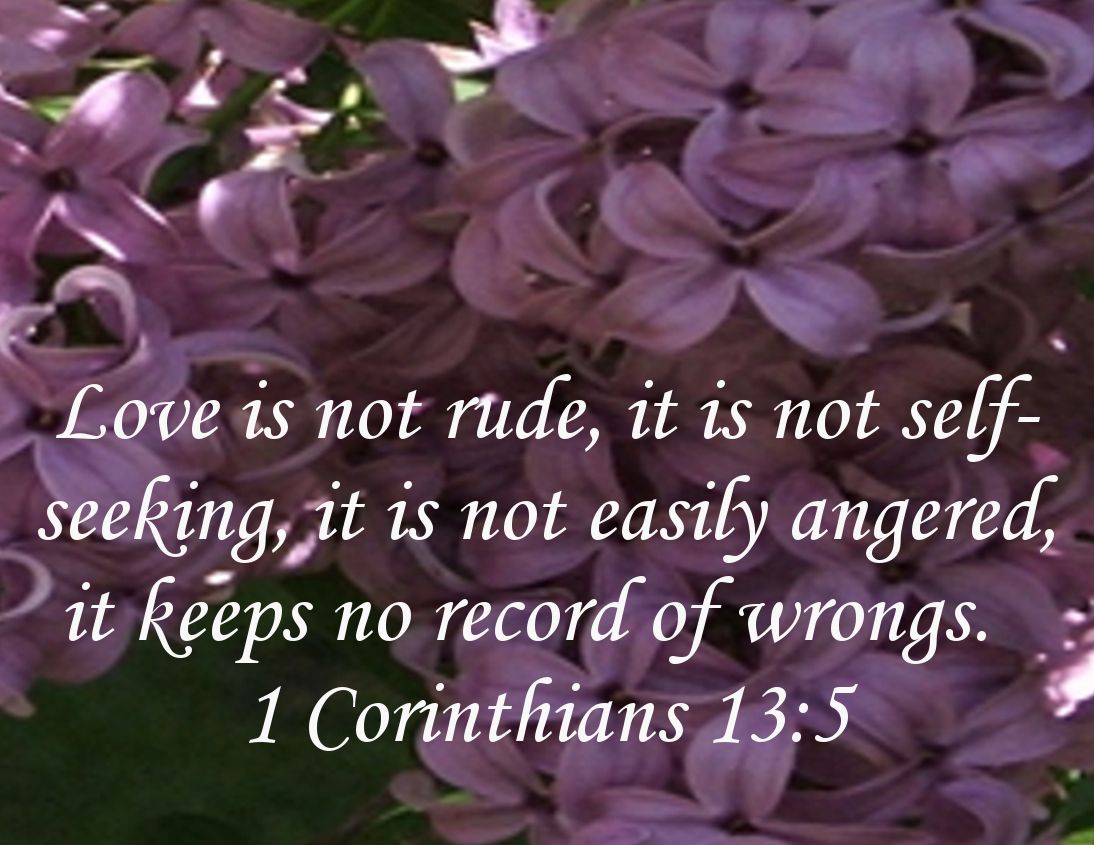 Gourdon Our Great Pyrenees 2005 to 2016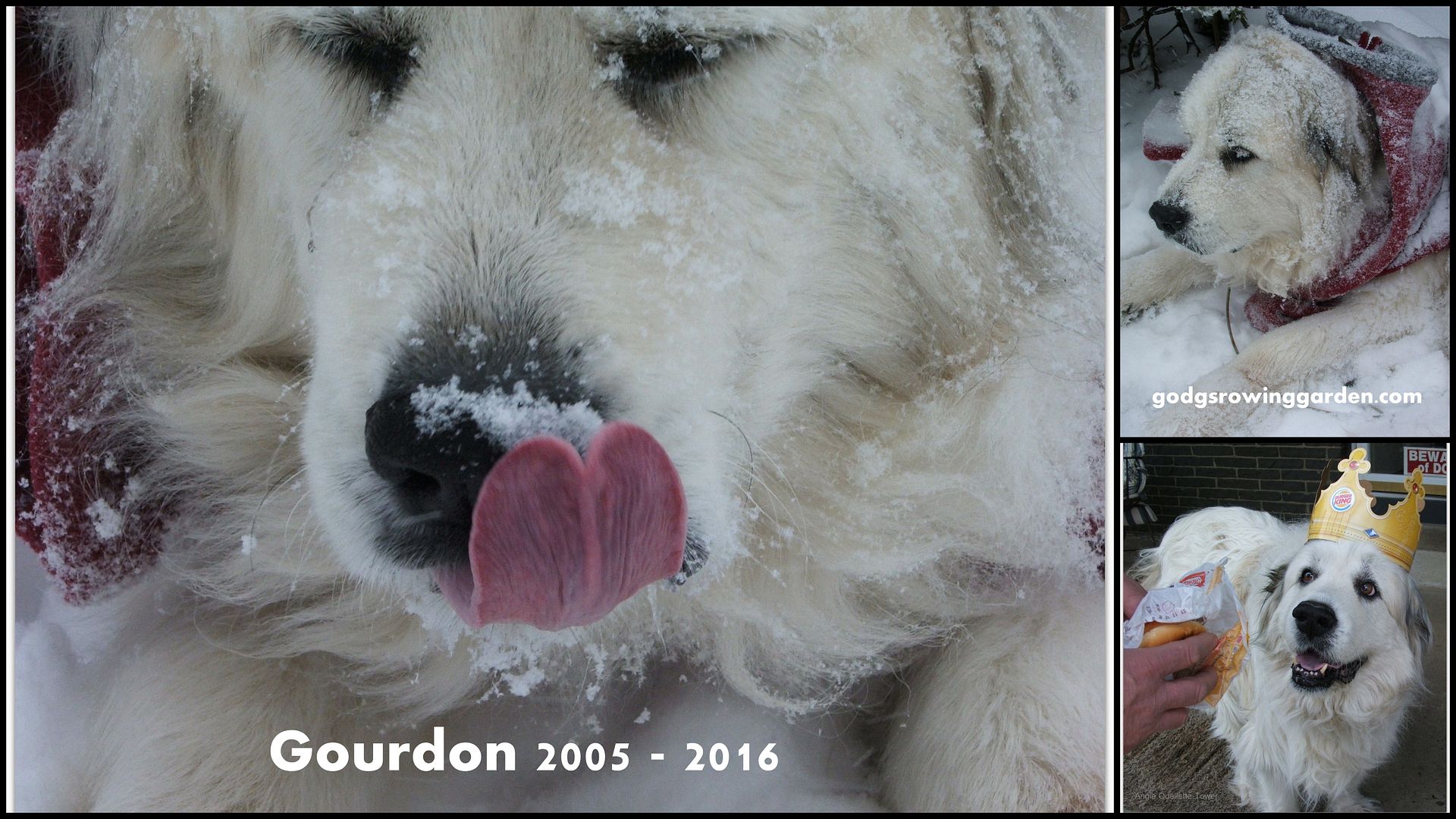 2 Hearts Beat As One Cookies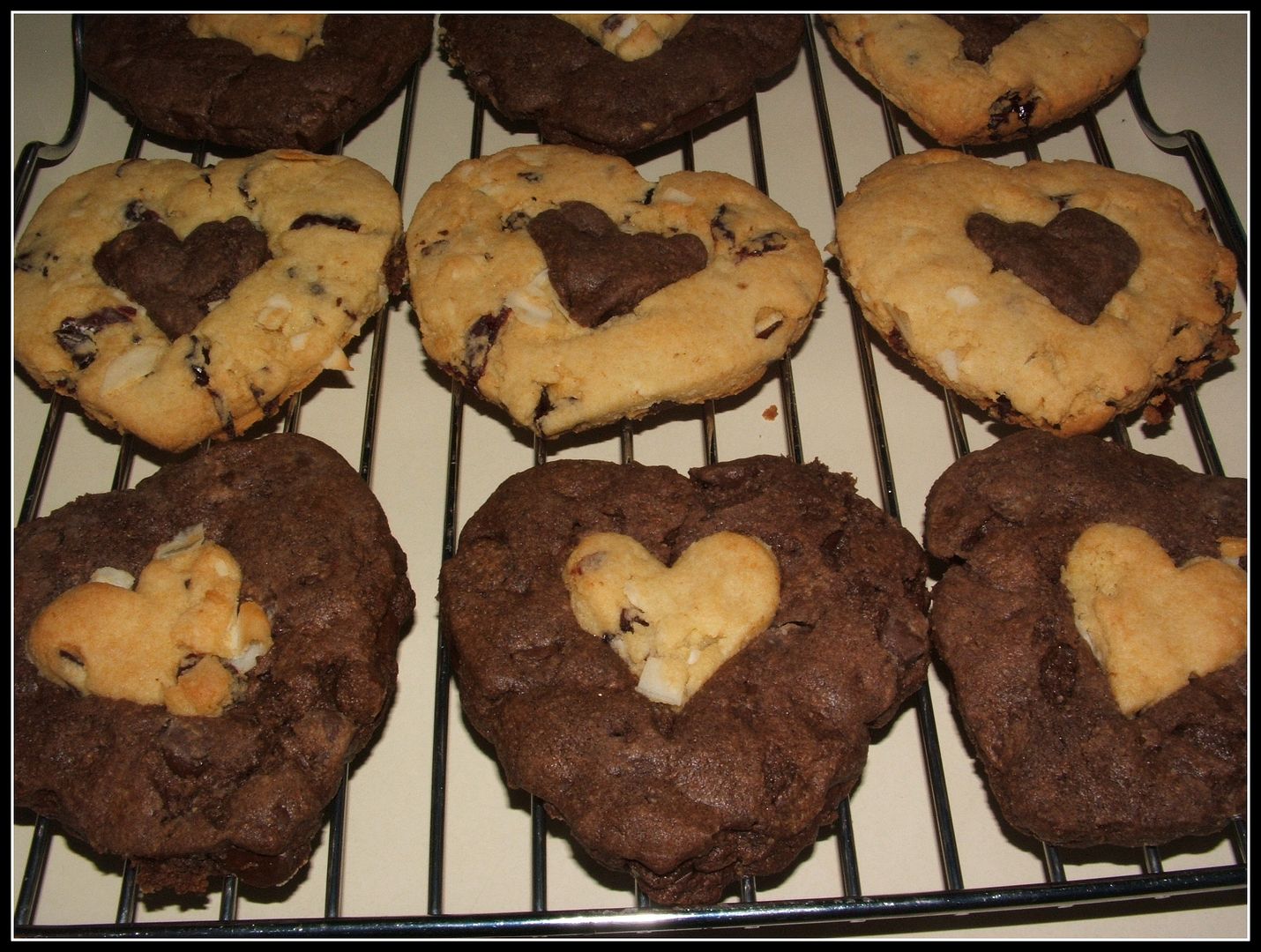 Homemade Blackberry Applesauce RECIPE
Tithonia Torch - a.k.a. Mexican Sunflower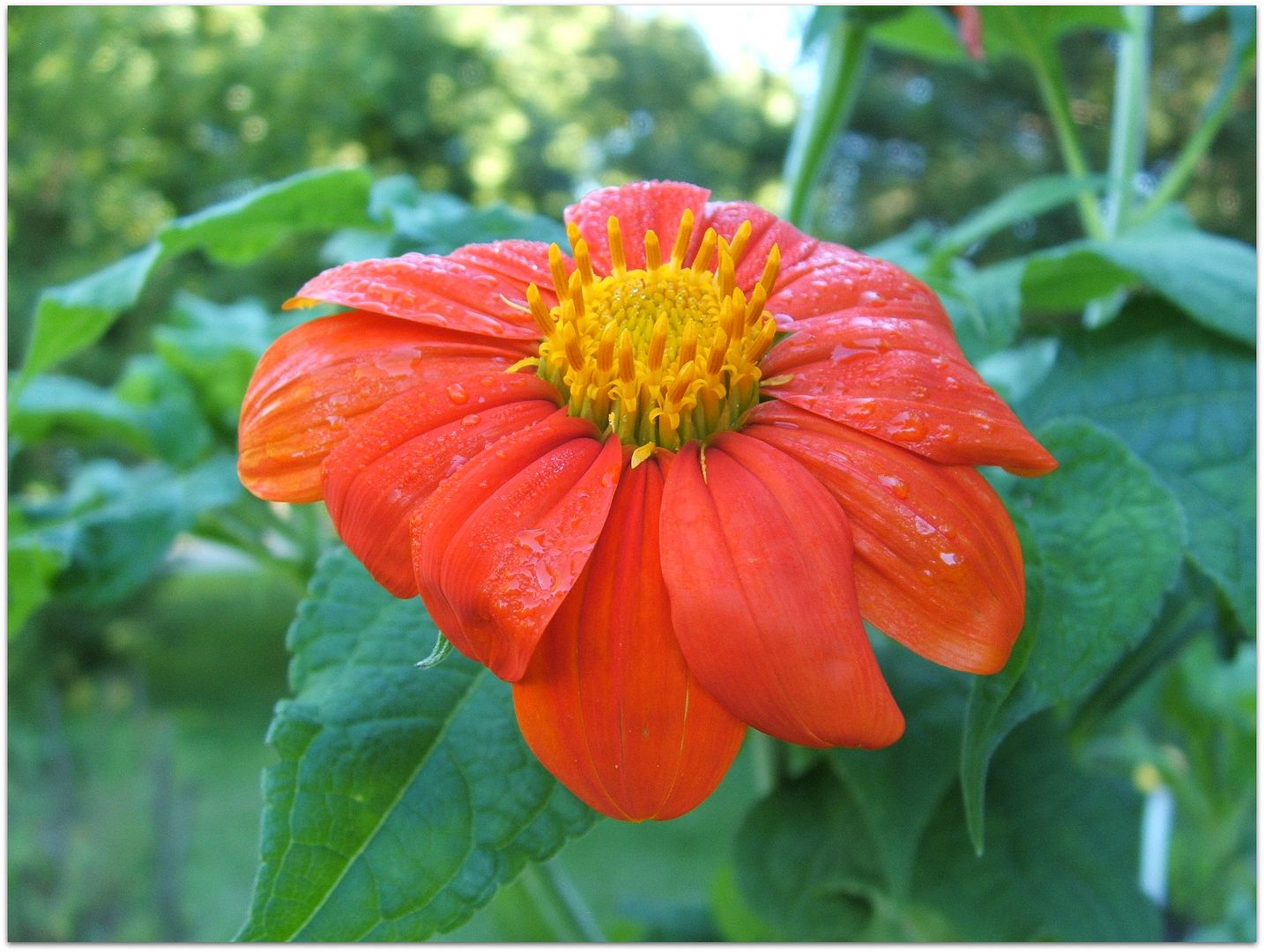 Photo by Angie Ouellette-Tower
Caramel (in the middle) Apple Muffins
The Art of Accepting an Apology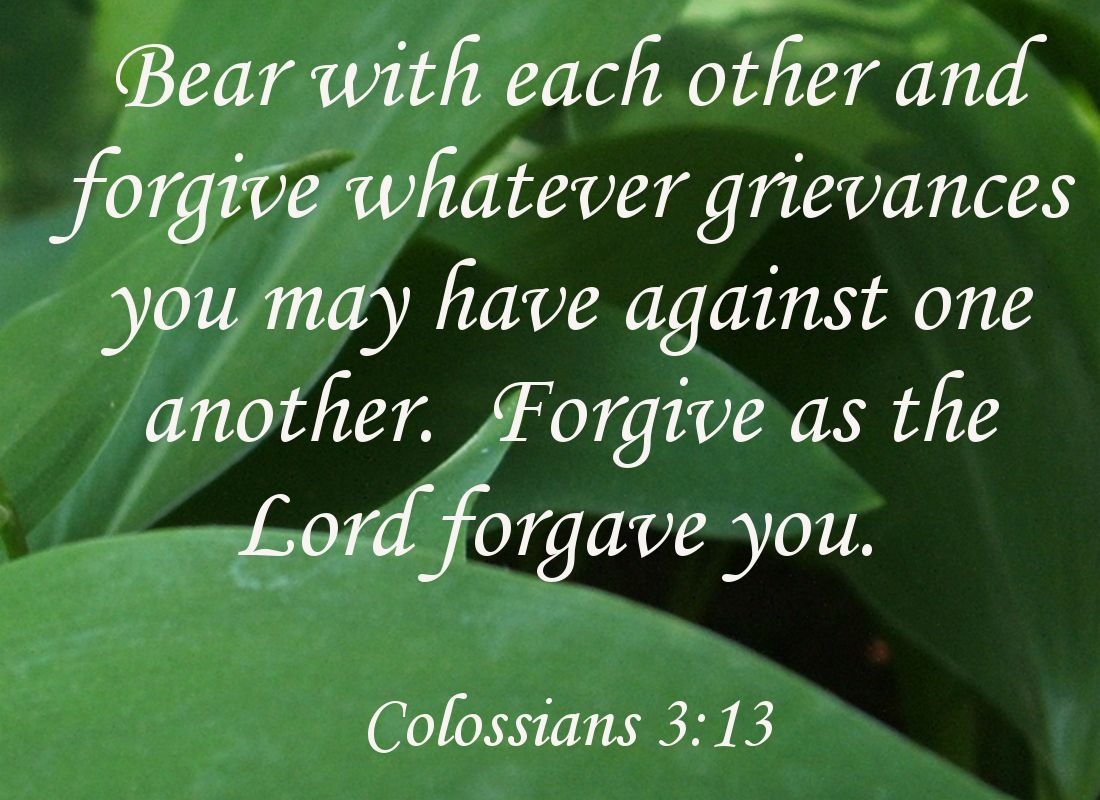 Friskie the Cat Organizes the Pots & Pans Cupboard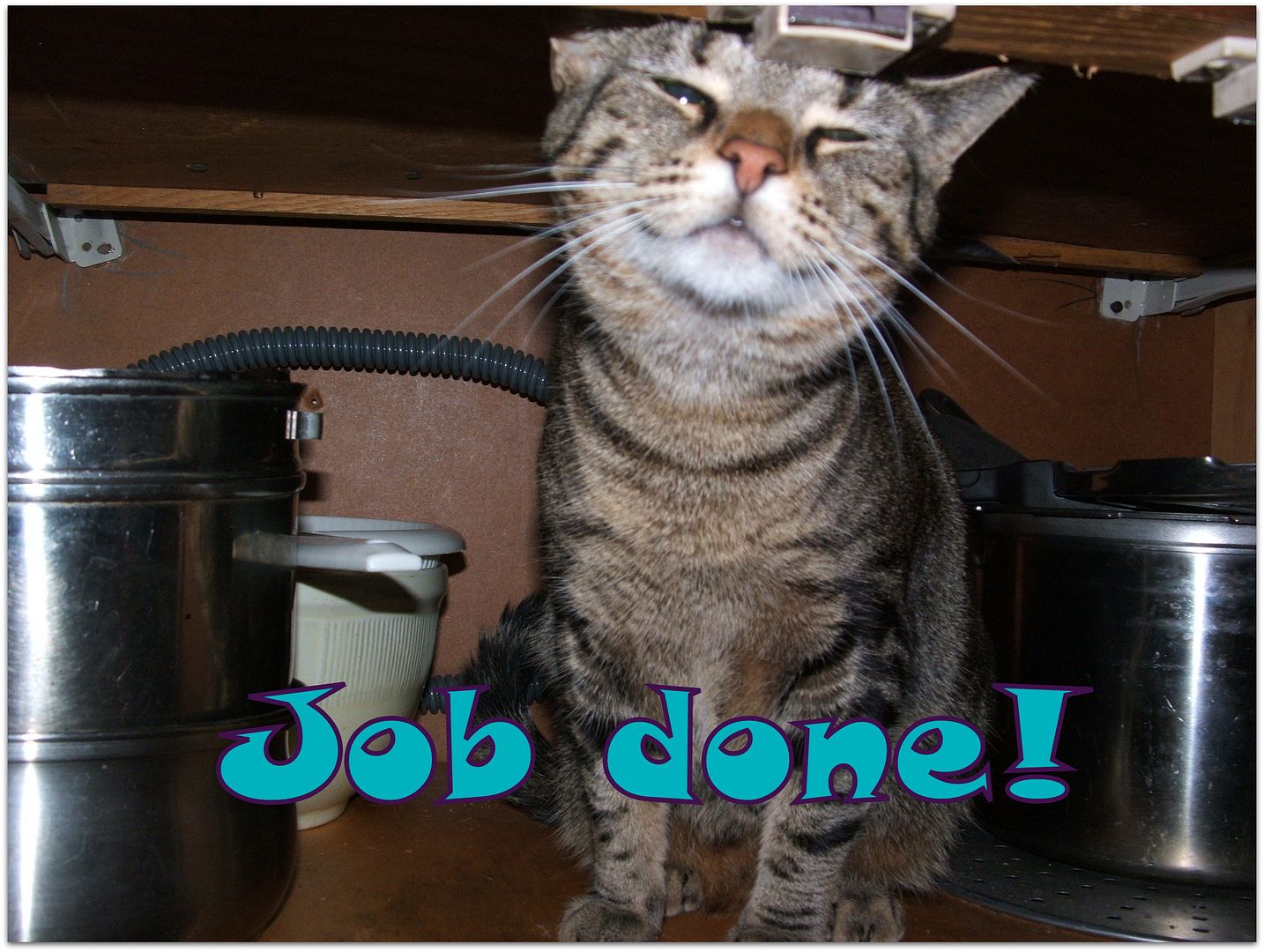 Homemade Seedless Raspberry Ice Cream
Turning Electric Company Trimmings into a New Raised Potato Patch
Pie Crust Cookies - RECIPE
Obedience Series#8 - What Happens When Those in Authority Ask You To Go Against God's Law?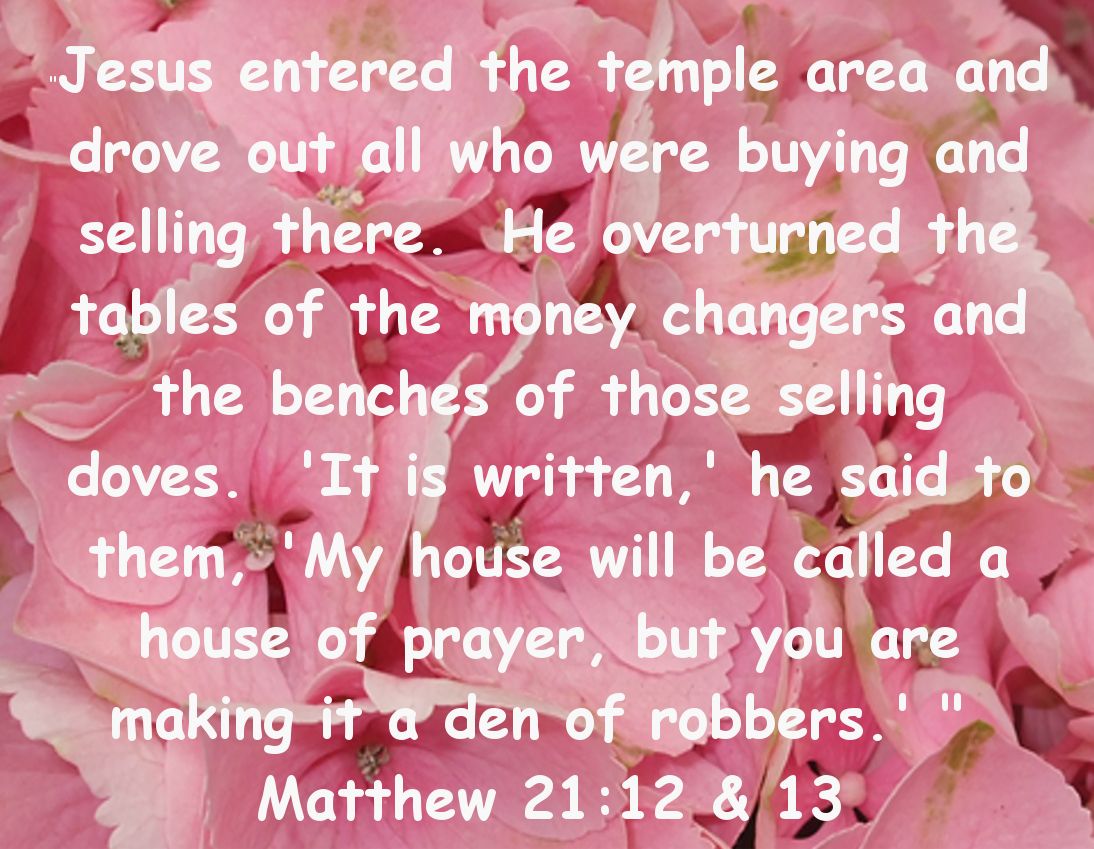 Cartoon Potato Crop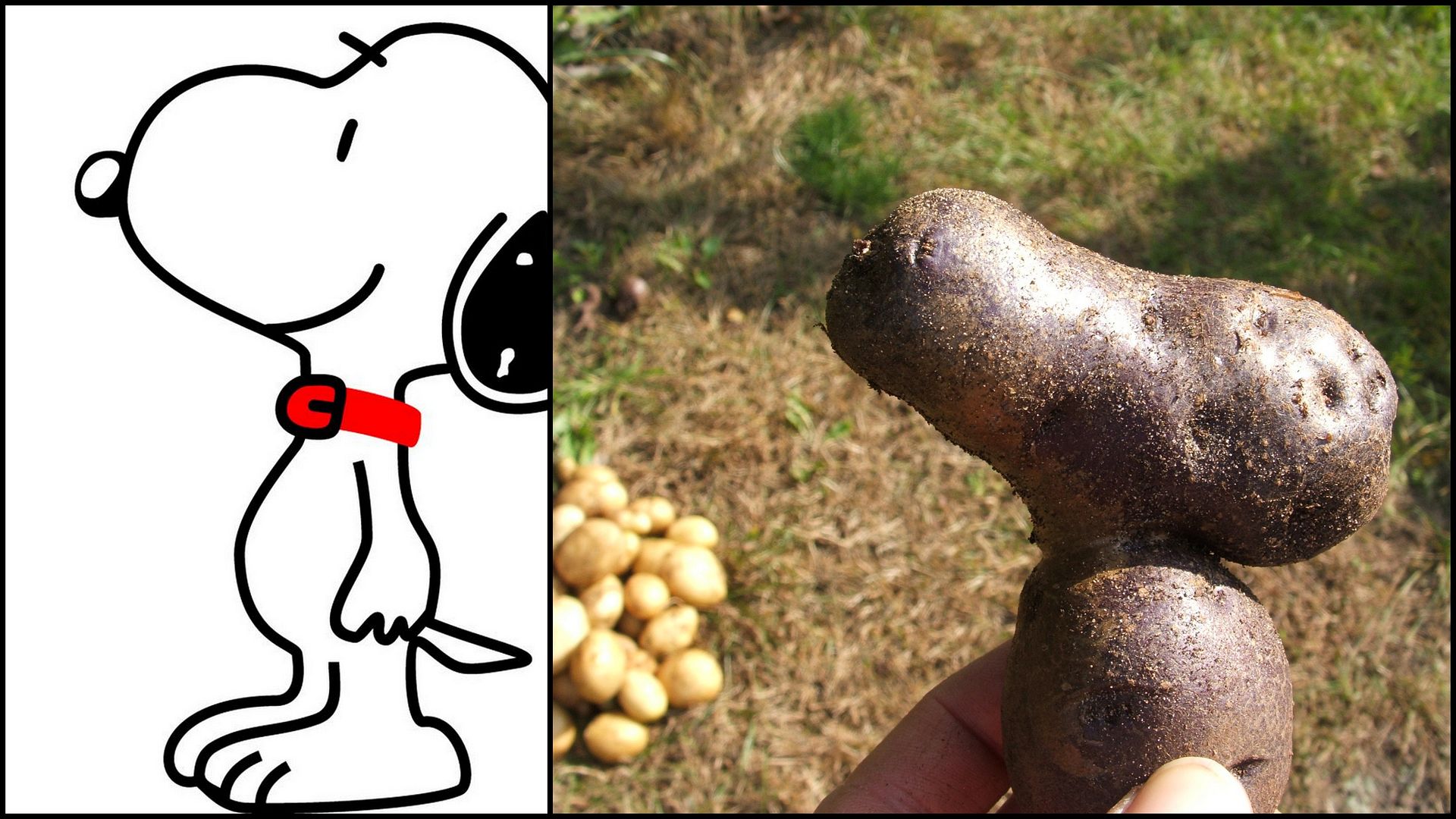 Mulberry Syrup - Homemade & Homegrown
Green Bean Fortress - Protecting Against Rabbit Monsters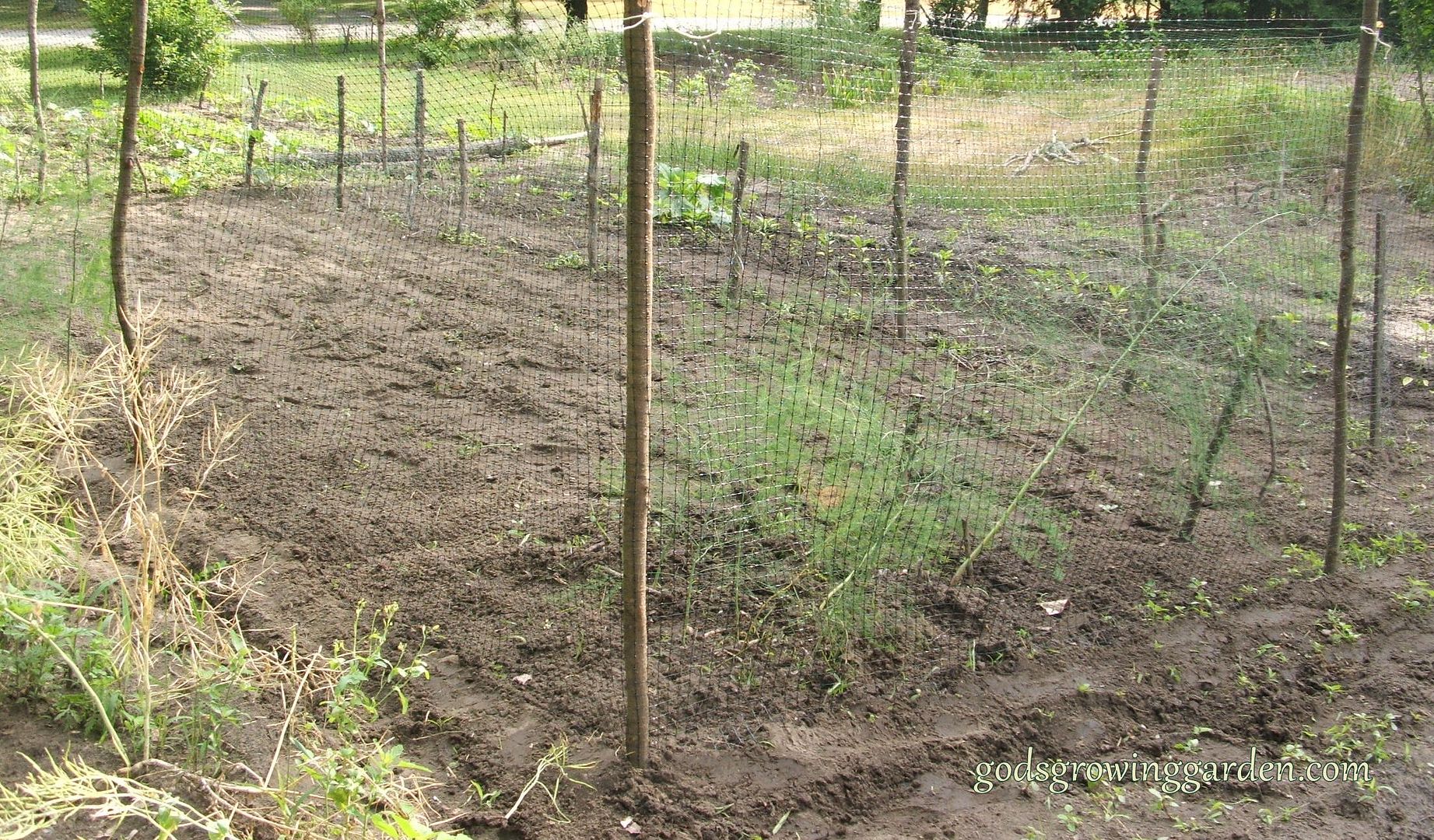 Crock-Pot Bacon Baked Beans RECIPE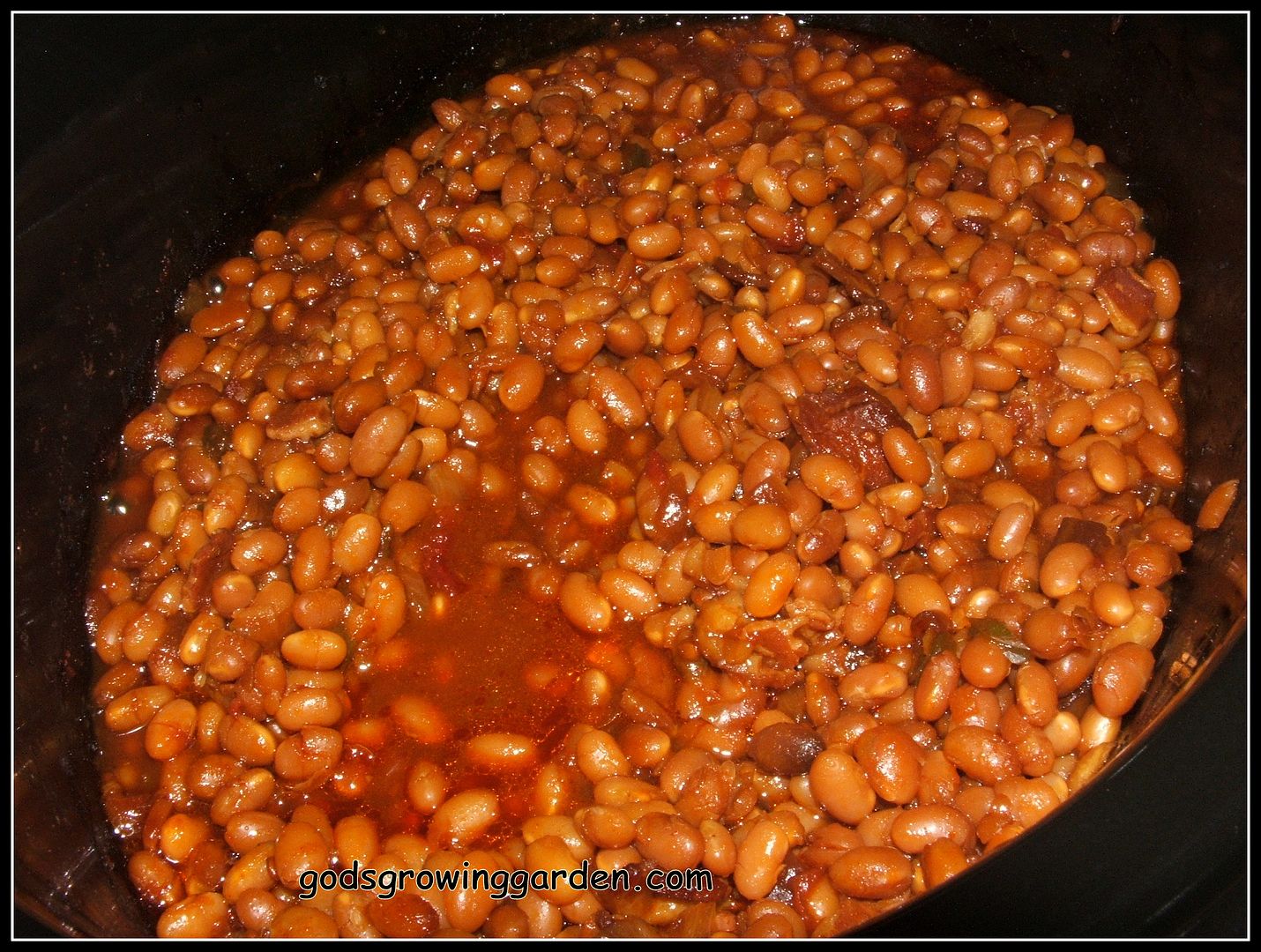 _______________________________________________________________
"Prayer Warriors United" is a google+ Community where Christians come together in prayer.
C
lick HERE to view or join this community
If you need prayer please fill out this