I am so thankful to all of the wonderful people who have helped support this blog over the past year!! Whether you are a Reader, "Hopper", Customer, Co-host or Sponsor -
THANK YOU ALL!
The following "buttons" are all of my Fantastic Monthly Sponsors from 2013 - they are in the order in which I received them from January to December (no preferential treatment - you are all Spectacular!) (Please feel free to click on each button and visit these cool sites)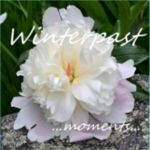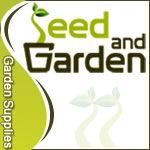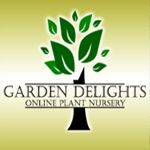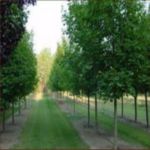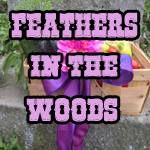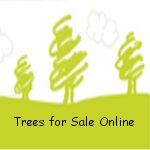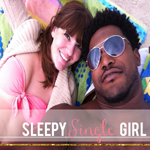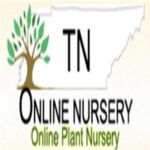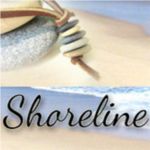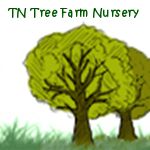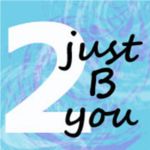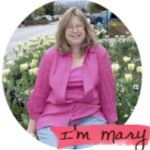 Thank you again & God bless in 2014!!