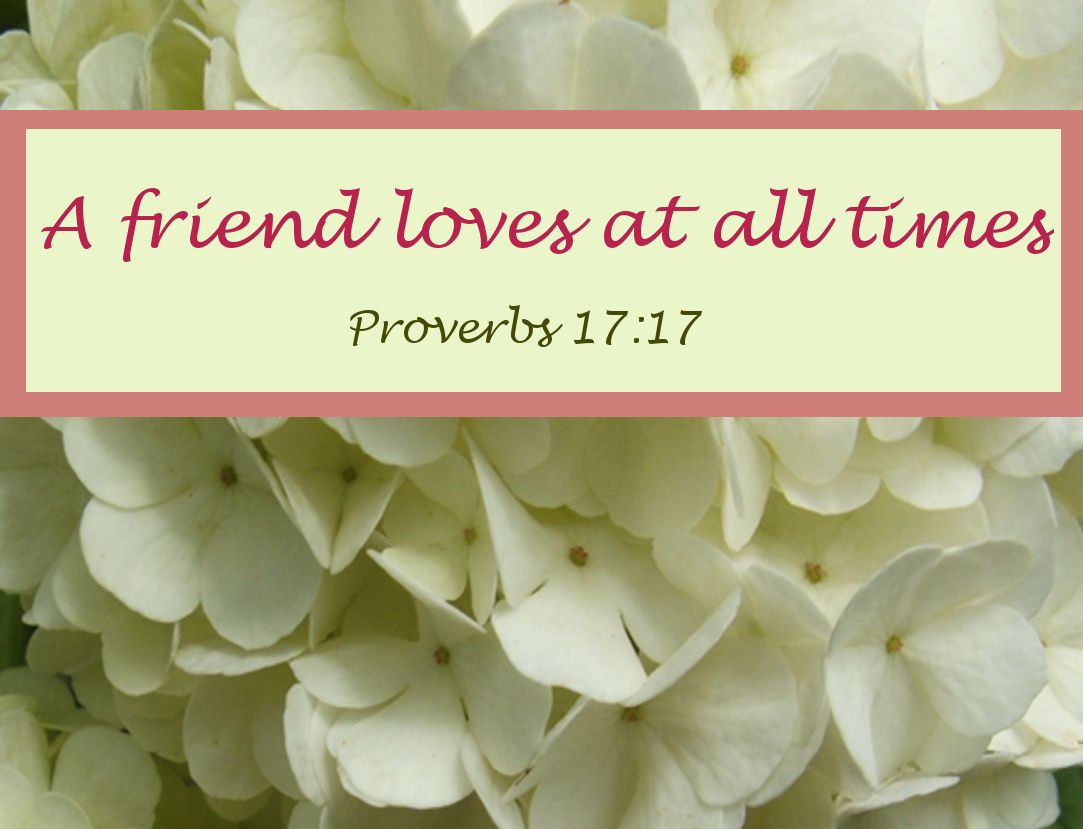 Forever Friends
Do you have a "Forever Friend"? or a "bff" (best friend forever)? These of course are modern terms but actually there really is such a thing as a "Forever Friend". Those dear souls that you meet in life who happen to be close Christian friends are literally Forever Friends.
Last week we talked about caring for our family and today I just want to touch on caring for our friends.
The verse that we are focusing on today is so simple - only 6 words but it covers everything. "A friend loves at all times" - that means we must care for our friends during the good times, the difficult times and the boring everyday bland times. This verse also means that not only must we care for our friends always but we also must accept their care of us - the caring goes both ways.
Are you caring for your friends in every situation?
&
Are you allowing your friends to care for you?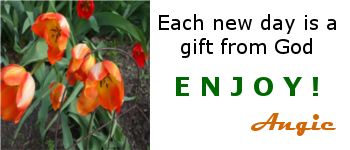 ______________________________
"Prayer Warriors United" is a google+ Community where Christians come together in prayer.
C
lick HERE to view or join this community
If you need prayer please fill out this