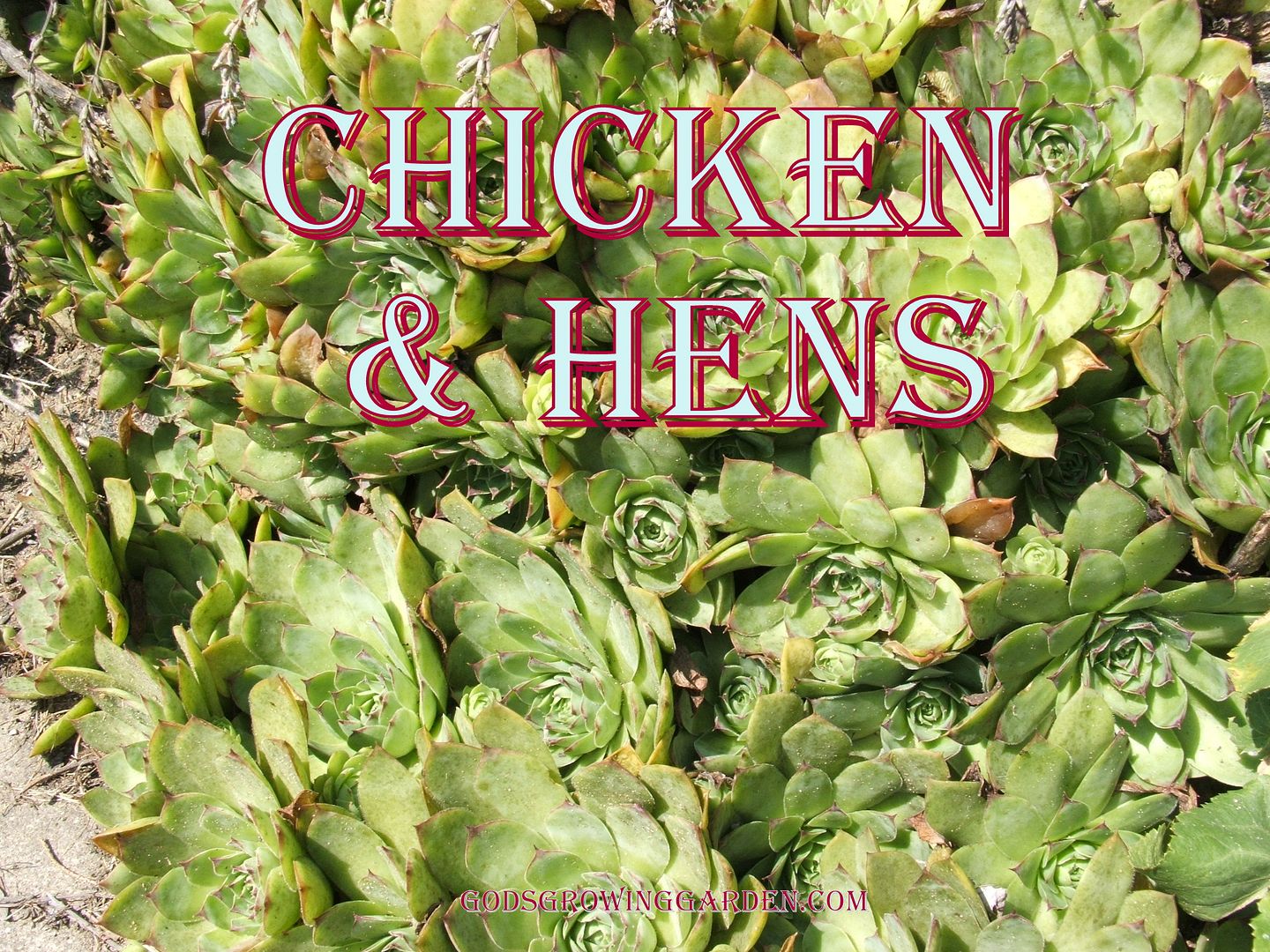 Chicken & Hens Plants
(a.k.a. Hens & Chicks
or Sempervivum)
This plant has always reminded me of a cactus but it is actually a ground hugging "houseleek" (source Wikipedia).
This fun plant is literally the easiest to grow and watching it spread is so enjoyable! It grows well in bad soil and around rocky areas.
(all pictures were taken by me - Angie Ouellette-Tower and all plants were grown in my garden) (please see copyright at the bottom of this post).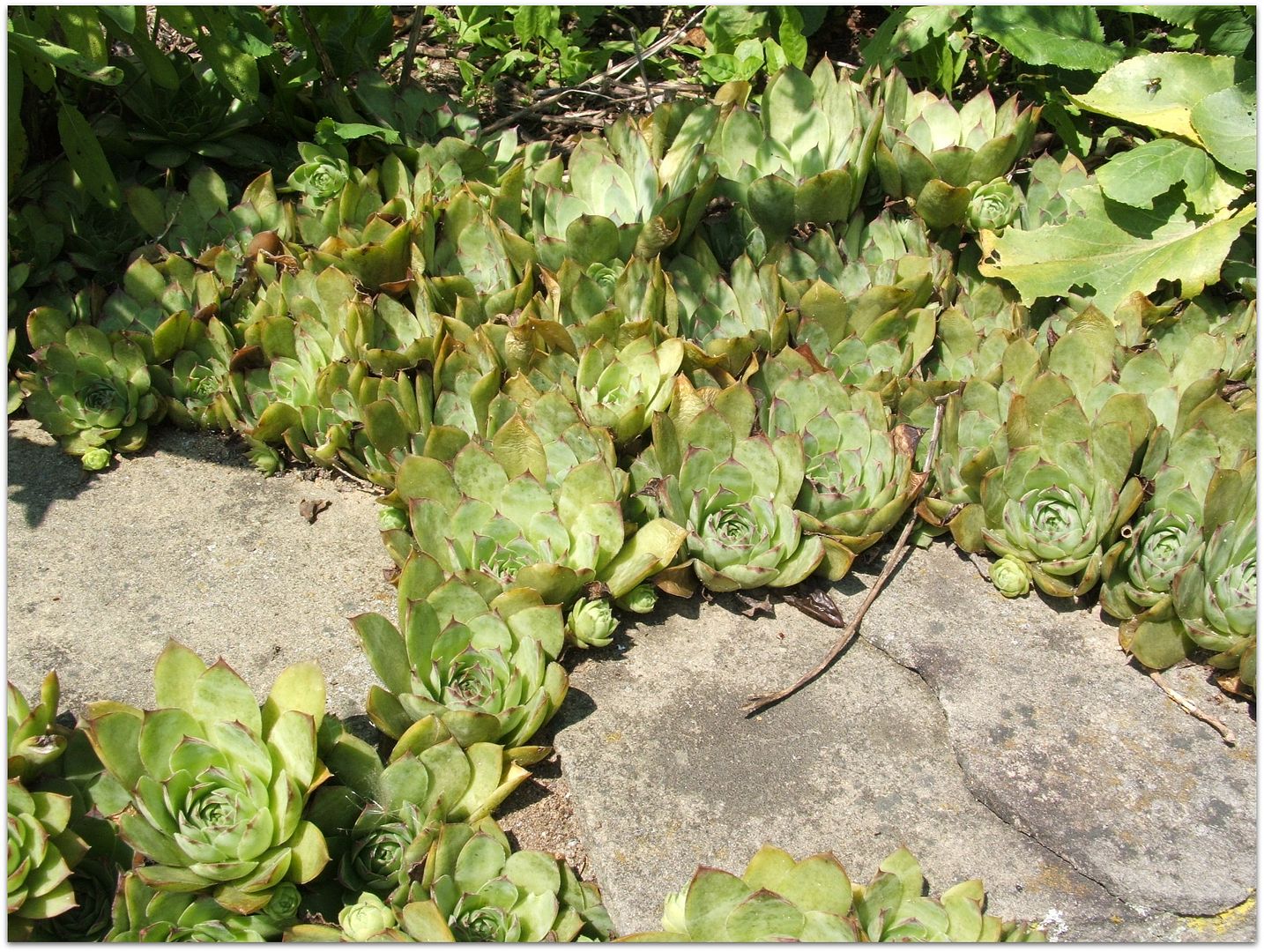 Photo by Angie Ouellette-Tower
Look at how easy it is to start a new cluster of Hens & Chicks
- simply (and gently) pull one flower out of a cluster (see picture below on the left)
- pull all the way out (see the long root in the picture below on the right)
- then plant (that's all! - make sure that the root goes deep enough in the ground)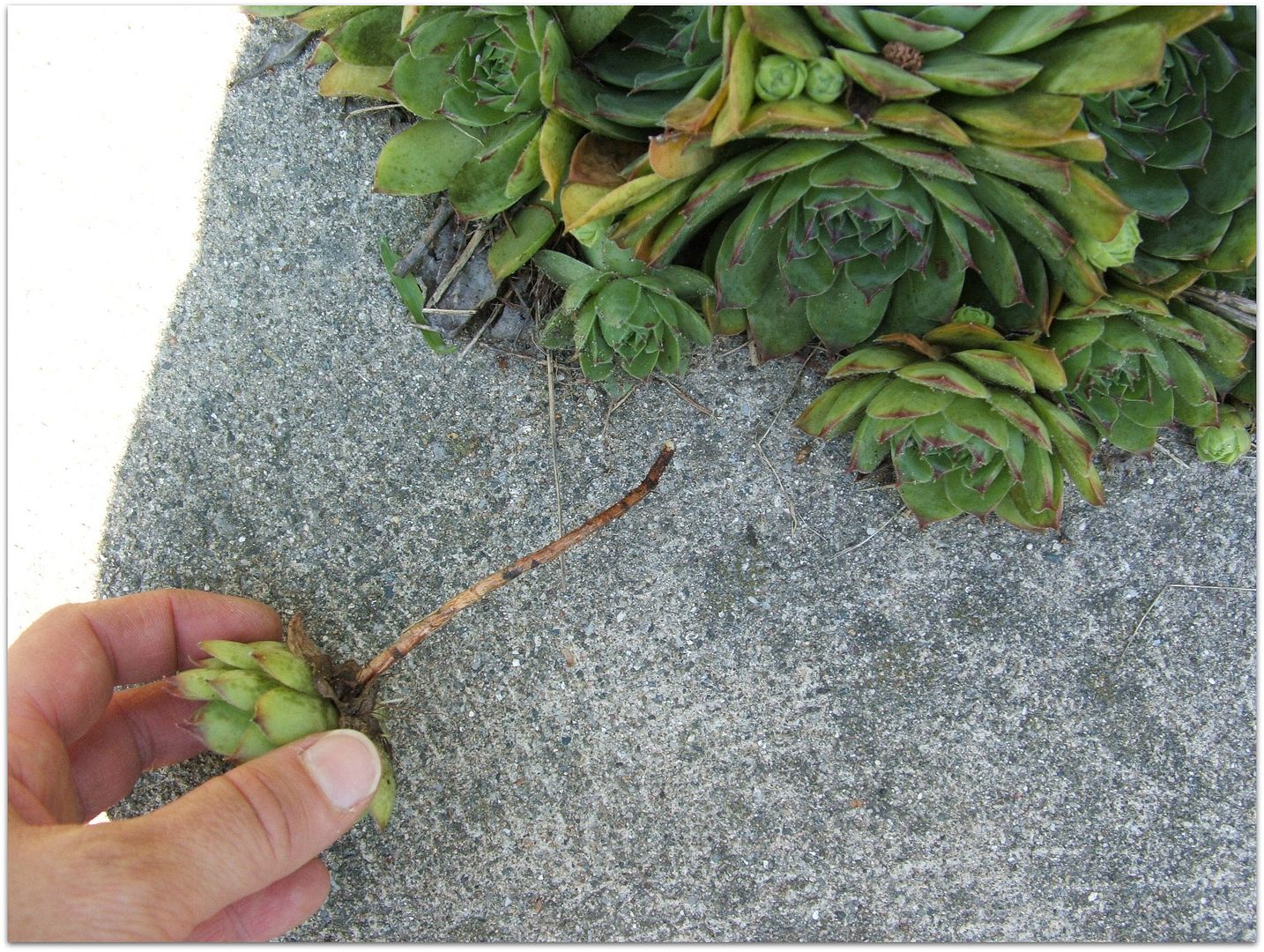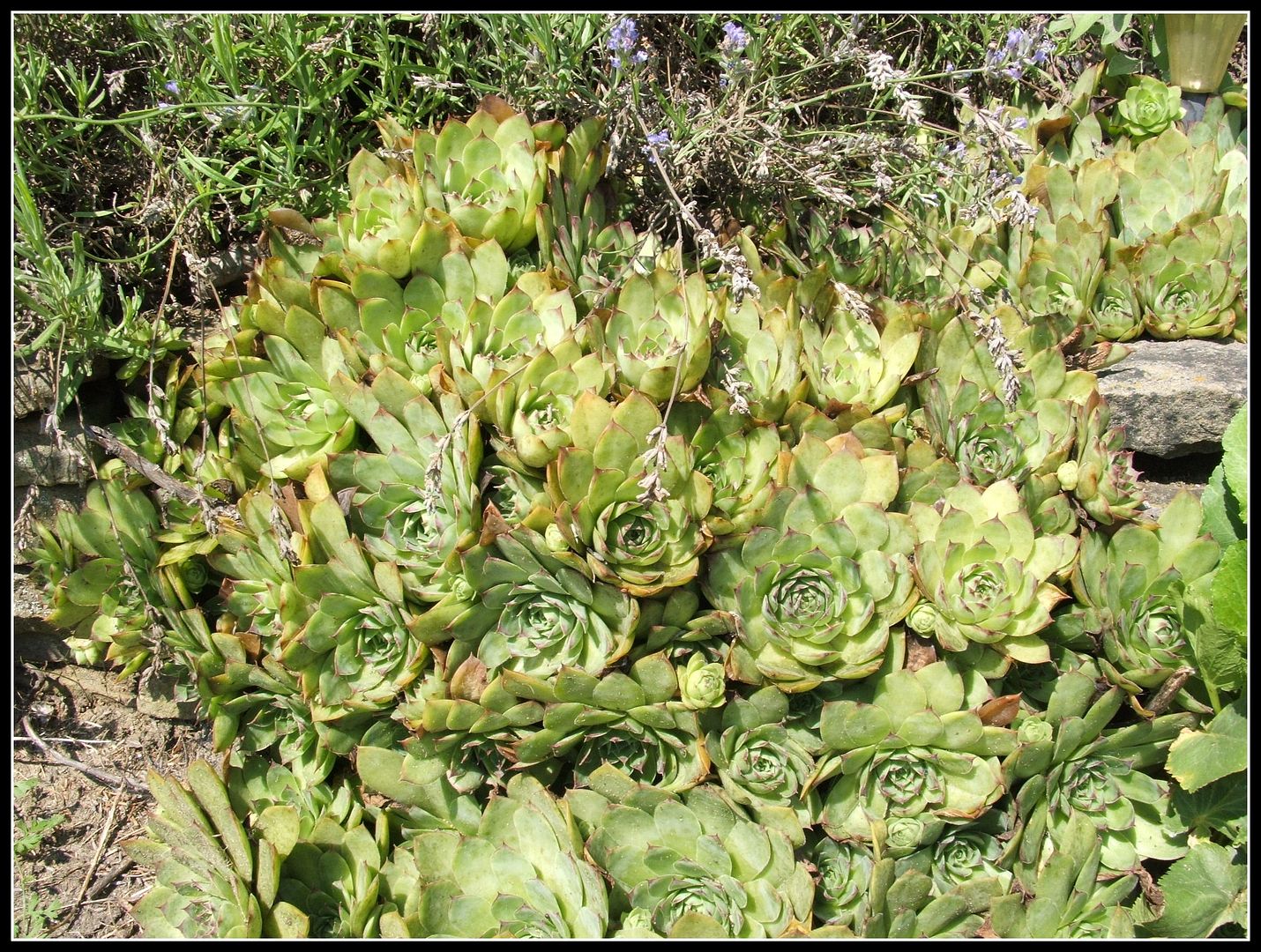 Photo by Angie Ouellette-Tower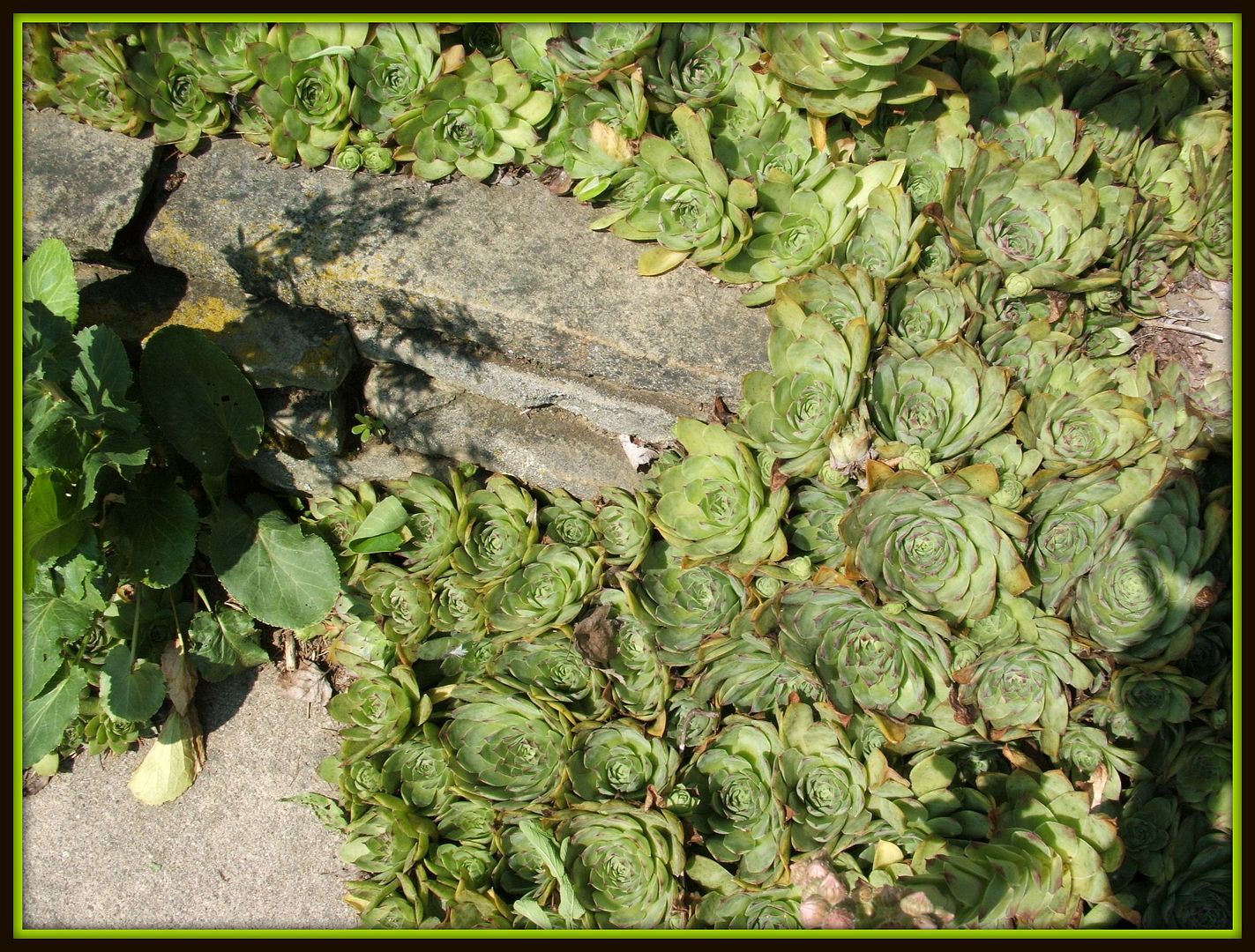 Photo by Angie Ouellette-Tower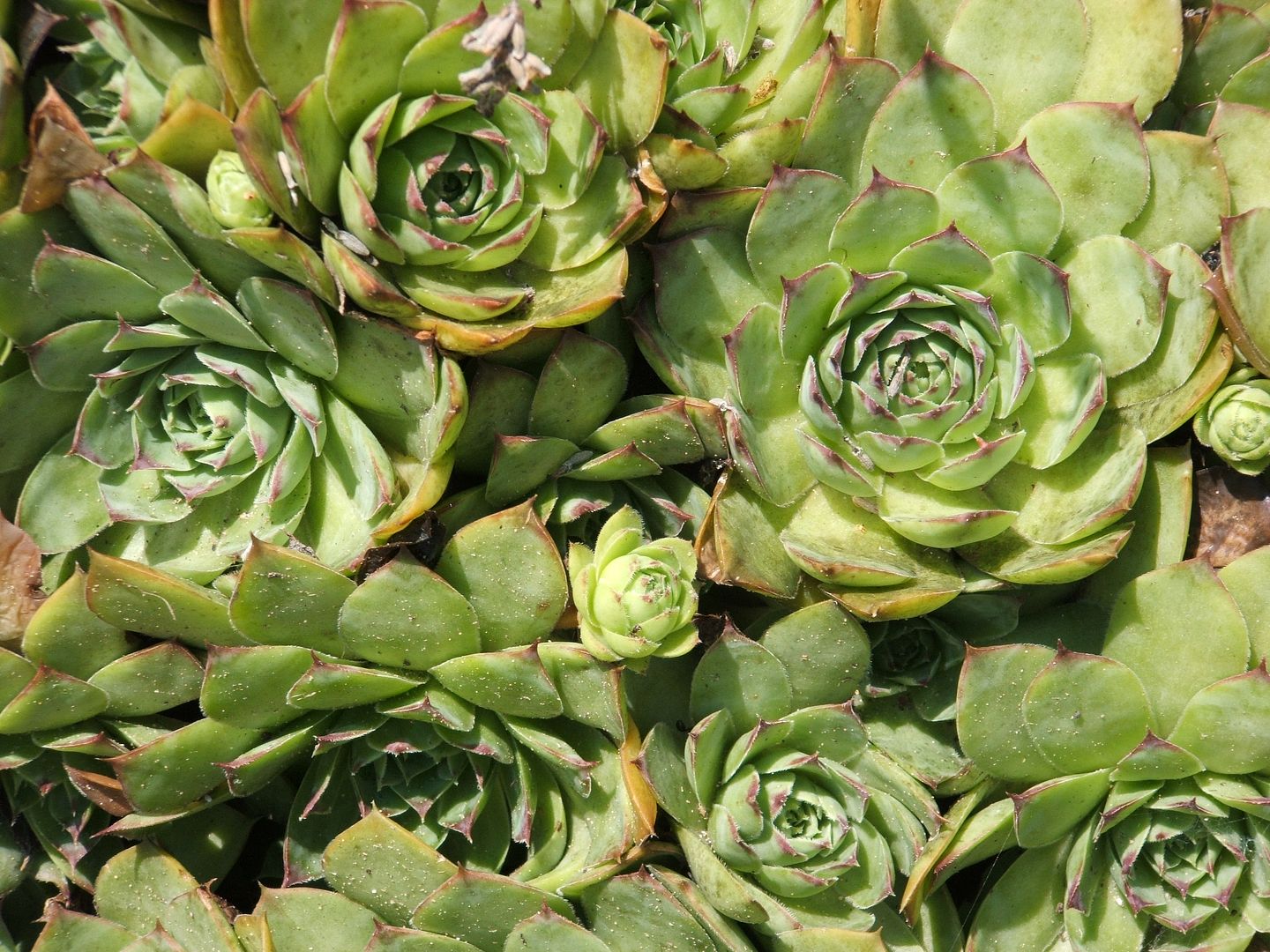 Photo by Angie Ouellette-Tower
Copyright, Permissions& Disclaimer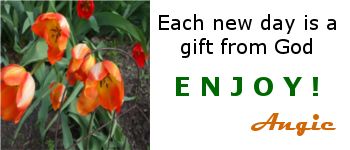 Featured on:
Weekly Thankfulness & Growth Report #70
Linked to:
Fabulous Friday Party
LouLou Girls
Four Seasons Blog Hop
______________________________________________
Please checkout this month's wonderful Sponsor!!
"
Garden Plants Nursery
" -
is an online plant nursery that is certified in wholesale yet, high quality shrubs, perennials, native grasses, moss, ferns and trees.