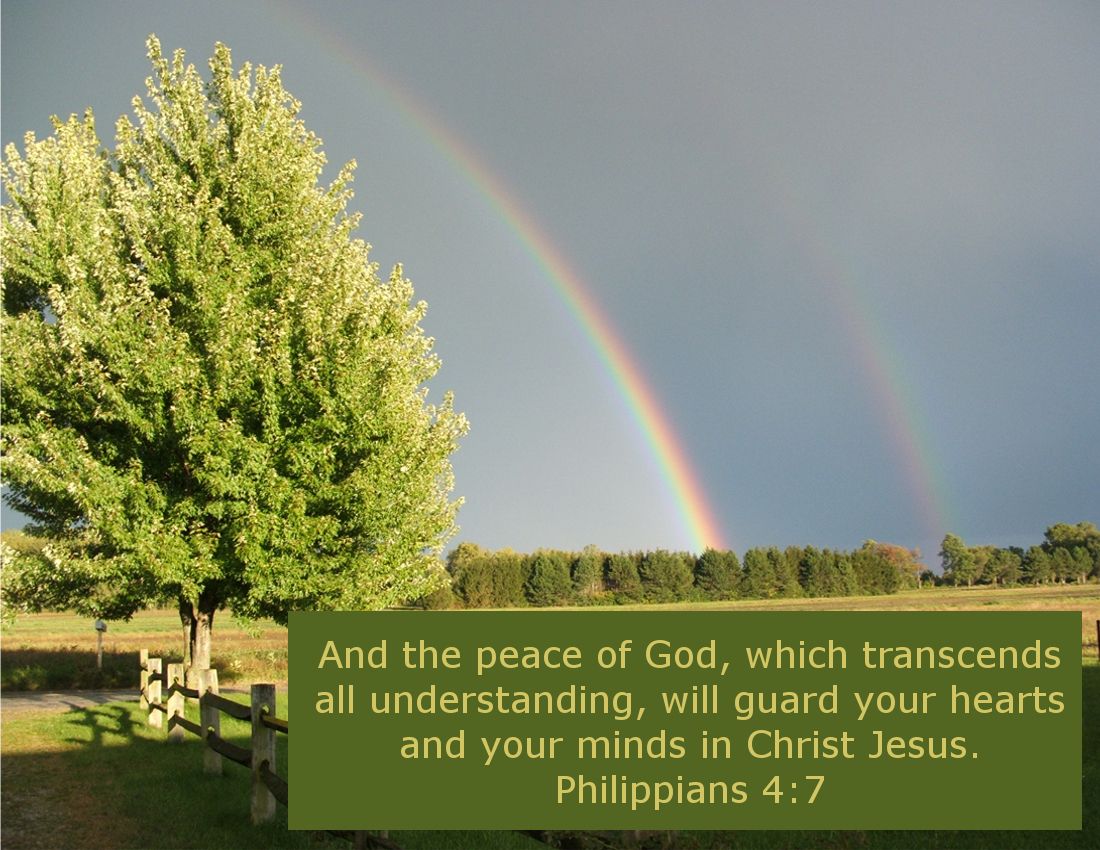 The Peace of God - Mind Boggling
Today marks 15 years since that horrendous day now known as "Nine Eleven". I'm not going to relive that day in my post today but let's make sure that we take a moment to honor those who lost their lives over a decade ago.
In this post I am going to focus on peace and specifically the peace of God. In the featured verse above it states that the peace of God transcends all understanding - it is unbelievably amazing - it is mind boggling.
Where does inner peace come from?....our family?.....our friends?
Tranquility of the heart and spiritual harmony is based on forgiveness through our Lord and Savior Jesus Christ. We are at peace when our conscience is clear......when we know that we have been forgiven. Just like the feature verse states - peace occurs in both our heart and our mind.
Have you ever been unable to sleep because your mind is racing through whatever hardship you might be facing? Or maybe you stay awake at night with an emotional ache from something that you did or from something done to you. These situations are the opposite of peace - unrest, uproar, anxiety, turbulence and turmoil.
Our actions show what is in our heart:
"Let the peace of Christ rule in your hearts, since as members of one body you were called to peace. And be thankful." Colossians 3:15
Our actions also show what is in our mind:
"The mind of sinful man is death, but the mind controlled by the Spirit is life and peace." Romans 8:6
There are two trains of thought - First that our emotions come from our thoughts and if we change our way of thinking then our emotions will change with that. The second theory is that our emotions happen first and then our thoughts will follow. I don't think either one of these are correct - I believe that our heart and mind are equal. We must have Heavenly Peace in both places (heart & mind) before our actions will change. The feature verse stating that this "peace" from our heavenly Father protects our hearts and minds through His Son/our Savior Jesus.
You might be asking: "How do we draw from God's peace?"
"Peace" can only come from daily study & meditation of God's Word. Specifically I am talking about daily Scripture meditation and constant prayer - this is the only way to the kind of peace that will protect our heart and mind. It is also the only kind of peace that will enable us to be ready in any situation.
Be sure to draw from God - get your strength from the Gospel of peace before you take any step in life.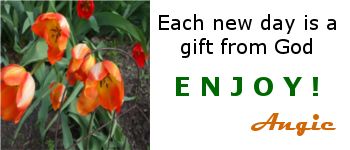 Shared on:
You're the STAR
______________________________
"Prayer Warriors United" is a google+ Community where Christians come together in prayer.
click HERE to view or join this community
If you need prayer please fill out this