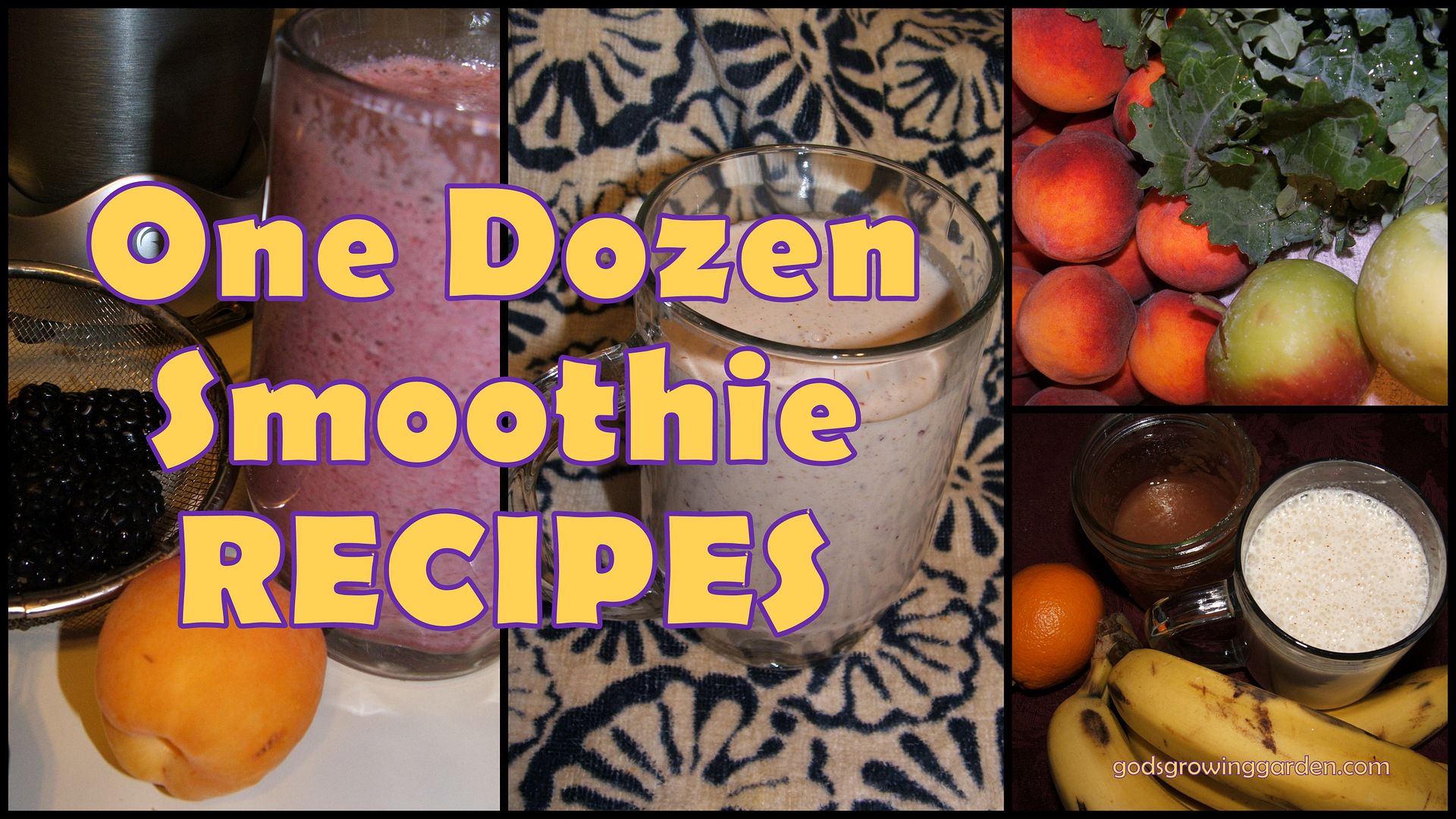 One Dozen Smoothie RECIPES
I have been making smoothies for breakfast for many years now. I have compiled a dozen of my favorite smoothie creations. T

hese smoothies will help clean your body from the inside out.
First, I just want to make it clear that I am NOT a healthcare professional - the information in these recipes I received from my own personal research (please click on the disclaimer below).
In all of my smoothie creations I use kefir (or yogurt) and whey protein and in each recipe I have featured certain ingredients. I detail what I have learned about the health benefits of those special ingredients. Some of these healthy ingredients are: ginger, kale, green tea, cinnamon, coconut, kiwi and much more!
I have listed my favorite 12 Smoothie creations below:
(Please click on each title below to view the entire recipe)
Ginger Coconut Pear Smoothie
Mango Berry Smoothie
Blackberry Apricot with Green Tea
Raspberry Pineapple & Vanilla Smoothie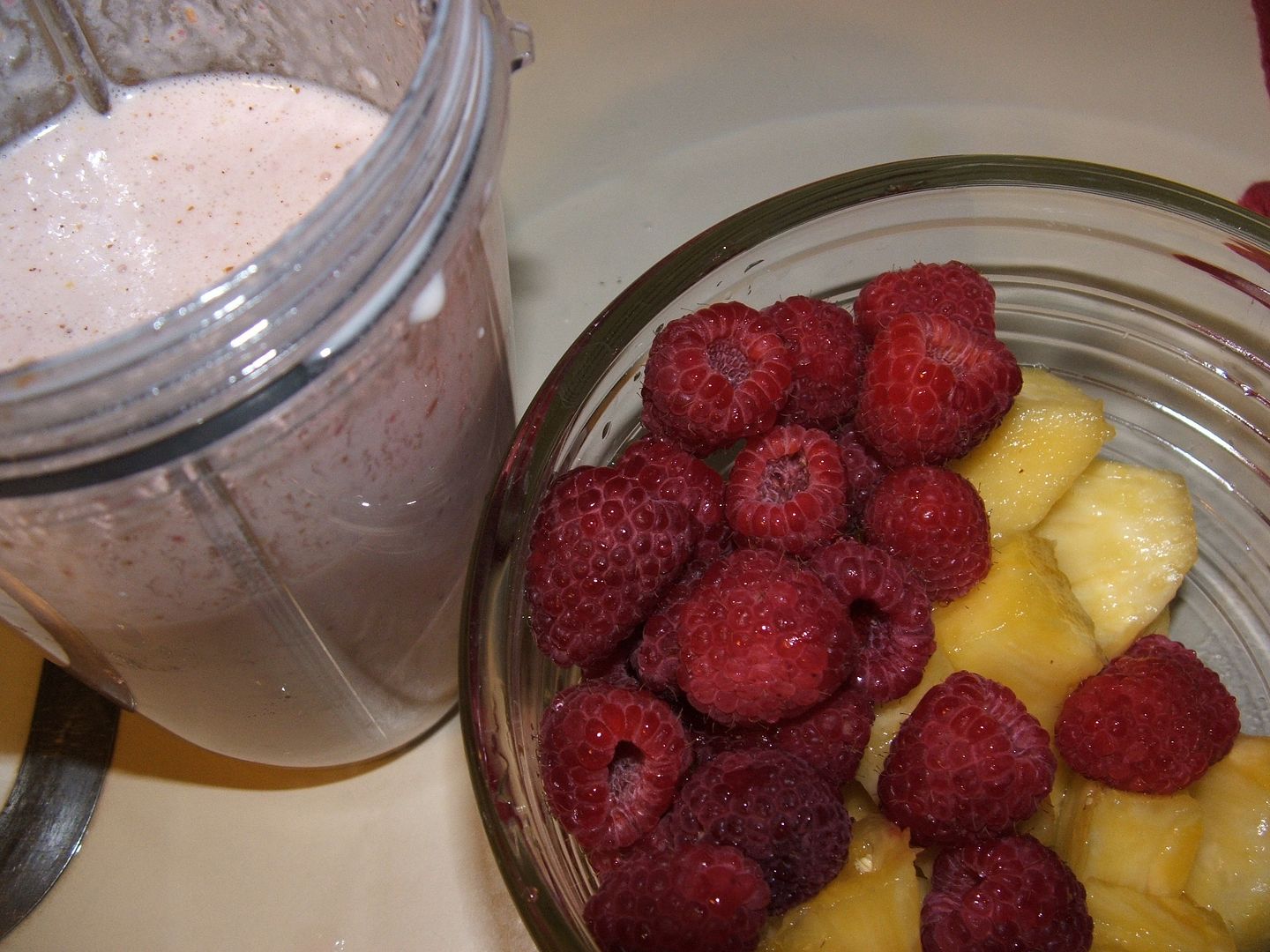 Cinnamon Apple Cider Smoothie
Berry Almond Cacao Smoothie
Plum Fit Smoothie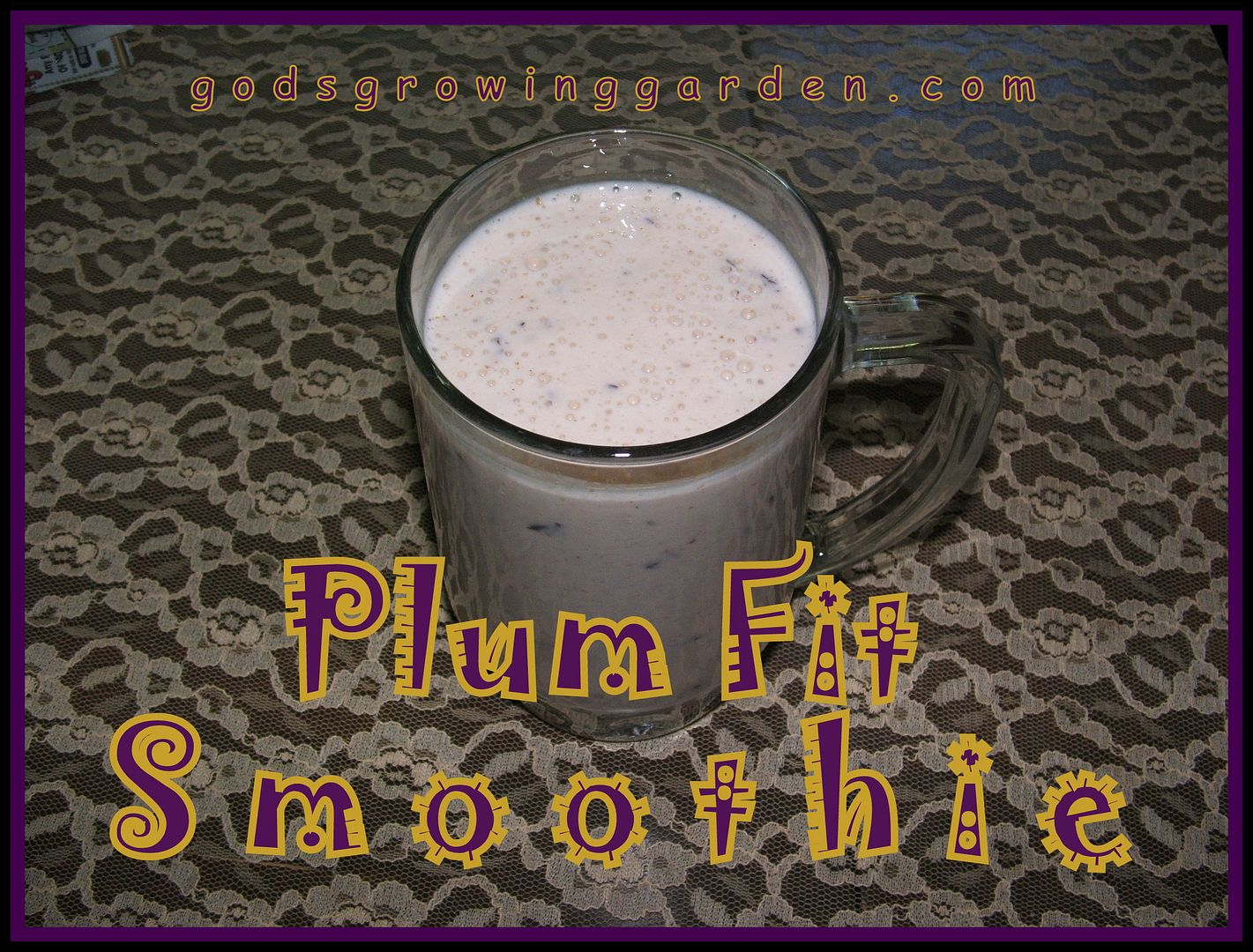 Cranberry Walnut Smoothie
Frozen Strawberry with Kiwi & Banana
Peachy Keen Kale Smoothie
Celery'n Applesauce Smoothie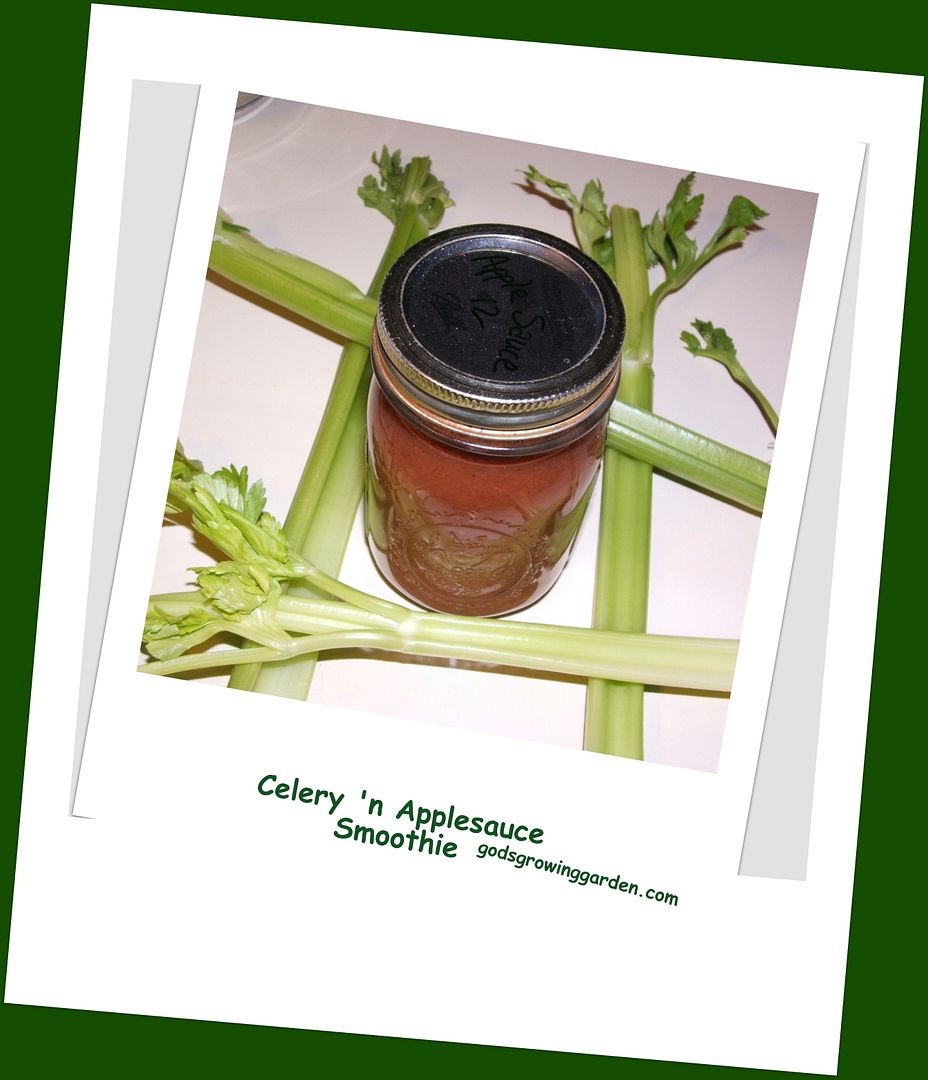 Sun, Water & Rainbow Smoothie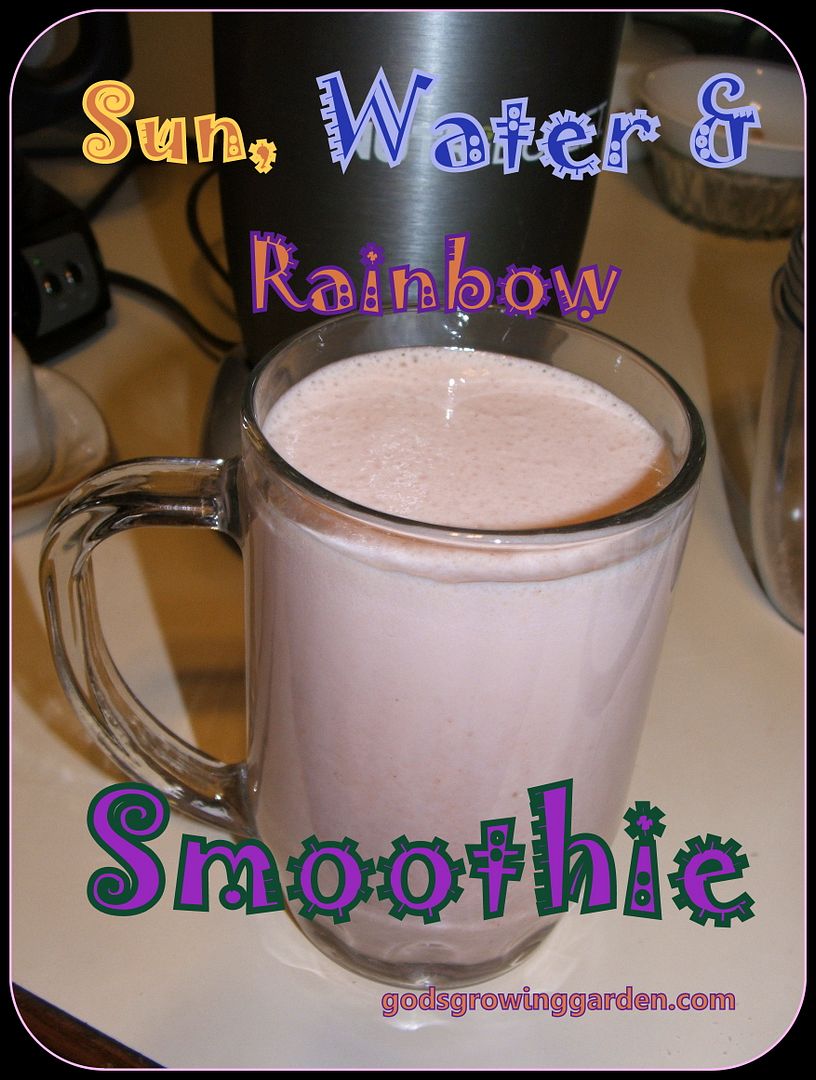 ENJOY & Happy Spring!
Copyright, Permissions & Disclaimer

Linked to:
Friday Feature Linky Party
Pretty Pintastic Linky Party #200
Wonderful Wednesday Blog Hop
Happiness is Homemade
Over the Moon Linky Party
LouLou Girls #207
You're the STAR
Oh My Heartsie Girls Wonderful Wednesday
Tuesdays with a Twist
Wonderful Wednesday Blog Hop
Thursday Favorite Things
________________________________________________
Take Up The THANKFULNESS Challenge!
I challenge you to thank God for something everyday for one year! Either write it down in a diary OR share with us on a blog. If you have a blog & would like to share your THANKFULNESS posts with us, then please fill out this form:
365 Days of Being THANKFUL form - click HERE
and you will be added to the THANKFULNESS page.