Smoothie Saturday #15 - Mango Berry
A while ago I bought -
The "NutriBullet".
Since then I have been creating many smoothie creations.
Today is the fifteenth "Smoothie Saturday" where I will share one of my smoothie experimentation.
In this recipe the mango is the feature ingredient.
MANGO - This is a tropical fruit that is very high in vitamin-A, vitamin-B6, VitaminC and minerals. It is also a good source of dietary fiber. Mangoes have been found to protect against cancer.
(again - I'm not a doctor - please see my "disclaimer" at the bottom of this post).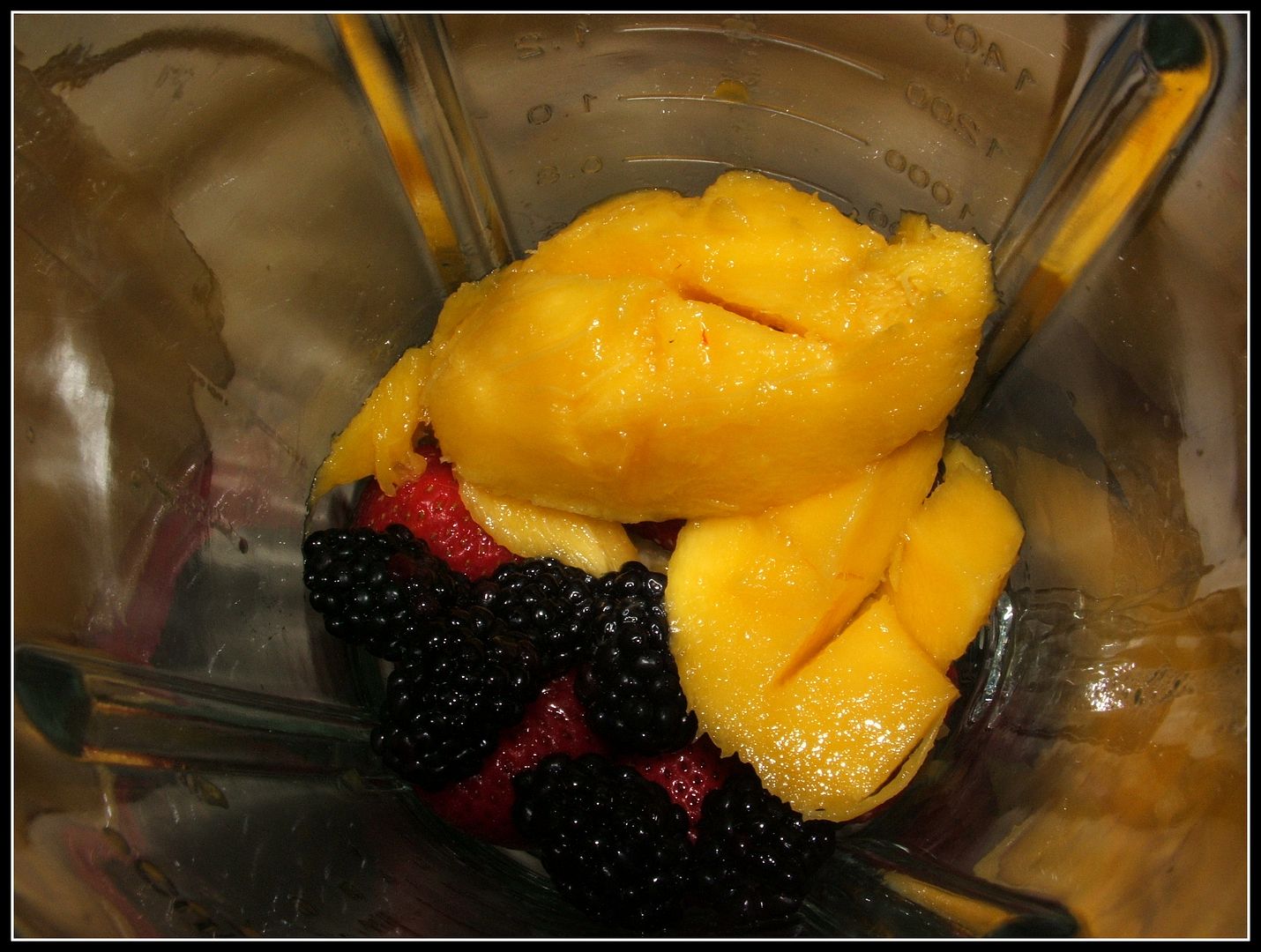 1/2 Mango (pitted & peeled)
handful of berries (I used blackberries but any berry combination will work)
1 tablespoon nuts (I used sunflower seeds)
1 scoop vanilla whey protein powder
1/2 cup kefir (or yogurt)
1/4 cup water (if it is too thick)
Begin with the smaller "NutriBullet" container and use the "nut & seed" blade to blend & chop the nuts & flax seeds. Now place the remaining ingredients (including the processed seeds & nuts from the first step) into the larger "NutriBullet" container and use the "smoothie" blade. Blend for about 30 seconds (or until fully blended). NOTE: If you are using frozen fruit you might want to allow them to thaw a bit at room temperature for about 10 minutes before blending (they might be too hard depending on what temperature your freezer is kept).
IMPORTANT: For the pictures in this post I used my larger blender because I was making this smoothie for 3 people instead of 1 person. However - this recipe is measured for one and for the use of the "NutriBullet" (the pictures will not match the ingredient amounts in this recipe).
All of my smoothie recipes on this blog are measured for the "NutriBullet" and are a single serving - if you have a different kind of blender that has a larger capacity then you may increase the amount of ingredients according to your desired smoothie needs. The ingredients in this recipe measure close to the max line of the NutriBullet.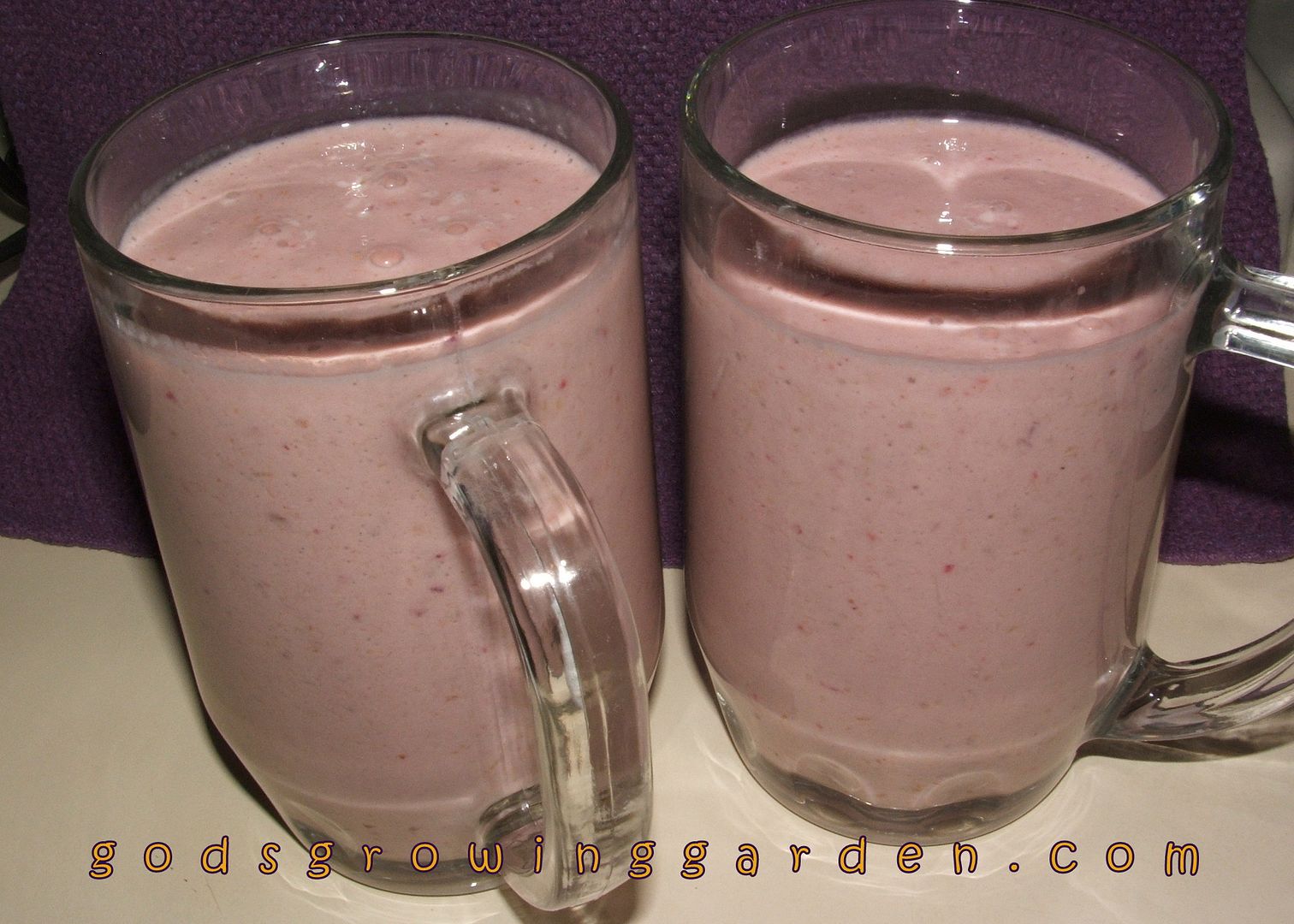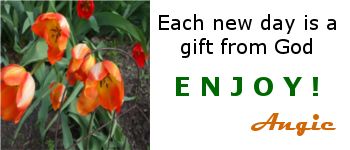 Linked to:
Wake Up Wednesday Linky
Weekend Re-Treat Linky
______________________________________________________________________
Please checkout this month's wonderful Sponsor!!
Cynthia Tessmer from
"Shoreline Designed" creates Natural Beach Stone Jewelry
(Please click on the ad below):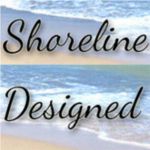 Find out more about this amazing artist CLICK HERE