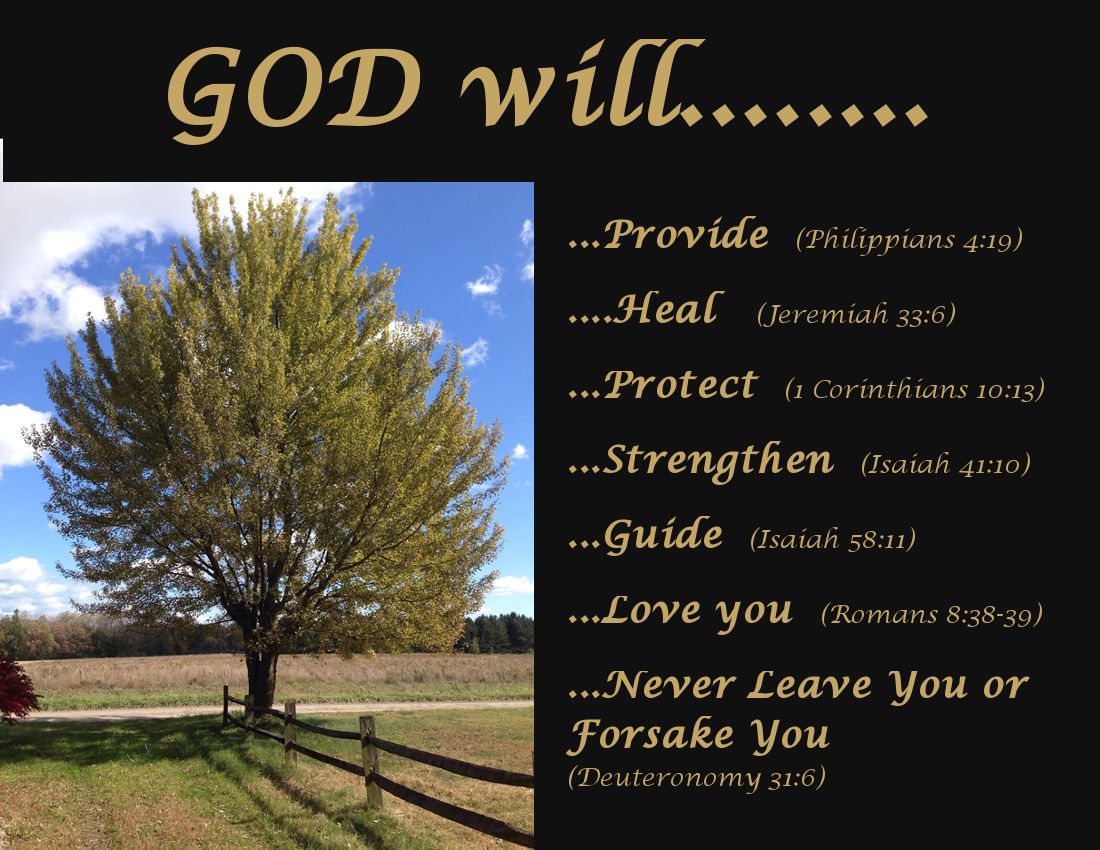 Worship Wednesdays #9 - GOD WILL.....
This is the ninth post in a series called "Worship Wednesdays". In this series I will focus on one word, thought or lesson and I will feature a modern Christian song that relates to the focus of the day.
Click HERE to read the post from a couple weeks ago:
SINGING ABOUT HEAVEN.
Let's begin by defining WORSHIP - the feeling or expression of adoration for a deity. Adoration, love, devotion, adulation, glorify, exalt, praise.
There are many ways to worship God but in this series it will be through music.
"Seven times a day I praise you."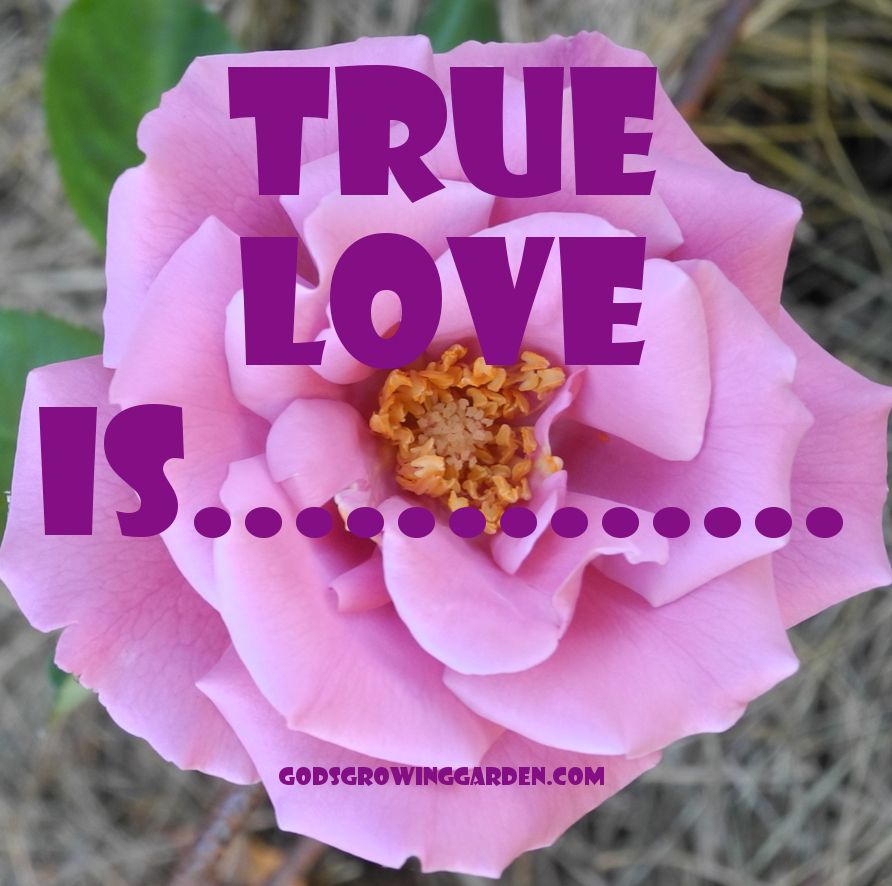 click
HERE
to read: "True Love Is...
"
click
HERE
to read: "Trusting Obedience = Courageous Strength
"
"Who of you by worrying can add a single hour to his life? And why do you worry about clothes? See how the lilies of the field grow. They do not labor or spin. Yet I tell you that not even Solomon in all his splendor was dressed like one of these." Matthew 6:27, 28 & 29
click
HERE
to read: "Does Worrying Make You Do Silly Things?
"
Related posts (click on each title to view the entire post):
Forgiveness - Questions & Answers
Love God (4 Ways)
Love Others
_____________________________________________________________________