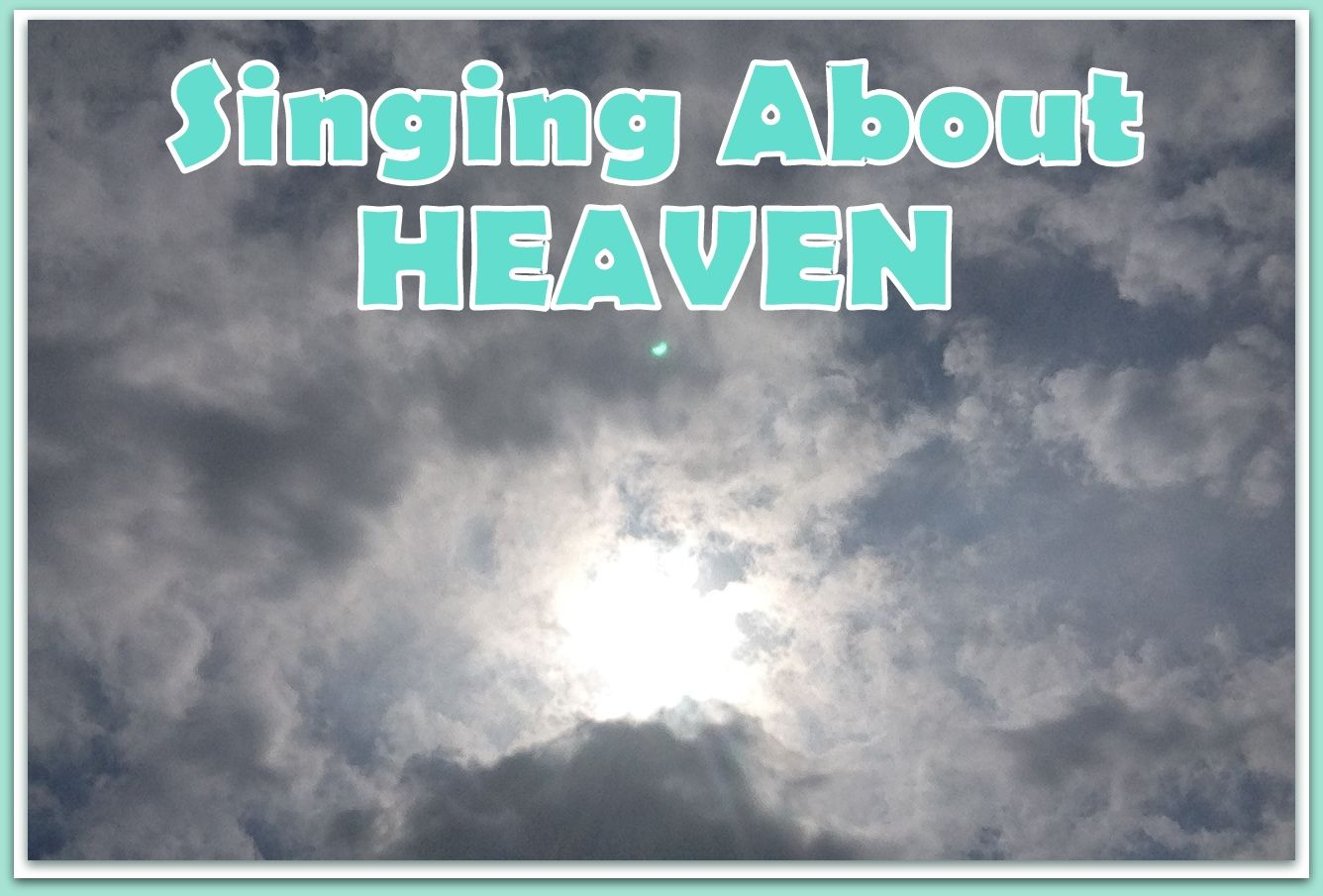 Worship Wednesdays #8 - SINGING ABOUT HEAVEN
This is the eighth post in a series called "Worship Wednesdays". In this series I will focus on one word, thought or lesson and I will feature a modern Christian song that relates to the focus of the day.
Click HERE to read the post from last week about
GLADNESS = GOD'S GRACE & MERCY.
Let's begin by defining WORSHIP - the feeling or expression of adoration for a deity. Adoration, love, devotion, adulation, glorify, exalt, praise.
There are many ways to worship God but in this series it will be through music.
"Seven times a day I praise you."
"My Father's house has many rooms; if that were not so, would I have told you that I am going there to prepare a place for you? And if I go and prepare a place for you, I will come back and take you to be with me that you also may be where I am. You know the way to the place where I am going."
John 14:2-4
"
'He will wipe every tear from their eyes. There will be no more death' or mourning or crying or pain, for the old order of things has passed away."
He who was seated on the throne said, "I am making everything new!" Then he said, "Write this down, for these words are trustworthy and true."
He said to me: "It is done. I am the Alpha and the Omega, the Beginning and the End. To the thirsty I will give water without cost from the spring of the water of life. Those who are victorious will inherit all this, and I will be their God and they will be my children. But the cowardly, the unbelieving, the vile, the murderers, the sexually immoral, those who practice magic arts, the idolaters and all liars—they will be consigned to the fiery lake of burning sulfur. This is the second death.
""
Revelation 21:4-8
.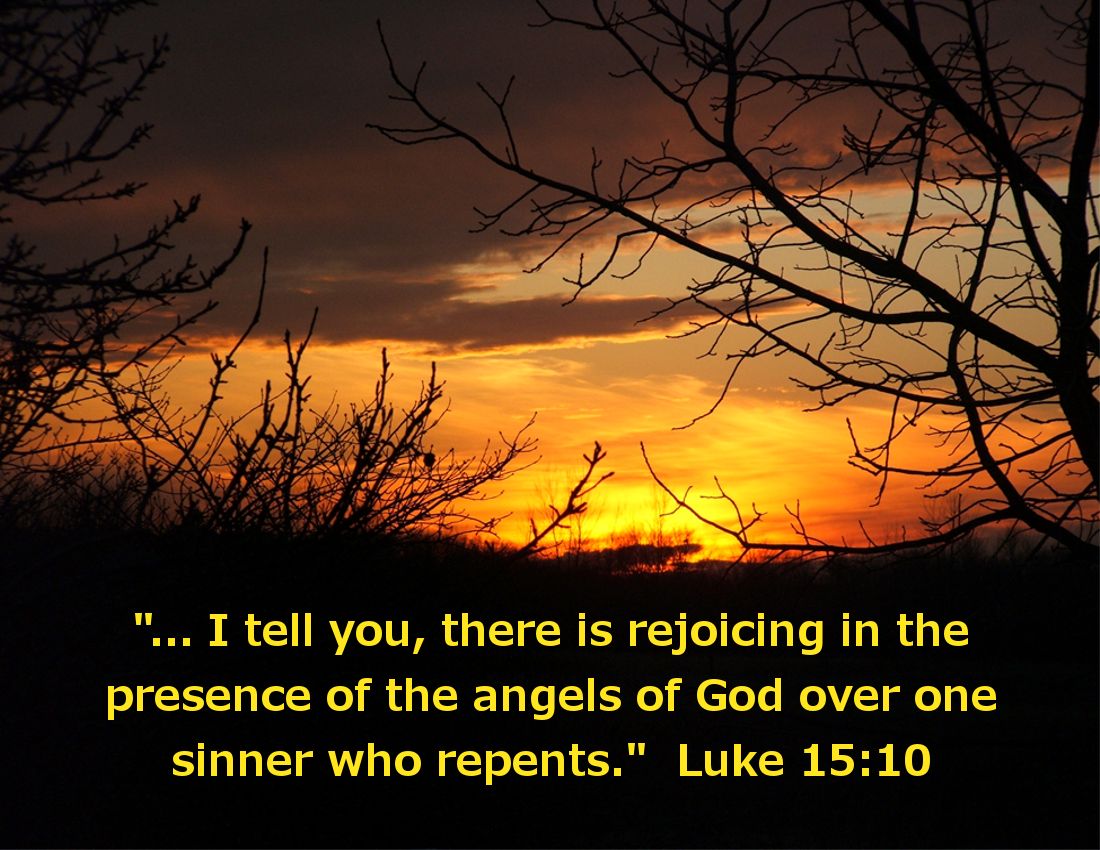 click
HERE
to read: "Celestial Celebration - It Only Takes ONE
"
Not even the most imaginative of minds can fathom what our Heavenly Father has planned for us in eternity. It's simple - All you have to do is accept God's gift of forgiveness and eternal life through Jesus Christ.

!
Related posts (click on each title to view the entire post):
Forgiveness - Questions & Answers
The Resurrection of Jesus Christ
God Does NOT Change
Copyright, Permissions& Disclaimer

Linked to:
Friday Feature Linky Party
Thursday Favorite Things
Happiness is Homemade
Over the Moon Link Party
You're the STAR
Oh My Heartsie Girls Wonderful Wednesday
Tuesdays with a Twist
_____________________________________________________________________
Take Up The THANKFULNESS Challenge!
I challenge you to thank God for something everyday for one year! Either write it down in a diary OR share with us on a blog. If you have a blog & would like to share your THANKFULNESS posts with us, then please fill out this form:
365 Days of Being THANKFUL form - click HERE
and you will be added to the THANKFULNESS page.