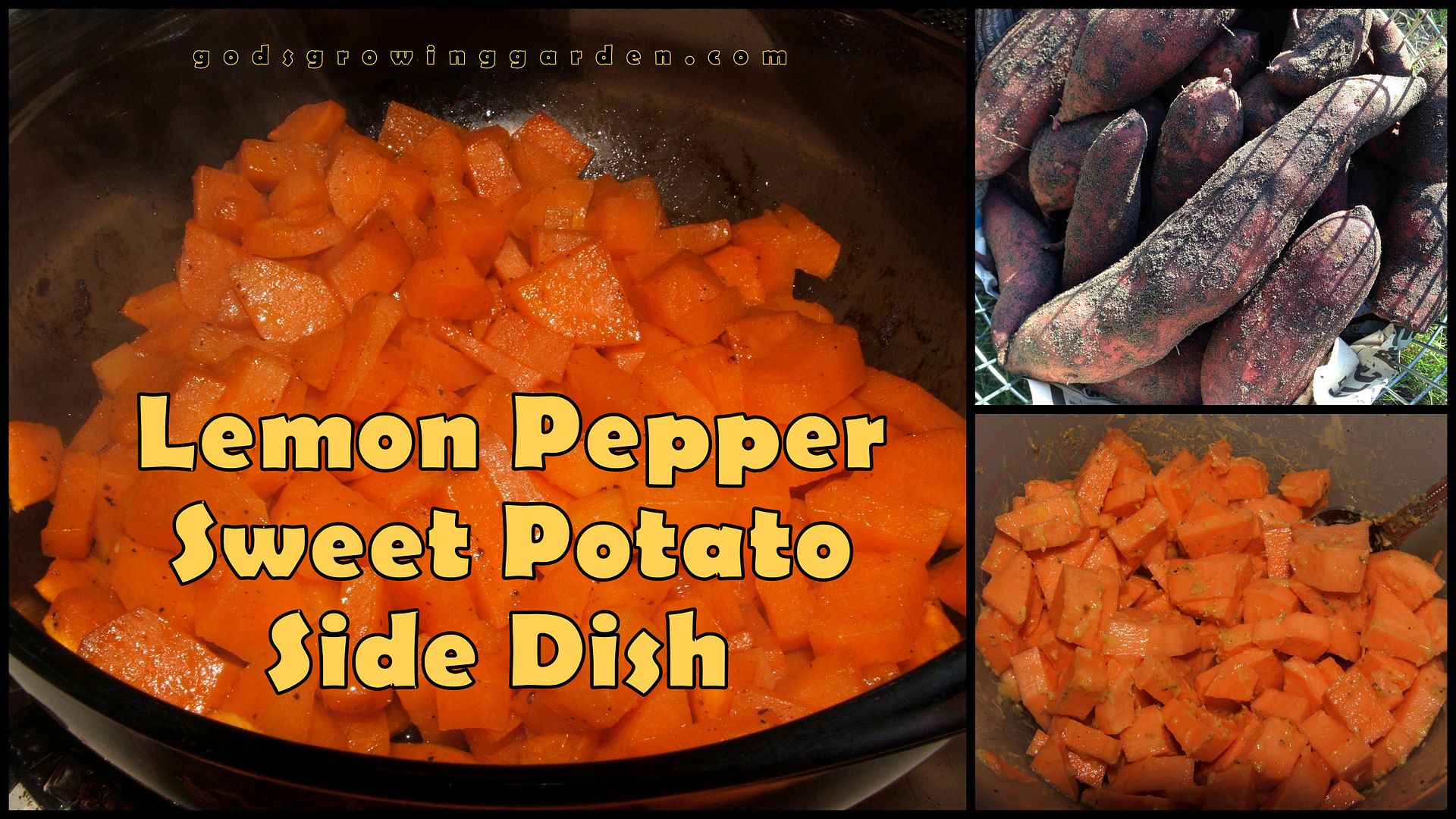 Lemon Pepper Sweet Potato Side Dish
Thanksgiving and Christmas dinners include both the salty and sweet extremes with green bean casserole and ambrosia salad. Besides cranberries, these dinners usually lack a tart emphasis. This featured recipe will make up for any lack of zesty tartness.
I had to include a picture of my Friskie girl because she has a sweet potato belly (in color anyway - I just love her Bengal markings).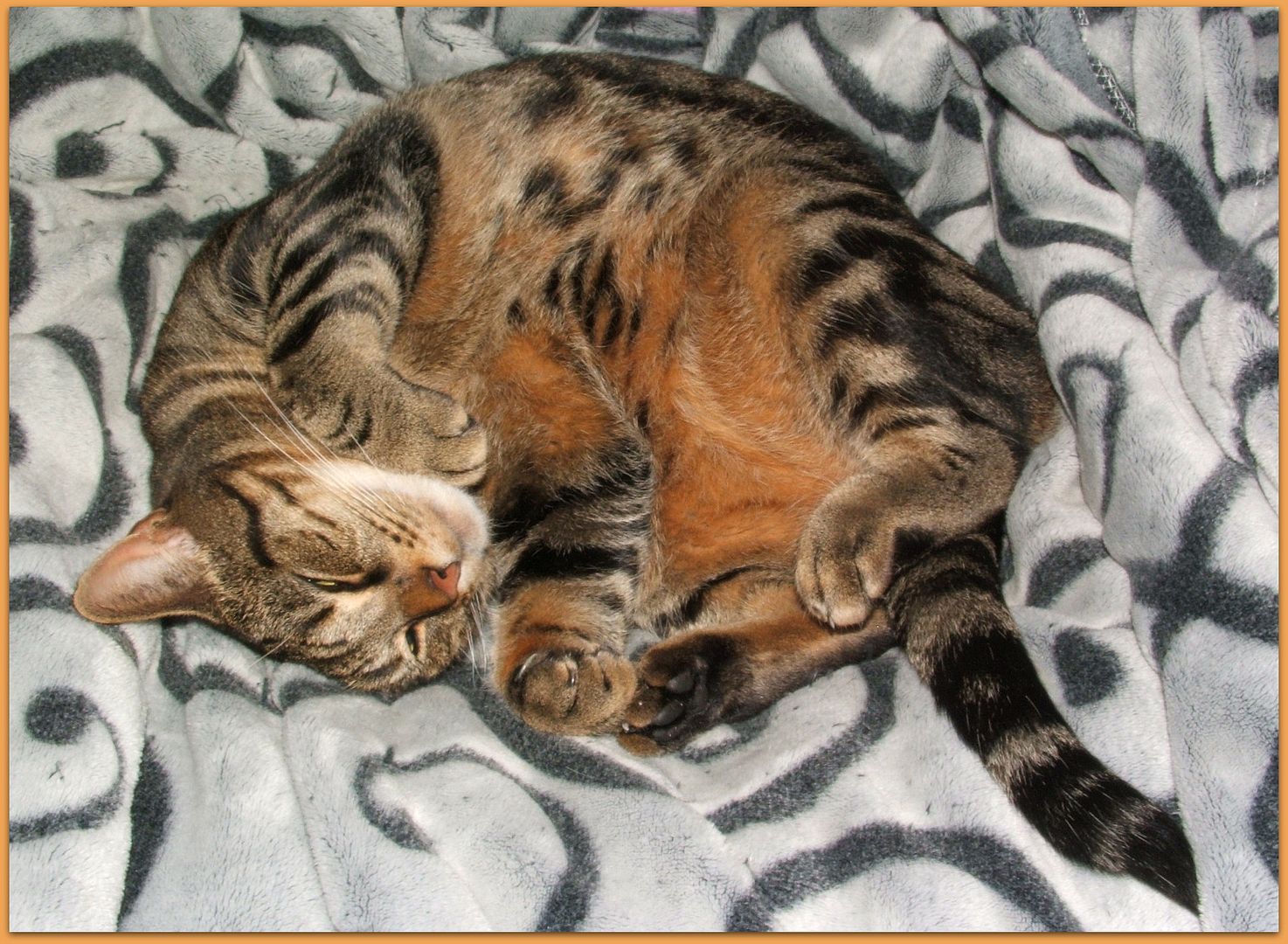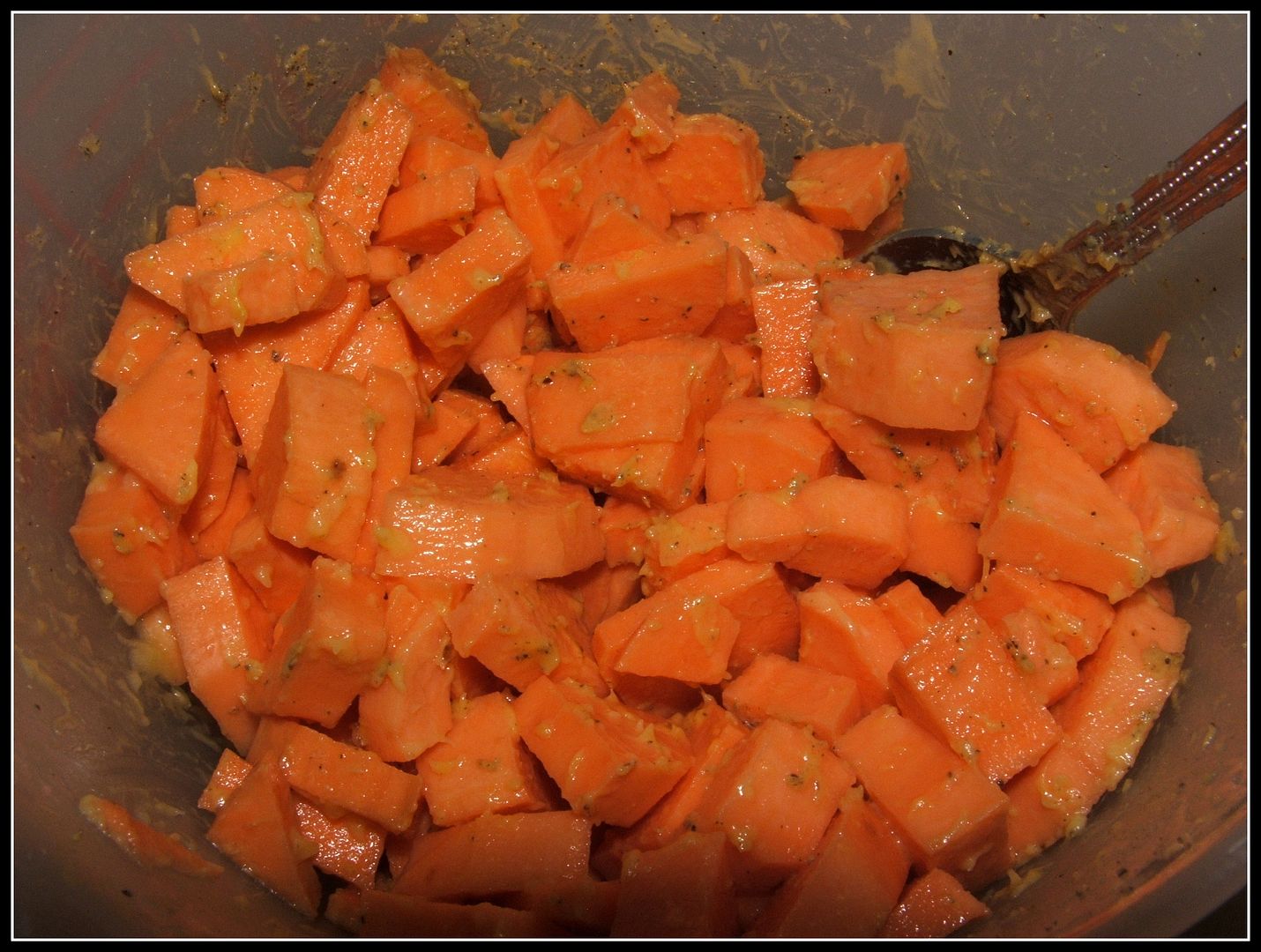 Printable Recipe
4 cups of chopped sweet potatoes (peeled and rinsed first)
2 tablespoons salted butter (melted)
1/8 teaspoon up to 1/4 teaspoon (depending on your peppery level of taste) ground pepper
a couple dashes of salt (I do NOT oversalt - each guest may add extra salt according to their desired taste)
Prepare the sweet potatoes as listed above (peel, rinse & chop). Place the chopped sweet potatoes in a glass Pyrex baking dish with a lid (spray or butter the dish first) - set aside until later.
In a small saucepan melt the butter. Remove from heat and stir in the lemon, pepper and salt. Pour this liquid mixture on top of the sweet potatoes.
Bake in a preheated 375 degree oven for 45 plus minutes (or until the sweet potatoes are fully baked and tender)
Serve & ENJOY!
Copyright, Permissions & Disclaimer

Shared with:
Pretty Pintastic Party
Friday Feature Linky Party
Thursday Favorite Things
Over the Moon Linky Party
Happiness is Homemade
__________________________________________________________________
Grow your own!
Many wonderful garden products from