Betty Salad
(Made with Fresh Garden Spinach)
Have you ever heard of Betty Salad? If the answer is yes, then you're probably from the Toledo, Ohio area.
Betty Timko was the creator of this delicious salad. Her original recipe includes spinach, romaine lettuce, hard boiled eggs, bacon bits, bean sprouts and her own unique dressing. I prefer this salad with using only 3 of those ingredients:
Spinach
Boiled Eggs
Chopped Fried Bacon
(and Betty dressing - store bought)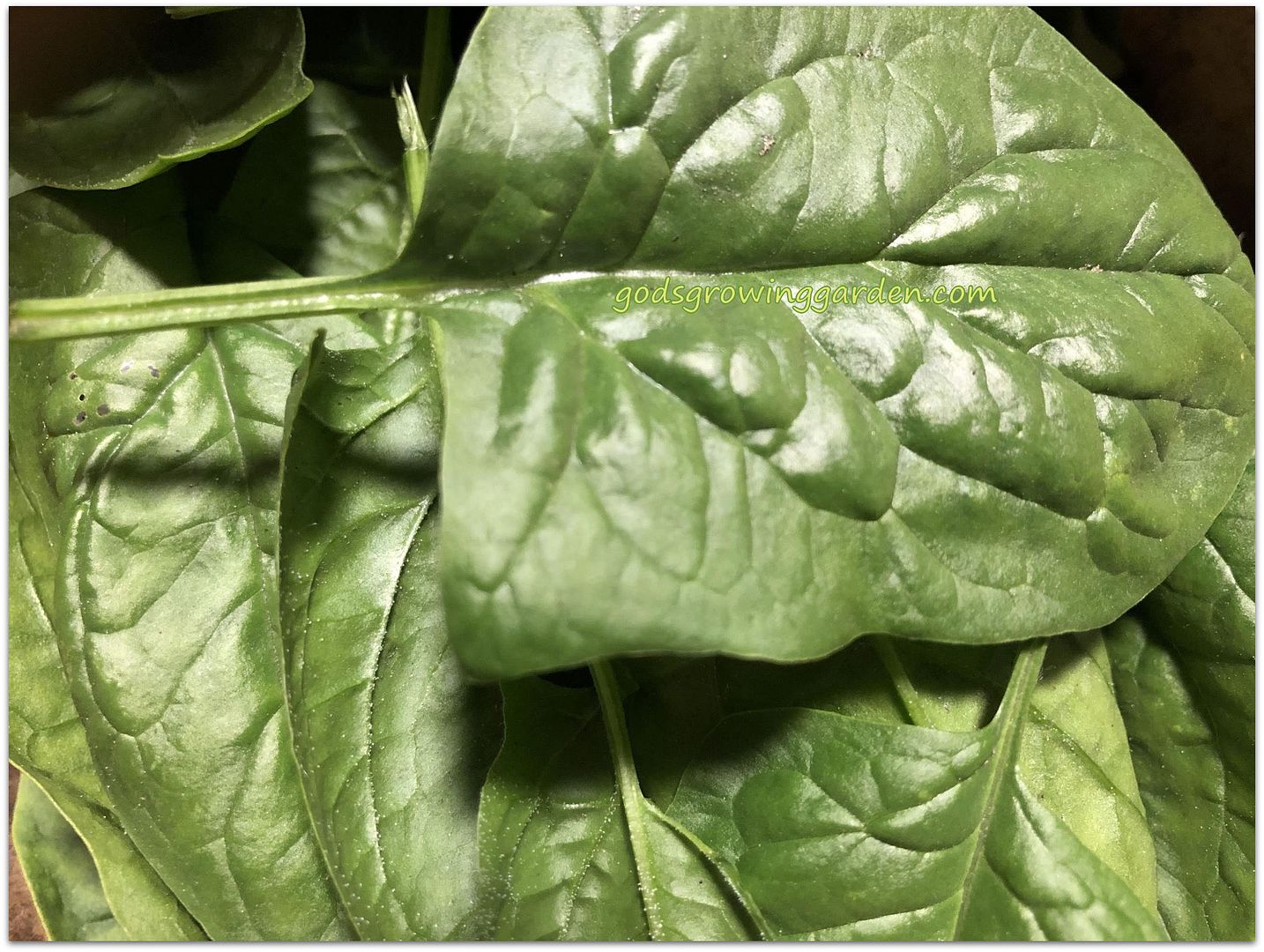 We have had a wonderful spinach year in our garden this season!
Below, you will see a picture of Betty on her dressing (I bought at Kroger)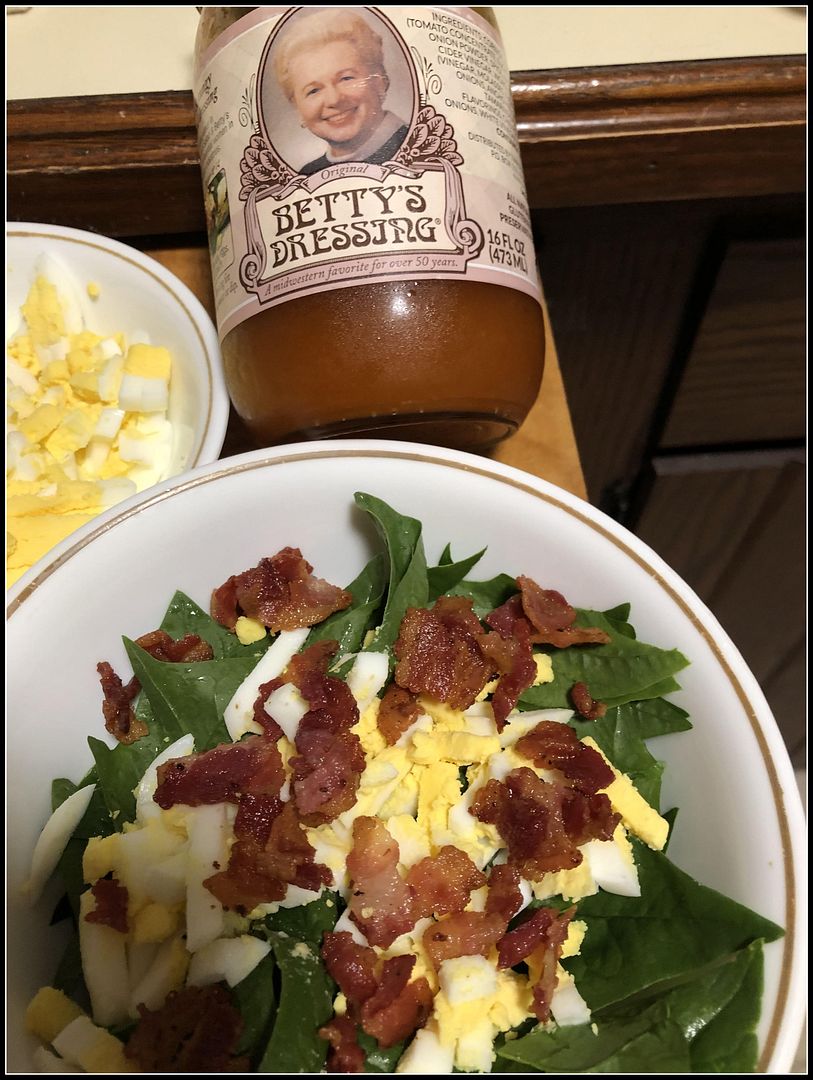 I don't have measurements when making this salad - it's just as much spinach, eggs and bacon that you want to add.
ENJOY!!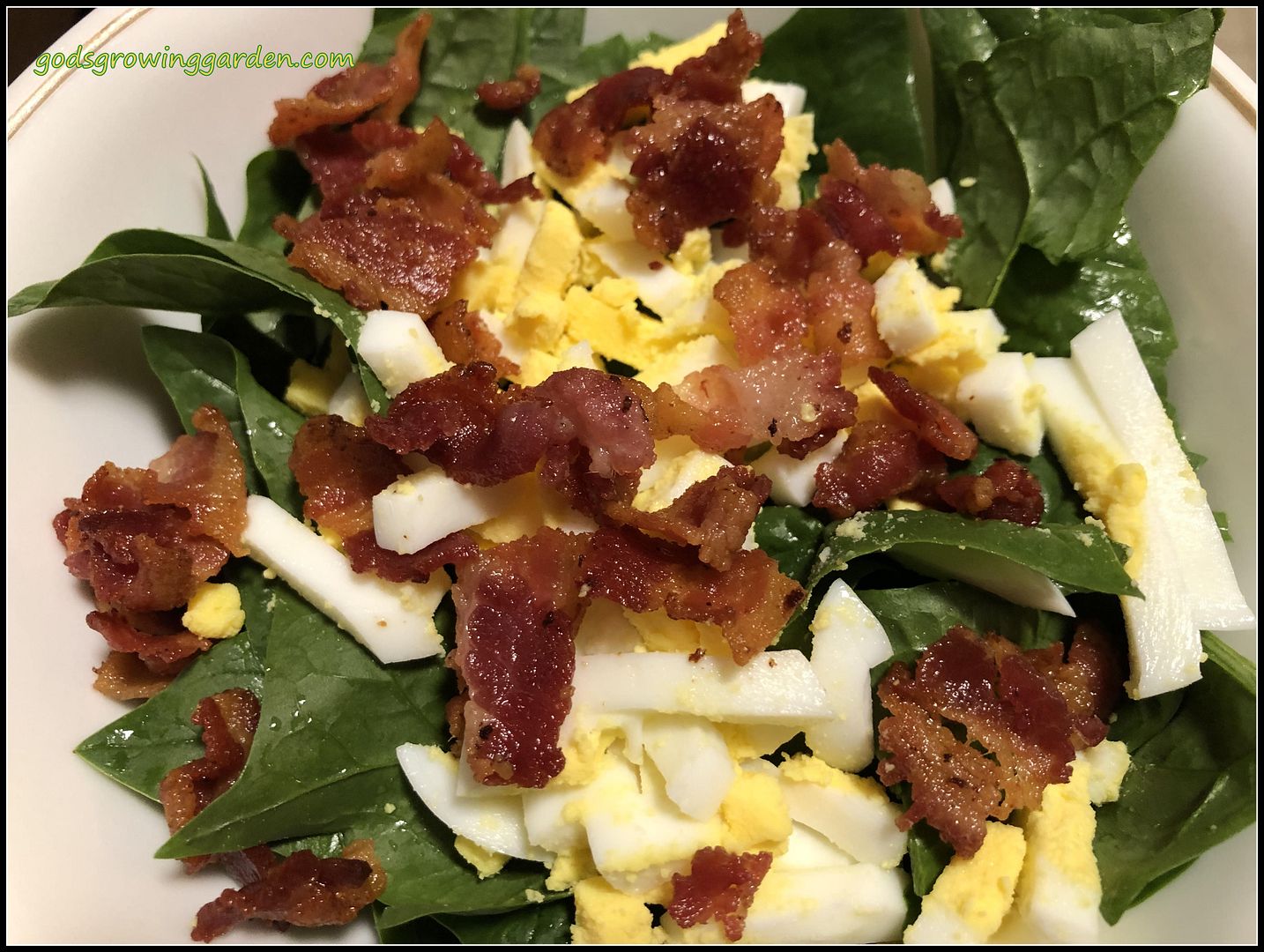 Copyright, Permissions& Disclaimer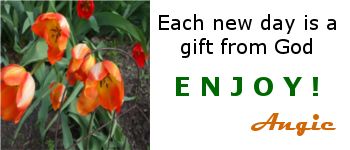 Shared with:
Thursday Favorite Things
You're the STAR
Happiness is Homemade
Over the Moon Linky Party
_____________________________________________________________________



Are you in need of Online Counseling?
Professionally Licensed
Spiritually Informed
Readily Accessible


click logo image above
or
click
HERE
to view Faithful Counseling website