Size Swap Squash
(with a few Recipes)


I have heard of cross pollination before but I have never experienced a size swap before. Let me explain. I grew Delicata and Butternut squash this year from seed that I saved from last year and two years ago. I thought that they were both Heirloom seeds (but I am not 100% positive).
The Delicata (seen on the right in the picture above), has the same coloring and the same shape- However, it is large like a Butternut squash would be.
The Butternut (seen on the left in the picture above), has the same shape and coloring as a Butternut but the size is small like a Delicata would normally grow.
Below is the winter squash patch - both varieties growing side by side.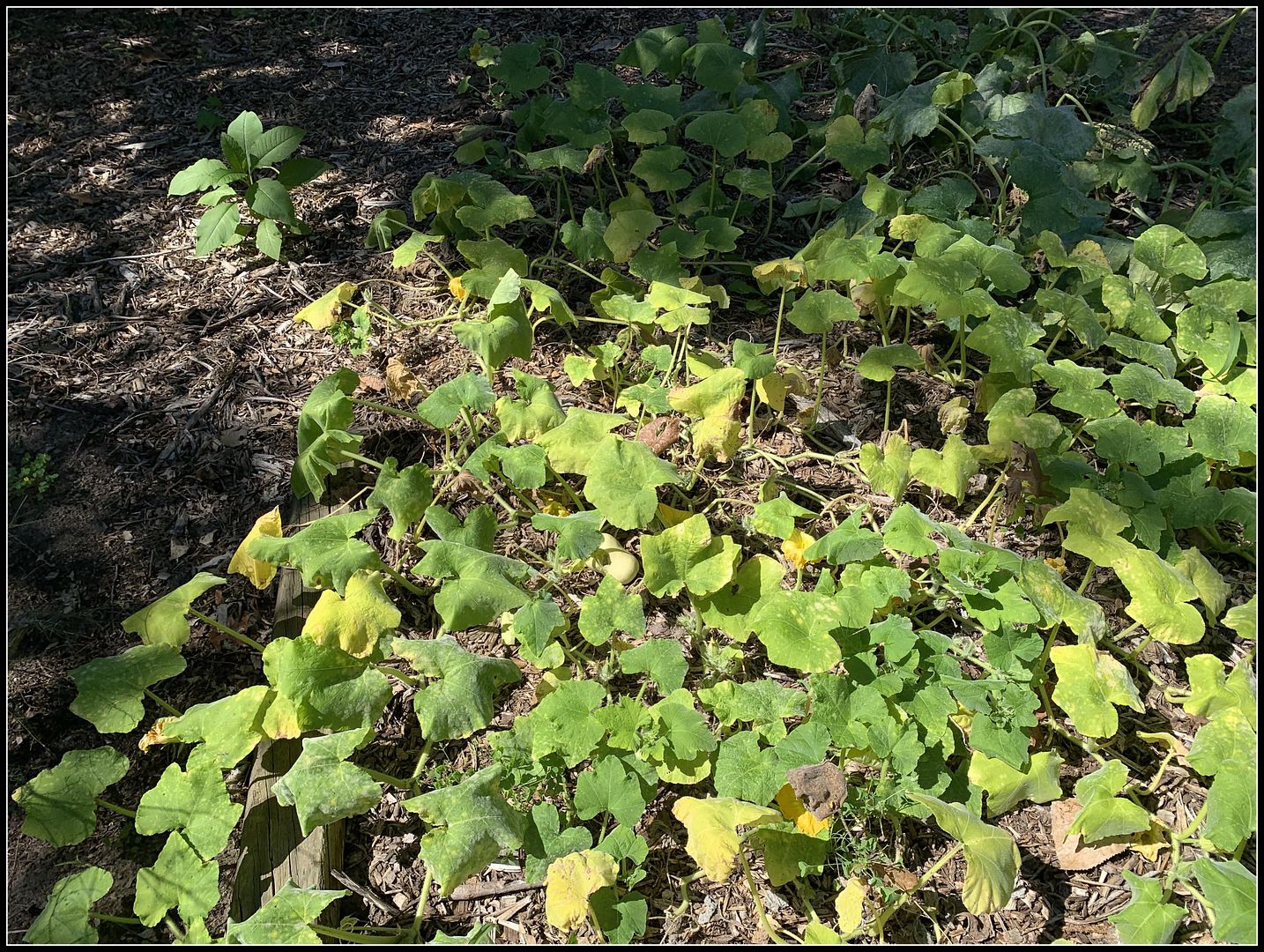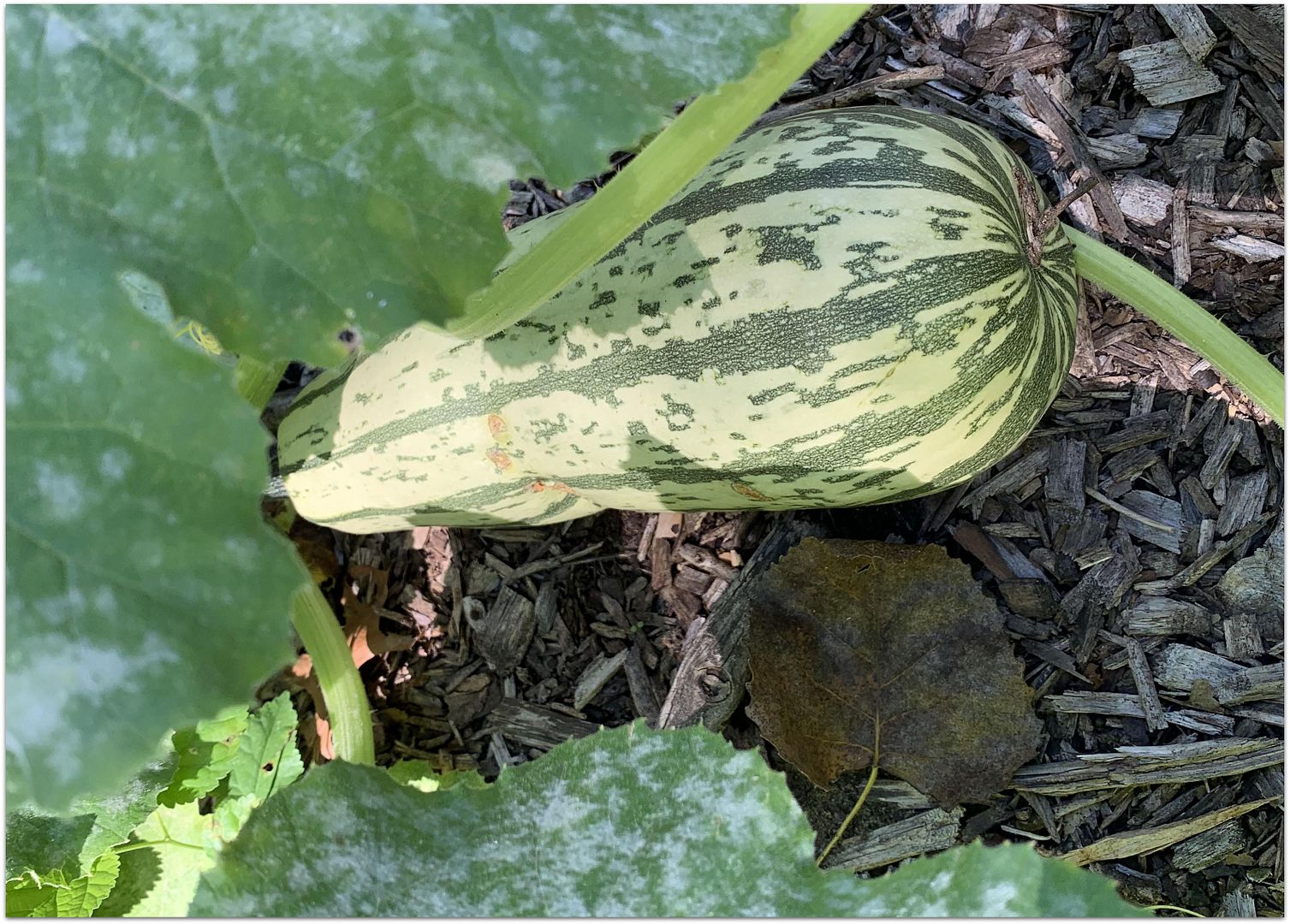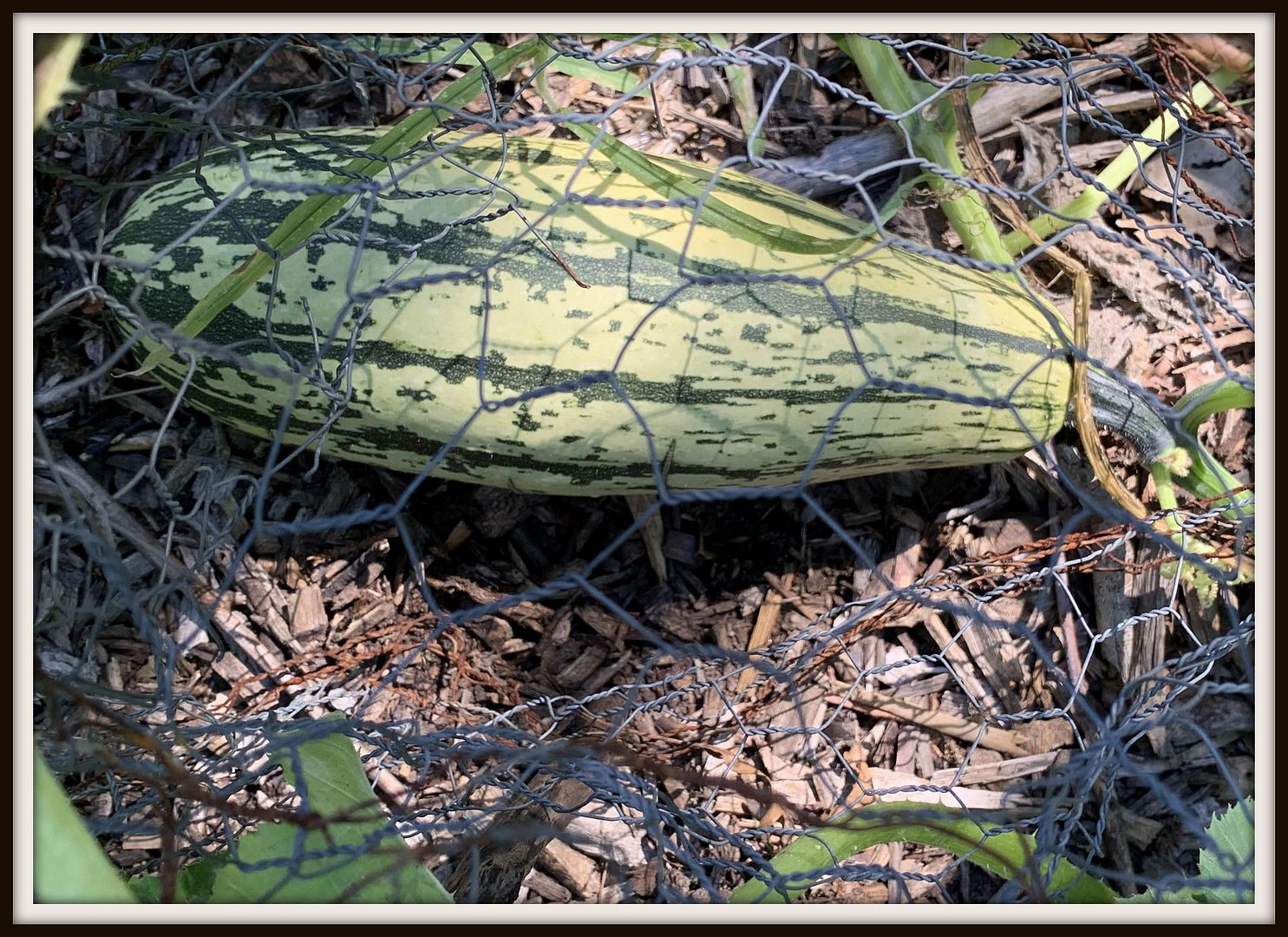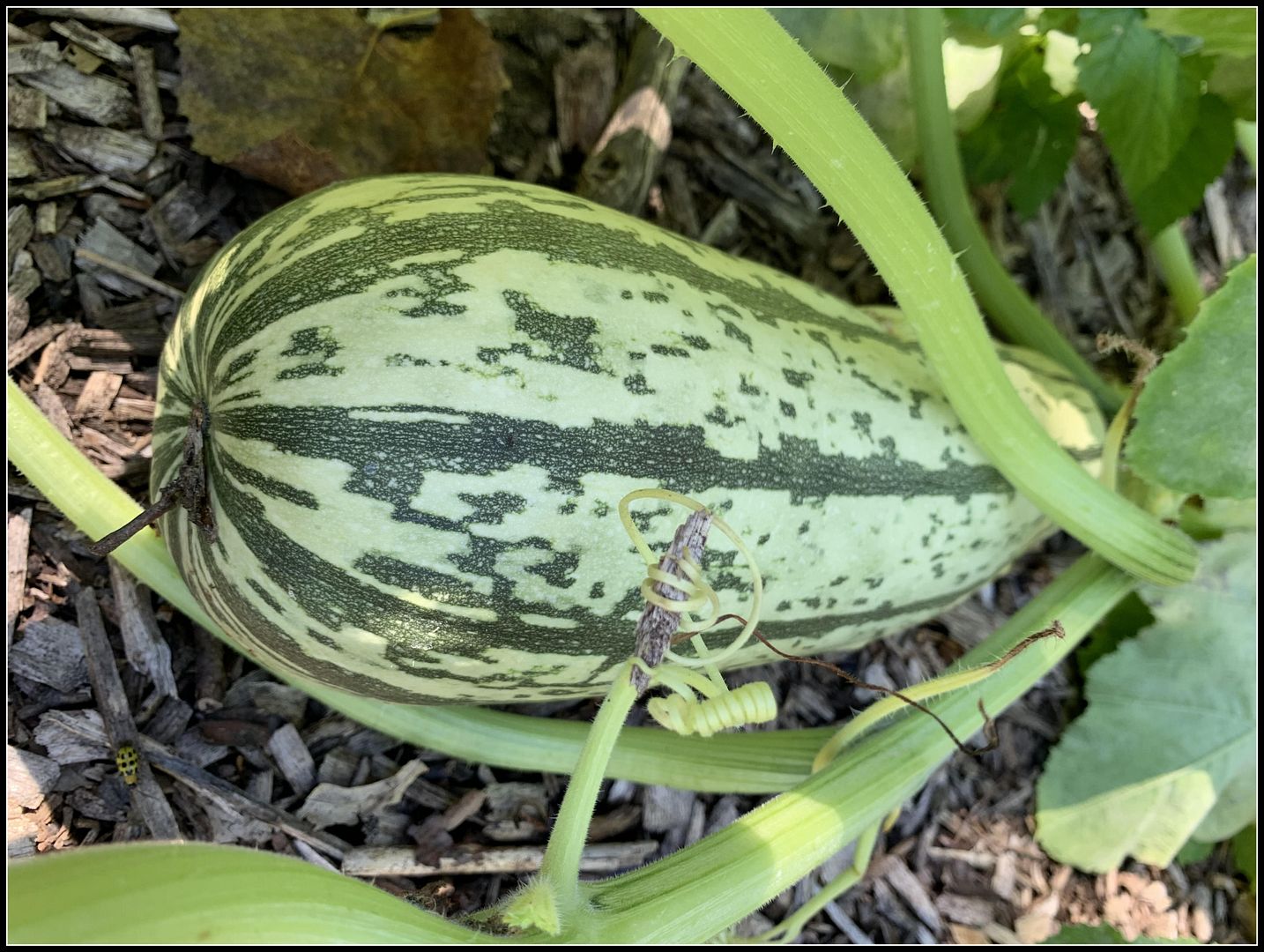 The three pictures above show the gigantic Delicata squash. And the two pictures below show the baby Butternut.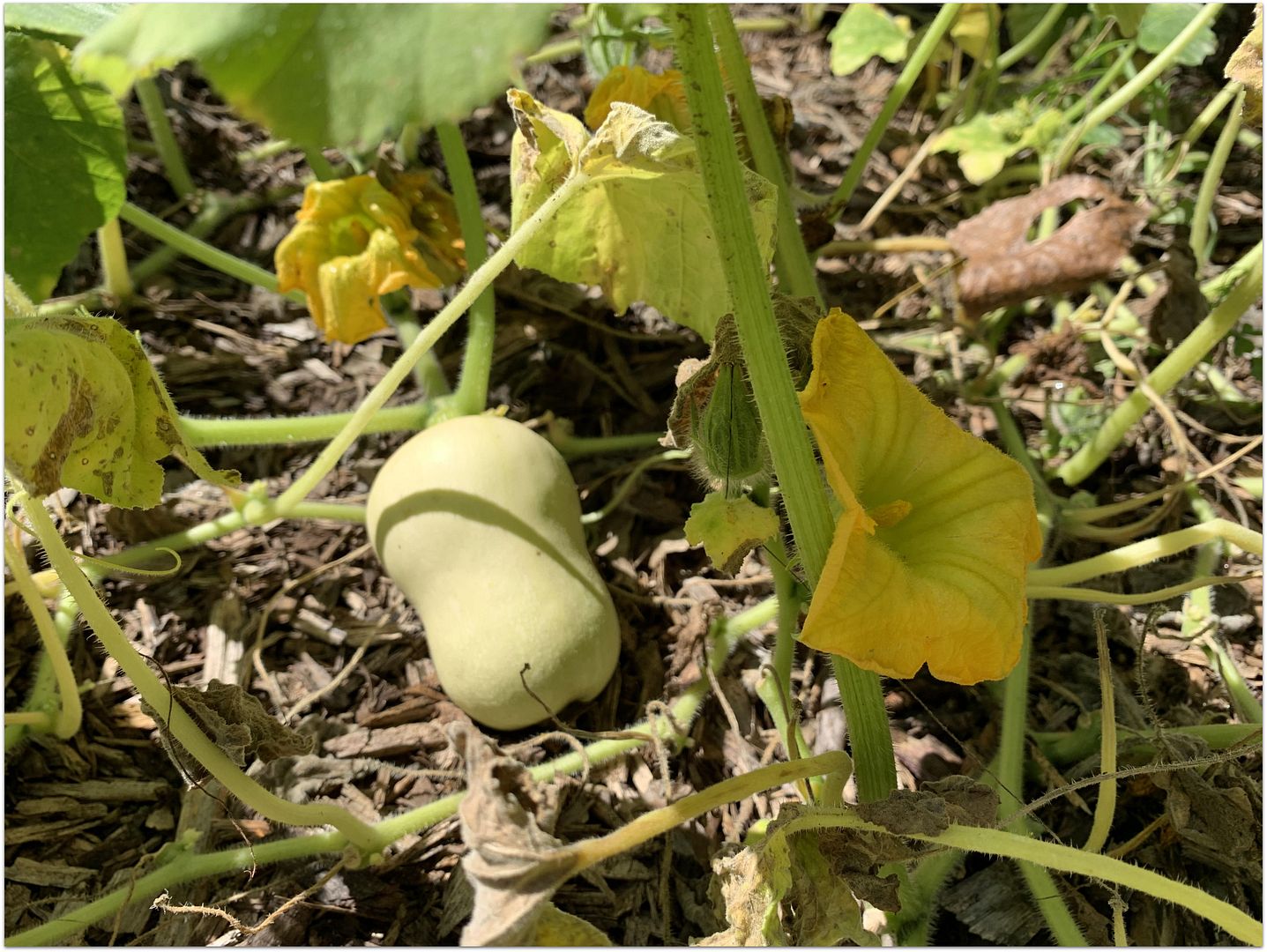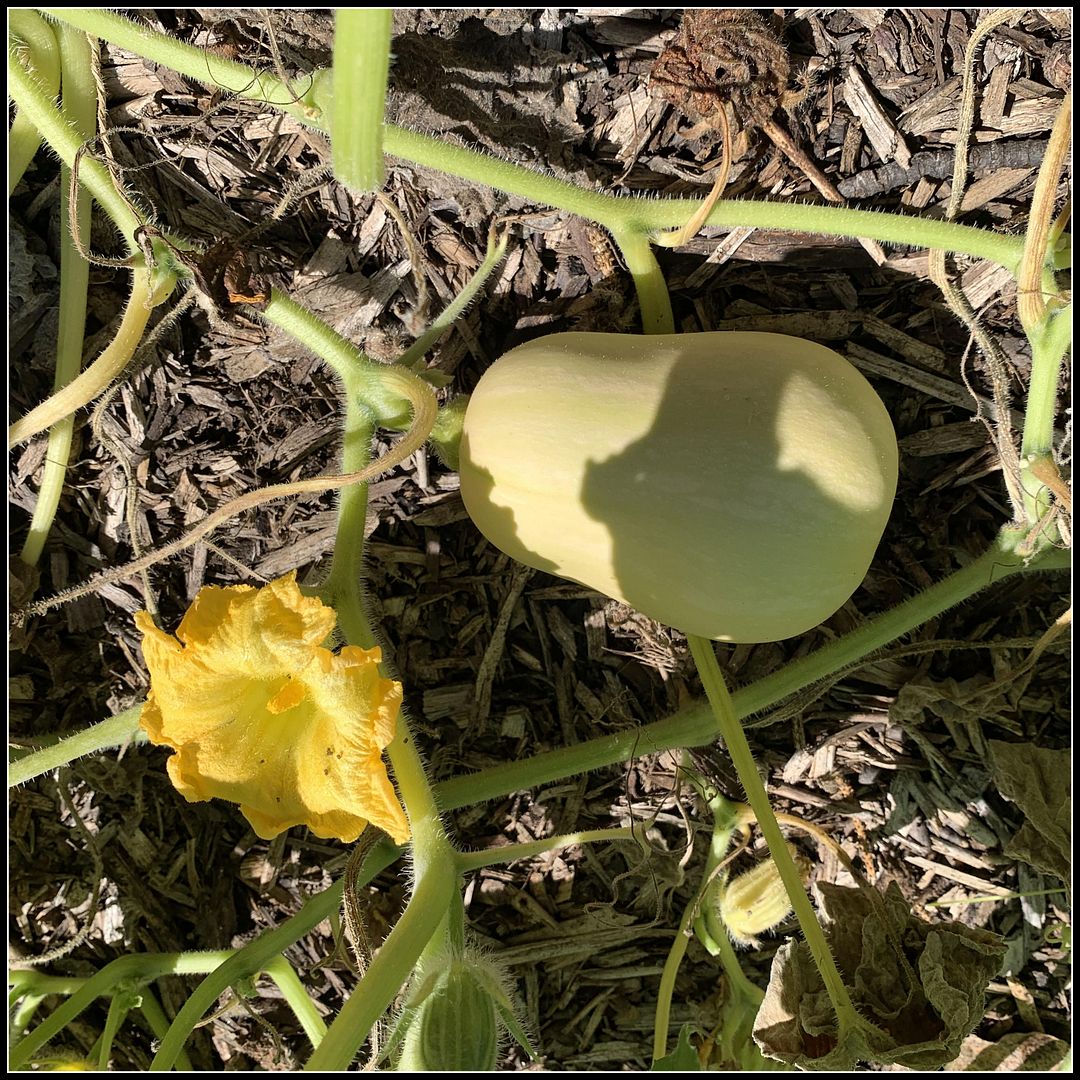 I decided to place my foot/shoe in the two pictures below to show you the size weirdness.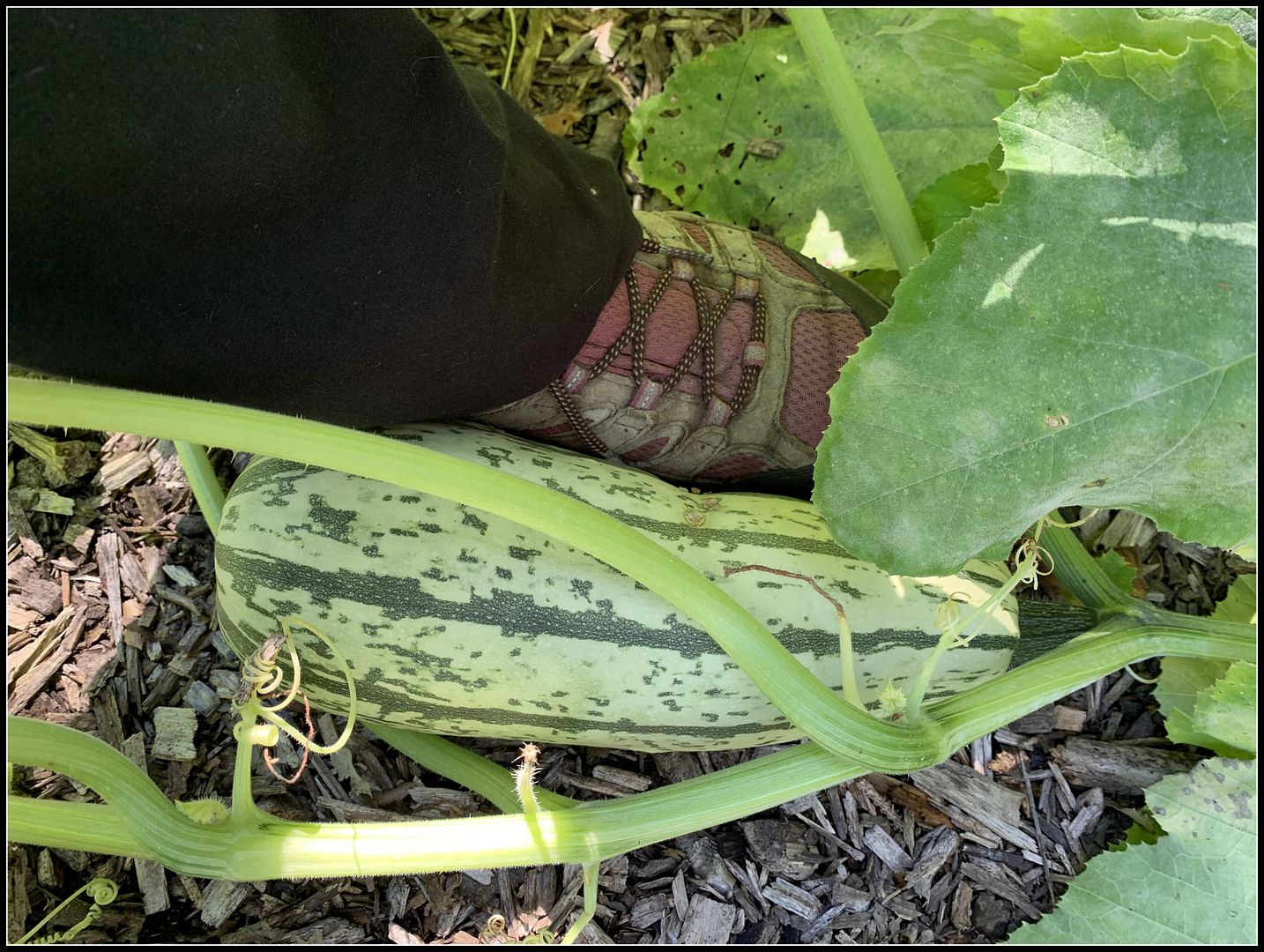 This is the normal size of Butternut SQUASH
Copyright, Permissions &Disclaimer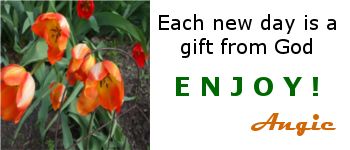 Linked to:
_______________________________________________________________
Take Up The THANKFULNESS Challenge!
I challenge you to thank God for something everyday for one year! Either write it down in a diary OR share with us on a blog. If you have a blog & would like to share your THANKFULNESS posts with us, then please fill out this form:
365 Days of Being THANKFUL form - click HERE
and you will be added to the THANKFULNESS page.