STRAWBERRY Week - Features & Tips
I have decided that July is BERRY month & each week I will be featuring a different berry. So, this week is STRAWBERRY week.
Below you will find my 6 favorite Strawberry creations &/or tips including preserving tips (all recipes & pictures are the creation of me - Angie Ouellette-Tower - click on my copyright/disclaimer at the end of this post)
To view the entire post please click on each title - ENJOY!
Strawberry Mango Trifle with Lemon Whipped Cream
Strawberry Syrup - Homemade & Home Canned
Simple Strawberry Shortcake from Scratch
Arugula Strawberry Salad with Poppyseed Dressing
Strawberry Zucchini Coffee Cake
Frozen Strawberry & Kiwi-Banana Smoothie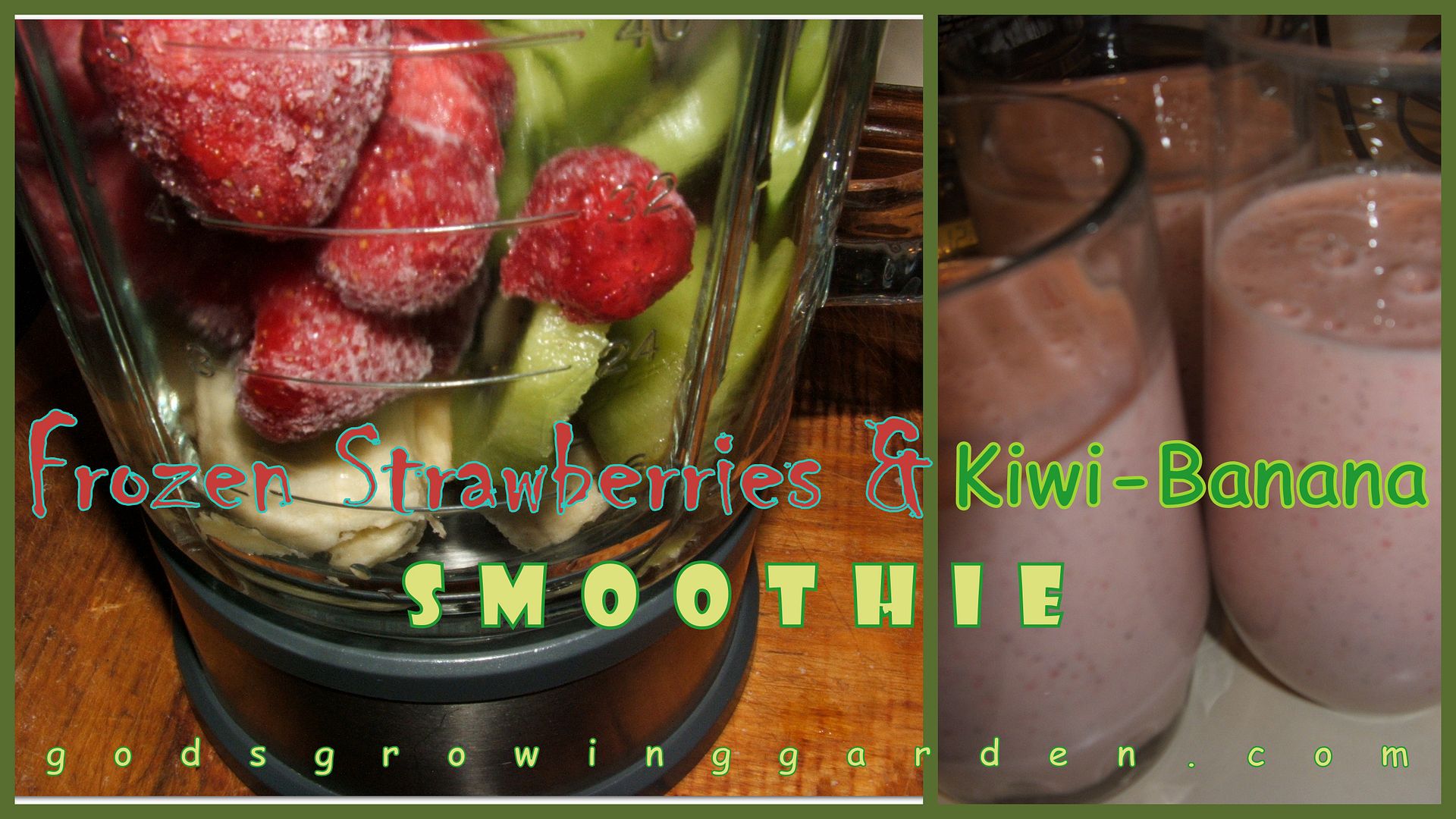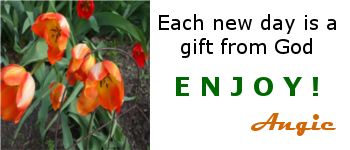 Linked to:
Thursday Favorite Things
#theultimateparty
Weekend Retreat
Serenity Saturday
My Favorite Things Saturday
Inspiration Monday
LouLou Girls
Turn It Up Tuesday
Tuesdays with a Twist
Good Tips Tuesday
______________________________________________
(Please checkout this month's Wonderful Sponsor)
Angel from "Sew Crafty Angel"
has an amazing blog full of delicious recipes, fun blog hops, great giveaways & crafty ideas!! It's a place to share.