Now - The Results (If you haven't already - please checkout these wonderful shops & blogs) (Remember I have 2 "featured buttons" if you were featured and wanted to place one on your blog - NOT a requirement)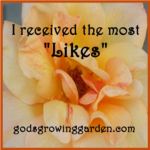 There were 2 tied with the most likes!
Digital Greeting Card by KellyMichelleArt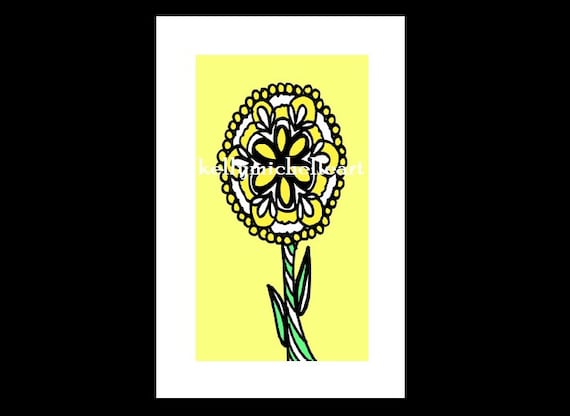 Stone Cottage Sweet Tea by Stone Cottage Adventures
With the most "clicks":
Thank you all for your wonderful submissions!!!
Please join us at noon today for the 31st Themed Blog & Shop Hop!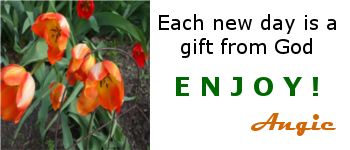 ____________________________________________________________
Hop on board the Great Blog Train & travel with us to Disneyland, CALIFORNIA!!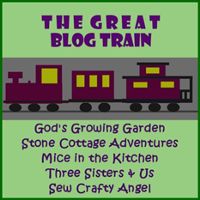 Click HERE to link up!