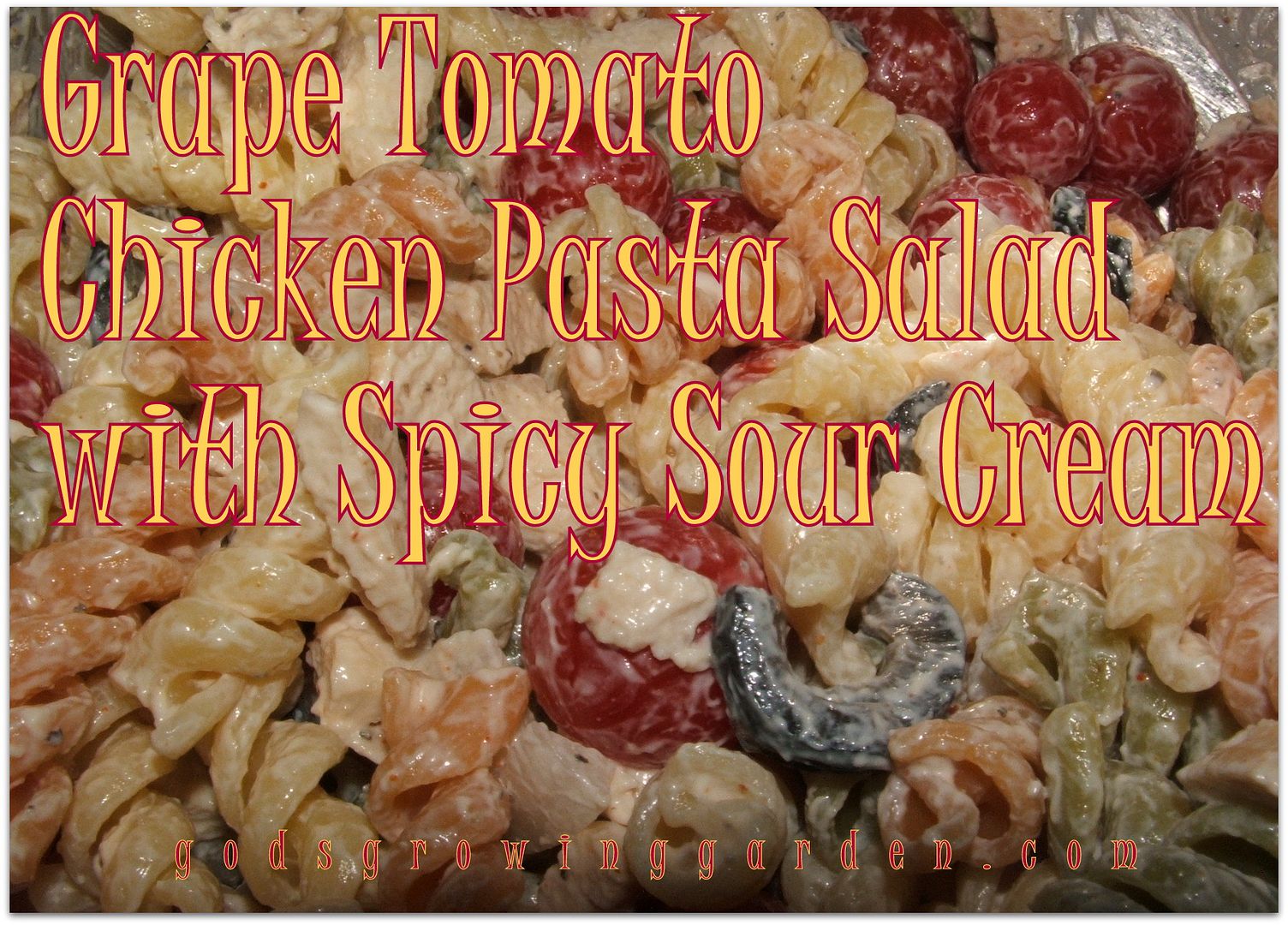 Grape Tomato Chicken Pasta Salad with spicy Sour Cream
I have so many delicious grape tomatoes & cherry tomatoes this year that I decided to create a recipe with these scrumptious veggies as the focus ingredient.
If you are interested in viewing some more of my tomato recipes then click on the title below:
TOMATO Recipes & Tips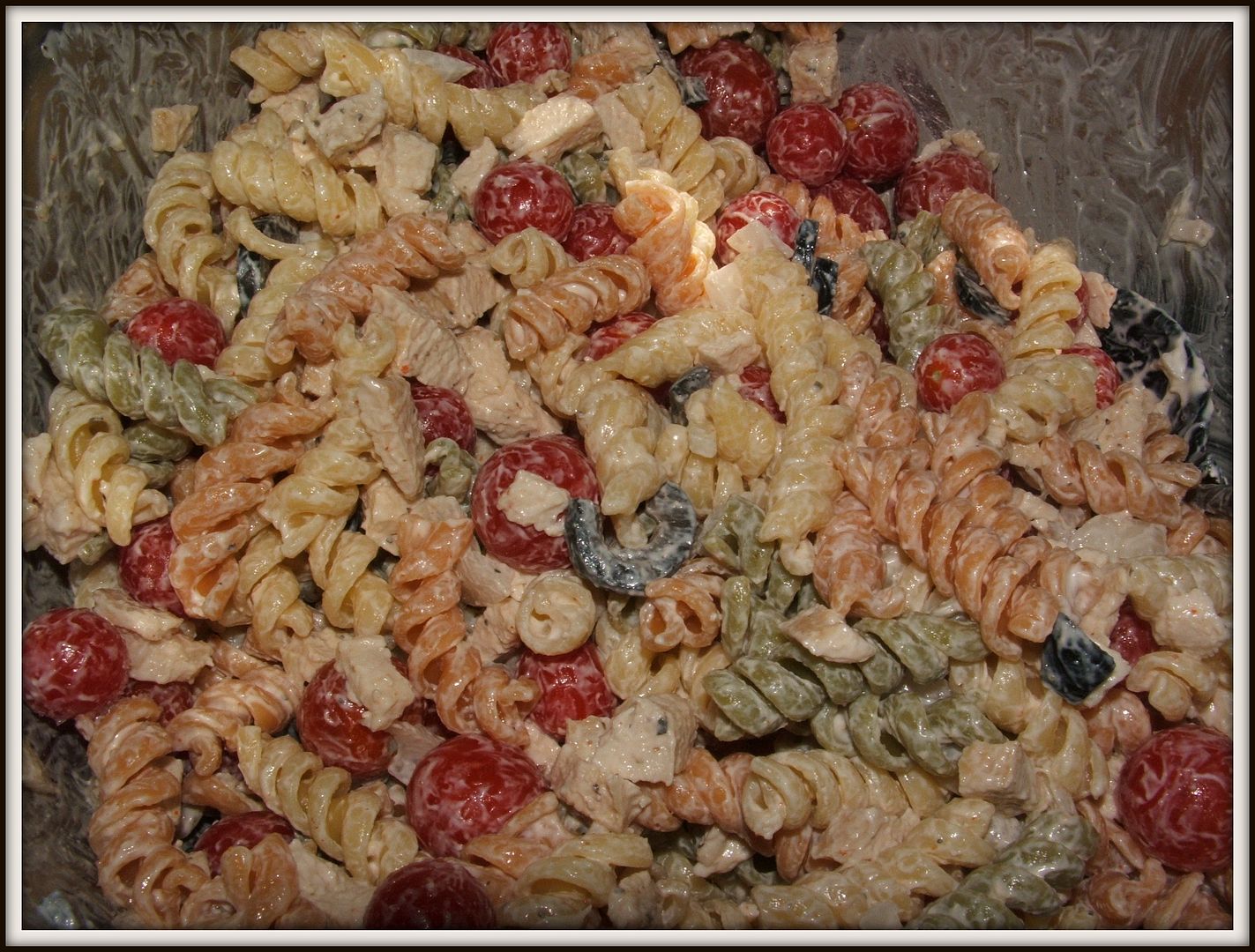 Grape Tomato Chicken Pasta Salad with spicy Sour Cream
1 pkg of pasta (I used Veggie Pasta Swirls) (cook the pasta as directed on the back to an al dente texture, rinse & cool)
2 (plus) cups of grape or cherry tomatoes (washed & drained)
1 cup of sliced black olives
3 chicken breasts (previously cooked, cooled & chopped)
1 medium onion (peeled & chopped)
1 large stalk of celery (optional) (washed & chopped)
Prepare the ingredients as listed above (cooking the pasta, chicken etc & chopping ingredients). Mix all ingredients together in a large mixing bowl & proceed to make the sour cream dressing.
Spicy Sour Cream
1 cup sour cream (or 1/2 cup sour cream & 1/2 cup mayonnaise)
3/4 teaspoon (or more - to taste) of cayenne pepper (ground)
dash of sugar
Combine all ingredients & add to already assembled salad & stir until coated.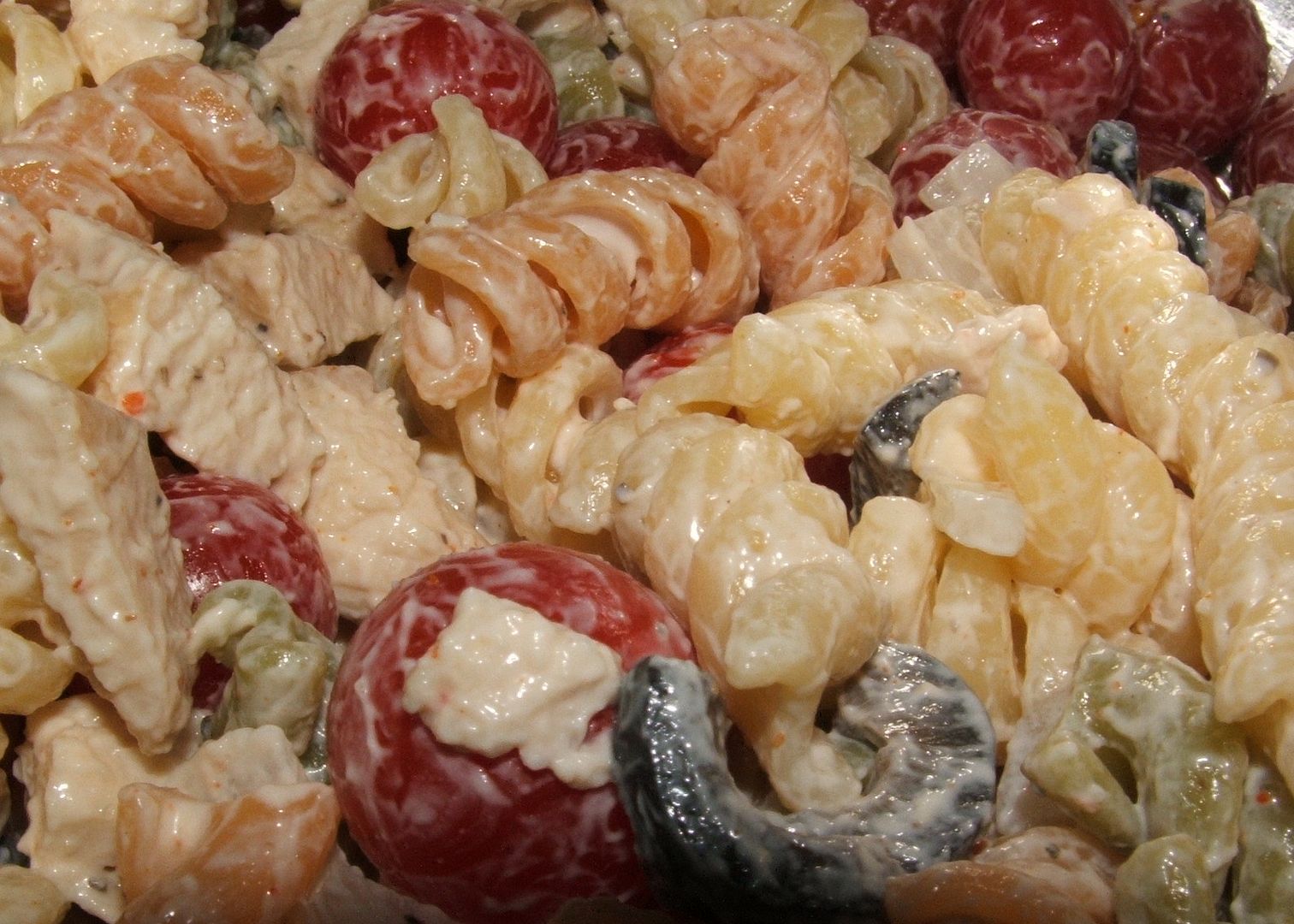 Serve immediately & ENJOY!
Copyright, Permissions & Disclaimer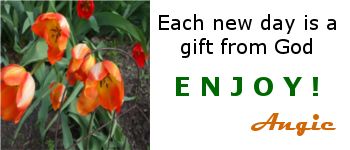 Featured on:
Weekly Thankfulness & Growth Report #30
Linked to:
Weekend ReTreat
No Rules Weekend Blog Party
SITS Sharefest
Happiness is Homemade
Creative Style Link Up
Mommy Monday Blog Hop
Turn It Up Tuesday
LouLouGirls
________________________________________________
Please checkout this month's wonderful Sponsor!!
Cynthia Tessmer from
"Shoreline Designed" creates Natural Beach Stone Jewelry
(Please click on the ad below):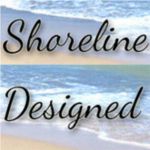 Find out more about this amazing artist CLICK HERE