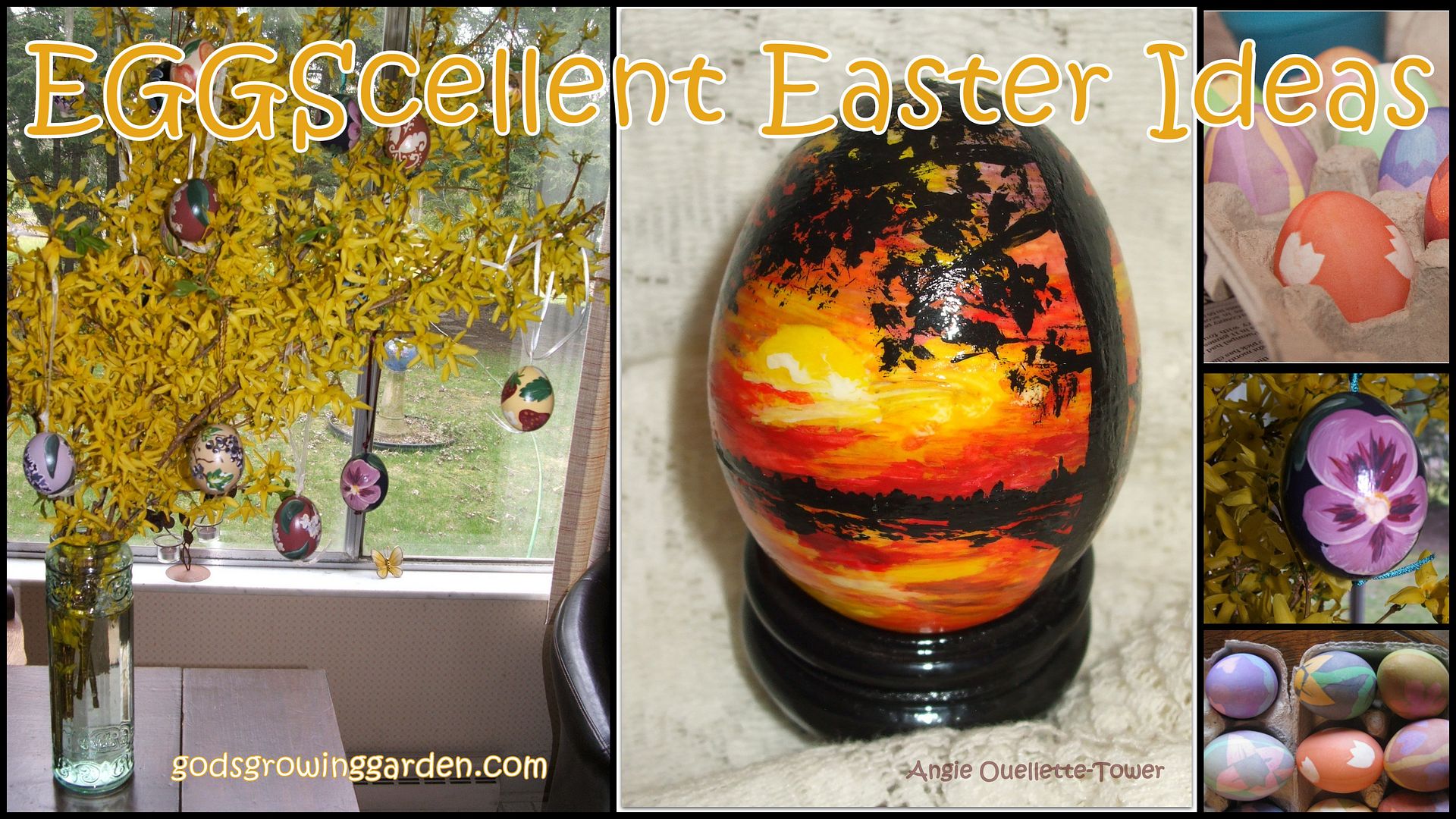 EGGScellent Easter Ideas
I have always enjoyed decorating eggs for Easter. Even now that I'm in my 40's I always use the excuse of showing my twin nieces how to decorate eggs - but secretly I just enjoy decorating eggs. The German tradition of the Osterstrauch (Easter Egg Tree) is a tradition that both my sister and I have continued on into adulthood. The following ideas are my original creations using both hollowed out eggs and hardboiled eggs for eating.
Please click on each title below to see the entire post & ENJOY!
German Easter Egg Tree (Osterstrauch)
SONrise Easter Eggs
"For God so loved the world that he gave his one and only Son, that whoever believes in him shall not perish but have eternal life" John 3:16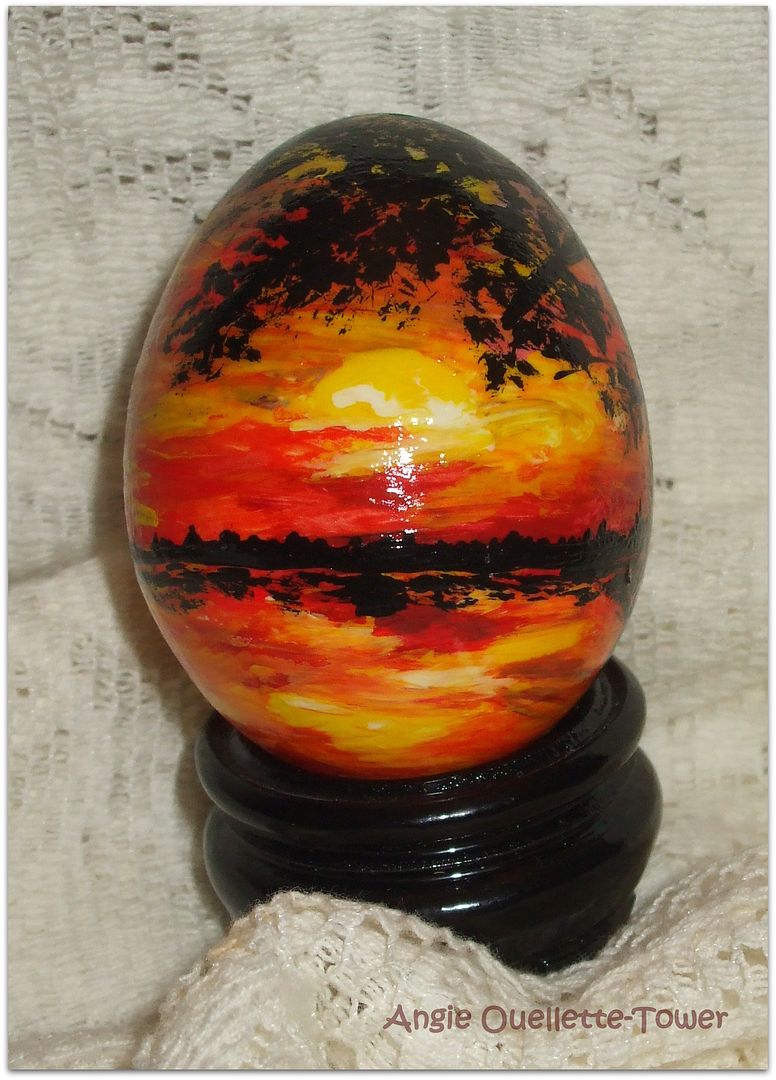 Easter Egg Decorating - Electric Tape Method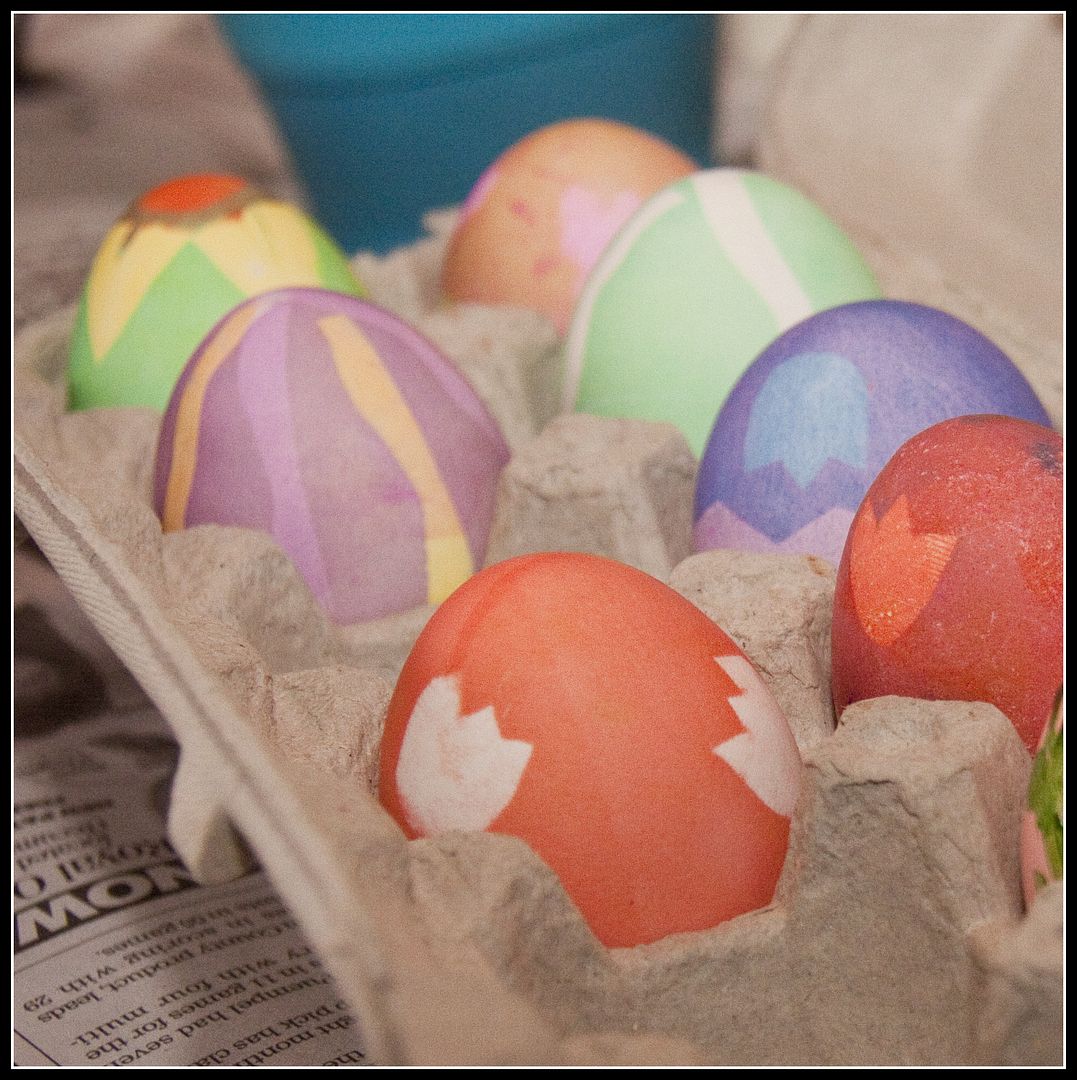 Learn How To Boil The Perfect Egg
Checkout this unique way of hiding chocolate Easter eggs - forget those boring baskets & use "Gourd Bellies"
Dapper Easter Bunny "Gourd Belly"
&
Lady Easter Bunny "Gourd Belly"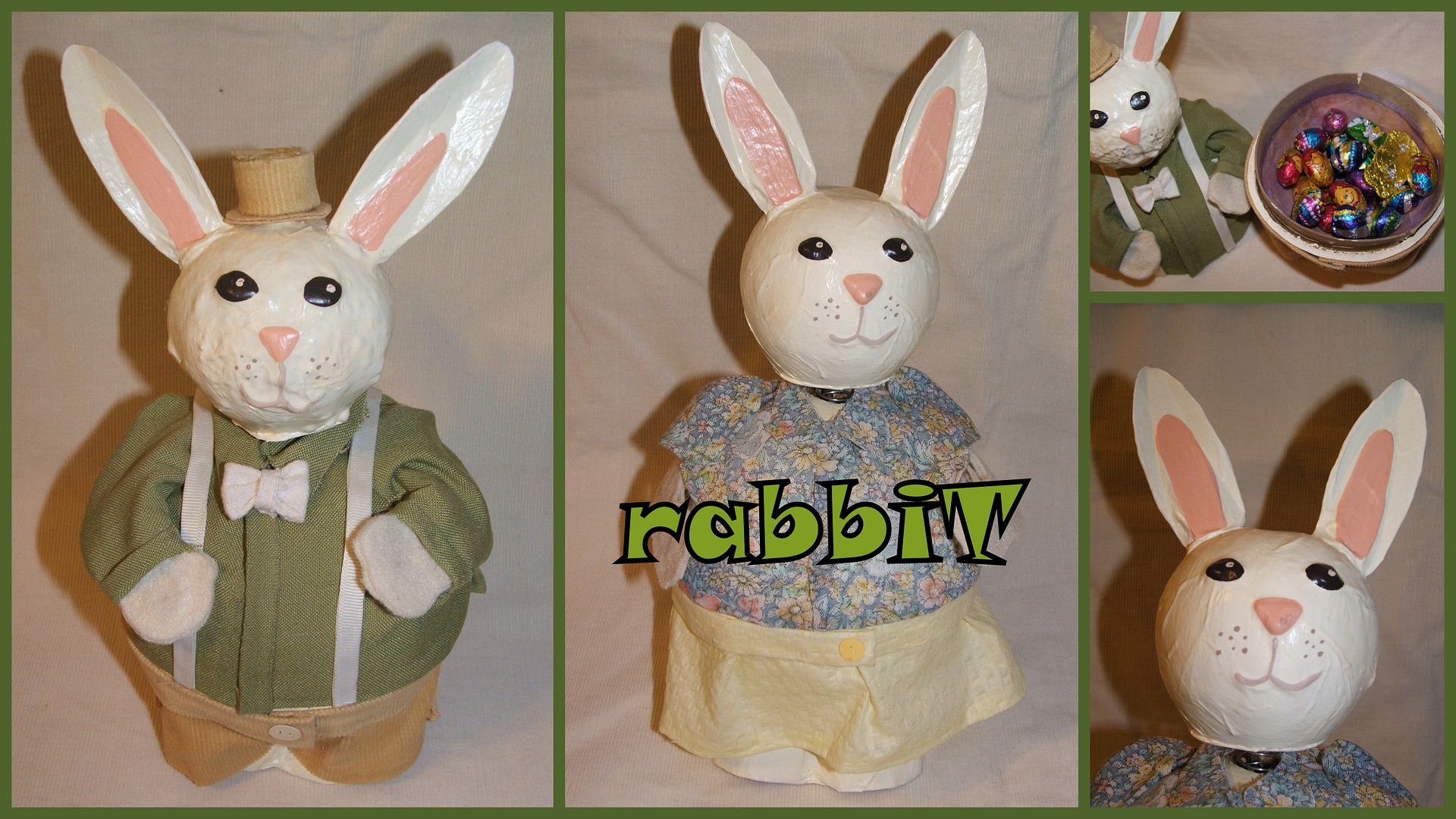 Copyright, Permissions & Disclaimer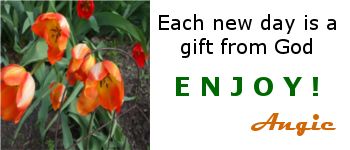 Linked to:
No Rules Weekend Blog Party
TGIF Blog & Instagram Hop
Faith Along The Way
Snickerdoodle Sunday
Happiness Is Homemade
Inspiration Monday
Turn It Up Tuesday
LouLou Girls
Tuesdays with a Twist
#ChainLinkyCLIMB
Weekend Retreat Link Party
Freedom Friday
Happily Homemade & Handcrafted
Wake Up Wednesday Linky 111
_____________________________________________________________________
Please checkout this month's wonderful Sponsor!!
"Discountrue" many clever ideas & tips on saving & living a simplified life! Their motto is: "Deals with Distinction"
(Please click on the ad below):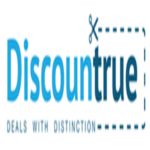 Please visit this amazing website!