Pesky Poisonous Pokeweed
I have always been fascinated with this beautiful plant for many years. The stems are a deep cranberry red color or a bright fuchsia. The berries are the darkest purple/blue and look like they would be related to blueberries but THEY ARE NOT! Pokeweed (

Phytolacca Americana)

is very poisonous!
Everything including the leaves, stem, stalk, berries & the root are poisonous & even deadly (when consumed). It's not only dangerous to humans but also to livestock, dogs & cats. However, birds love these berries.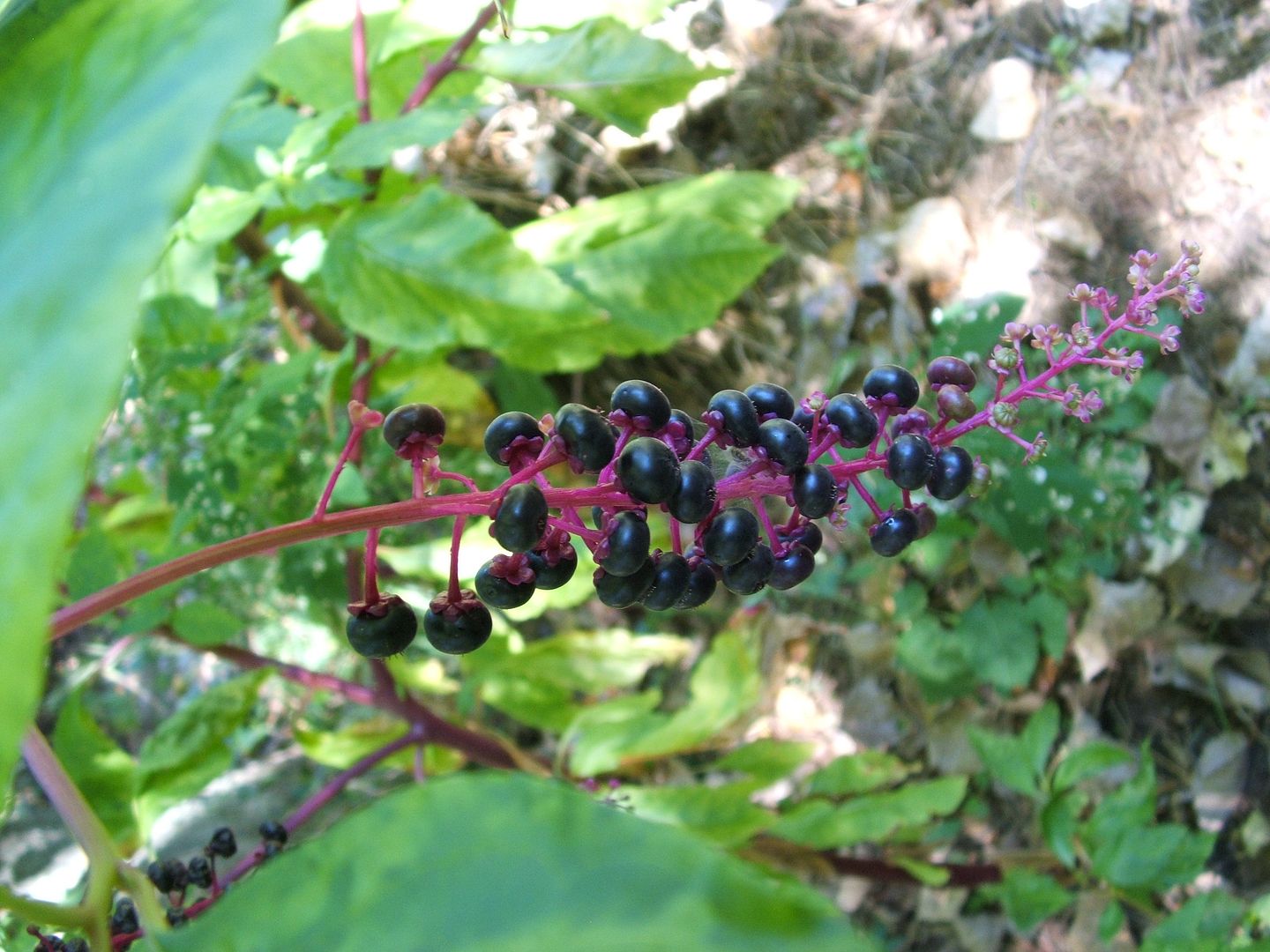 Photo by Angie Ouellette-Tower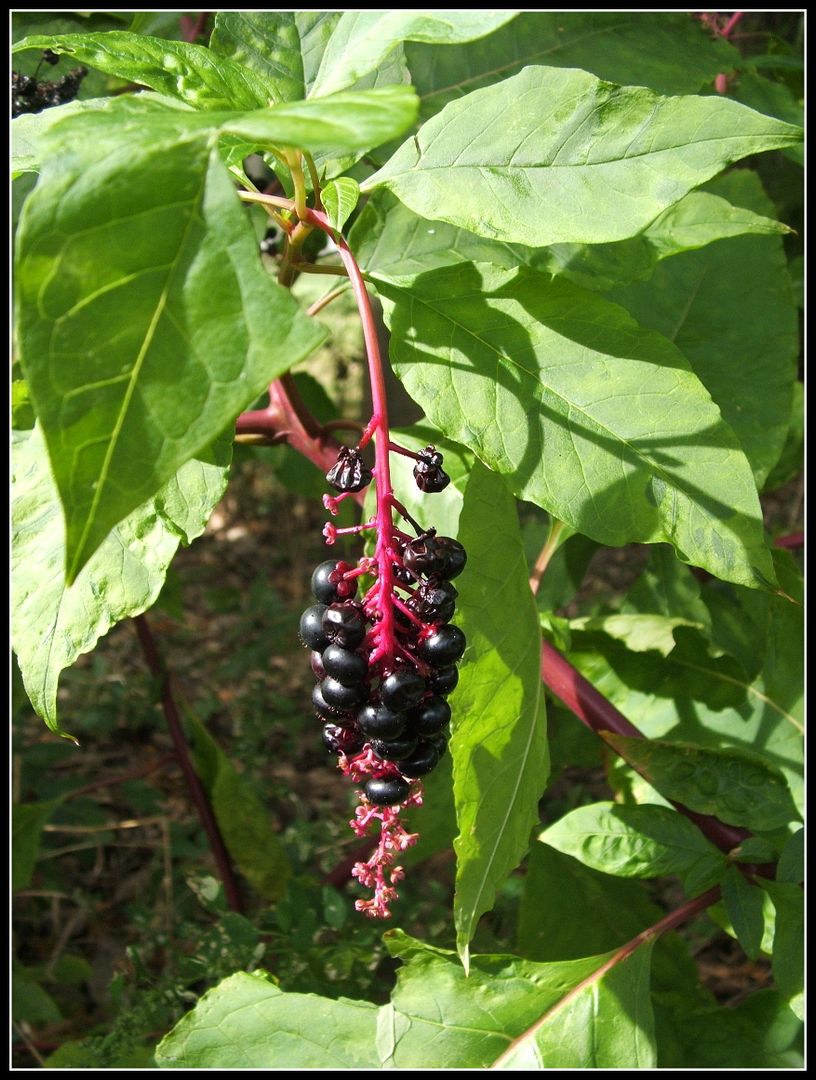 Photo by Angie Ouellette-Tower
If you have any children or outdoor pets it is recommended to remove this plant from your property.
Photo by Angie Ouellette-Tower
Every year I pull this pest and it returns the next year. I have read that pouring boiling water or just vinegar (when in the sun) onto the plant will burn the leaves (I do NOT use Roundup so that is NOT an option for me). (If you have any tips on ridding my garden of this pest please let me know - Thank You)
Photo by Angie Ouellette-Tower
Even though it's a pest it is beautiful to look at so ENJOY!
Photo by Angie Ouellette-Tower
and BE CAREFUL!
Photo by Angie Ouellette-Tower
Copyright, Permissions& Disclaimer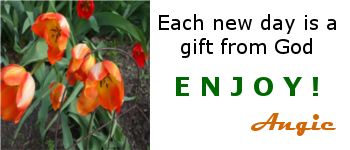 Linked to:
Green Thumb Thursdays
Turn It Up Tuesday
LouLou Girls
Tuesdays with a Twist
Wonderful Wednesday Blog Hop
Pretty Pintastic Party
____________________________________________________________
Hop on board the Great Blog Train & digitally travel with us to "Naples, ITALY"!!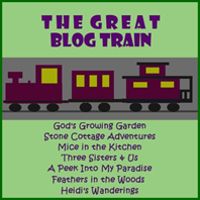 Click HERE to link up!