Becoming a Christian Soldier - BELT OF TRUTH


Today we continue learning about "Becoming A Christian Soldier" and learning how to "put on the full armor of God" (Ephesians 6:11) - Now, I have to be very clear - I am NOT talking about becoming a physical soldier and I am NOT saying that you should go out and physically fight (although I appreciate and respect anybody who has served or is serving in our army, navy or air force). What I'm talking about in this series is on a spiritual level. If you look at Ephesians, chapter 6 verse 12: "For our struggle is not against flesh and blood..." that is the exact point - we are not talking about a physical fight and we are not talking about physical training. Becoming a Christian soldier is all about our relationship with God; about our spiritual training and about our spiritual self.
A few weeks ago we learned about who our enemy is and then most recently we learned how there are 4 Ways To Stand.
Our God is all powerful, all knowing, He is our Protector and Provider - He would never throw us into a battle without fully equipping us first. Today we will start learning about the "full armor of God" and specifically "the belt of truth."
It is interesting to me that there is an order to the verses in Ephesians chapter 6 - first we must prepare, train and draw from God's power ( "after you have done everything" - verse 13 ) and then we must STAND. It's not all about the preparation, eventually we must "do" or "act" - we must implement what we learned in our training.
Now onto "The Belt of Truth"
- What is the purpose of a belt?
I can think of 2 important reasons to wear a belt:
1. To keep our clothing tightly around our waist so that it doesn't fall down to the ground.
2. To keep our belly from billowing over, to keep our body intact or in place. I know that feeling when the band on my pants starts getting tighter - this actually stops me from overeating - keeping me in check - keeping me on the right path to healthy living.
(the third purpose is fashion and that in my opinion is not valid when talking about our spiritual wardrobe).
"Truth" or honesty does the same thing in our Christian spiritual lives as a belt does to our physical being - it keeps us in check; it keeps us all together and keeps us on the right pathway. Knowing and living by the Truth of Jesus' saving blood keeps every aspect of our life in order according to God's master plan. Also, being held accountable for our actions and being honest about what we did or didn't do keeps us strong and growing in God's power.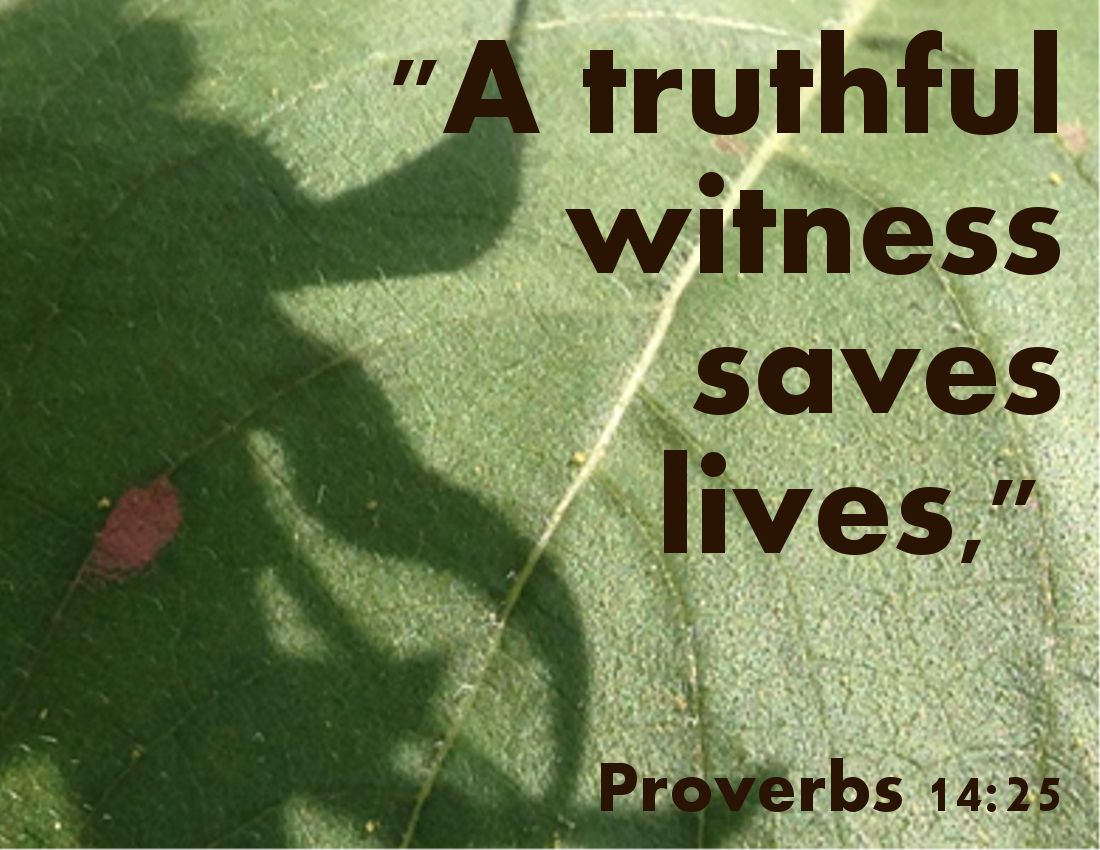 It might be difficult at times to be honest but honesty benefits others as well as ourself.
Keep that "Belt of Truth" buckled tightly around the waist of your life!

Linked to:
Friday Feature Linky Party
Happiness is Homemade
Over the Moon Link Party
Oh My Heartsie Girls Wonderful Wednesday
Wonderful Wednesday Blog Hop
Thursday Favorite Things
________________________________________________________________________
"Prayer Warriors United" is a google+ Community where Christians come together in prayer.
C
lick HERE to view or join this community
If you need prayer please fill out this