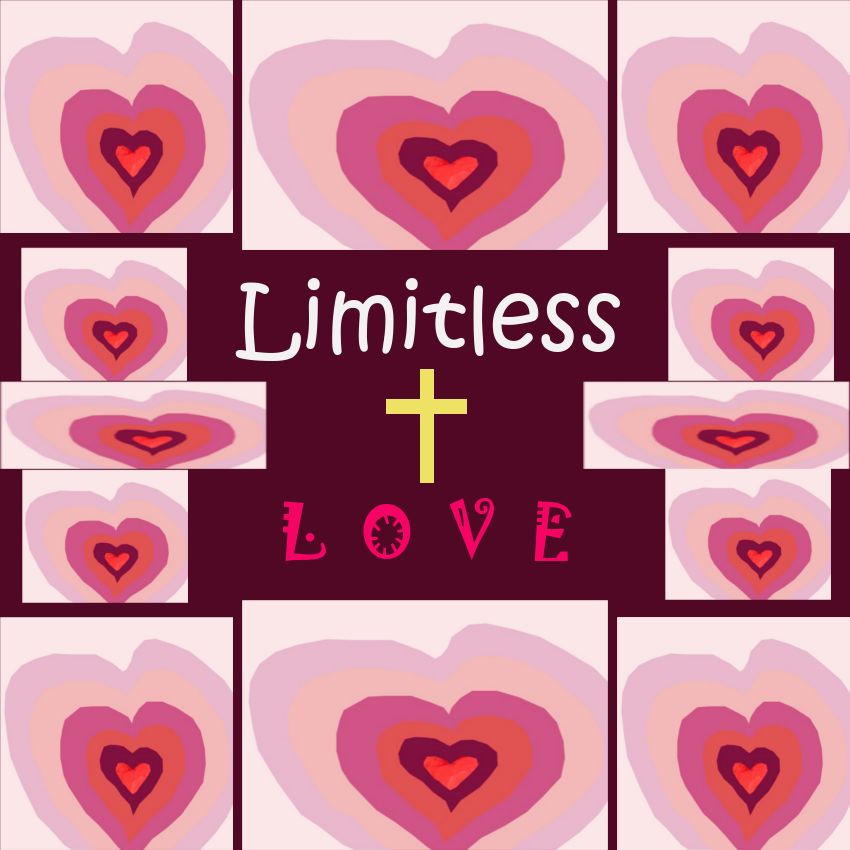 Worship Wednesdays #6 - LIMITLESS LOVE
This is the sixth post in a new series called "Worship Wednesdays". In this series I will focus on one word, thought or lesson and I will feature a modern Christian song that relates to the focus of the day.
Click HERE to read the post from last week about NEVER ALONE.
Let's begin by defining WORSHIP - the feeling or expression of adoration for a deity. Adoration, love, devotion, adulation, glorify, exalt, praise.
There are many ways to worship God but in this series it will be through music.
"Seven times a day I praise you."
"For God so loved the world that he gave his one and only Son, that whoever believes in him shall not perish but have eternal life."
John 3:16
It is not humanly possible to fathom how much love God has for each and everyone one of us! God is LOVE and His LOVE is absolutely LIMITLESS!
When we become a Christian, God's Holy Spirit lives inside of us and His Love overflows from our lives.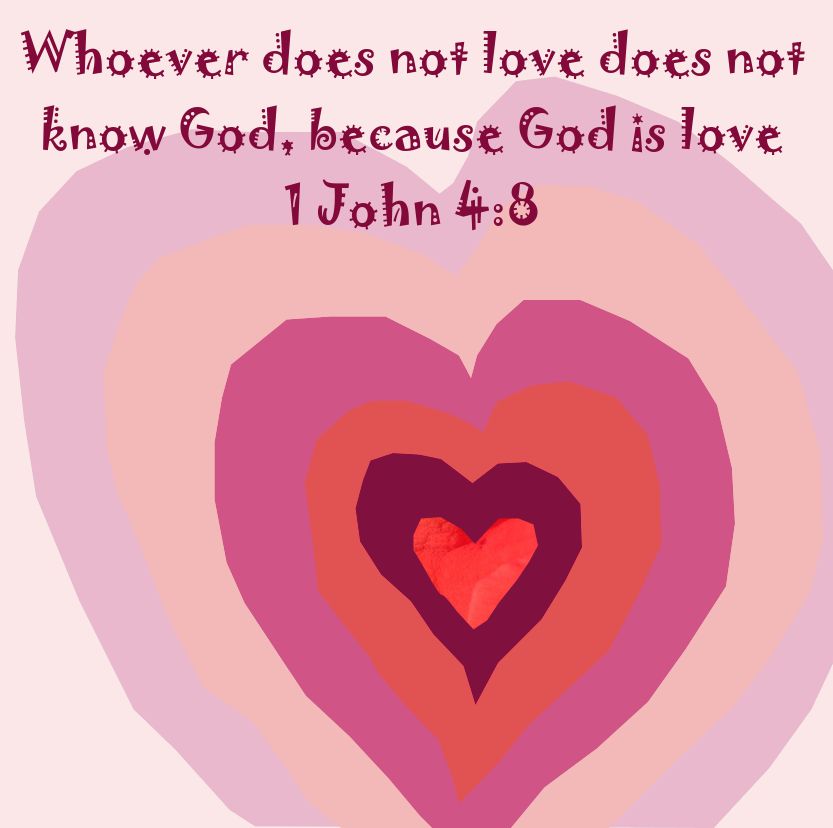 God's Love remains FOREVER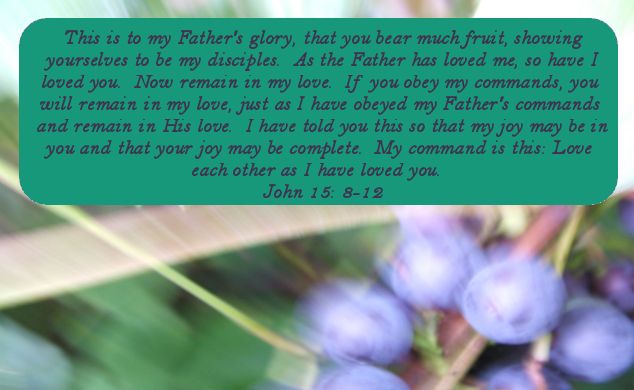 click
HERE
to read: "Producing Joyful Fruit - God's Love Remains Forever
"
click
HERE
to read: "
Fruit of the Spirit LOVE
"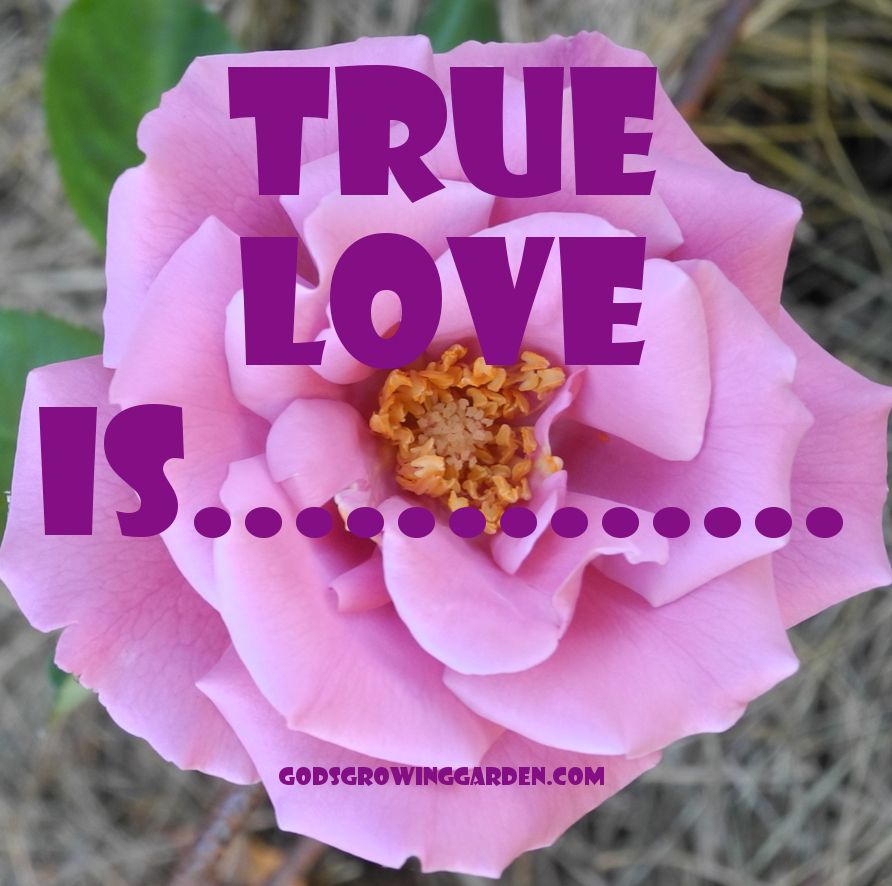 click
HERE
to read: "
True Love Is.....
"
click
HERE
to read: "
Do Everything In Love
"
God's LOVE for us is never ending - more than enough for everyone! His LOVE is limitless in time, quality and quantity.
Related posts (click on each title to view the entire post):
Forgiveness - Questions & Answers
Parable of the Good Samaritan - Love God First
The Bible is NOT Hate Speech
_____________________________________________________________________