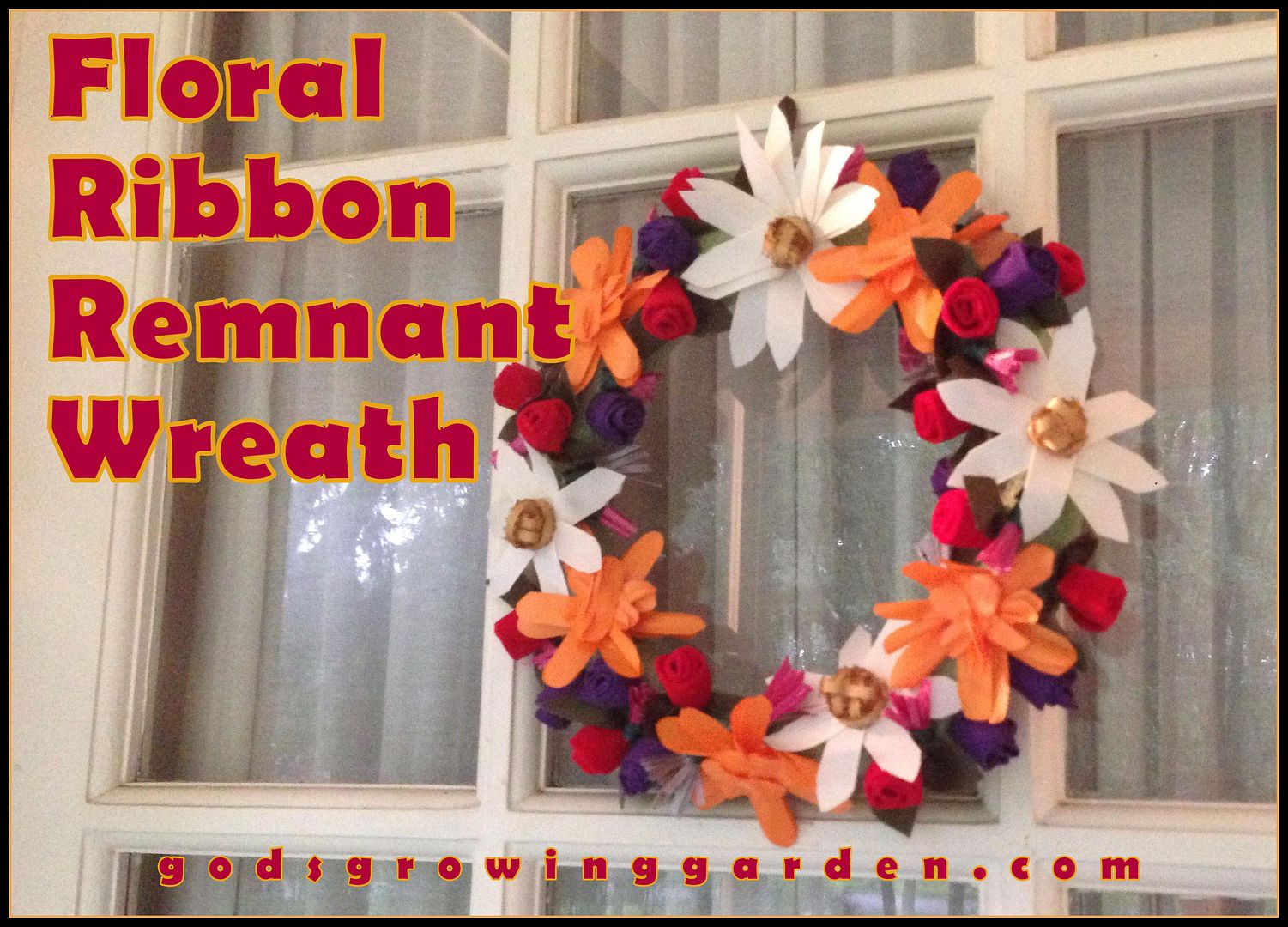 Floral Ribbon Remnant Wreath DIY
Recently, I was trying to organize my craft supplies and came upon a box of old ribbon remnants. There were some ribbon bobbles, some already cut pieces, some velvet ribbons, others satin and even an unopened roll. I thought "how could I possible use up this vast array of ribbon remnants?" I answered my question when this wreath popped into my head.
I made collage examples of how I created each flower type (see pictures below). Glue gun (and in one flower - wire) was used to form these flowers. There is a daisy-like flower, a zinnia-ish flower, roses and mini carnations.
ENJOY!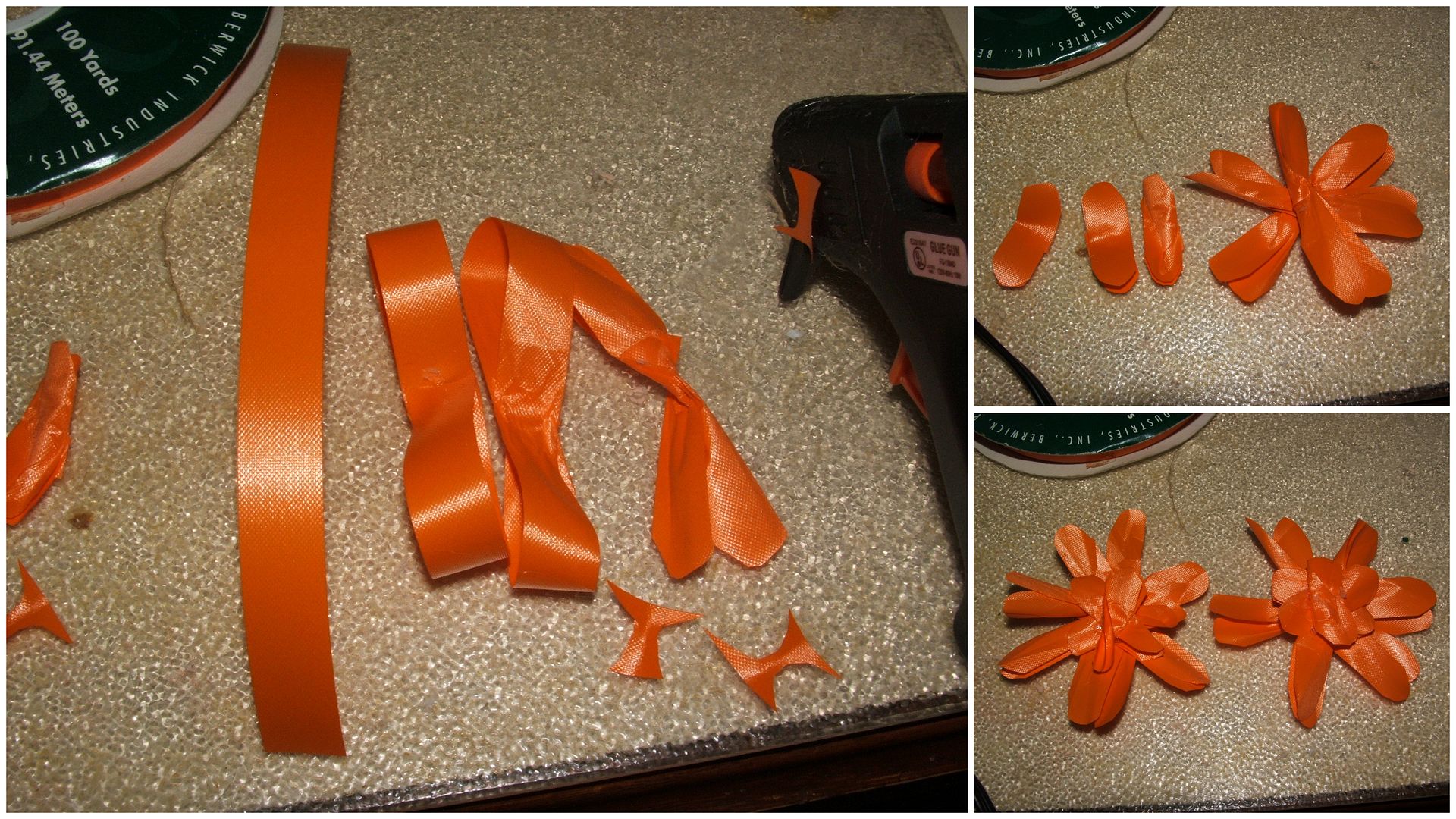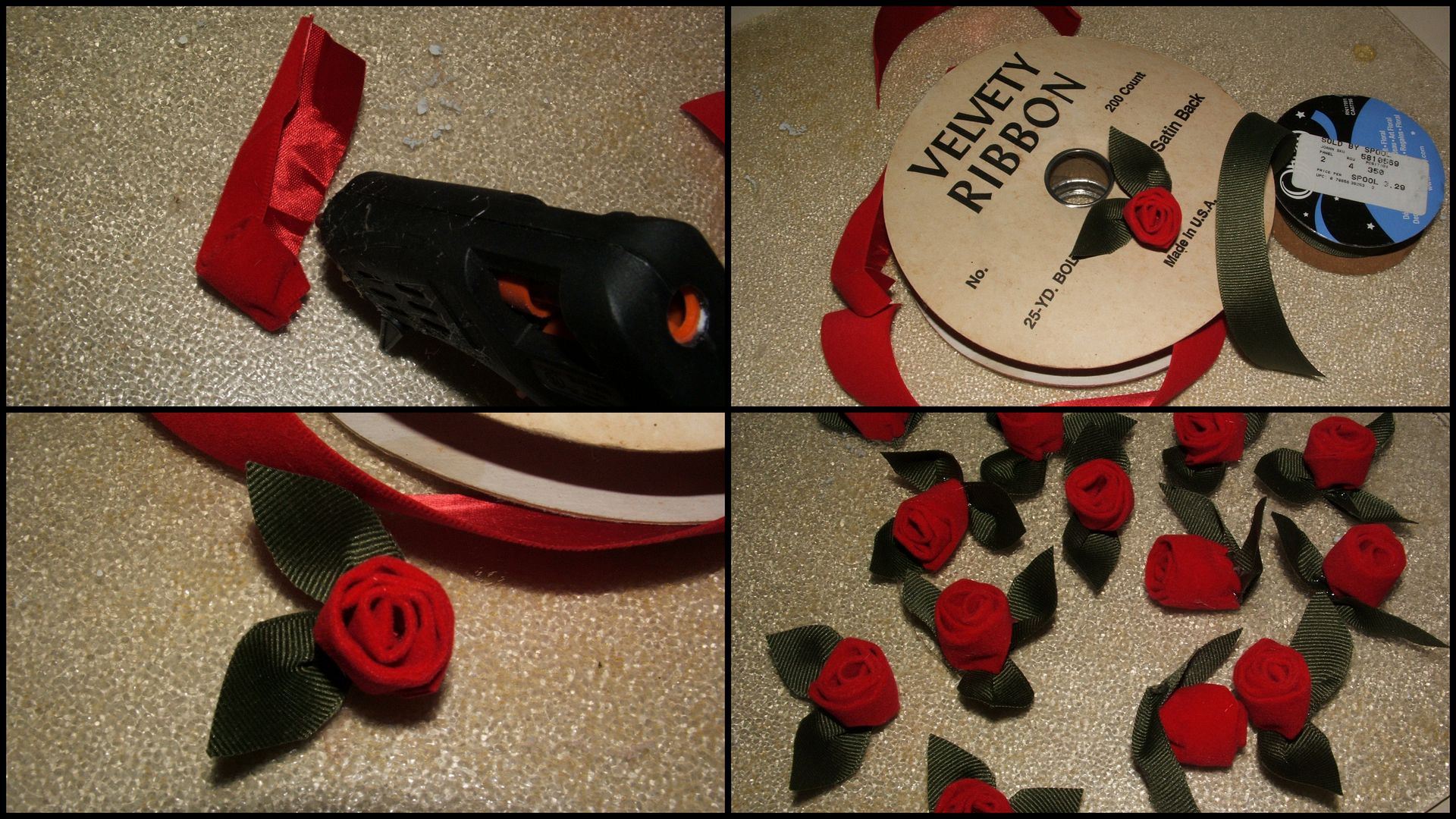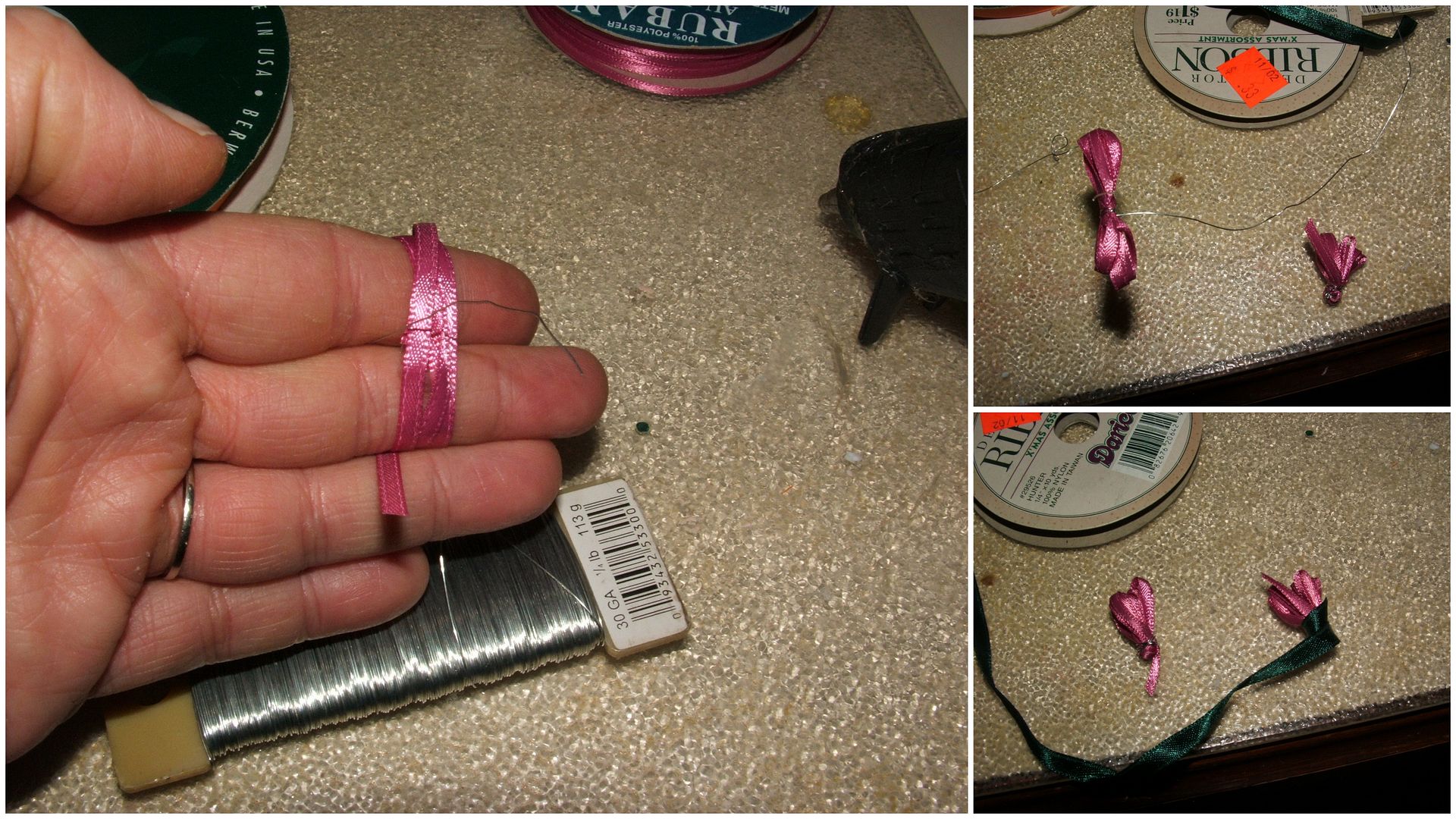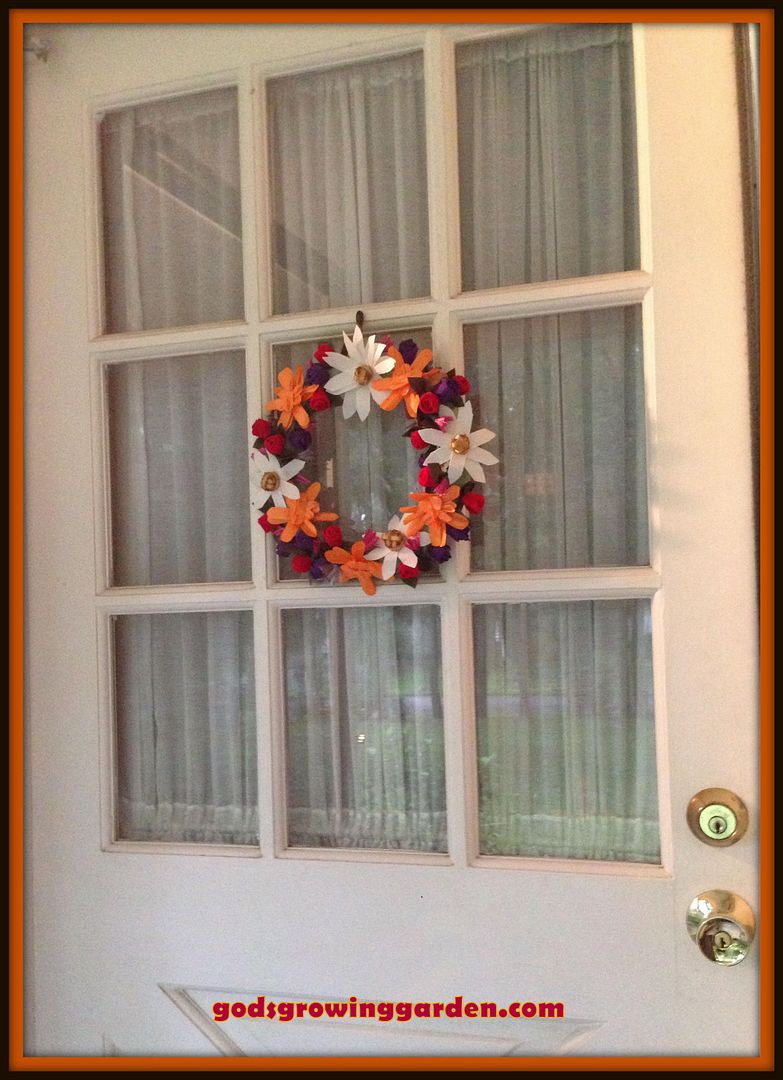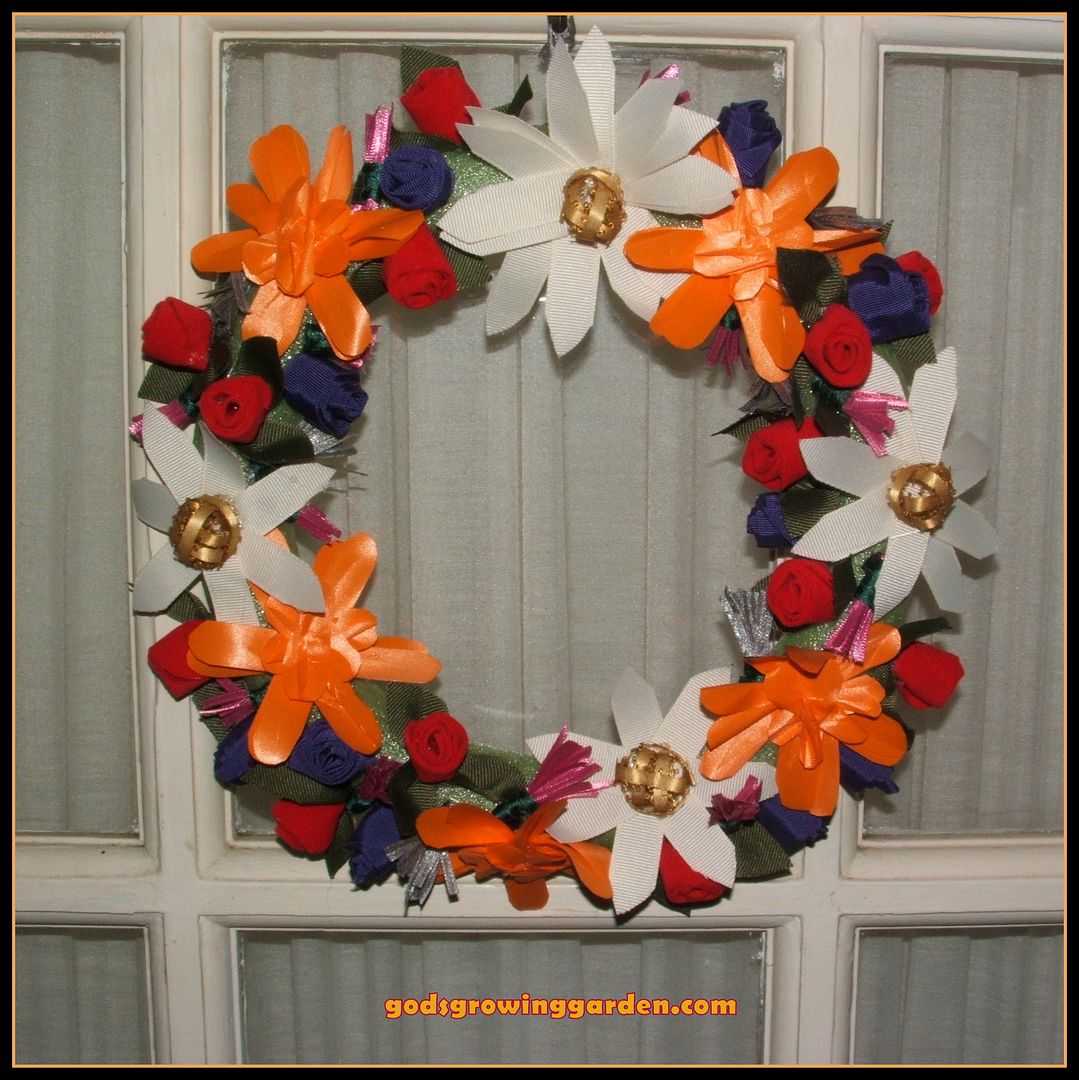 Copyright, Permissions& Disclaimer

This post was featured on:
_____________________________________________________________________
Take Up The THANKFULNESS Challenge!
I challenge you to thank God for something everyday for one year! Either write it down in a diary OR share with us on a blog. If you have a blog & would like to share your THANKFULNESS posts with us, then please fill out this form:
365 Days of Being THANKFUL form - click HERE
and you will be added to the THANKFULNESS page.