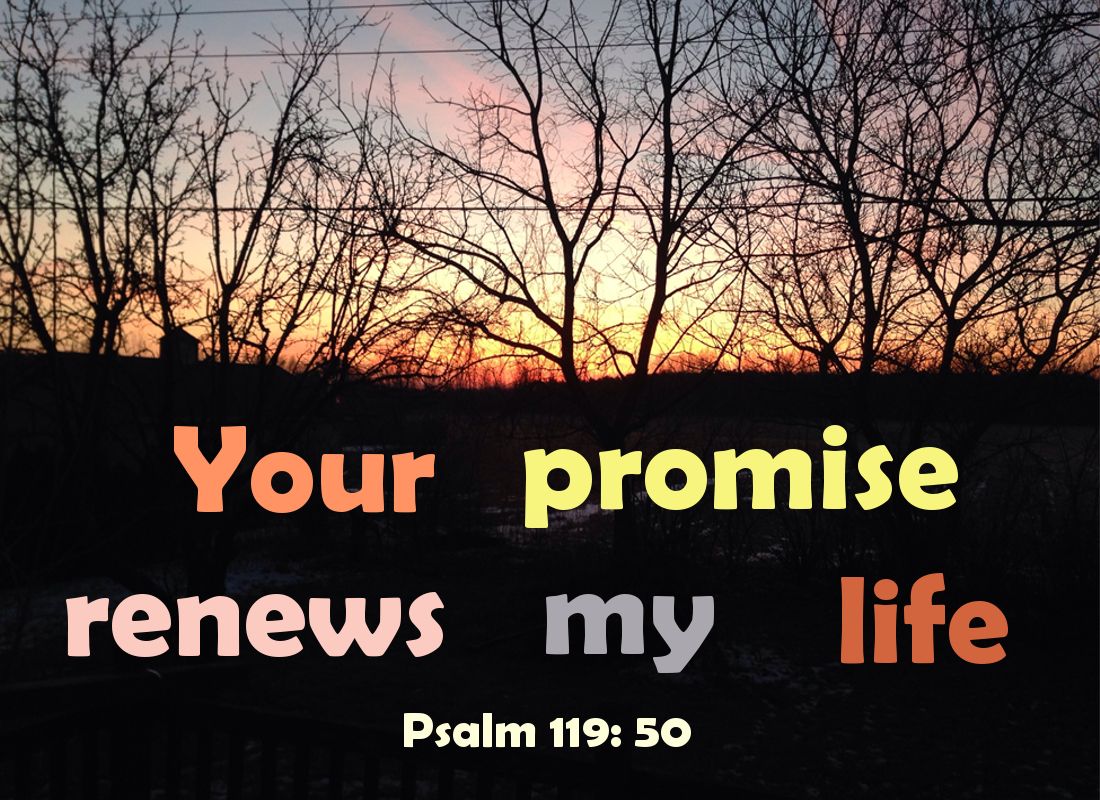 The Only Promise Keeper
As the New Year approaches, many of us make a list of resolutions or promises that we vow to stick to in the coming months. These promises might only last a few days, weeks or maybe months but eventually we fall back into our old habits.
Who is the Only True Promise Keeper you might ask?
Of course the answer is our Lord God Almighty.
What does God promise?
Answer: God promises eternal life to those who accept His gift of forgiveness and love.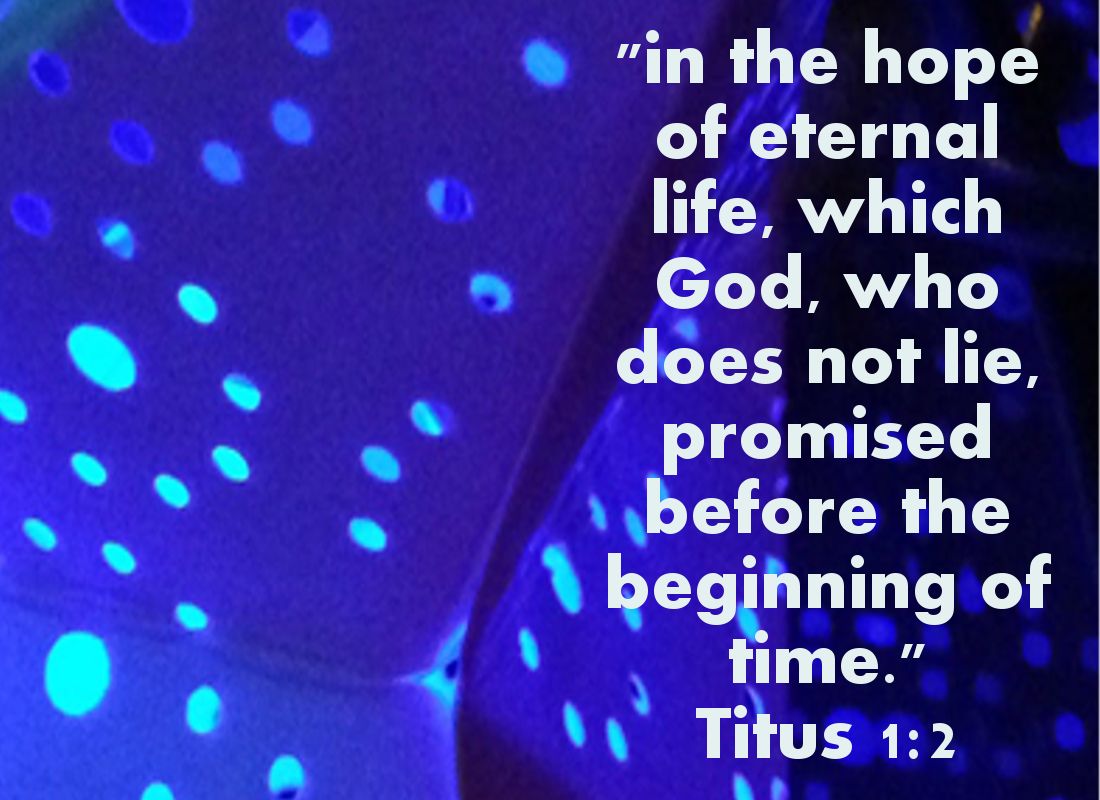 God does NOT lie, therefore ALL of His promises will come true.
"For God so love the world that he gave his one and only Son, that whoever believes in him shall not perish but have eternal life."
John 3:16
All you have to do is accept this gift of freedom from sin through Jesus Christ, God's only Son. Jesus was crucified, buried and rose again so that everyone who believes and accepts this gift of forgiveness will live forever in heaven.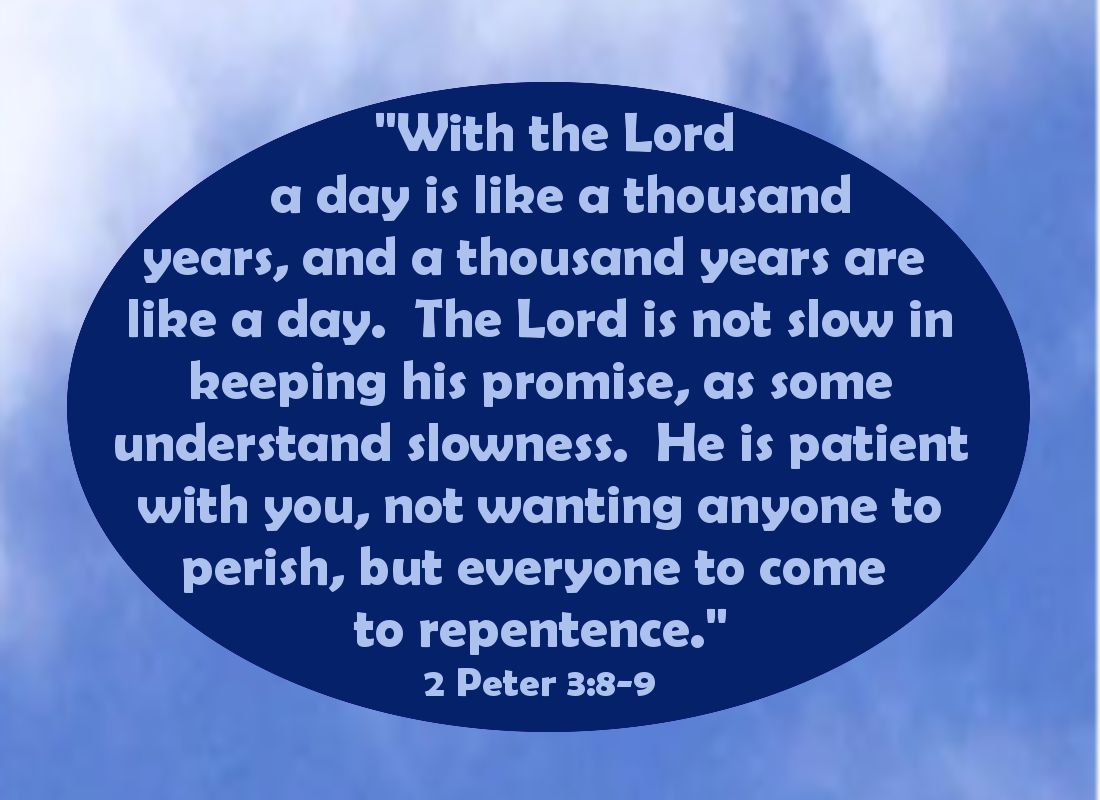 Our life on earth is short in comparison to eternity but God is patient with us. He does NOT want anyone to perish.
However, there is a consequence if we never accept God's Salvation through Jesus Christ - the consequence is death!
"For the wages of sin is death, but the gift of God is eternal life in Christ Jesus our Lord."
Romans 6:23
Please don't let another second go by - repent, accept God's gift of salvation through Jesus Christ and live forever!
Copyright, Permissions& Disclaimer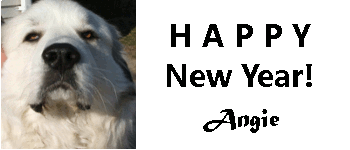 Linked to:
Pretty Pintastic Party
Friday Feature Linky Party
Thursday Favorite Things
Oh My Heartsie Girls Wonderful Wednesday
Wonderful Wednesday Blog Hop
Over the Moon Linky Party
Happiness is Homemade
__________________________________________________________________
"Prayer Warriors United" is a google+ Community where Christians come together in prayer.
C
lick HERE to view or join this community
If you need prayer please fill out this
Prayer Request form